We've Updated our Review of Our Favorite iOS Podcast Client
July 16, 2019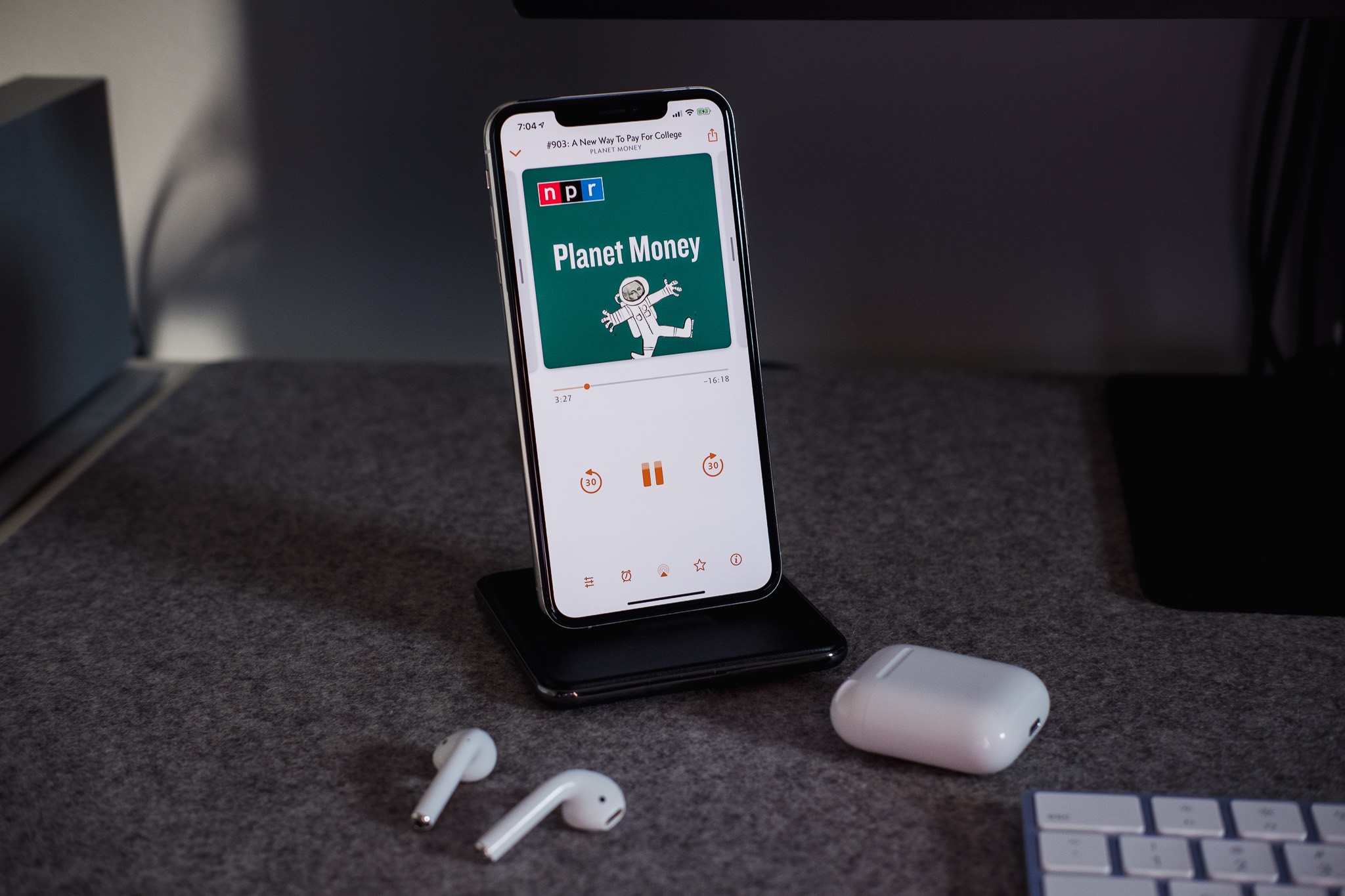 It's been an interesting couple of years in the podcast world. National Public Radio released their own app to better track listener behavior, Stitcher was purchased  so they can offer exclusive content, Spotify not only offers podcasts but also offers advertisers the ability to target them, and Luminary raised over $100 million for creating original shows behind a paywall.
The times, they are a-changin'.
We're a little uncomfortable about the direction some of these larger companies have been trying to take podcasting. Fortunately, there are a still a number of great options for people who love podcasts and their privacy.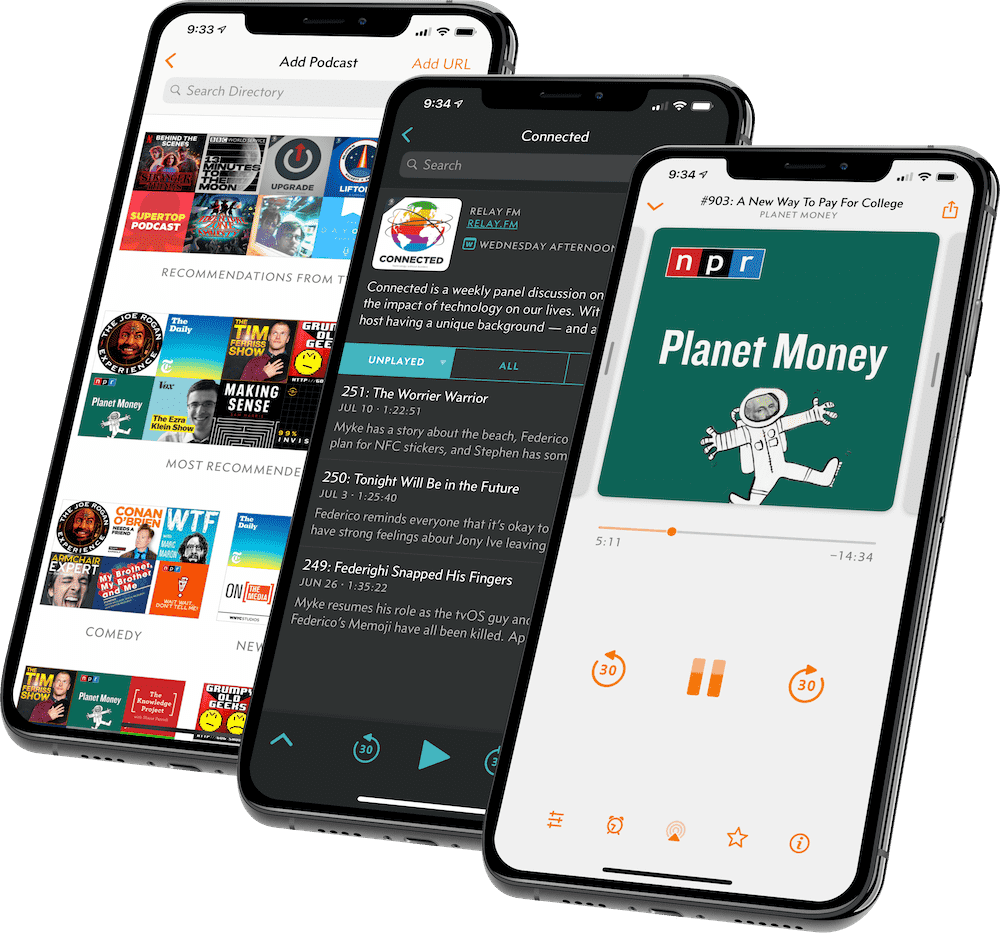 Overcast is still our favorite, but the app hasn't been simply resting on its laurels. We love the new innovations Overcast has pioneered like the Clip Sharing feature that allows you to create and share your favorite moments from your podcast episodes, and we believe the pricing model is straightforward and fair. Our runner-up pick has also changed, as Castro has made some pretty big advances and achieved near feature-parity with Overcast (no small feat). It's a little more expensive, but is absolutely gorgeous and also allows you to "sideload" files directly into the app — a cool feature we haven't seen elsewhere.
Check out the full review here.
Wait. There's a Bonus…
Curated List of Must-Have Apps
We spend an inordinate amount of time sorting through hundreds of apps to find the very best. And based on our own usage, plus the feedback of our readers, we have put together a short list of our must-have, most-used apps in 2022.
You will get…
The current list of The Sweet Setup's top 8, must-have apps.
A special, pro tip for each app to help you save time and become more of a power user.
A hidden feature of each app that you may not have known about.
These apps work on iPad, iPhone, and Mac. And they range across several different categories but are mostly focused on productivity. We hope this will help you get the most out of your devices and your day.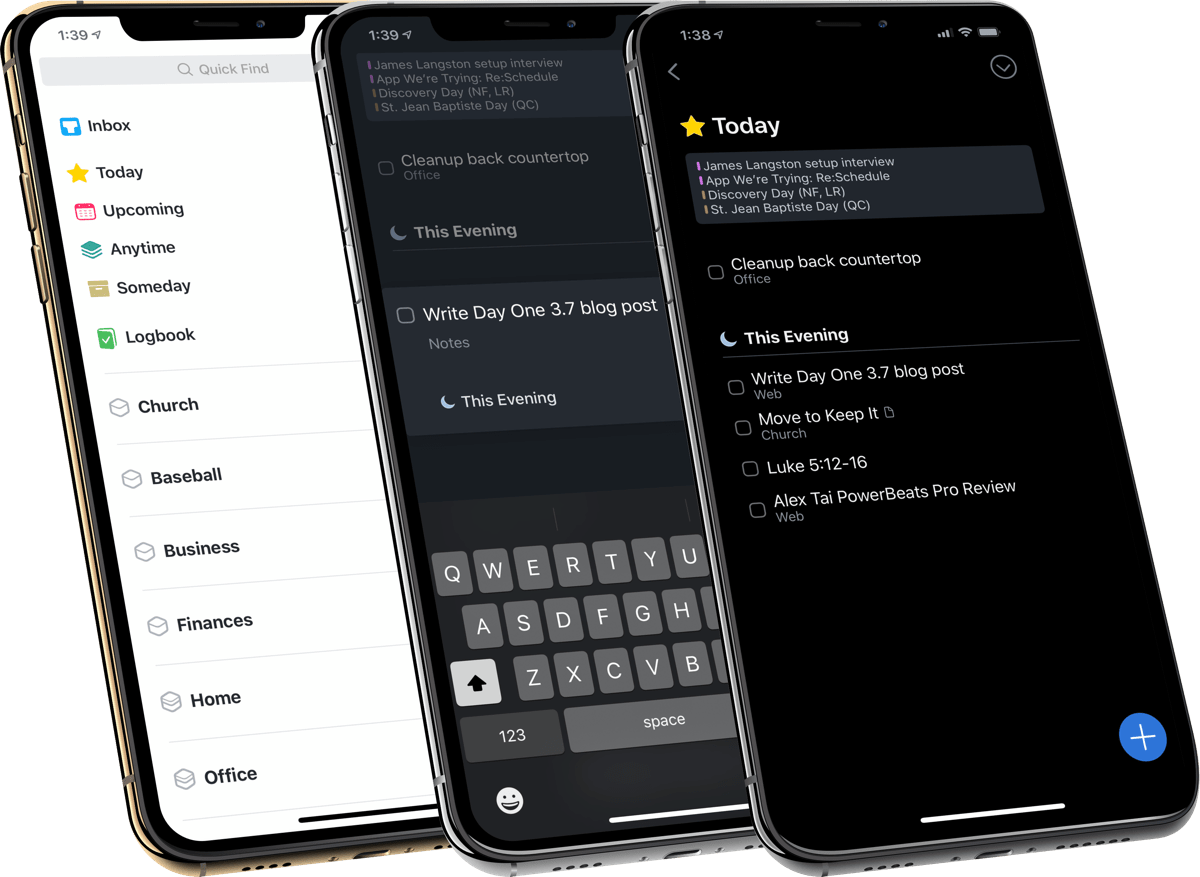 This guide is available for FREE to our email subscriber community. And you can get it right now. By joining the Sweet Setup community you'll also get access to our other guides, early previews to big new reviews and workflow articles we are working on, weekly roundups of our best content, and more.