We Updated Our Review of the Best Note-Taking App for iPhone and iPad
February 7, 2019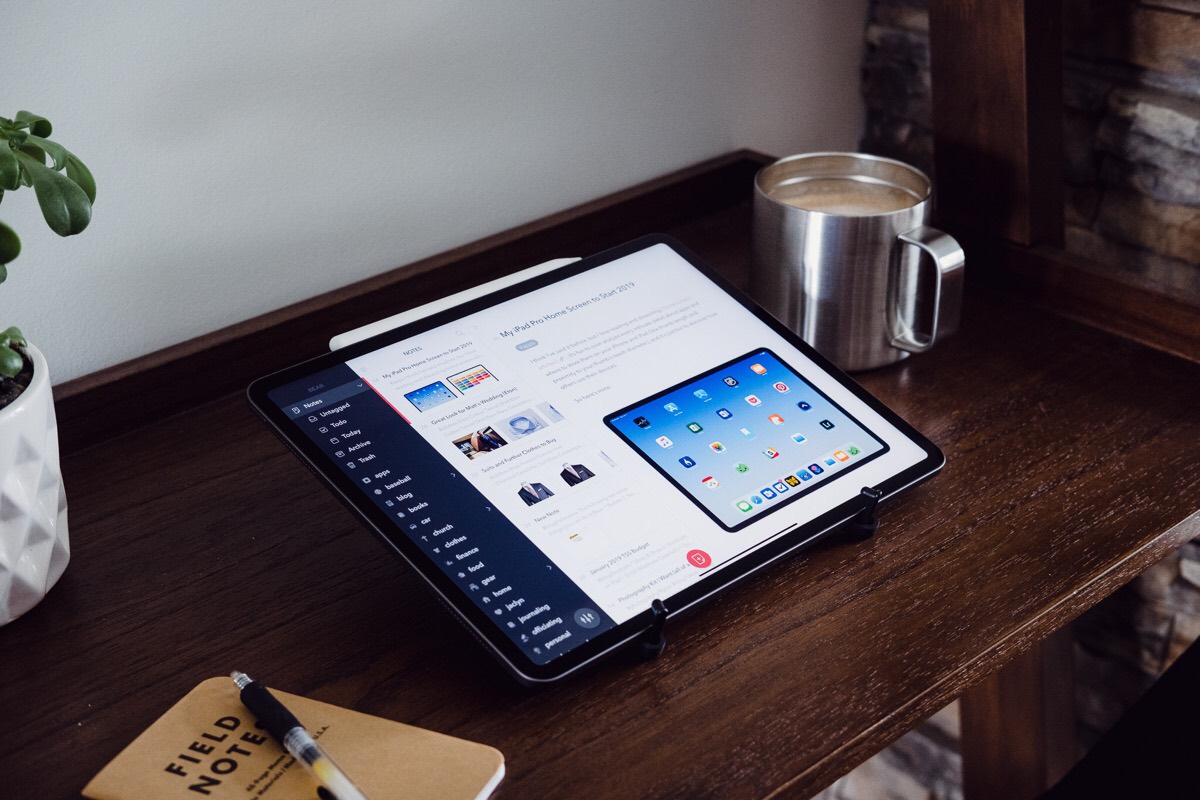 Not to be confused with the best hand-writing note-taking app (which we just published a few weeks ago), our review for the best note-taking app for iPhone and iPad has been updated.
Our pick is still Bear thanks to its great design, handy share extension, and tagging and filtering options, and we think Bear is only set to get better as time goes by. Bear for the web is reportedly on track for sometime this year, and we're also expecting major updates to the editor as well. We're excited to see where Bear goes in the near future.
In this update, we discuss Bear's new themes (like Ayu and Dieci, my personal favorites), new Markdown formatting options, and a few ways to use Bear to get more out of your other apps, like Day One and Things 3.
Bear is one of our favorite apps here at The Sweet Setup, and it's one of very few apps on my iOS devices that I deem to be essential for work. You can download Bear for free and use the trial to give the app a shot on all your devices. After the trial ends, an in-app subscription (which unlocks syncing and multiple themes) is available for $14.99/year.
Wait. There's a Bonus….
Custom Productivity Templates
We have a set of custom productivity templates that work well with the iPad app, GoodNotes. And if you want to try them out, we've put together a free guide that can help you.
We'll show you…
How to create and save custom page templates in GoodNotes.
How to use those page templates to transform GoodNotes into your own productivity notebook (or any other type of notebook replacement).
Plus, we also have included a couple of our custom productivity templates for you to get started with. These templates are right out of our popular productivity course.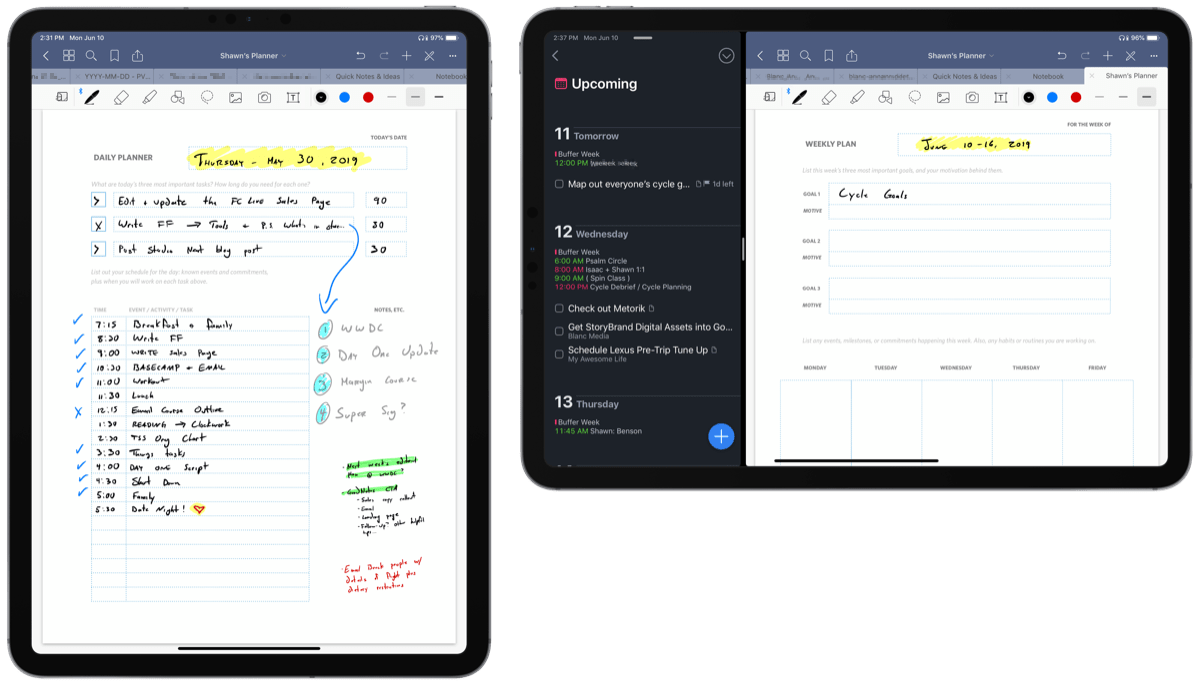 The custom templates and the guide are available for FREE to our email subscriber community. And you can get it right now. By joining the Sweet Setup community you'll also get access to our other guides, early previews to big new reviews and workflow articles we are working on, weekly roundups of our best content, and more.