We Updated Our Review of the Best App for Using the iPad as an External Display for Your Mac
December 31, 2019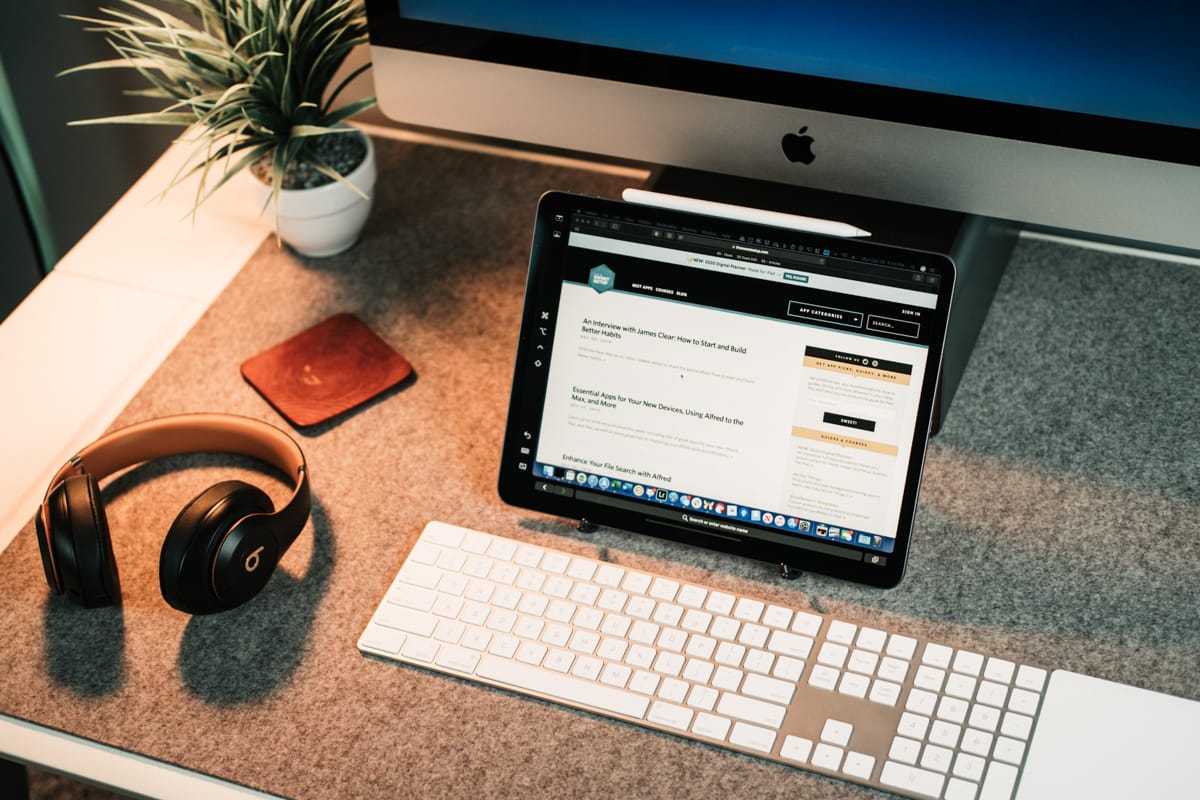 Over the years, we've seen Apple sherlock a few core features made popular by the best third-party developers around. Features like iCloud Keychain were seemingly grabbed from the likes of 1Password, swiping emails in Mail likely came from an app like Mailbox, and scanning PDFs in Notes likely came from the best scanner apps on the App Store.
The latest sherlock comes in the form of Sidecar, one of macOS Catalina's hallmark features for using a capable iPad as an external display for your Mac. In one swoop, Sidecar upended the app category dominated by Air Display 3, Duet Display, and to a degree, Luna Display.
Sometimes, the result can be discouraging. Sidecar is a phenomenal feature for all Mac and iPadOS users to have, but we've seen an immediate stall in development in the previous best apps in this category. Air Display 3 hasn't been updated in over a year at this point.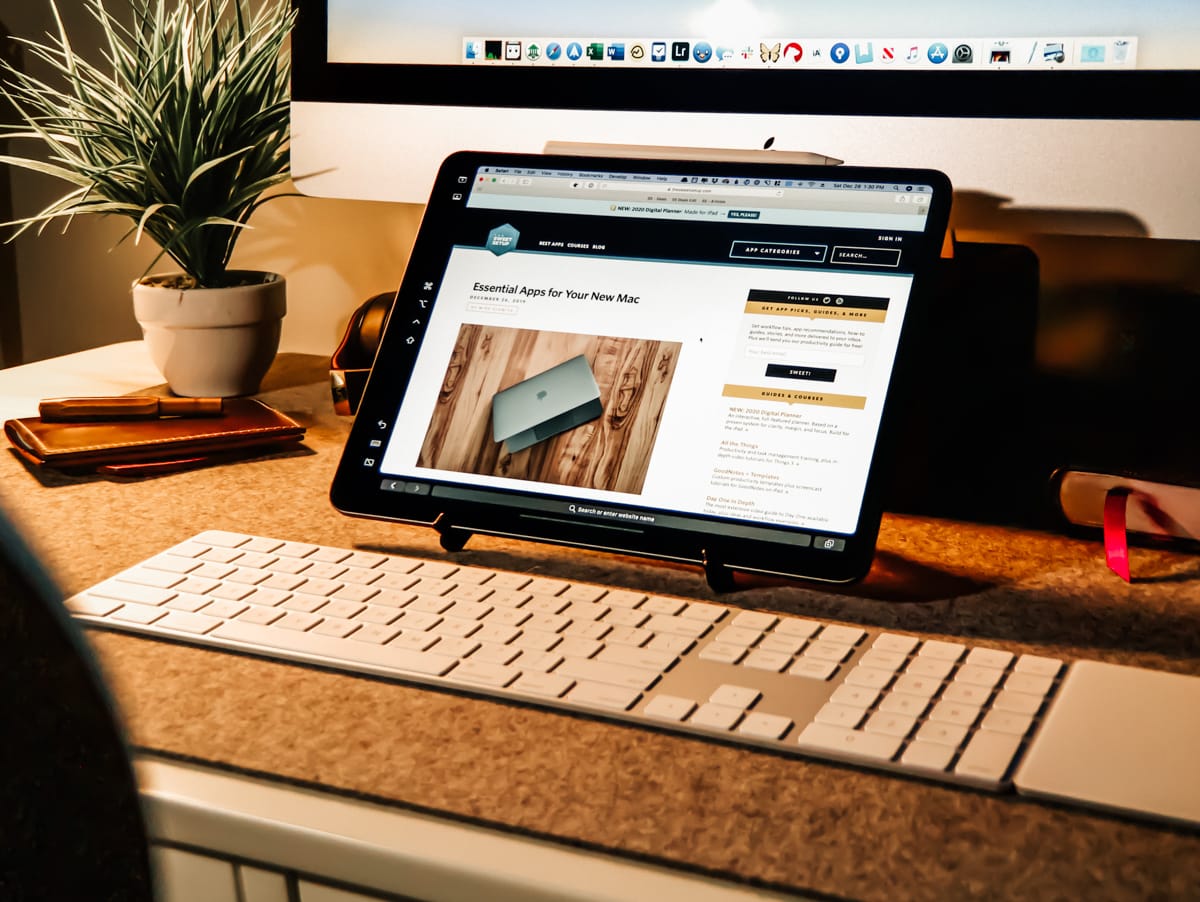 We've revisited our review of the best app for using an iPad as an external display and it's clear Sidecar was going to come out on top. Sidecar is stunningly easy to implement, easy to use, and easy to jump into from anywhere on macOS. So long as a capable iPad is available nearby, starting a Sidecar session is as simple as holding down the green maximize button on any window in macOS and selecting your iPad from the menu.
If you don't run macOS Catalina and/or iPadOS (and we recognize there are a slew of reasons to be in this camp), we're still big fans of Air Display 3 and Luna Display. Despite not receiving any major updates in quite some time, Air Display 3 still works very well on pre-Catalina Macs and pre-iPadOS iPads. And, if you need to run a Mac in a headless configuration — like a Mac Mini server, for instance — the Luna Display hardware option is still a great fit.
We'll have to keep our eyes on this app category over the next few months to see if Air Display 3 continues to function smoothly or if it is updated. We're discouraged to see the app fall by the wayside (potentially as a result of Sidecar itself), but it is still one of the best options for pre-Catalina Macs.
Head over to our updated review for our look at Sidecar and why we think it's the no-brainer choice for anyone running macOS Catalina and an iPad running iPadOS 13.
Our Must-Have, Most Used Productivity Apps
We spend an inordinate amount of time sorting through hundreds of apps to find the very best. We put together a short list of our must-have, most-used apps for increasing productivity.