We Updated Our Pick for the Best Recipe Manager for iOS
October 24, 2018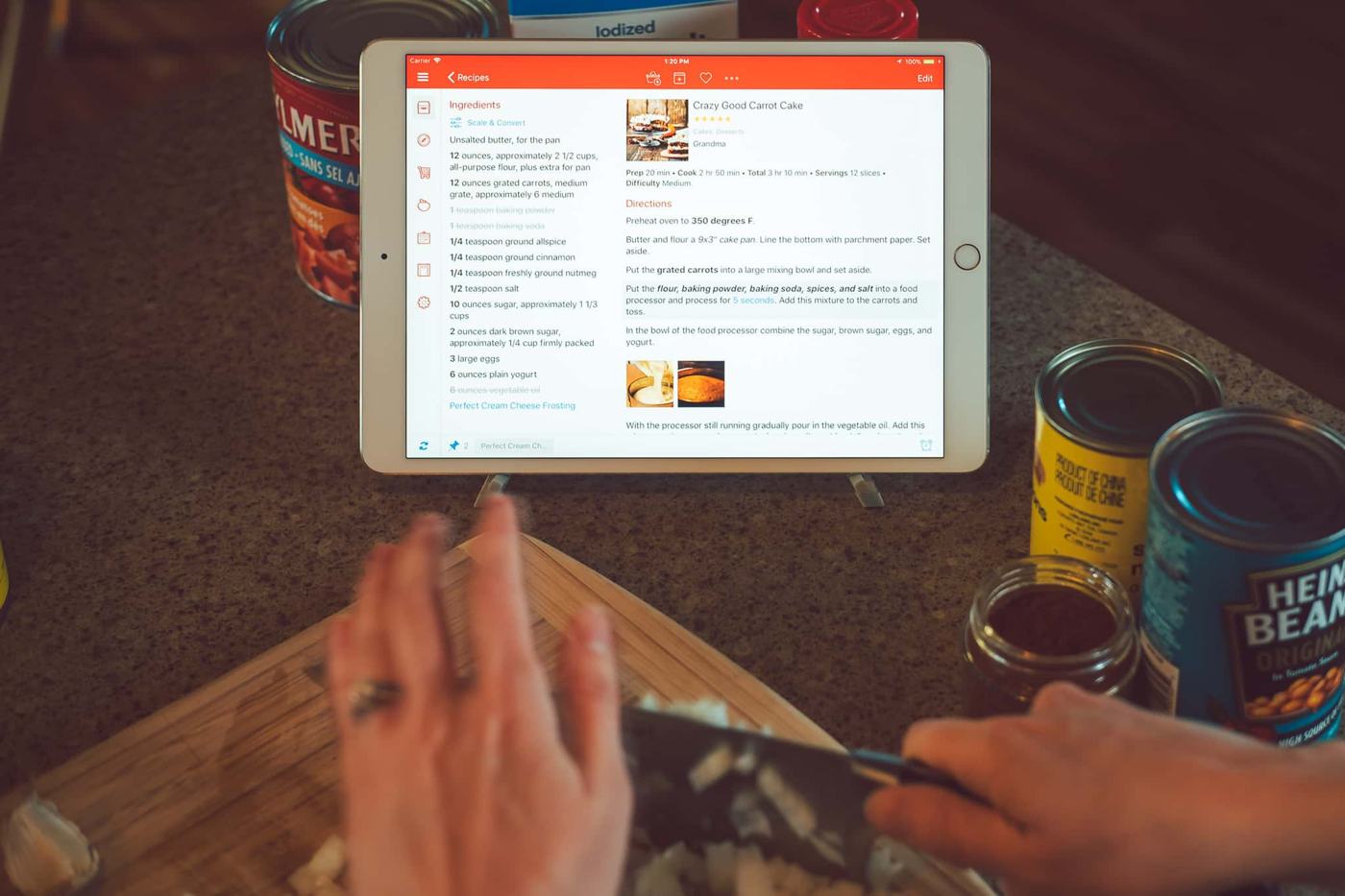 Our review of the best recipe manager for iOS was getting a little dated, so we jumped back into the research to ensure our review is up to date. Here's Chris Gonzales concluding on what we already knew:
The best recipe app for iOS, Paprika, is more than just a recipe manager. Paprika makes it easy to plan, save, shop for, cook, and organize all your favorite recipes. In addition to its universal iOS app, Paprika has a great Mac app that syncs with your mobile devices perfectly. Both apps are available on the App Store and, after a huge 3.0 update on both platforms nine months ago, Paprika kept its status as the king of the hill, a position it continues to enjoy to this day.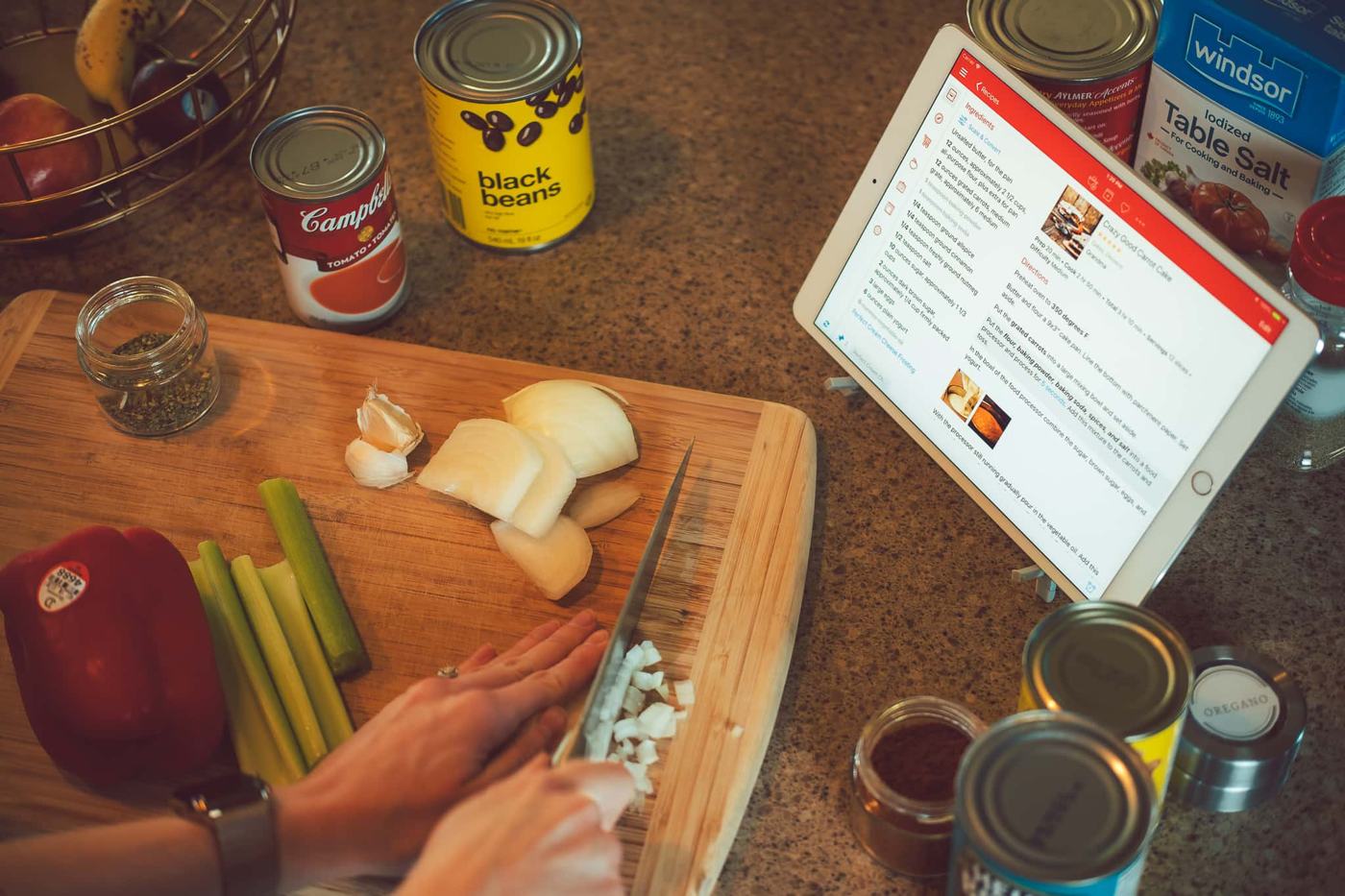 We also took a look at how Paprika's grocery list features compared with other options, like AnyList. Paprika's recipe managing, grocery list making, and meal planning features make it the most well rounded app for all your chef needs.
Check out our full review of Paprika to see why we like it so much.
---
Available now: our video course for Things 3 users…

---