We Updated Our Pick for the Best Email App for the Mac
December 4, 2018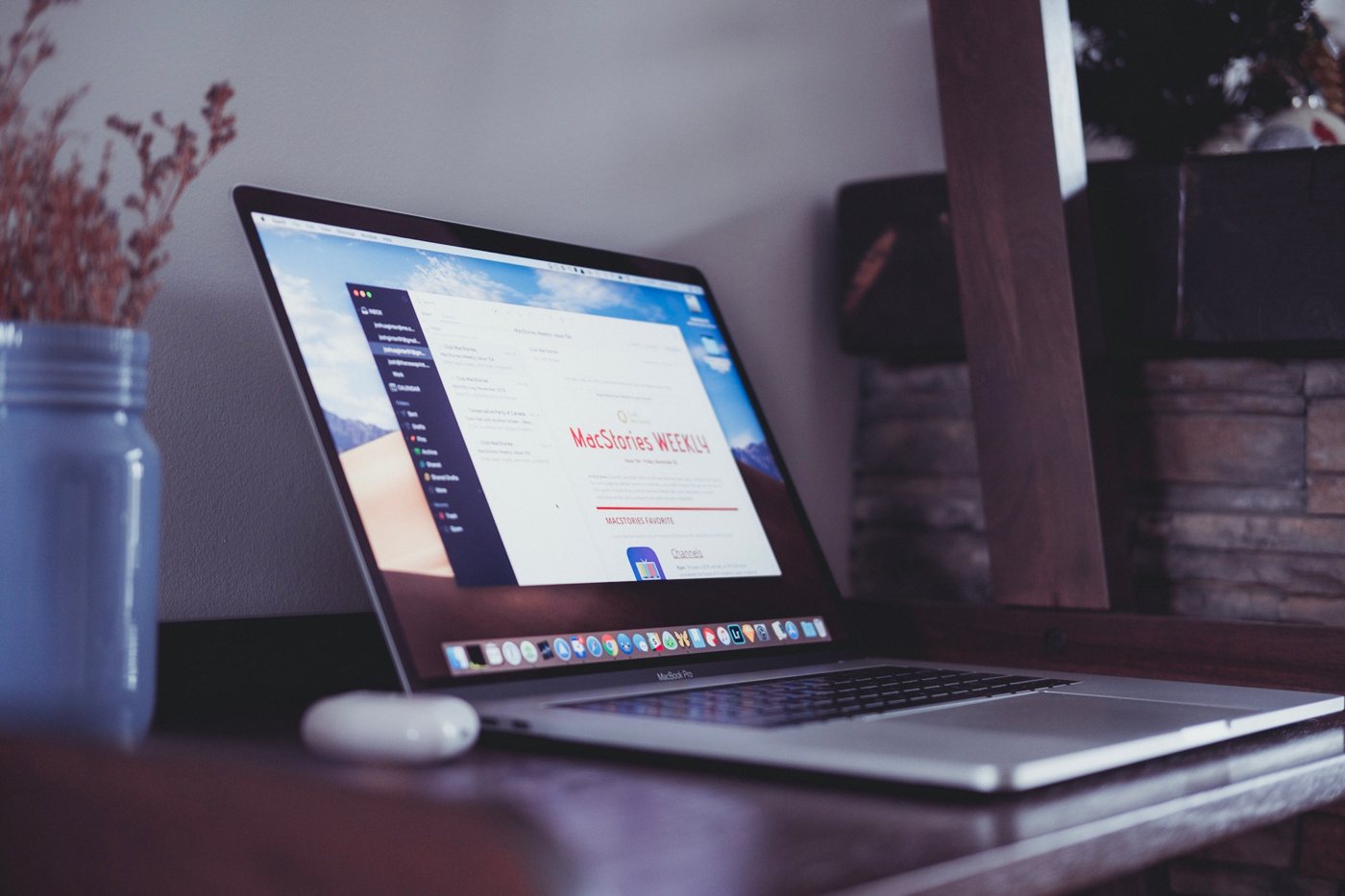 We could go round and round the mulberry bush when it comes to email apps for the Mac these days. There will be some who swear by Apple's own Mail app, others who need the ultimate customizability of an app like Airmail, and still others who say that email is terrible and use a different platform for communication instead.
It's extremely difficult to find one email app that fits everyone's needs.
However, we think Spark comes the closest to fitting as many of the wide-ranging email needs as possible.
Spark has a "Smart Inbox" that automatically categorizes your email as it comes in. Spark has "Quick Replies" for sending short or templated responses. Spark has "Smart Mailboxes," like Apple Mail. Spark has a built-in calendar. Spark syncs across all your iOS devices. Spark is free.
The list of Spark's features could go on, and even still there will be some who dislike the app and choose to use something else.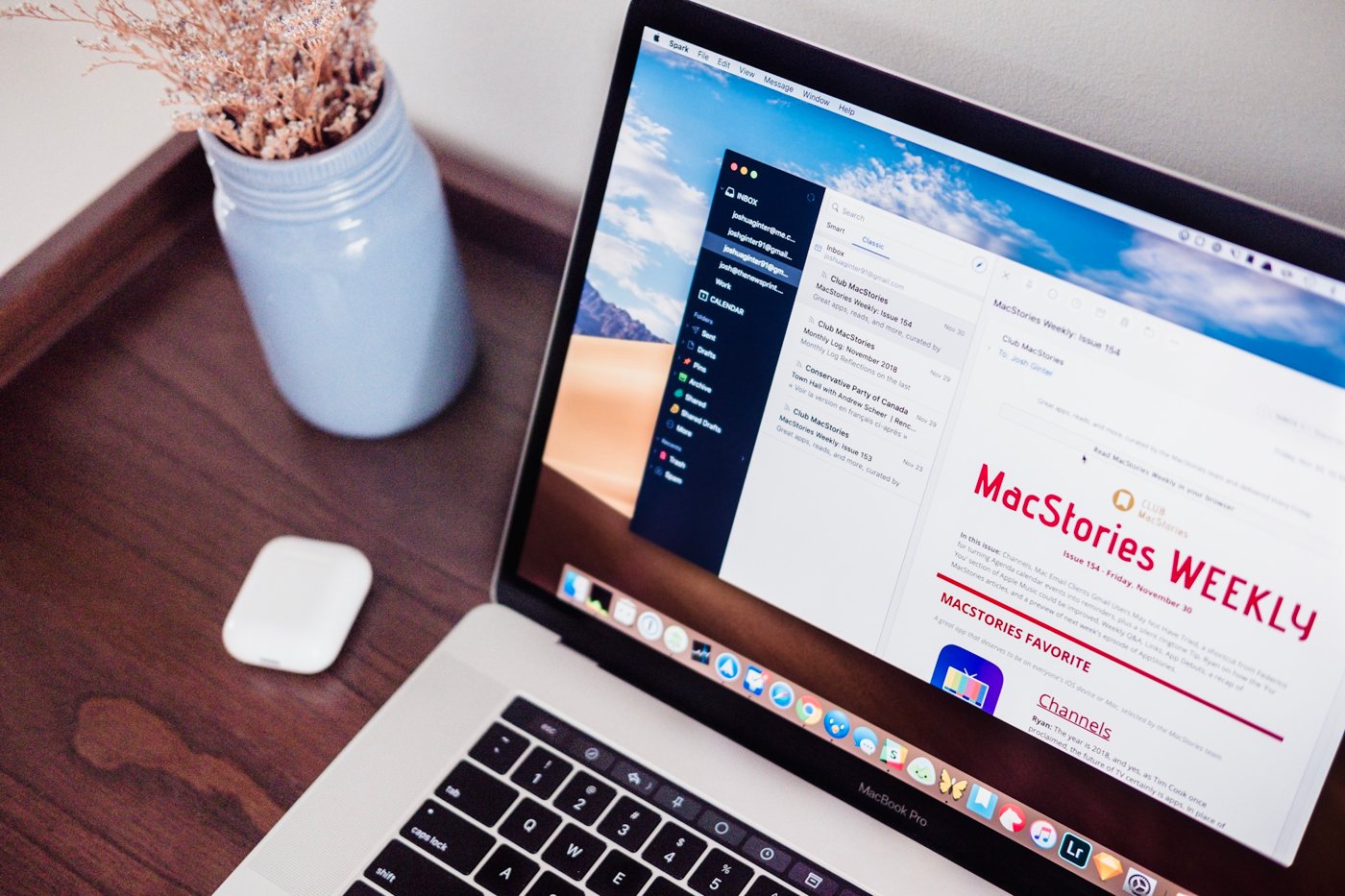 As a whole, if someone we know is asking for the best email app for the Mac — and especially if they have an iPhone or iPad as well — we now recommend Spark.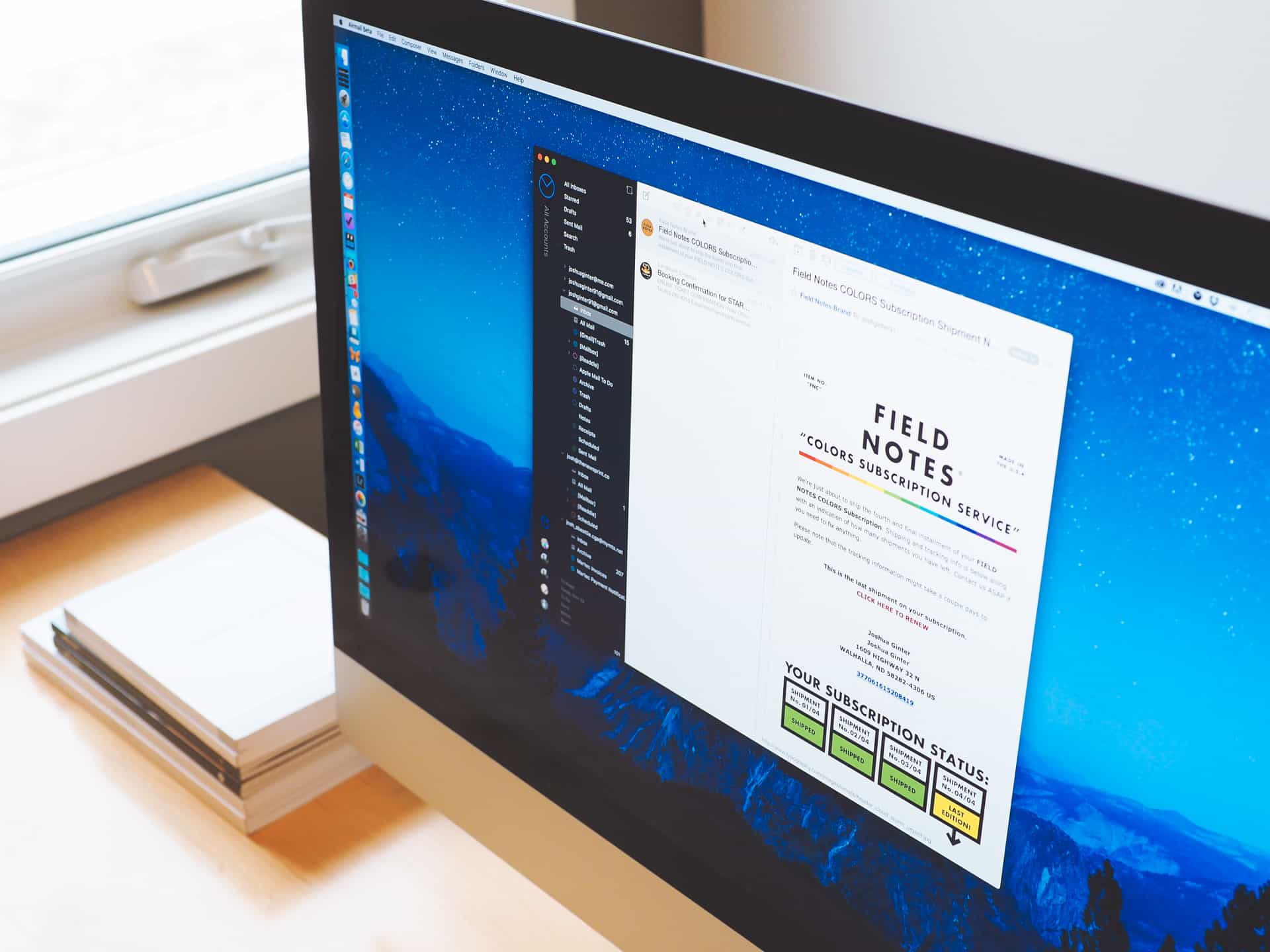 Airmail, our former pick for the best email app, is a very close runner-up selection. Airmail continues to offer a great experience and its own Plugin Framework API for linking up with other popular Mac apps. We don't like how it handles IMAP folders, but this is a nitpick that some users gladly overlook.
For our entire review and a deeper look into the best features from Spark and Airmail, head on over to the latest edition.
Get Your Email Under Control: Check out our free guide for getting your email inbox calm and under control. Download it here.