watchOS 4: How to customize the Siri watch face
September 25, 2017
The Siri watch face is one of the many new options in watchOS 4. The Siri watch face is powered by proactive updates and displays drive time, reminders, photo memories, upcoming appointments, HomeKit scenes, and more. Some of the options are ones I'd rather not see (Apple News for example).
To customize the data sources, simply go to the Apple Watch app on your iPhone and choose the Siri watch face.
Once on this screen, you can:
Select which complications you want shown on the Top Left and Top Right.
Toggle what Data Sources you want Siri to pull from. Allowing you to enable and/or disable various options to display on your Siri watch face.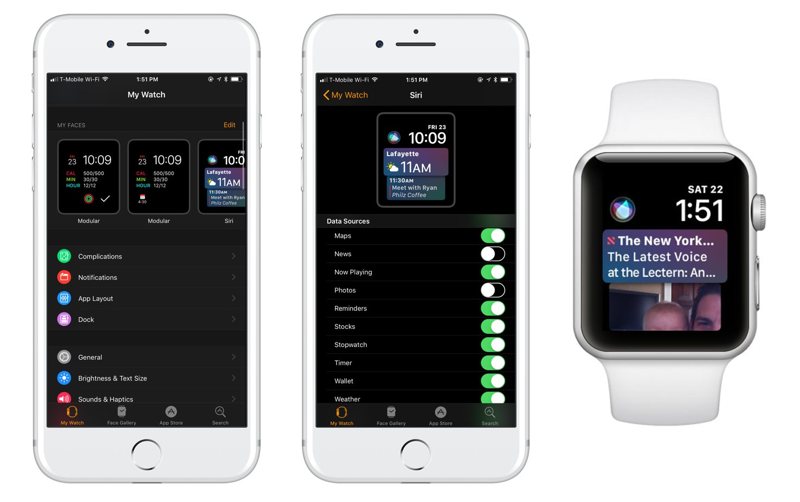 The data sources include:
Upcoming Alarms
Breathe reminders
Your calendar
Home kit
Apple New
Now Playing
Photos
Reminders
Stocks information
Stopwatch and Timer
Apple Wallet
Weather
Workout
---
We have more helpful tips right here. And you can check out our list of 11 tips for iOS 11.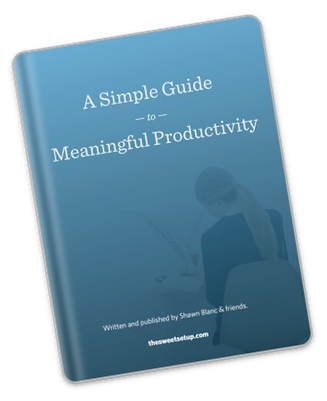 Get Back Hours Per Week
Discover how to improve your workflows and get more focus with this free, in-depth guide to productivity.