Using Todoist with Obsidian, Your Creative Flywheel, and More
October 8, 2021
Here are the things we published this week and last. You can also stay up-to-date by following us on Twitter and RSS.
Also, we have a weekly email newsletter that sums up all the new and cool things published to the site. If you like to stay up-to-date via email, then you should sign up here.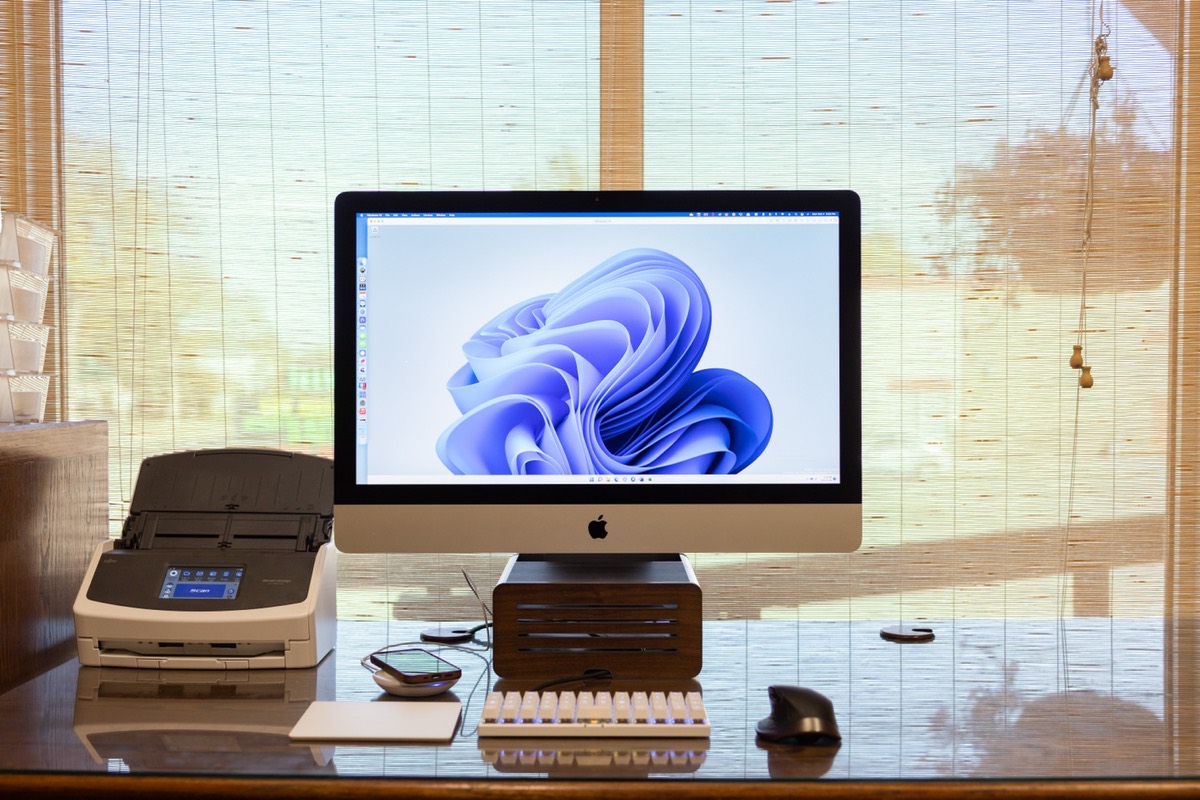 I'm Josh Ginter, a new CPA located in Morden, Manitoba, Canada. I'm also the managing editor here at The Sweet Setup. I have two beautiful, rambunctious little girls, a patient wife, and a busy work schedule requiring constant calendar organization.
I have long worked on Macs, iPads, and iPhones for The Sweet Setup, but I was only able to transition to a Mac at the accounting office in the last year or so. It has been a year of testing new workflows and software. I've settled on an Intel iMac setup (for now) that has actually improved my productivity over past PC setups.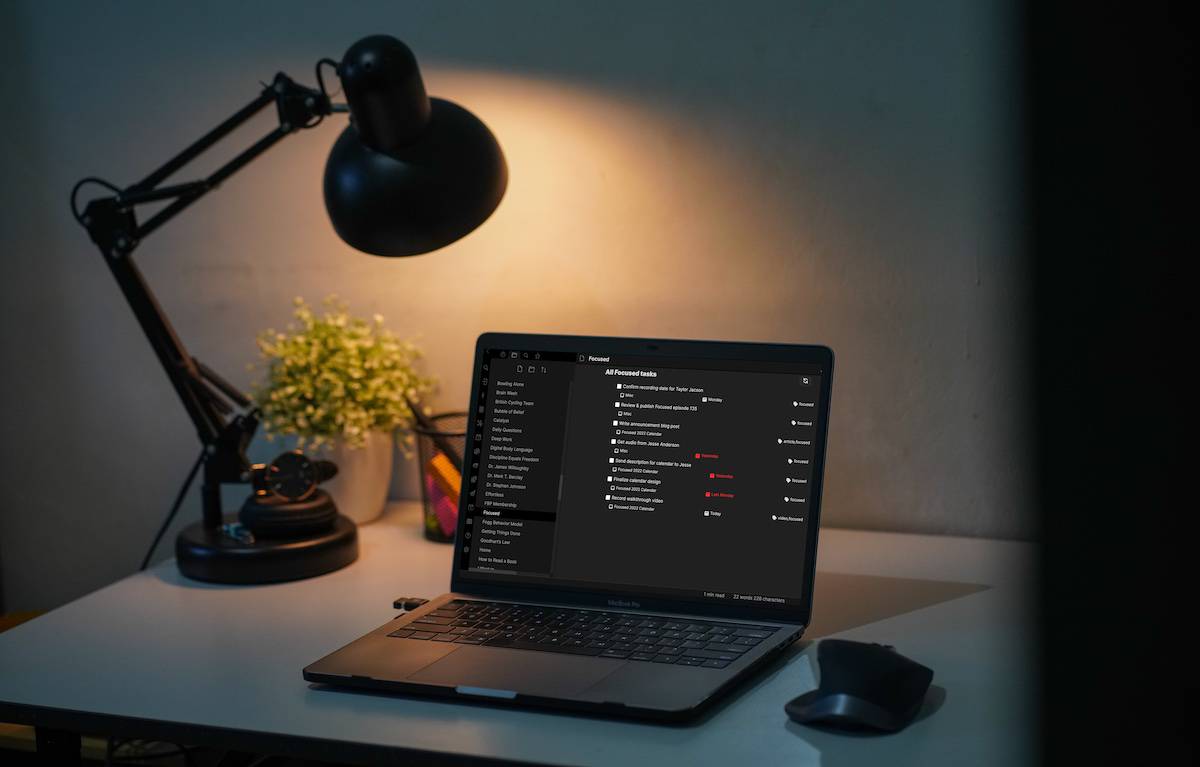 Obsidian has some basic support for tasks built in. But if you rely on notifications for when to do what, then you're going to need a dedicated task manager. Fortunately, there's a Todoist plugin for Obsidian that allows you to have the best of both worlds — you can capture tasks into Todoist directly and get notified on your devices when it's time to do a task, but you can also embed those tasks into an Obsidian document so you can associate them with a particular project. In this video, I'm going to show you how to use the Todoist Sync community plugin to embed tasks using Todoist's filters in Obsidian.

Let's make it easier for you to do (and ship) your best creative work.
Join us for a live workshop on Tuesday, October 12.
Discover the 5-part content creation system for better (and simpler) idea development.
We'll show you how to organize your ideas, turn them into something meaningful, and ultimately do your best creative work. Even if you are disorganized, overwhelmed, don't know where to start, and find it frustrating and challenging to create new content or come up with new ideas.
Interesting Links From Our Friends and Around the Web »