An update to the best cloud photo management solution, some thoughts on modern productivity, and more
October 13, 2017
Here are the things we published this week, as well as some great link material. You can also stay up-to-date by following us on Twitter and RSS.
Also, we have a weekly email newsletter that sums up all the new and cool things published to the site. If you like to stay up-to-date via email, then you should sign up here.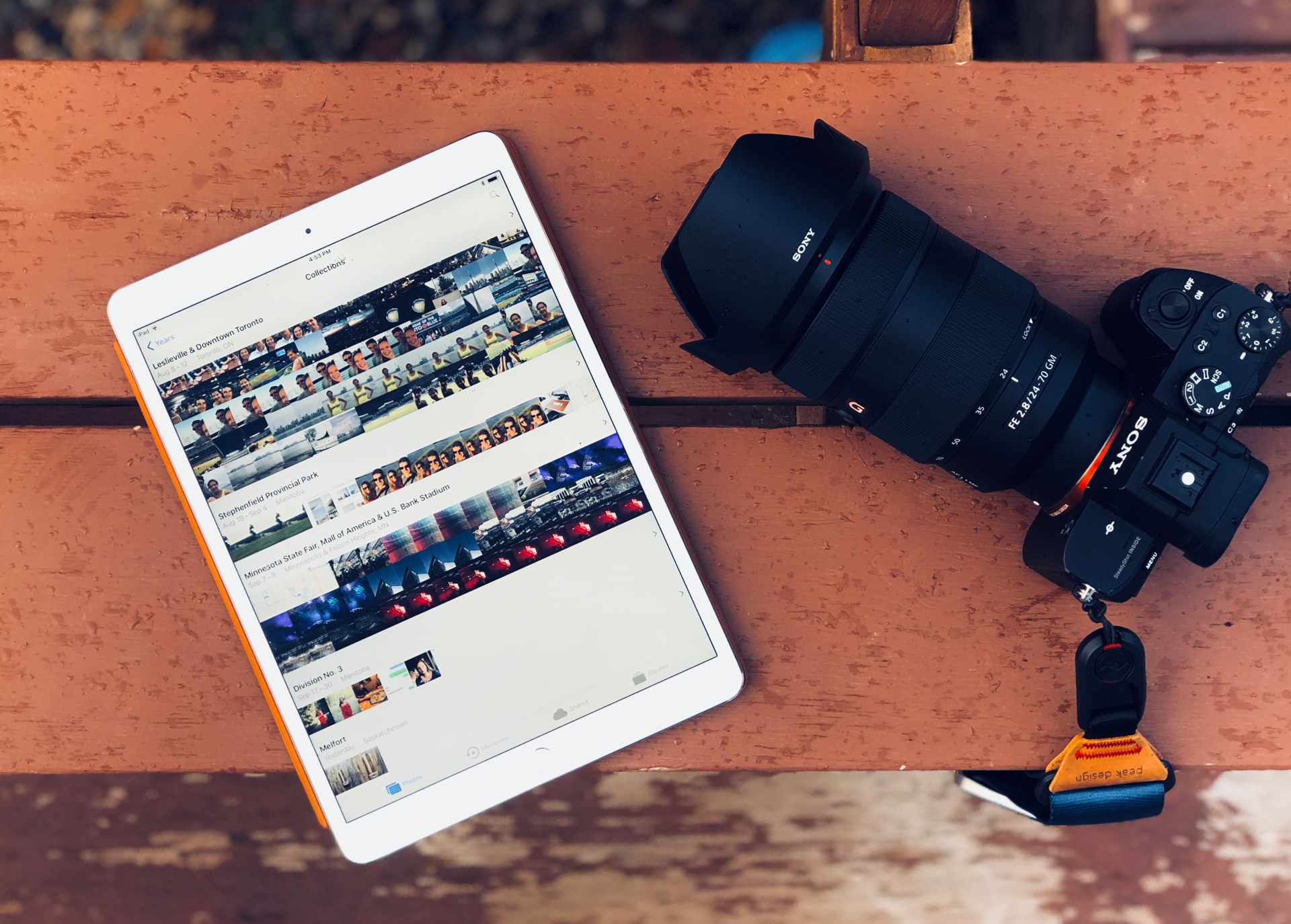 This week, we updated our pick for the best cloud photo management solution. iCloud Photo Library is the best cloud management solution for photos for most people due to its low cost, ease-of-use, and helpful, built-in features. Read the full review for more insights.
Jonathan Buys is a Christian, husband, father, verteran, writer, and developer working as a DevOps engineer with a small company that works with Amazon Web Services.
Productivity training has matured significantly over the past 15 years.
We began with an emphasis on efficiency. Then we began to ask the question about how to use that efficiency to free up time in our day. And now we are realizing that using that extra time to do meaningful work is a skill in and of itself.
In short, third-wave productivity has nothing to do with artisanal to-do list apps. Today, I wanted to pull out one segment where Cal Newport and I talked about the Three Waves of Productivity.
Carbon Copy Cloner 5 (CCC5) now includes support for macOS High Sierra for creating bootable backups. While Time Machine is the easiest way to back up your Mac, I like having a direct clone of my drive. CCC5 makes it easy to create a schedule that can clone a drive on a system schedule. I leave my Clone drive at work and have it set to run every Monday morning. Here is how to create this schedule.
The Iconfactory relaunched Twitterrific for macOS this week. The relaunch began as a Kickstarter campaign codenamed Project Phoenix and has resulted in a great 1.0 release that brings Twitterrific back up to date with other macOS Twitter clients.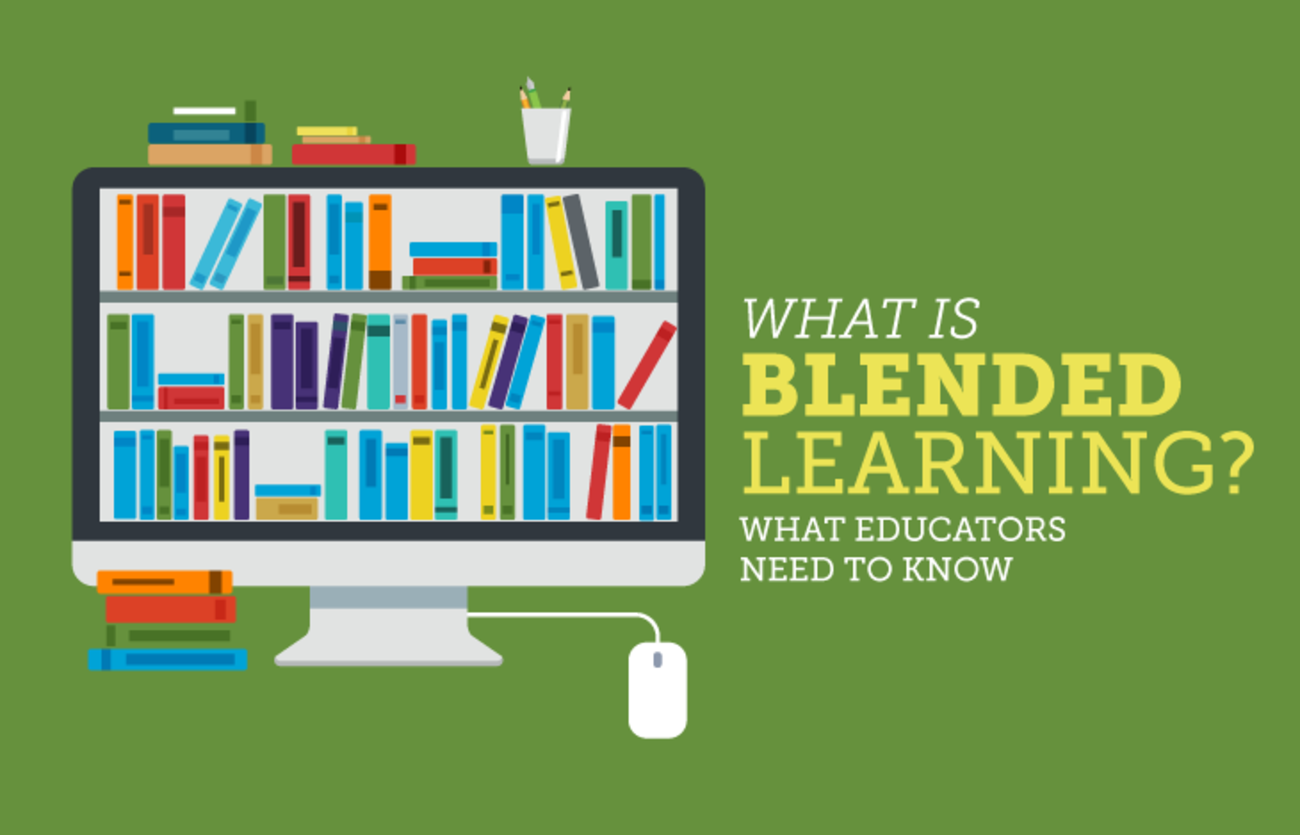 Teaching professionals are constantly seeking new ways to make a difference in their students' lives. For those who want to learn more about advanced methods of student engagement, the online Master of Arts in Education from the University of Findlay can help. The program offers four distinct areas of emphasis, ensuring that graduates leave with a degree tailored to their personal career path.
---
Our thanks to The University of Findlay for sponsoring the site this week.