Ulysses Mini-Masterclass (Video Replay)
October 30, 2020
Over the years Ulysses has literally transformed the way I write. I used to have snippets of writing and ideas scattered across a number of apps. What I needed was a central-source-of-truth to capture all my thoughts, ideas, notes, and inspiration. When I finally committed to using Ulysses as a catch-all I went from scattered to structured. It was game changing. So much so, Learn Ulysses was the first course we made here on The Sweet Setup.
Years later I'm still using Ulysses and loving it. With NaNoWriMo just around the corner, I wanted to take anyone in The Sweet Setup community interested through a few of the ways I'm currently using Ulysses.
Time Stamps
0:30 – Why Ulysses?
7:23 – Agenda
10:20 – Shawn's Ulysses
21:20 – Some Live Q&A
32:40 – Smart Folders and Keywords
57:30 – Text Replacement
1:01:20 – Info about upcoming Writing Workshop
1:04:30 – More Live Q&A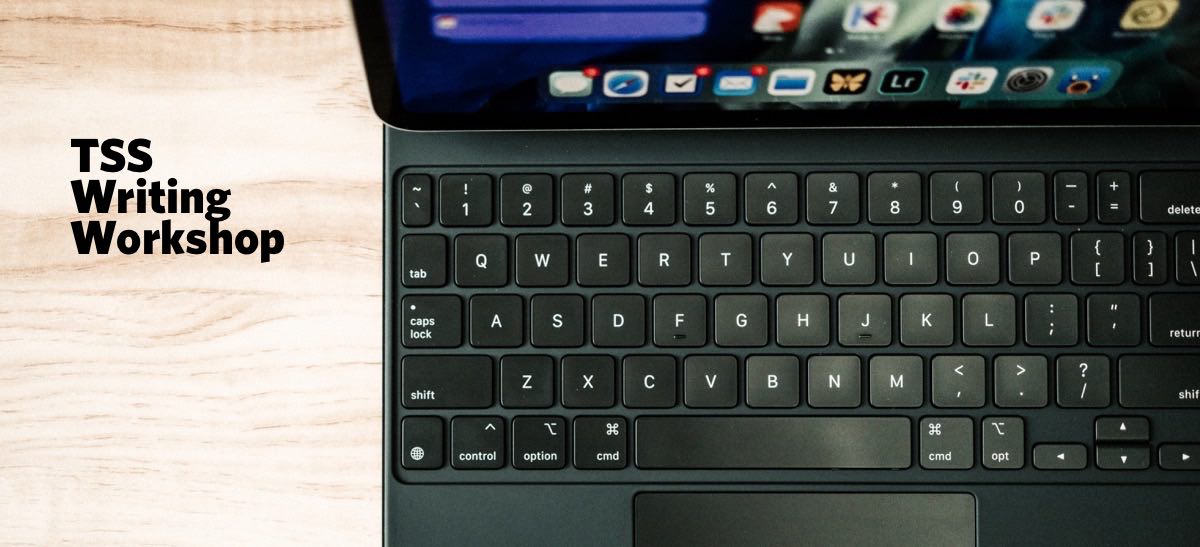 Want to overcome your writing blocks?
Want to write more, but struggle to find the time and gain traction? You're not alone. We've been there, and we know how frustrating it can be.
We have heard from many of our readers expressing interest in participating in an in-depth writing workshop.
If that's something you think you'd also be interested in, fill out this initial application to let us know. We'll be using the application answers to help gauge interest and craft the final workshop structure.
Apply if you…
Want to form a consistent writing habit
Lack community or accountability
Feel stuck in your ideas and topics
Want to learn new writing structures and workflows
Want to make progress on your writing goals
Get concrete next steps for your writing
Your application is not an obligation. We are only gauging interest at this point. If enough people are wanting to participate, we'll follow-up with everyone who applied with more details.