Time Management Webinar TOMORROW
April 5, 2021
Tomorrow… Tuesday, 06 April… at 1pm Central Time…
We are hosting a free webinar to help you beat procrastination and buy back your time using the practice of time budgeting.
Time budgeting is the practice of giving every hour a job, then measuring how well you were able to stick to your plan. In this webinar, we're going to show you how to make better plans and set yourself up for success – even if your schedule is unpredictable and you have tons of interruptions and distractions that come your way.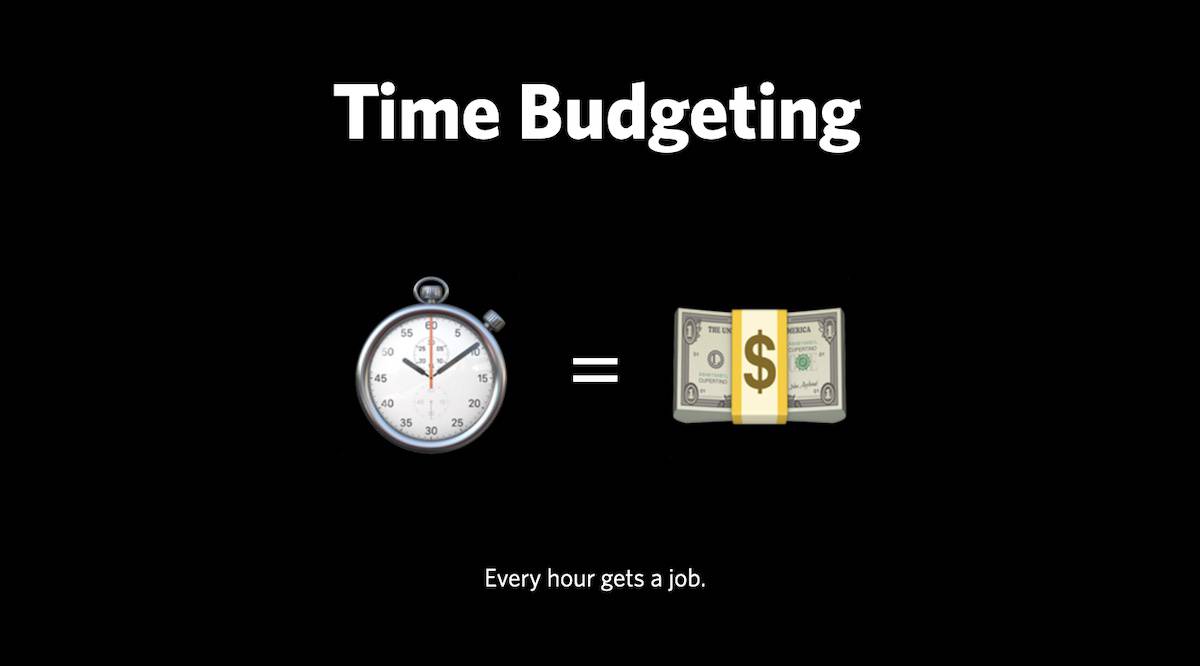 If you're ready to take back control of your calendar, you won't want to miss this. Shawn & I will be sharing:
The 4 symptoms of a busted productivity system
How to leverage the Productivity Flywheel to make time for what's important
3 strategies for creating flow and overcoming procrastination
But the webinar is TOMORROW so make sure RSVP here if you want to join us!