How to share workouts tracked with the Apple Watch Activity app
December 15, 2017
While the Apple Watch Workout app is a really great app, you might be hesitant to use it to track your workouts if you have a long history with another ecosystem. I've been using Runkeeper since 2010, so I don't want to lose all my stats and past runs.
With watchOS 4 and iOS 11, third-party apps can now pull the GPS data from the Activity app. On that note, I recently found an app called RunGap that will allow you to share workouts from the Activity app into other apps.
You can export the workouts to Runkeeper, Strava, Garmin, Endomono, Runtastic, Polar Flow, MapMyRun, Fitbit, TrainingPeaks, and more.
To get started, allow RunGap to access Health data in the RunGap settings menu. You will then want to choose a workout.
Tap the ellipsis menu in the top right, and then enable the services you want to connect.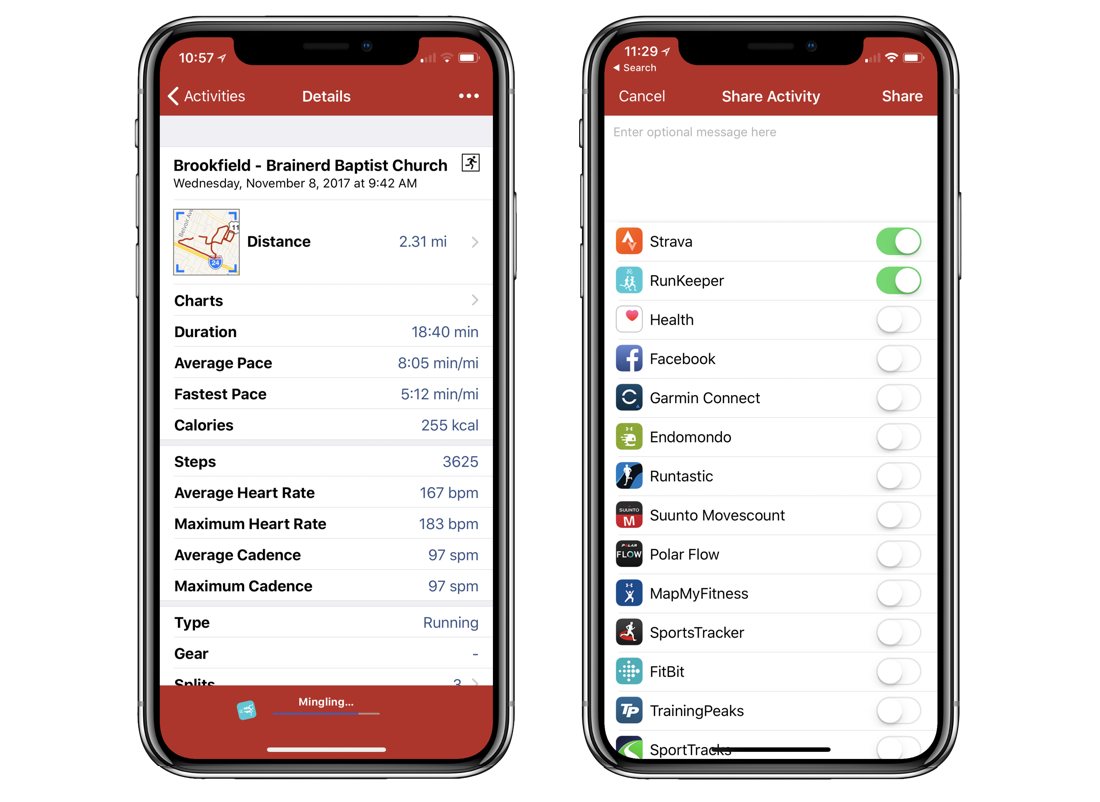 You will only have to log in once, and then the app will stay logged in. Next, tap Share in the top right corner.
By the time you close RunGap and launch another app, your workout will be posted to your profile on the other services with all the stats and mapping information.
RunGap allows you to leverage the built-in Activity workout app on Apple Watch, but then share your workouts with third-party apps.
---
We have more helpful tips right here.
---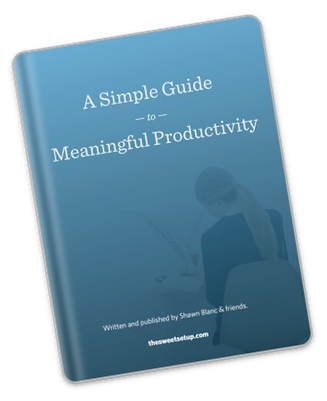 Get Back Hours Per Week
Discover how to improve your workflows and get more focus with this free, in-depth guide to productivity.