Roam Research as a GTD System, Upcoming Webinars, and More
November 6, 2020
Here are the things we published this week. You can also stay up-to-date by following us on Twitter and RSS.
Also, we have a weekly email newsletter that sums up all the new and cool things published to the site. If you like to stay up-to-date via email, then you should sign up here.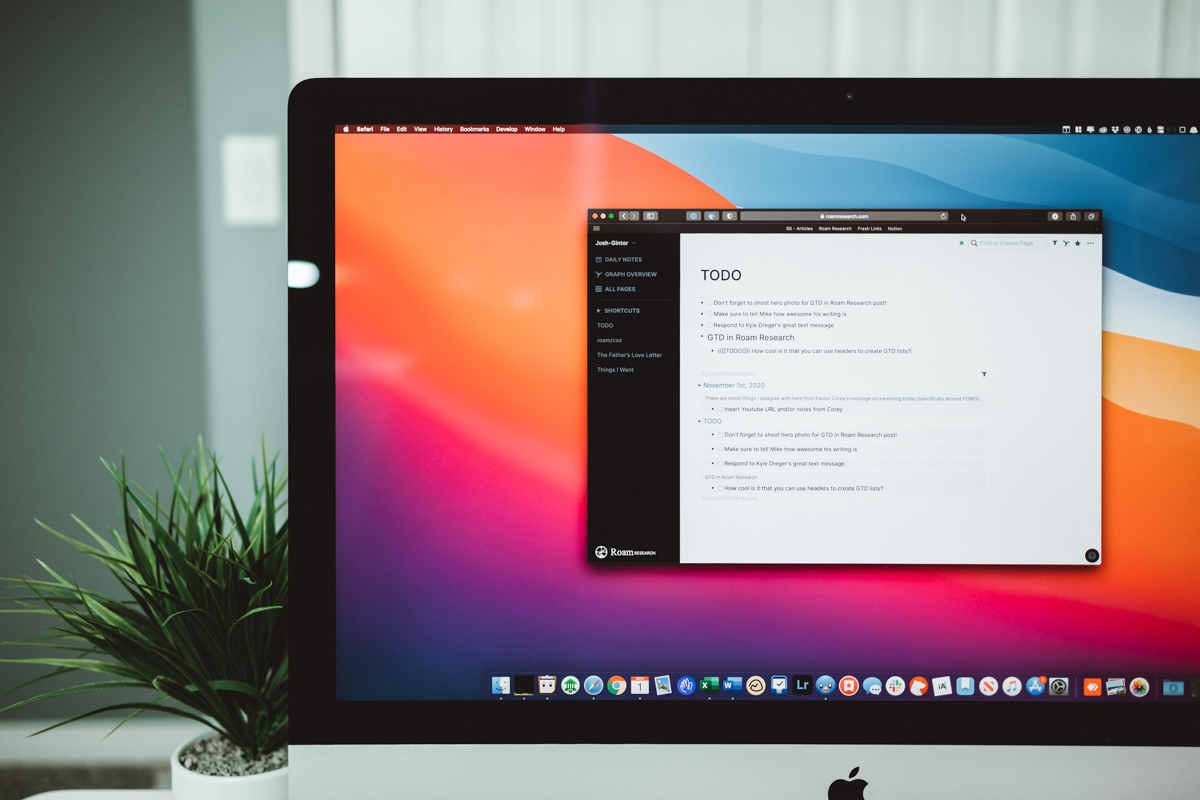 As a self-proclaimed productivity nut, I've been using some version of the Getting Things Done (or GTD) task management methodology for many years. I've also been experimenting recently with Roam Research, and am intrigued by the app's ability to tie everything together. I've tried to do this before and it's failed miserably, so I was genuinely skeptical that Roam Research could really keep up as a full time task management solution.
But something about Roam feels different.
I've also recently re-read How to Take Smart Notes by Sönke Ahrens, and have been testing using a zettelkasten as part of my creative process. What I've found is that there is a lot of overlap between productivity and creativity for me, so I've been considering how I might bring my ideas and tasks together into a single system.
I've been testing this out in Roam Research for the last couple of months, and have come to the conclusion that not only is it possible to use Roam for GTD-style task management, but it actually is pretty great for the way I work.
Productivity Guide
Download our simple guide to productivity to help you improve your workflows and be more focused with your time and attention.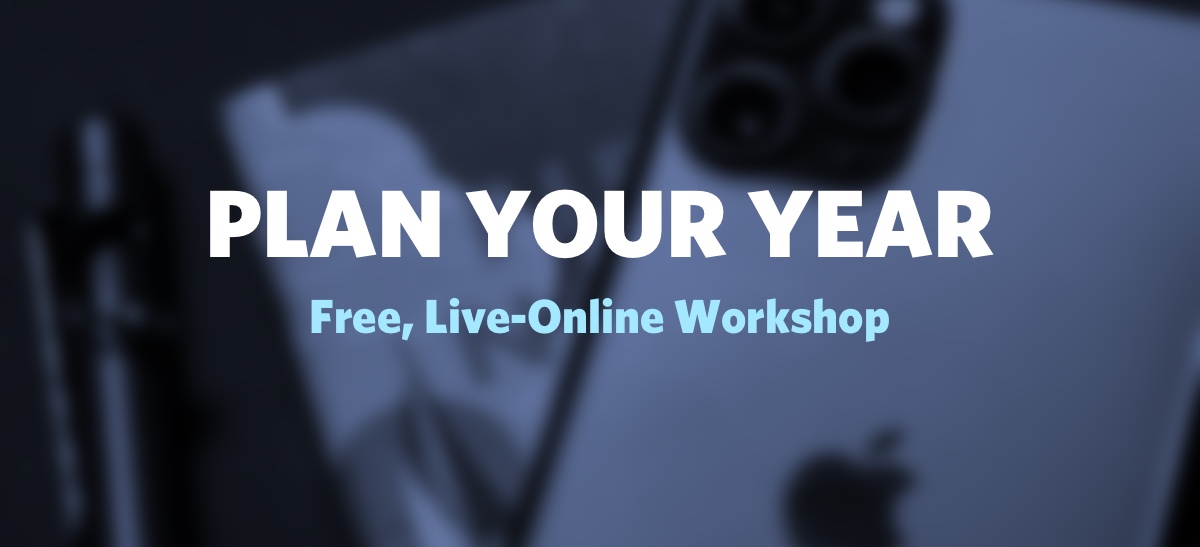 On Nov 10, I'm hosting a free webinar training on How to Plan Your Year.
(Yes, even if you hate planning, think goals are dumb, and would rather not be reminded that it's almost 2021.)
I want to show you the system and the tools I use to get clear.
And I'll show you how to then turn your plans and goals into something you can make progress on every single day.
Use this system to help you to get clear — and identify what change you want to see in the next year. You can also use this framework to stay productive on your monthly, weekly, and daily goals.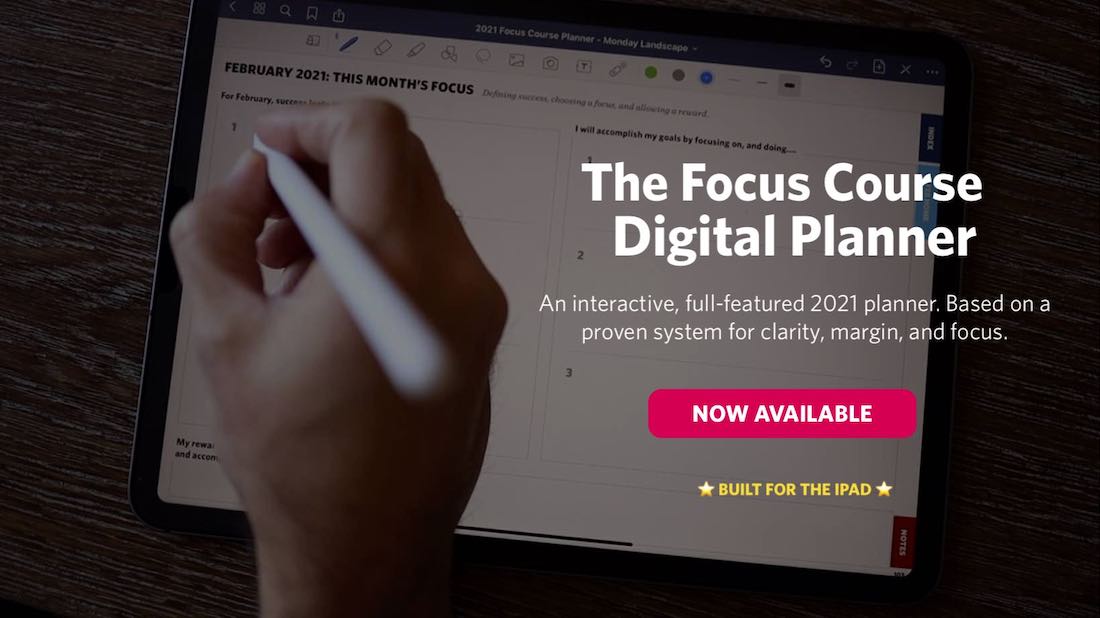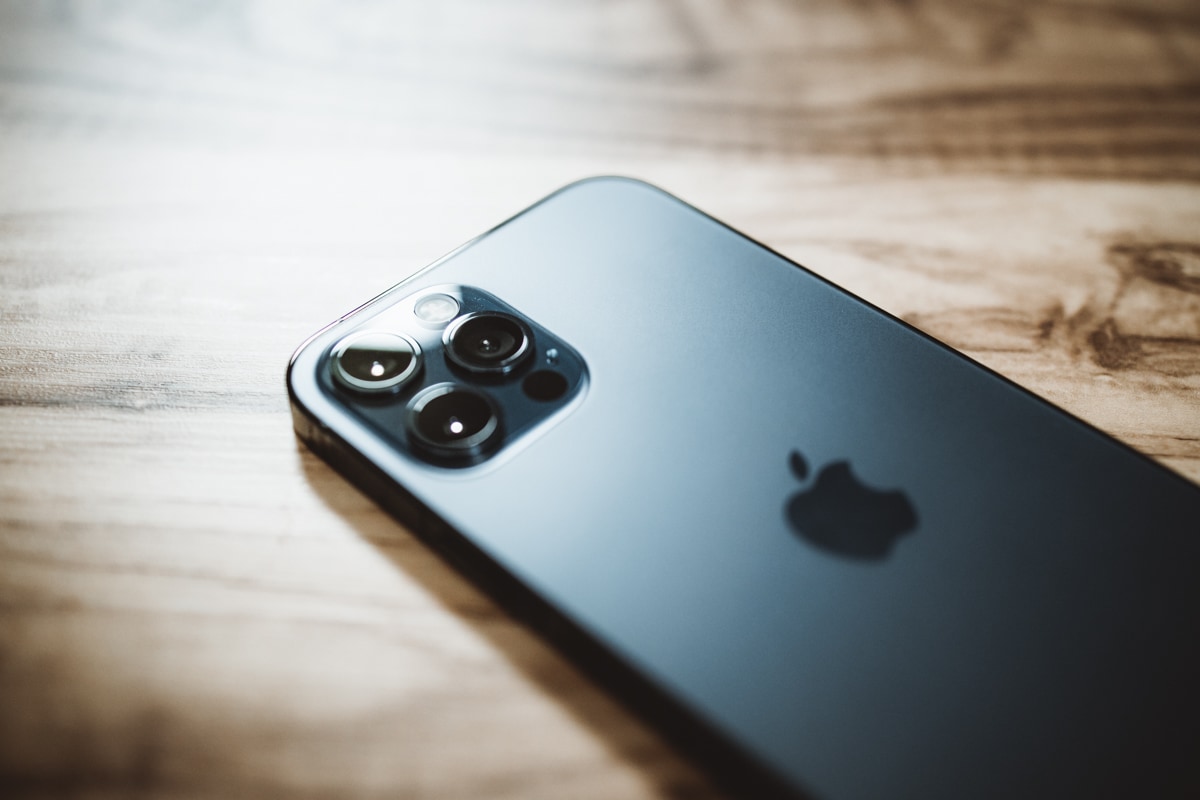 The iPhone 12 Pro is the most premium iPhone ever made. This phone exudes confidence and drips quality, and you feel it the moment you pick it up.
This is Apple design at its very best. I've truly missed the flat edges of the iPhone 5 and 5s (specifically for the ability to stand the iPhone on its edge and shoot it as a portrait subject rather than as yet another flat lay object). Utilitarian, simple, premium, dense, and high fashion, and all in the sense of making last year's iPhone look five years old.
As I've been thinking about what we have done so far in 2020, and what we will be doing in 2021… I have come up against that most frustrating of truths:
FOCUS IS A JERK
When you are focused on something, it means you are directing your attention on it. Thus, by definition, in order focus on one thing you must ignore many other things.
I get serious FOMO when I think about ignoring other ideas, opportunities, and goals, but this is the way.
As you begin looking to the next year, have you considered what you are NOT going to do?
For 2021, what will you stop? What will you avoid? What will you say no to?
Get a head-start on planning your focus for 2021 and join me for our November webinar that is happening this coming Tuesday the 10th.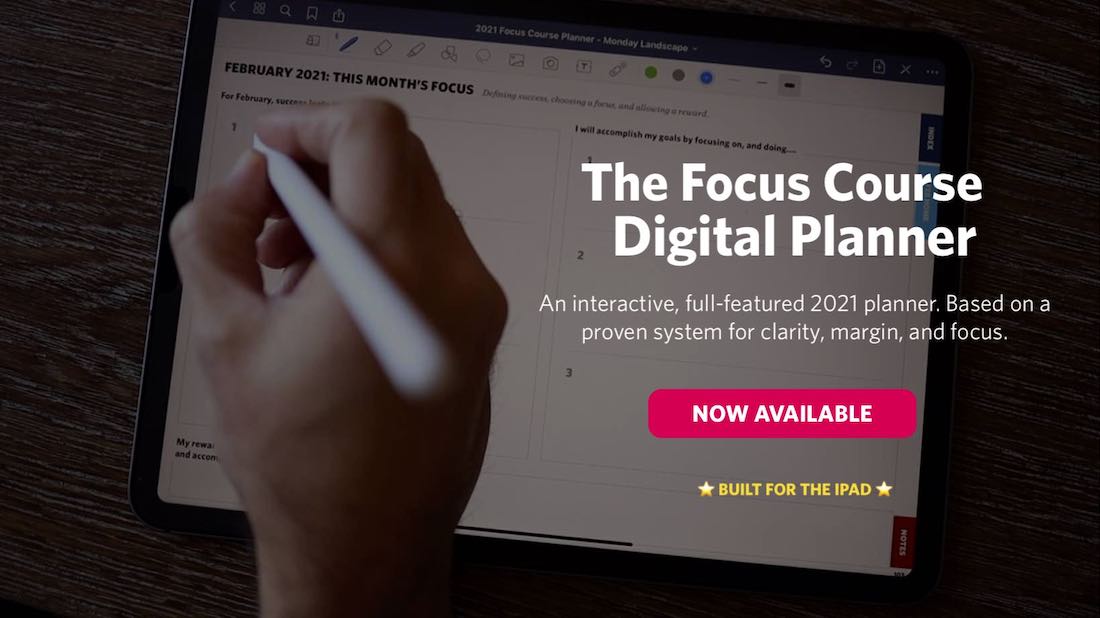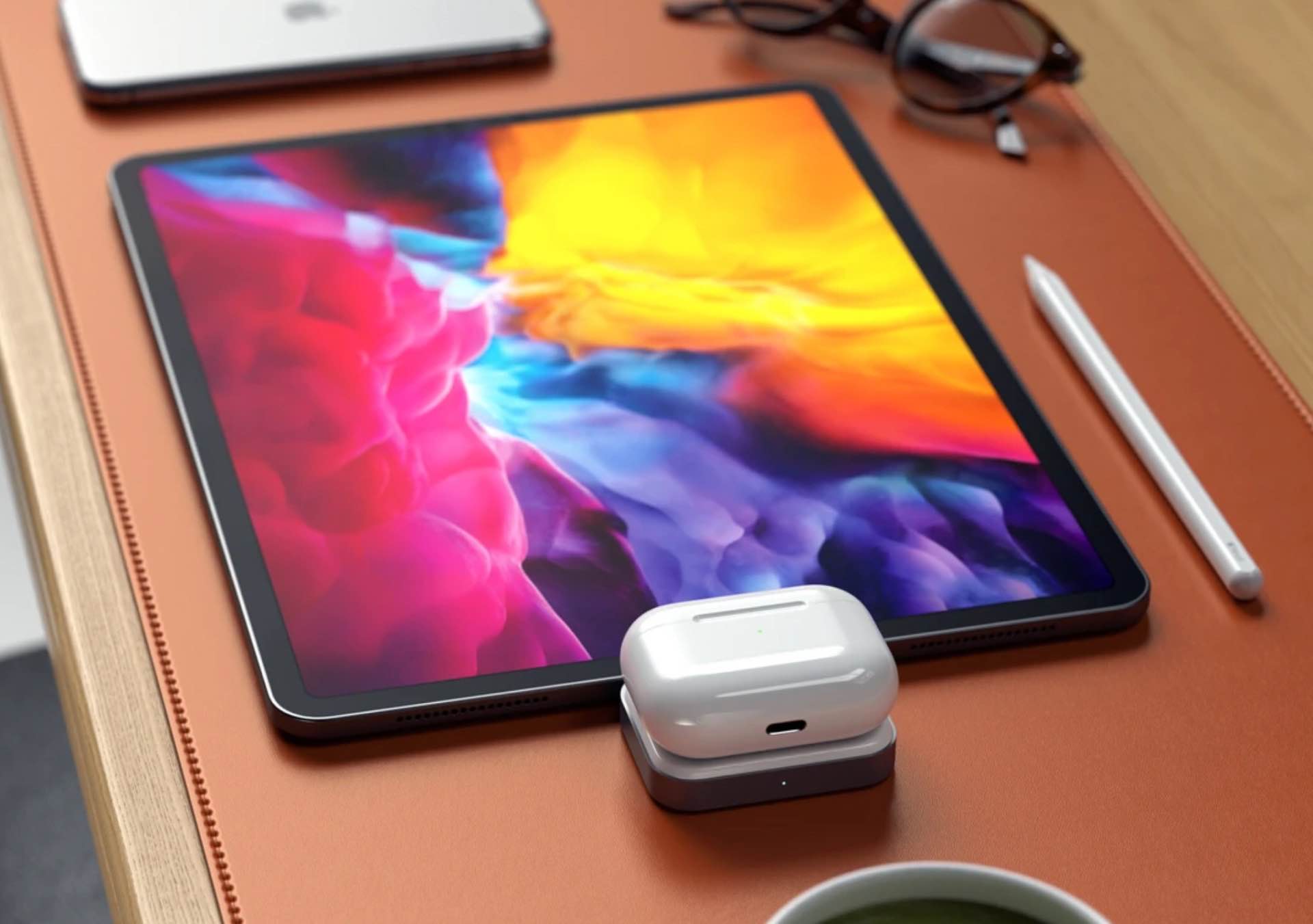 Compatible with Apple's AirPods and AirPods Pro (in their respective wireless charging cases), Satechi's compact yet sleek USB-C wireless dock powers your AirPods with ease when connected to a powered Type-C device.
Since it connects right into a USB-C port, there are no messy cables to worry about — just plug it in and you've got a platform to set your AirPods case onto, where it'll immediately start charging at full speed.
It seems like just a few weeks ago that Apple announced the latest iteration of iPhones (edit: it was less than four weeks ago), but Apple announced this week that there will be one more event on November 10. In typical Apple fashion, they did not announce the agenda for this event, but there are plenty of rumors about the possibility of an Apple Silicon Mac announcement, among other things. Be sure to tune in on November 10 at 10:00am PST.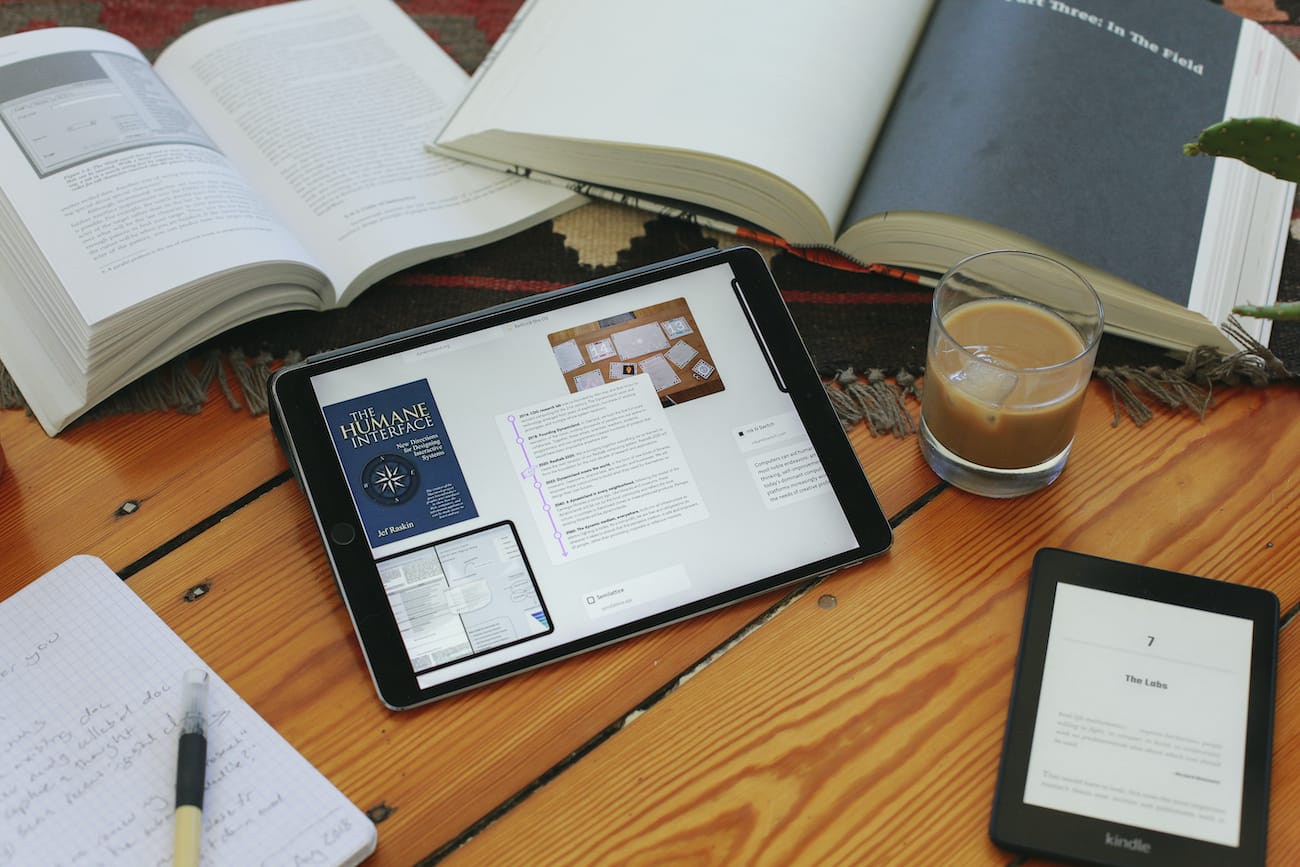 Are you a deep thinker and an iPad owner? Then you should try Muse.
Muse is a tool for thought. It gives you a spatial canvas for your research notes, sketches, screenshots, PDFs, and bookmarks. Muse is inspired by your desk: personal, creative, even a little messy.
You can pull in documents and clippings from iCloud or Dropbox, your Camera Roll, or drag-and-drop from other apps. Use your Pencil to draw on, around or in-between everything. The zooming interface allows you to nest all your content to create a beautiful, explorable knowledge garden.
Download Muse from the App Store and try it for free with up to 100 cards. Because deep thinking doesn't happen in front of a computer.
---
Our thanks to Muse for sponsoring the site this week!