Recording Screen Shares with CleanShot or Loom, Text Snippets in Alfred, WWDC News, and More
June 10, 2022
Here are the things we published this week and last. You can also stay up-to-date by following us on Twitter and RSS.
Also, we have a weekly email newsletter that sums up all the new and cool things published to the site. If you like to stay up-to-date via email, then you should sign up here.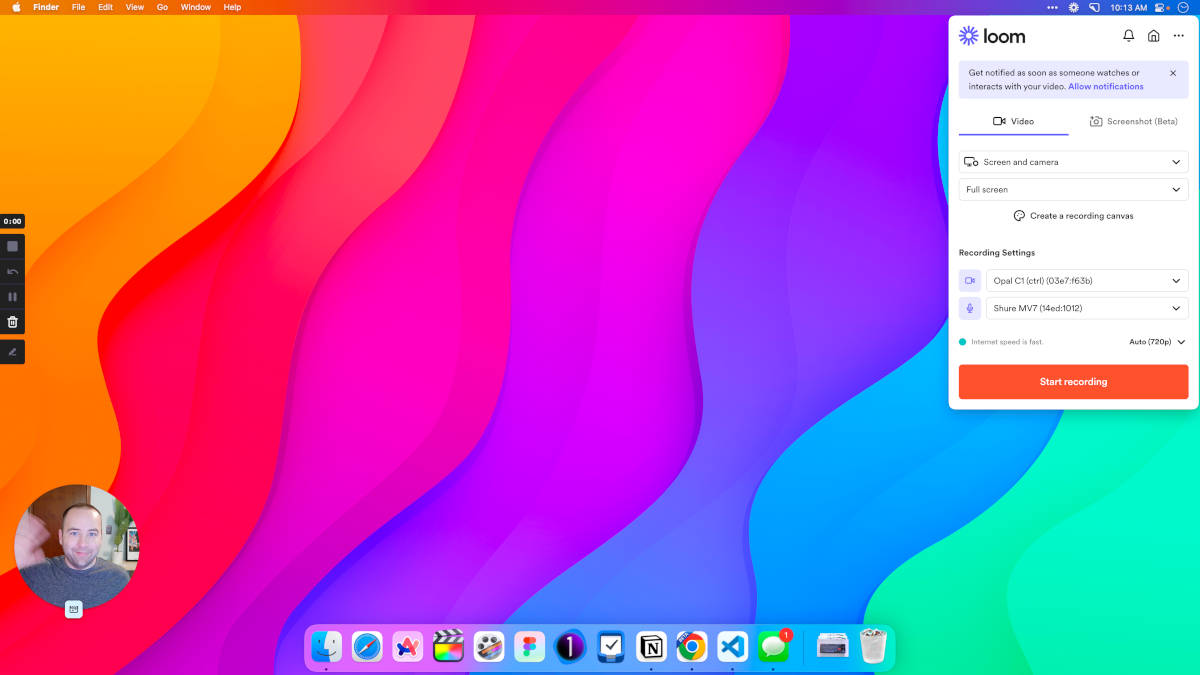 Recording your screen and sharing it with others is something that's always been useful, but it's only accelerated as so many of us have been physically separated from our teammates over the past few years. There are dozens of options out there for recording your screen, but two of the best and most interesting options for Mac users are Loom and CleanShot X.
Today we're going to look at both of these tools so you can figure out which one would work better for you and your team.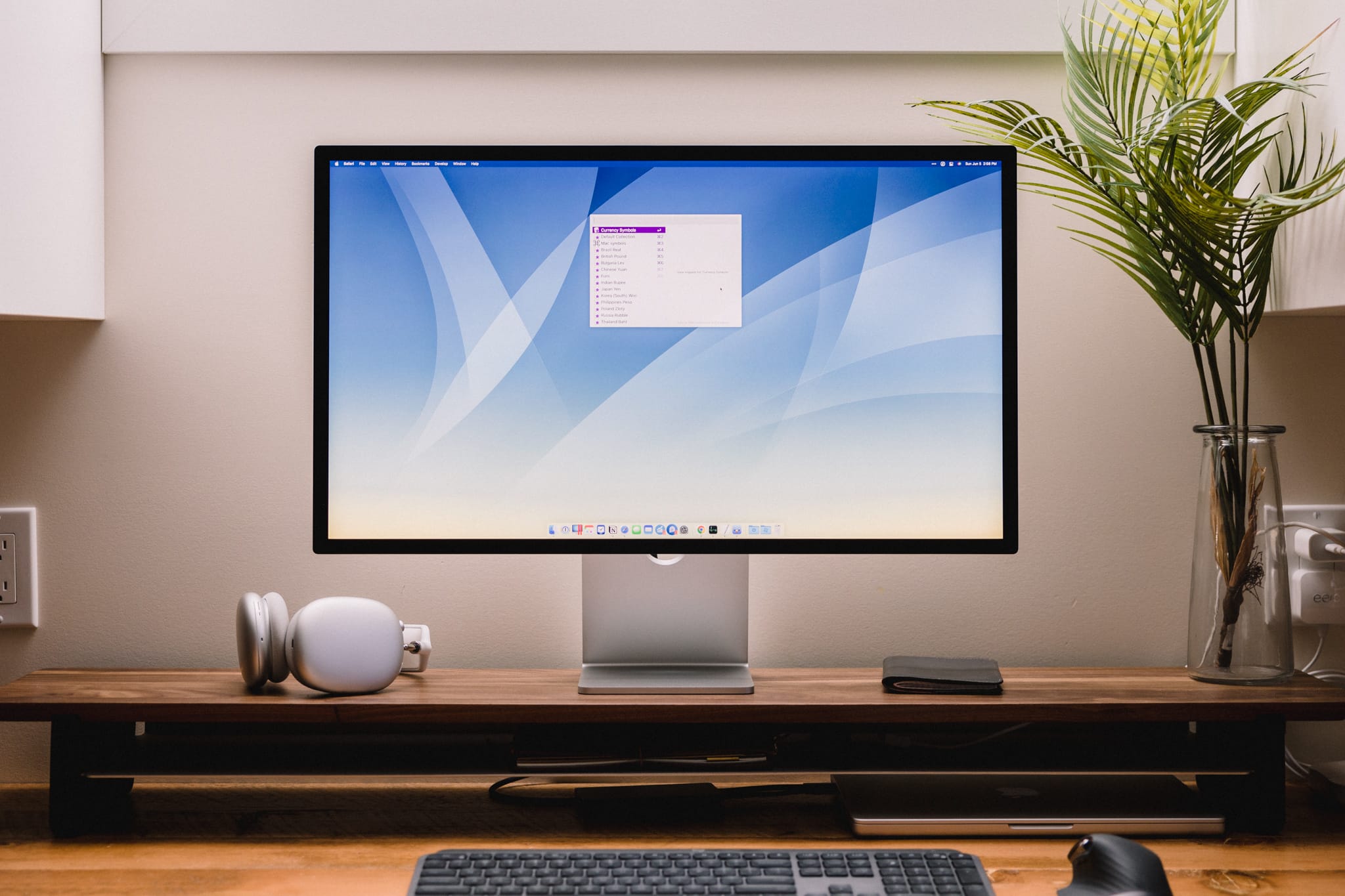 I had my first taste of text snippet expansion way, way back when everyone could use TextExpander without the subscription cost. There was a little bit of magic every time one of those snippets expanded. It was even cooler when you triggered a little dialog box that let you type in a custom bit of text to be added into the text expansion.
TextExpander was one of those apps that made me feel like king of my Mac.
TextExpander is still around, of course. But its feature set and price likely align it more for power users than for casual users like myself.
So off you go on the hunt for an app to either replace TextExpander or to jettison text expansion habits out the door entirely.
For a long while, I was able to go the jettison route — most of my text expansion needs were trivial and I could get by without the helpful workflows.
But new processes at the office this tax season instantly led me into Alfred 4's text expansion features.
Boy was I impressed with what I found.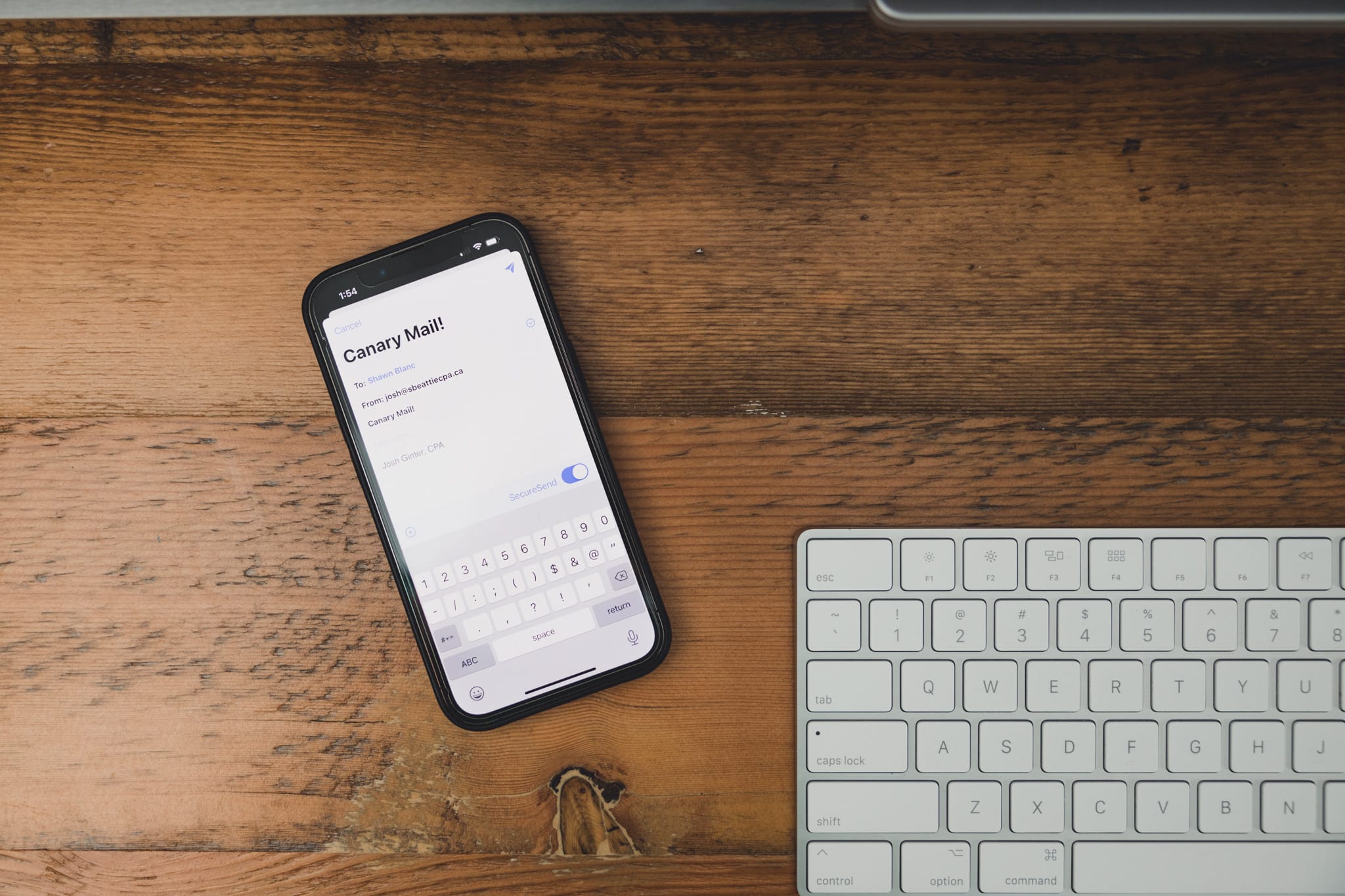 I've been working with Canary Mail over the last few weeks to better secure my email workflow. Canary recently debuted SecureSend, a smart encryption feature that secures your email and attached files. SecureSend also has revocation features, enabling you to revoke access to an email or attached files after a certain amount of time, or if the email security has been breached.
We previously looked at Canary Mail as part of our look at the best email apps for iPhone and iPad and Mac. Canary Mail of course made that list, but SecureSend is a new feature that may well put the app at the top of the list for those folks looking for a more secure way to send email.
So much productivity advice focuses on stuff you don't need.
Over the years we've discovered that there are four main obstacles people face when it comes to being focused and productive.
But…! The symptoms of these obstacles often look similar.
That's why folks will try a new productivity approach, but they are merely treating a symptom and not the actual problem. Thus… no real progress or momentum is made. Ugh!
This is why we have developed the all-new Focus Quiz.
This FREE assessment will help diagnose your biggest obstacle to focus right now and help you find out how to solve it.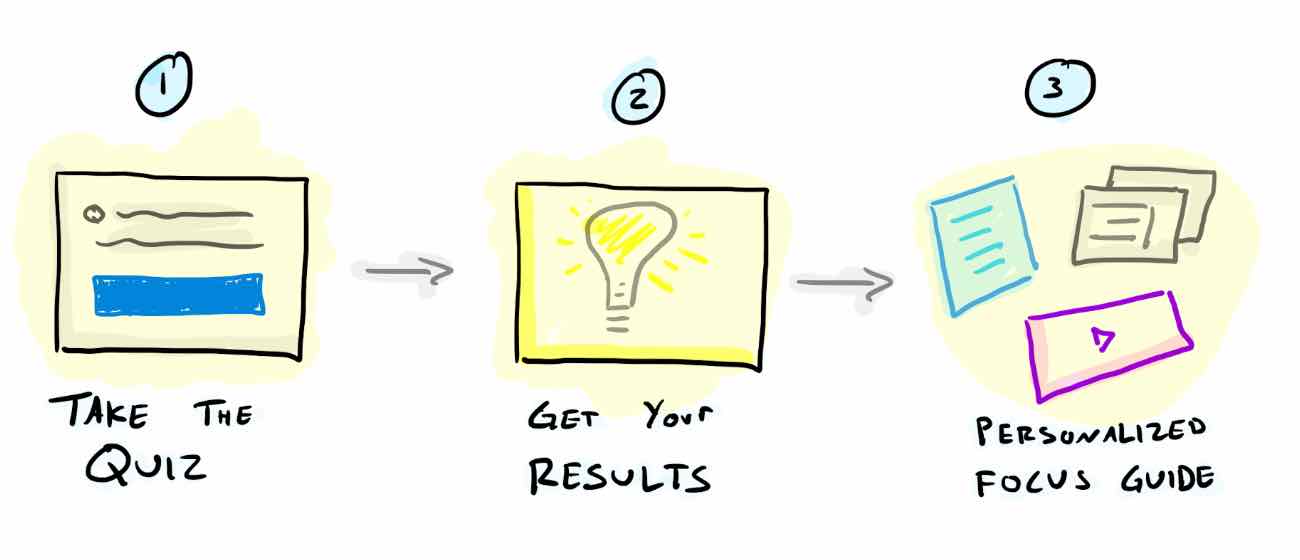 Is your productivity busted?
If you feel like you could use a tuneup for how you manage your tasks and your time, get access to our Productivity Workshop.
Shawn Blanc (founder of The Sweet Setup) covers:
1. The four most common symptoms of a busted productivity workflow
2. What you can do to overcome them
3. How to improve your approach to managing and organizing your tasks.
You'll also get the downloadable templates and cheatsheets.
Links From Our Friends and WWDC News! »