Quick Tip: How to prepare for the OS X Yosemite Beta
July 24, 2014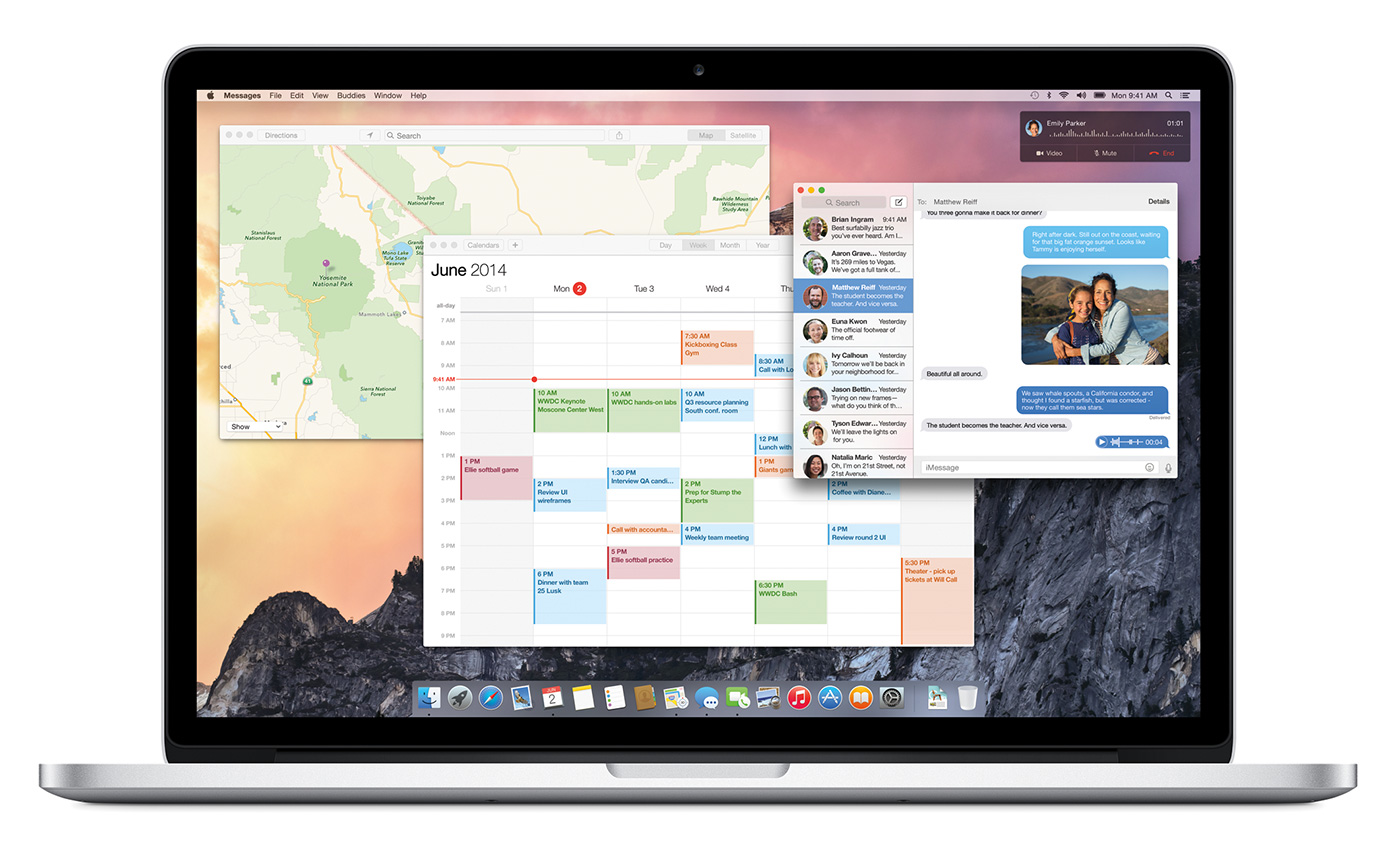 Image courtesy of Apple
Today marks the beginning of Apple's OS X Yosemite Public Beta Program, which allows 1 million Mac users the chance to use 10.10 before it ships to the public later this fall.
If you're accepted into the program, it's important to remember that at this point, Yosemite is a beta. This means things can go wrong, so being prepared is vital.
We recommend steering clear of the Public Beta on a production machine. If you make money using your Mac, the one thing you need on a daily basis will be the one thing that's broken.
Apple itself says this:
Since the beta software is unfinished, some new features will not be available, such as phone calls, SMS, Handoff, Instant Hotspot, and iCloud Drive. Spotlight suggestions are U.S.-based only. Some applications and services may not work properly with the beta software. When creating or making changes to documents stored in iCloud, your documents will sync only with Macs running the OS X Yosemite Beta and with iOS devices running iOS 8.
If you have an app or suite of tools that you are dependent on, there's no shame in waiting to install OS X Yosemite for a few days while doing some research into compatibility issues.
Even if you install Yosemite on a non-critical machine, backing up is vital while running pre-release software. While we recommend continuing to use Time Machine after installing Yosemite, if you need to re-install OS X Mavericks, you won't be able to use that Time Machine data to restore your files.
Creating a bootable backup is easy, and we recommend having a clone of your Mavericks install to boot from in case things take a turn for the worse.
If you're taking the plunge, be sure to check out our complete guide on making sure your computer is completely backed up. You know – just in case.