What we published, and links of note
October 10, 2014
Here are the things we published this week. You can also stay up-to-date by following us on Twitter and RSS.
Also, we have a weekly email newsletter that sums up all the new and cool things published to the site. If you like to stay up-to-date via email, then you should sign up here.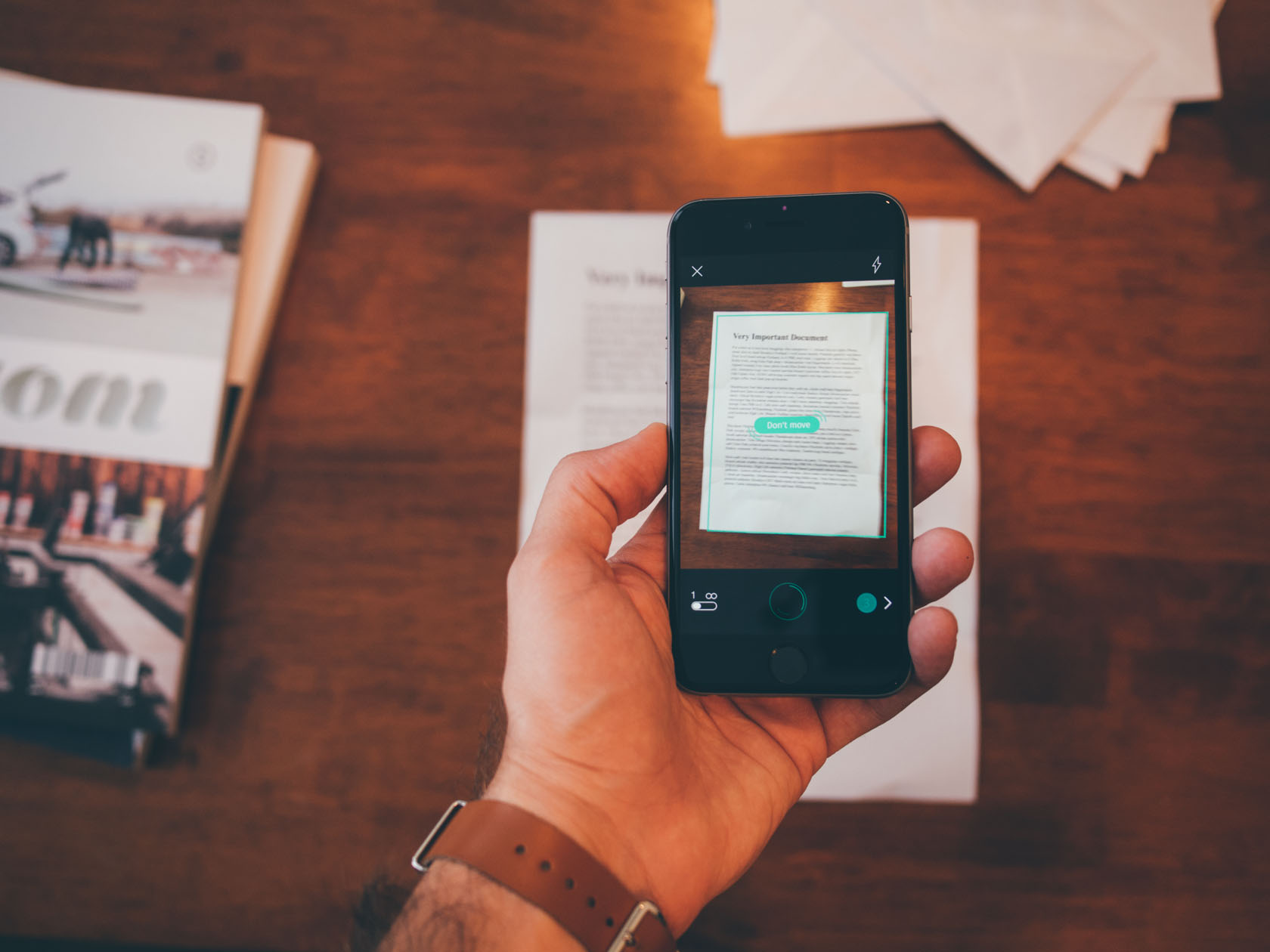 It's the 21st century, and yet there's still so much paper flooding into our lives: receipts, office forms, bills, letters home from our children's school, and on and on. Owning a dedicated document scanner can help, but it's not always nearby when we need it.
Luckily, ever since the iPhone's camera gained sufficient resolution to capture crisp text, there have been a number of document scanning apps that have put the possibility of going paperless much more in reach.
After testing a number of these apps, our pick for the best document scanning app on iOS is Scanbot.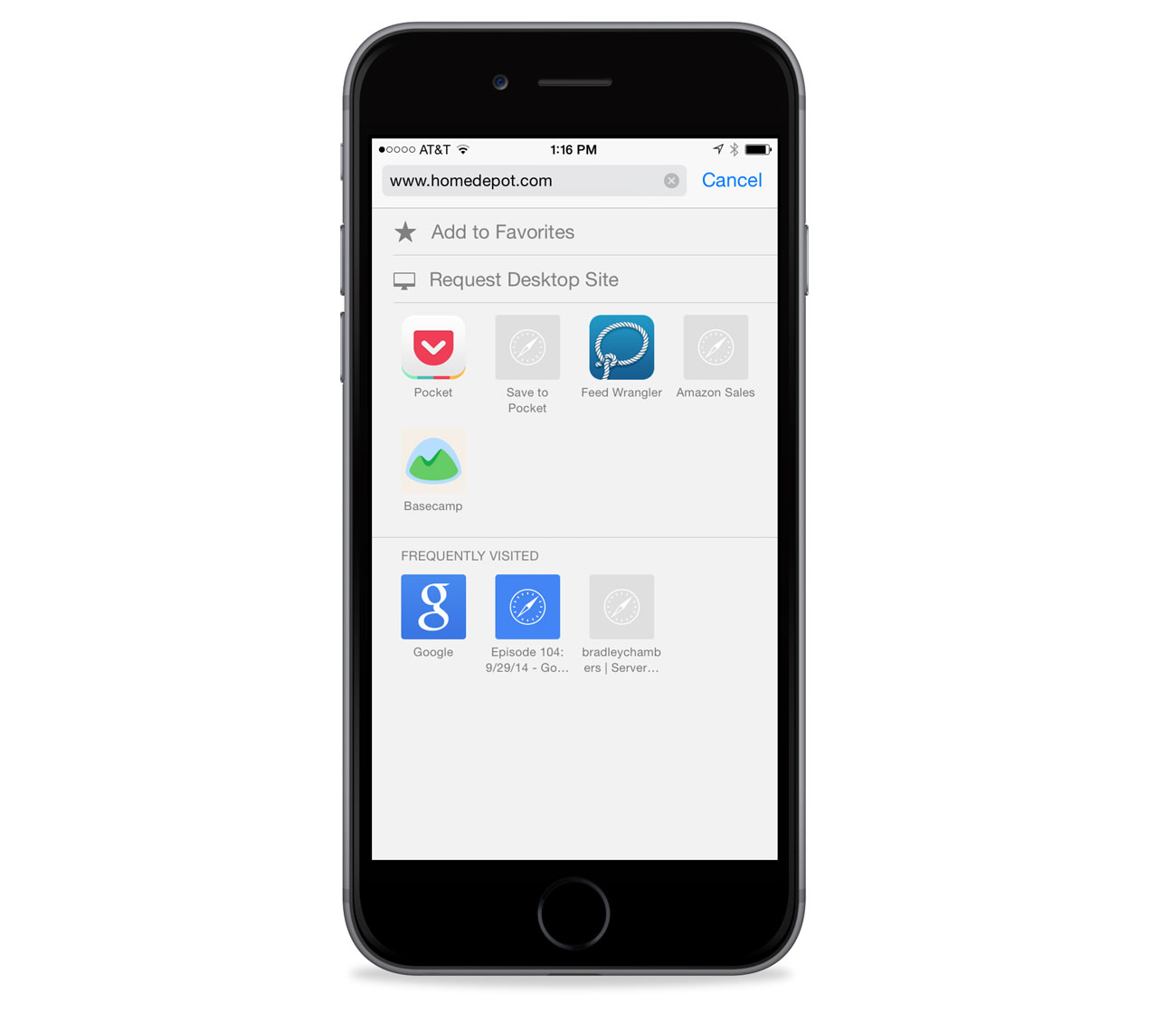 Lots of websites send iPhone users to a mobile-specific theme that, quite frankly, usually isn't very useful compared to the real site. We've all hunted for that tiny button or link at the bottom of the page that will switch over to the desktop version of the site, but with iOS 8, that's no longer necessary.
Bradley shares a surprisingly tip that should be more widely known, but isn't.
When you are on a website and you'd prefer the desktop version of it, tap the address bar, and then pull down from anywhere in the main area of the screen. You will see a new Request Desktop Site button that will do exactly what it says.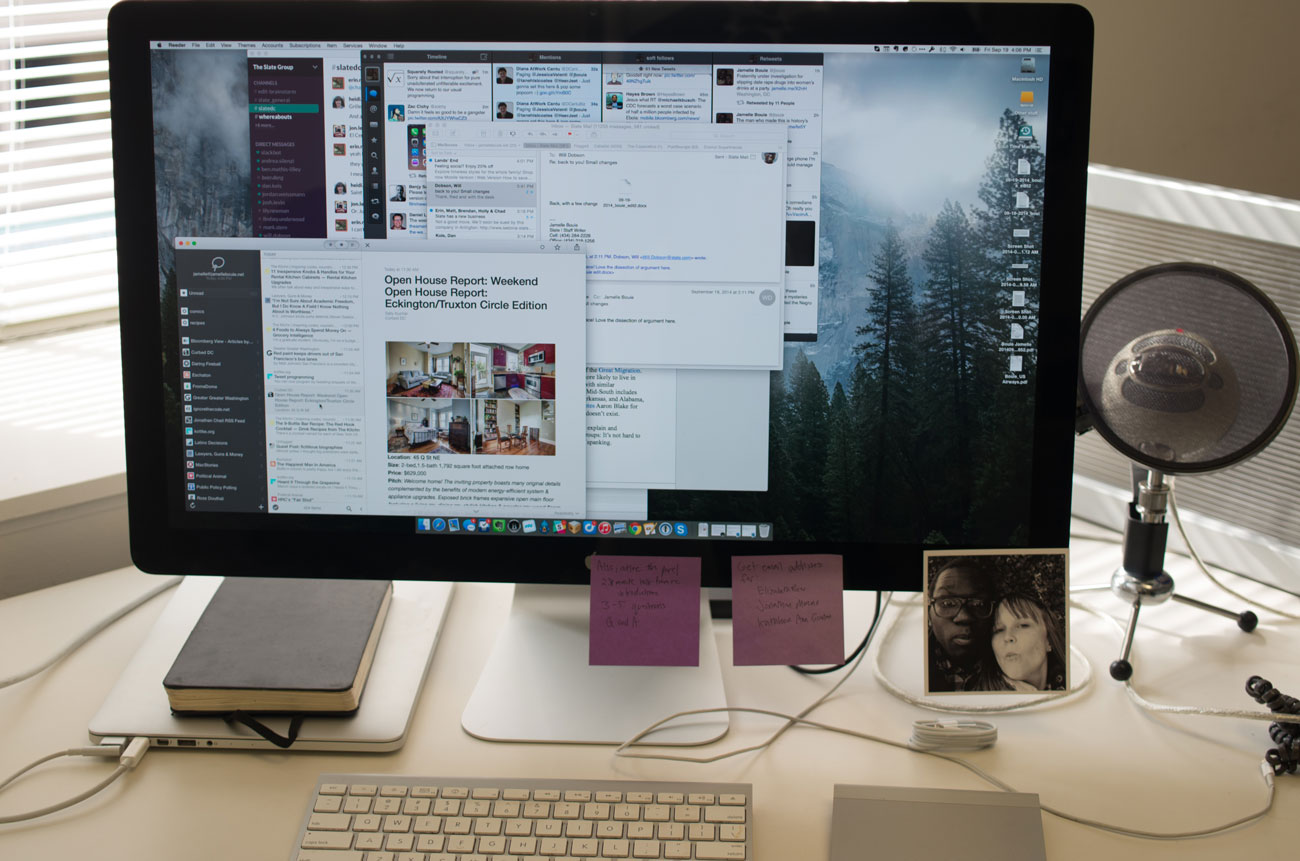 Jamelle Bouie is a staff writer for Slate magazine, where he covers politics and policy, takes photographs, and sometimes goes on TV. Jamelle's setup is tucked neatly into a corner with plenty of light, which makes it feel very inviting. He also has a pretty standard palette of awesome apps, both for his Mac and iPhone.
Like a lot of sweet setup interviewees lately, Jamelle also doesn't have big upgrades in mind—he's content with what he has, and that's a really interesting theme lately. Although, he does share something that I'm sure everyone would line up to buy if Apple announced it:
I'm pretty close to my ideal, I think. It would be nice to have a dedicated stand for the MacBook, and a Retina Thunderbolt monitor would be amazing.
Amazing, indeed.
Our sister site, Tools & Toys underwent a huge redesign earlier this week. And, in addition to the daily posts of new and cool stuff, T&T is also going to be posting long-form reviews, photo essays, interviews, and more.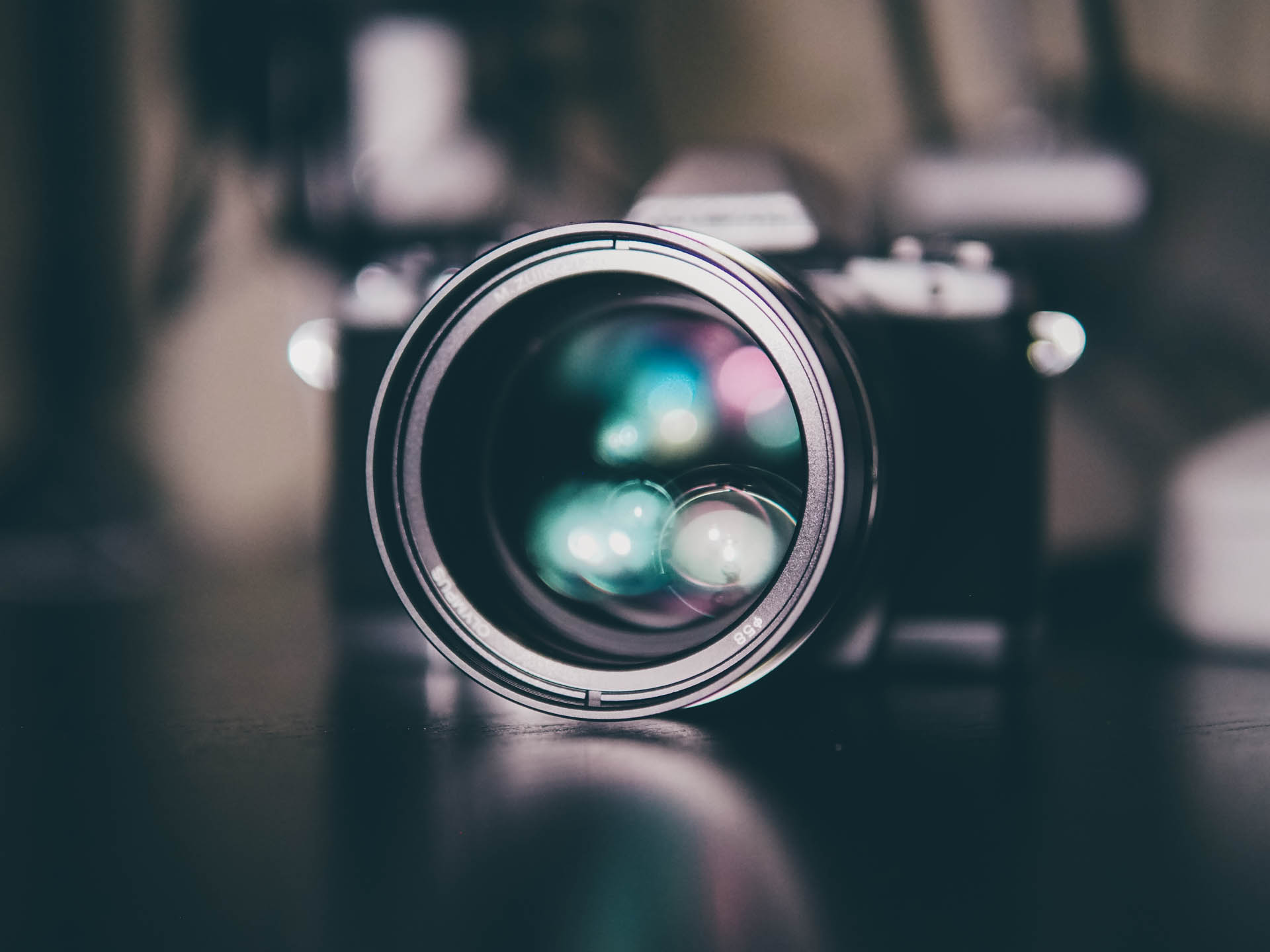 Speaking of the re-launch of Tools & Toys, Shawn wrote an extensive review of what is arguably the best mirrorless camera you can buy for under a grand.
If you're like us, the new size of your new phone meant your trusty bedside charging dock and workout armband no longer hold your device. And so, we have some good and safe recommendations to get you back in the action with your iPhone 6.