What we published, and links of note
February 17, 2017
Here are the things we published this week and last, as well as some great link material. You can also stay up-to-date by following us on Twitter and RSS.
Also, we have a weekly email newsletter that sums up all the new and cool things published to the site. If you like to stay up-to-date via email, then you should sign up here.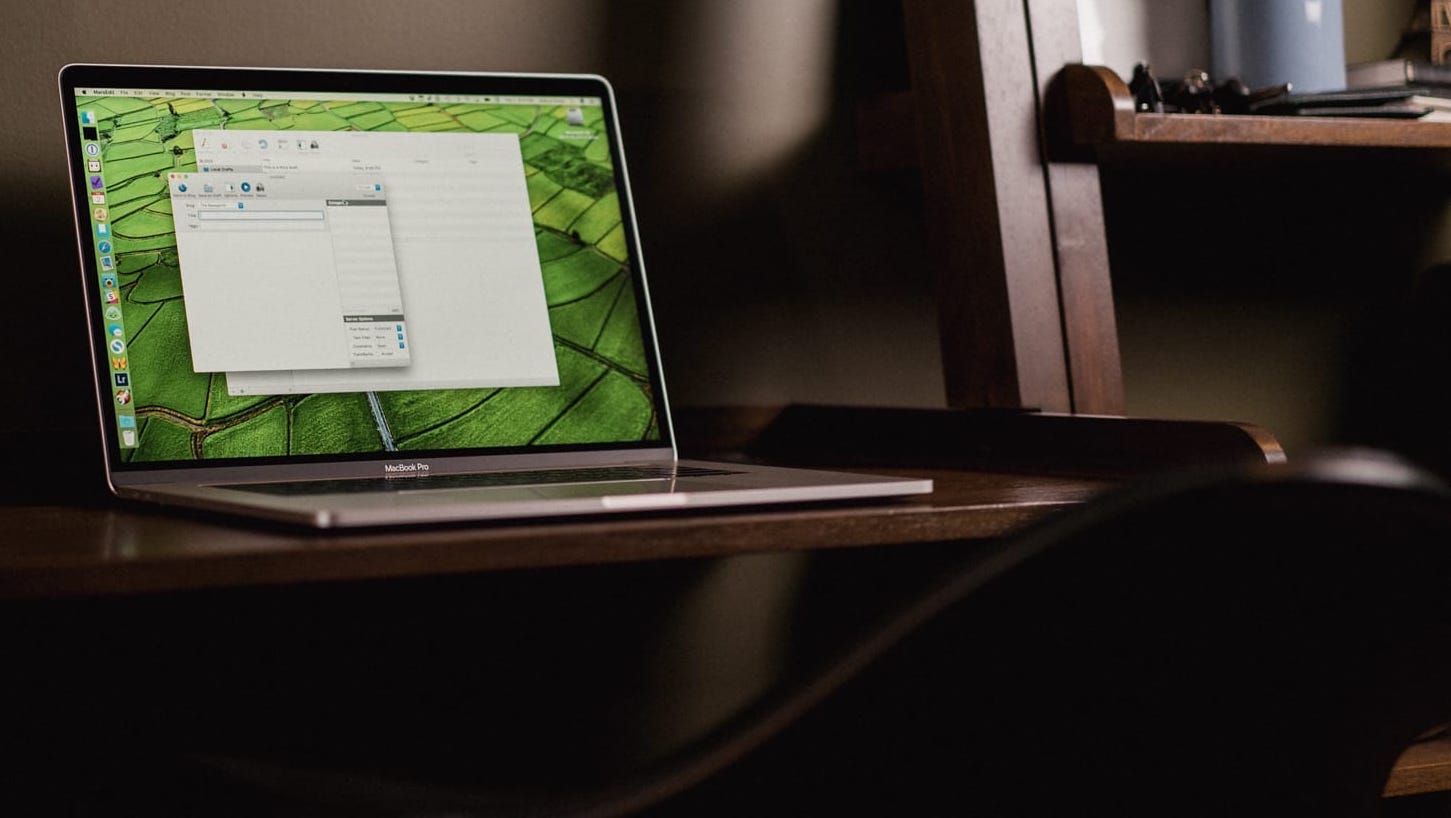 Over the years, WordPress' backend has become much easier to use. I can log in to my website from any browser in the world to publish new articles, add content to pages, and upload media to share.
However, I'm a Mac user through and through. I spend most of my workday in front of a 27-inch iMac with Retina 5K display, and would rather use a rich, native macOS app than a web app.
Thankfully, there are several WordPress clients for the Mac. These apps allow me to write and publish articles directly from macOS without the need to fire up a browser. These applications won't surface things like WordPress' widget or menu settings, but should make publishing new content as frictionless as possible.
It's tax season here in the United States, and one of the many ways we spend February is gathering receipts, W2s, and 1099s and sending them to an accountant.
Bradley developed a system a few years ago for organizing this information that makes this process a lot easier for him and his accountant. If you don't have a system, you are probably scrambling around trying to find all the information at this very moment. While we can't help you with that process for this year, we can offer you some tips for the 2017 tax season. It's not too late to start!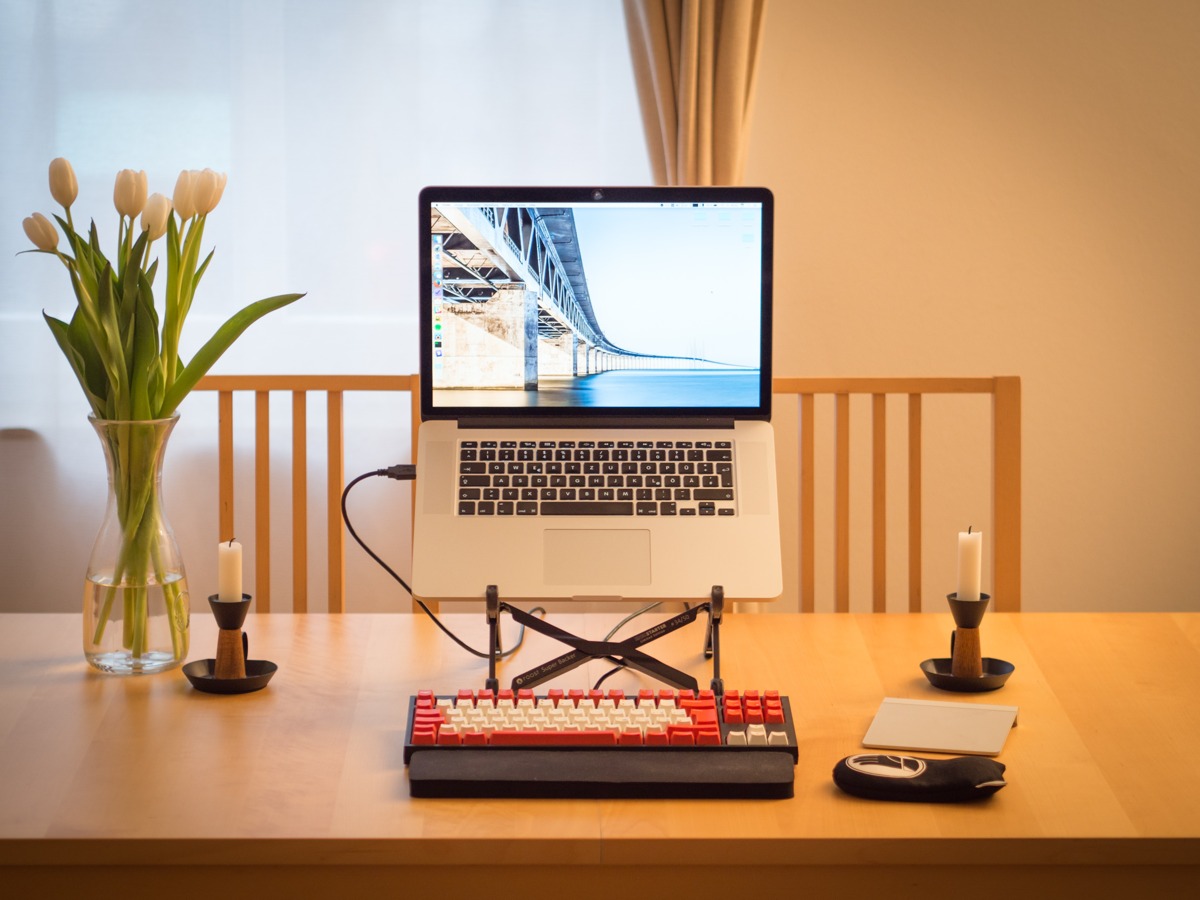 Bodo Tasche is a former-CTO from Berlin who is currently working on a project to create a crowd-sourced sign language dictionary, and also hosts a podcast called Bits of Berlin.
We'd love to hear from you. Just fill out this form with some basic information and we'll be in touch.
One of the new features of iOS 10 is Emergency Bypass. I am a big huge fan of Do Not Disturb on iOS, and Emergency Bypass makes it that much better. I first heard about this feature from Katie Floyd, and it's something I immediately activated for a few people.
Getting work done from an iPad is a fairly common topic these days, but there's not a lot of focus on working from an iPhone. Ryan Christoffel (MacStories) wrote about how he uses his iPhone for getting work done when his iPad or Mac are nowhere near, and it's really a compelling story for becoming more proficient with the most portable computer available today. Sure, it's probably less efficient in ways, but it's also the only device you can really use while using one hand to hold a baby and the other to work.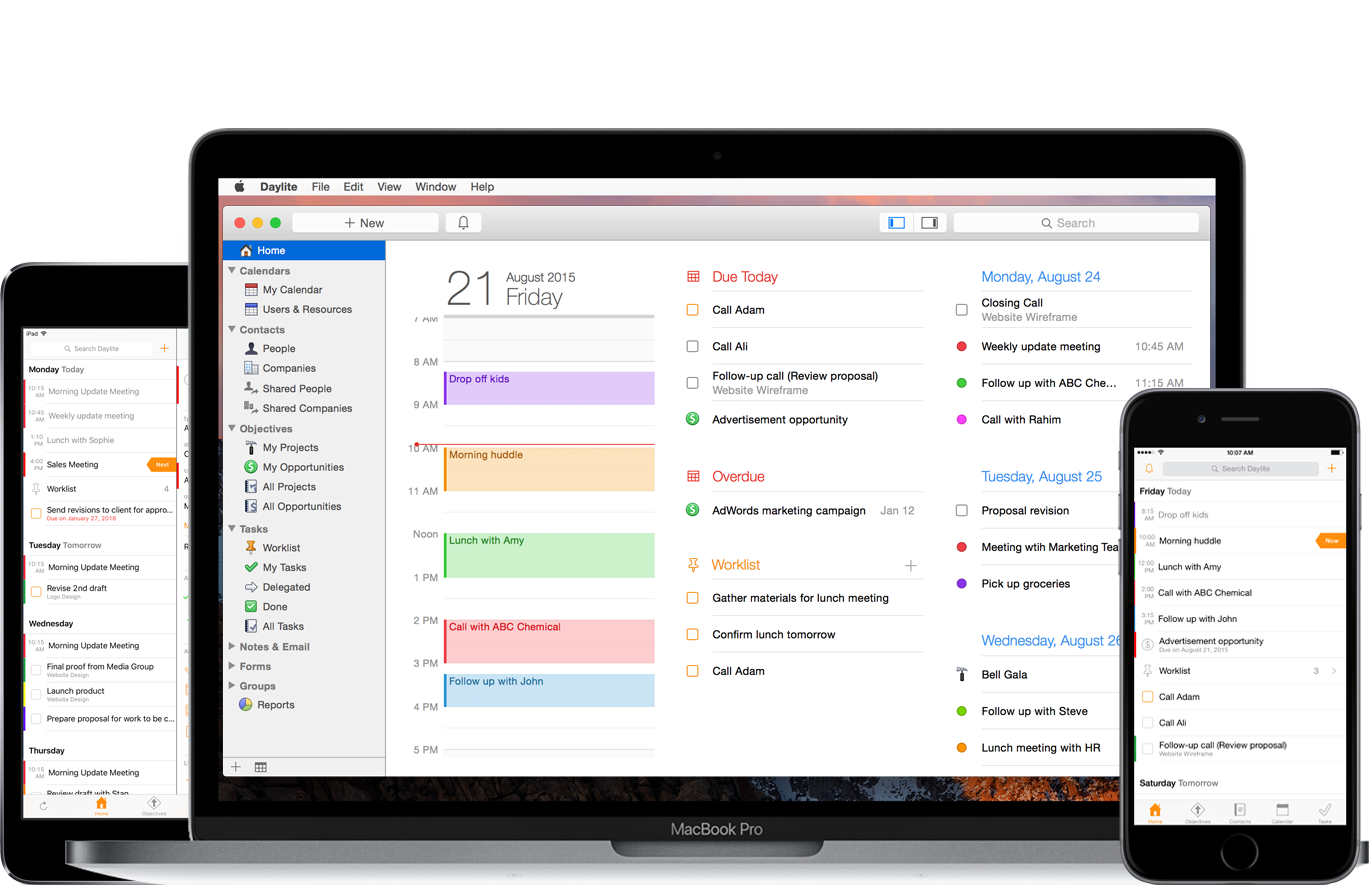 Struggling to juggle business coming in while managing current projects? Then Daylite is a tool you definitely want to check out.
Share contact and project information, delegate tasks, share calendars and emails, and track projects – all in one app.
Daylite is used by lawyers, consultants, real estate agents, photographers, designers, and other small businesses all over the world. It helps you organize and share information so you can win more business and get more done.
The best part about Daylite is it's not a web app, so you can keep working even when you don't have an Internet connection.
---
Our thanks to Marketcircle for sponsoring the site this week!