What we published, and links of note
January 27, 2017
Here are the things we published this week, as well as some great link material. You can also stay up-to-date by following us on Twitter and RSS.
Also, we have a weekly email newsletter that sums up all the new and cool things published to the site. If you like to stay up-to-date via email, then you should sign up here.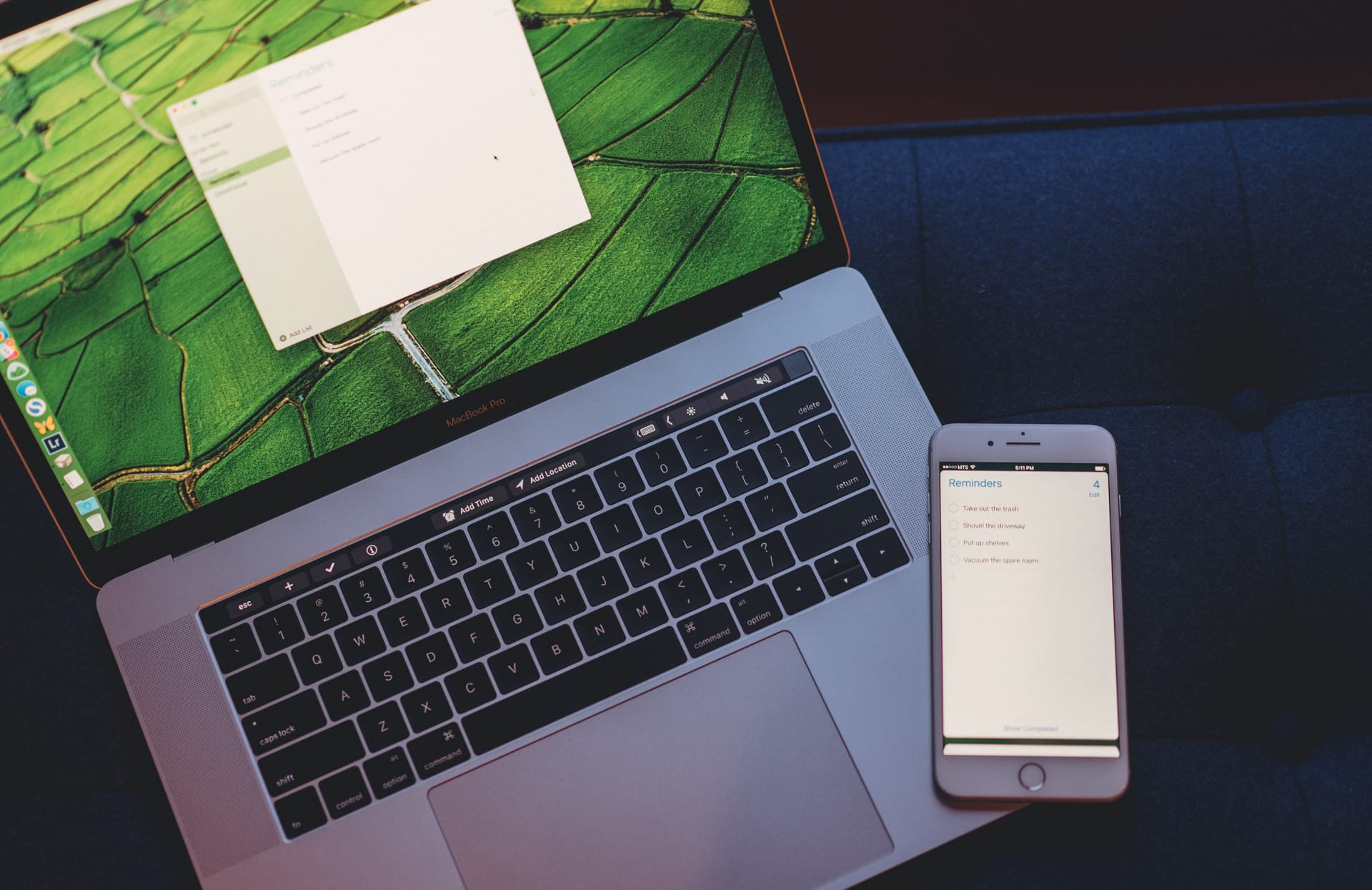 Our goal at The Sweet Setup is to help you find the best apps for your Mac, iPad, and iPhone. We review, research, test, try, and then recommend only the best apps so you can find what you're looking for. One aspect of our process is continually looking at our existing reviews to make sure our "pick" remains the best. We watch updates and explore new apps in order to update reviews, or pick a new winner (when necessary).
The simple list category is a focused one. We aren't looking for a GTD app (we have that) or something focused on shared lists for shopping (we have that). This is for simple lists.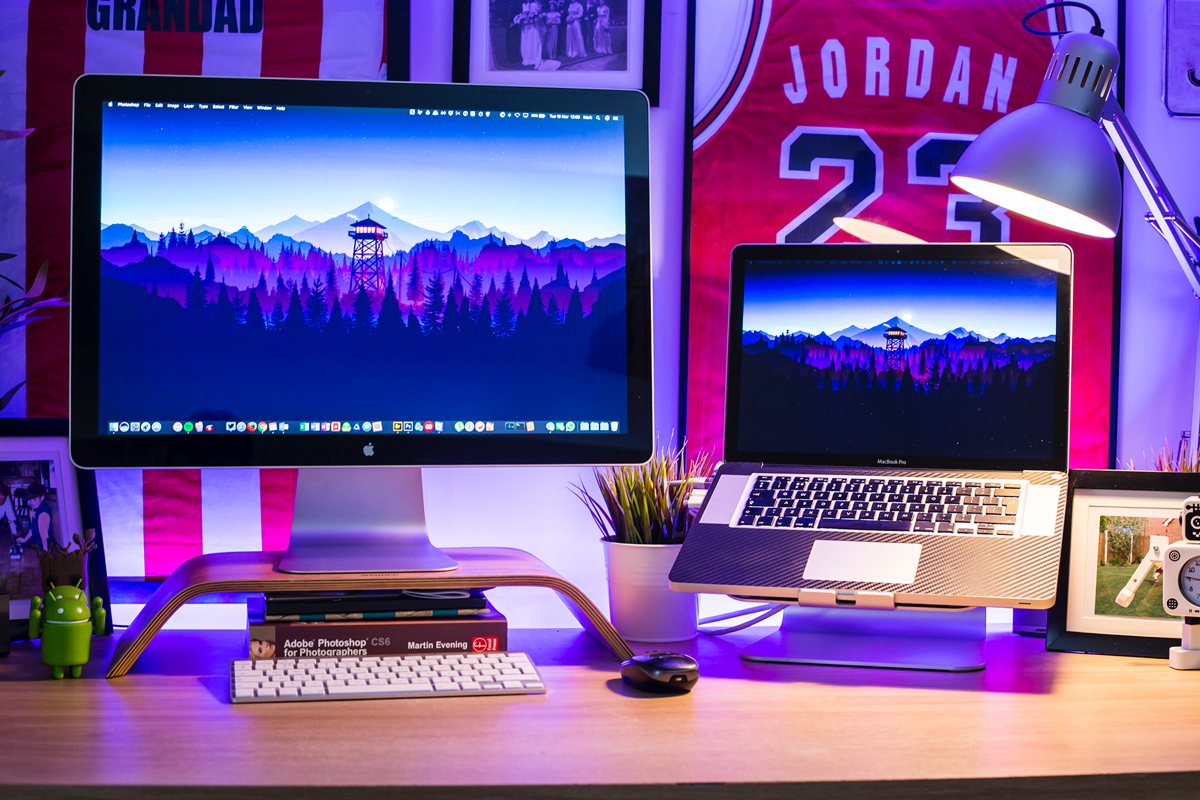 Mark Jordan is an IT Engineer who runs an IT firm in Manchester, UK.
We'd love to hear from you. Just fill out this form with some basic information and we'll be in touch.
iCloud Drive has come a long way in becoming a true Dropbox alternative. I love the ability in Dropbox to recover deleted files, so any replacement will have to offer this feature as well. Conveniently, iCloud Drive offers this for all of your data (Drive, contacts, calendars, reminders, and bookmarks).
Keyboard Maestro is one of those utilities that you've probably heard of a few times whenever macros and time-saving shortcuts come up regarding macOS. It's been around a while, and it has built quite the reputation for being an extremely powerful utility for Mac power users. For me, I always feel that I'm not using Keyboard Maestro enough, so it's always fascinating to read about how other people are employing it to save time, clicks, and keystrokes. Jason Snell (Six Colors) wrote a post that details a specific workflow that Keyboard Maestro solves for him, which is setting up his Mac for recording a podcast. The video is also fun to watch to see just how much automation the app is capable of.
Over at our sister site, Tools & Toys, Josh Ginter published a review of two Twelve South iPhone cases: the Journal and the BookBook. The review is detailed and informative, and it's also honest about a few things that detract from the experience of both cases. Both cases look great, but this review can help you determine if one of them is right for you. One thing is for sure, they both look fantastic!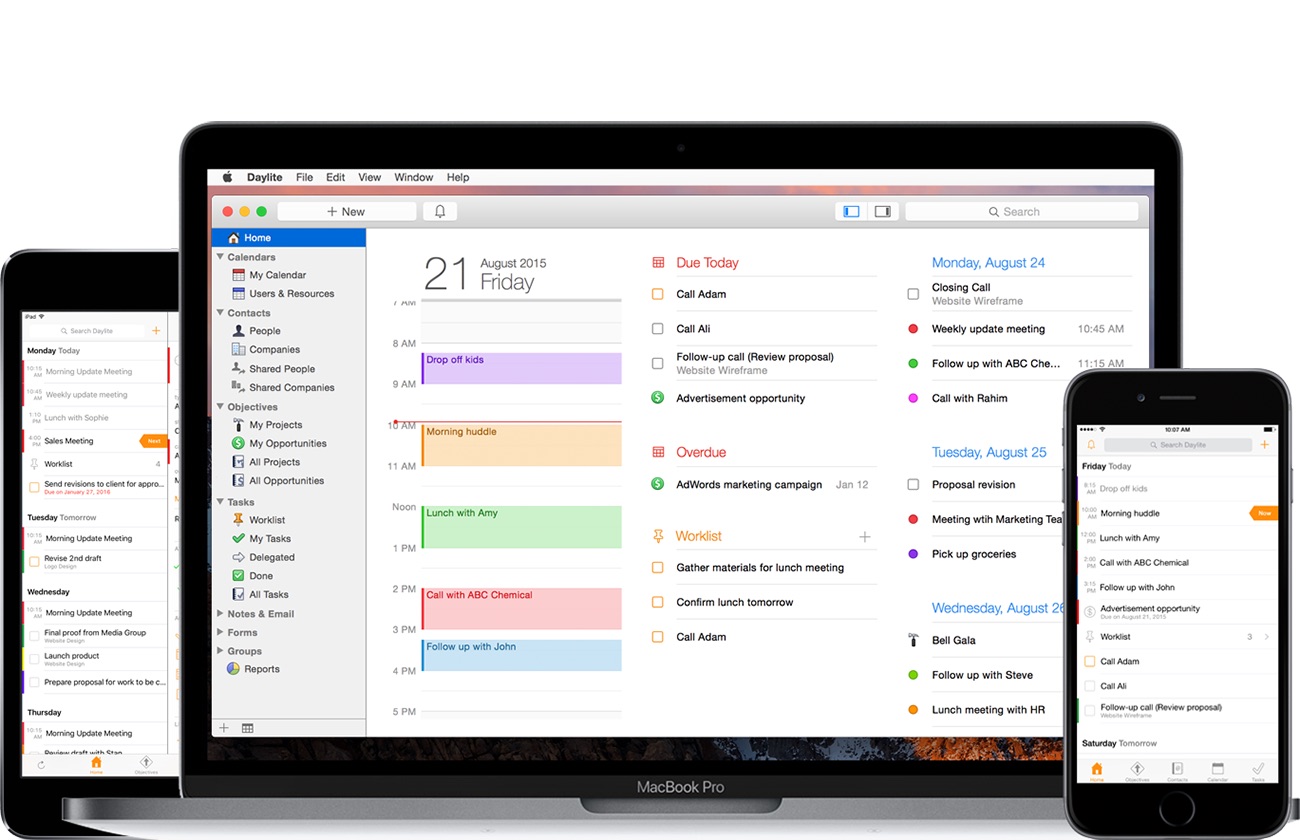 Feel like there's not enough hours in a day? Get more done with Daylite, the business productivity app for Mac, iPhone & iPad.
Daylite organizes you and your team's contacts, calendars, emails, notes, projects, and new business opportunities – in one app. You save time, increase organization, and get more done.
Remember every detail about a client. Track projects and sales. Share tasks. Search for anything.
New in Daylite is integration with Zapier. Automate creating new contacts in Daylite when people enter new Wufoo, Typeform, or GoogleForms entries.
---
Our thanks to Marketcircle for sponsoring the site this week!