What we published, and links of note
January 9, 2015
Here are the things we published this week, as well as some great link material. You can also stay up-to-date by following us on Twitter and RSS.
Also, we have a weekly email newsletter that sums up all the new and cool things published to the site. If you like to stay up-to-date via email, then you should sign up here.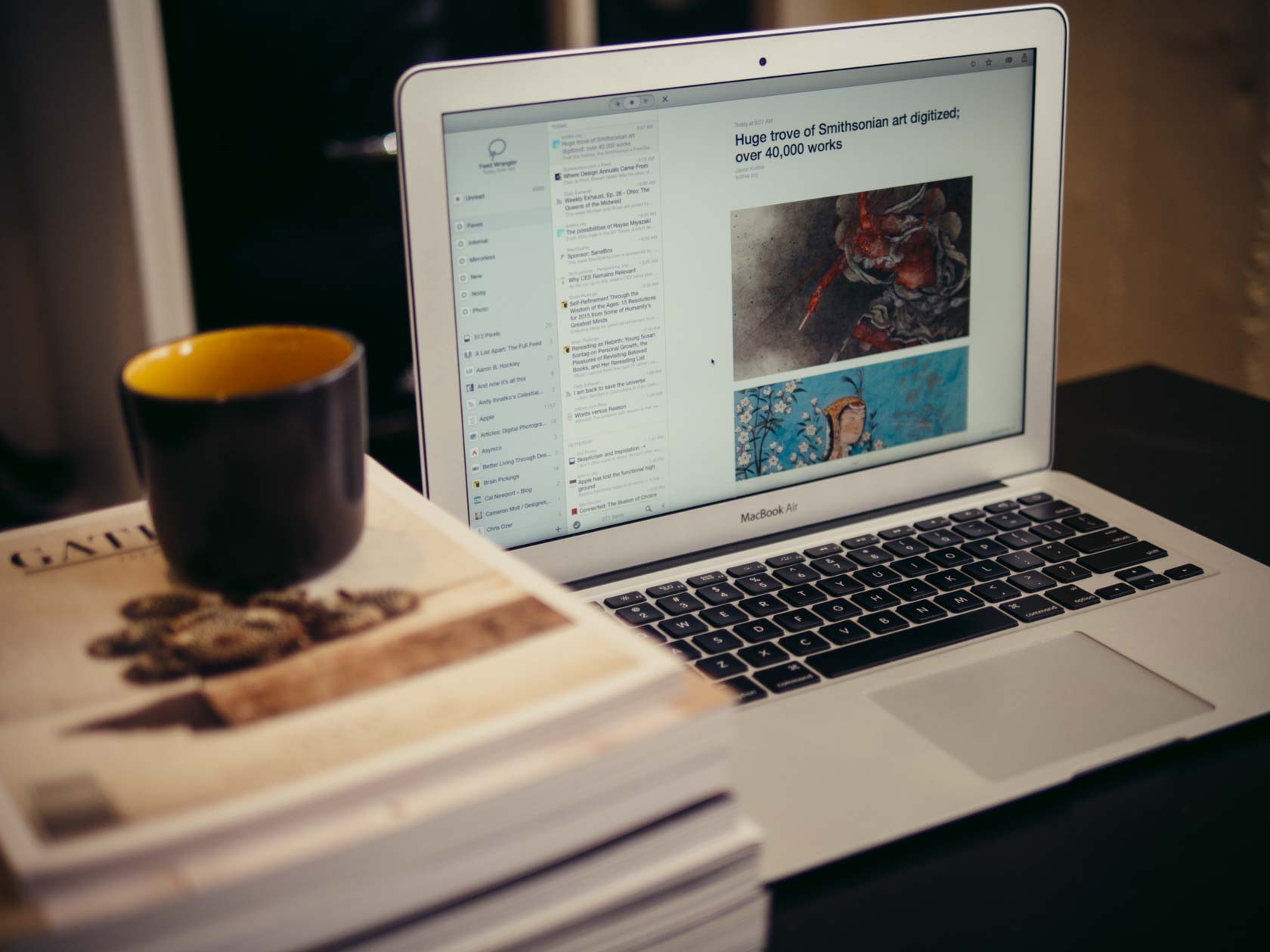 Reeder is the best RSS client for Mac OS X users. It syncs with lots of third-party services, looks good, and makes it easy to share content with others.
The closure of Google Reader had many predicting the death of RSS, but in its wake, numerous services have sprung up, and there's been a resurgence in RSS applications for both iOS and OS X.
Stephen Hackett walks us through the remaining RSS apps available in the App Store today.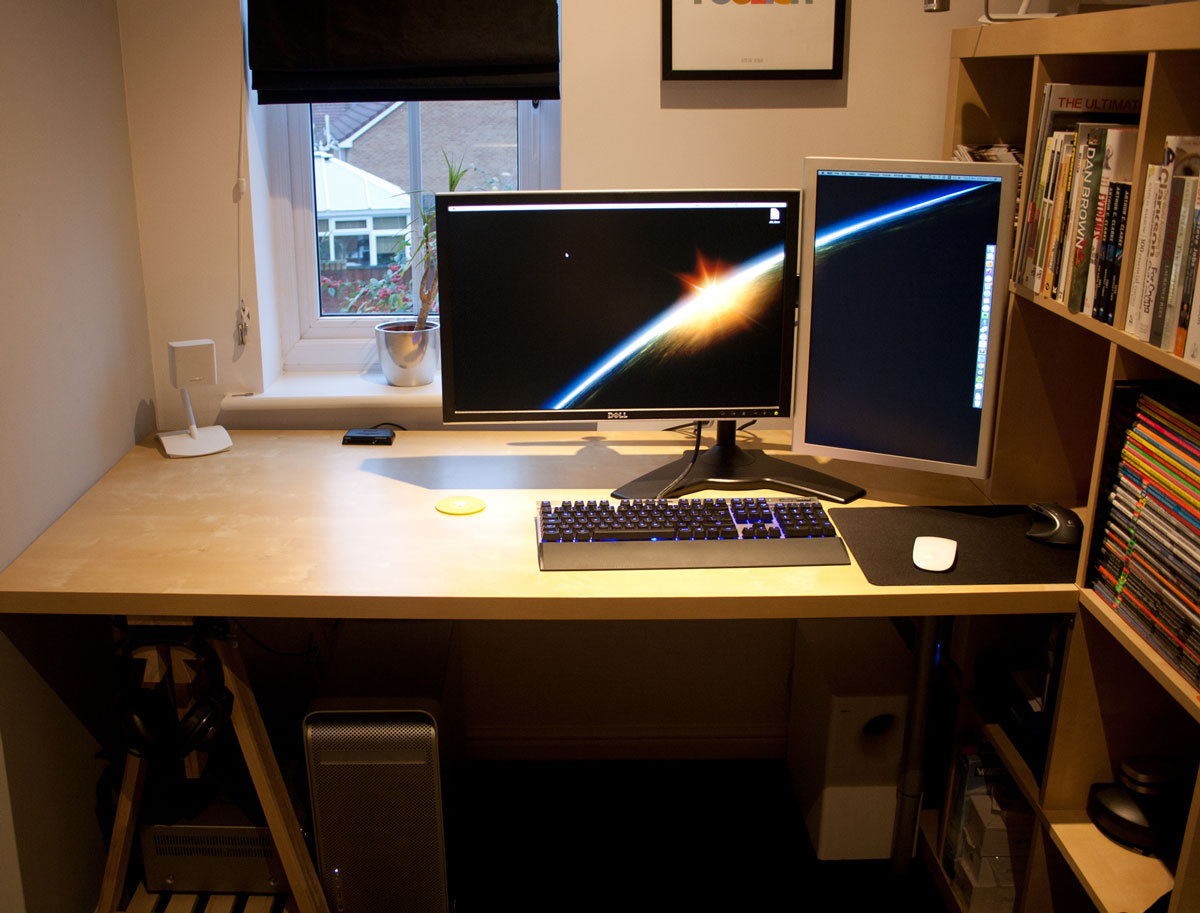 Sebastian Green runs a small division of an IT Support company in Manchester (UK) that mainly focuses on web-based systems.
To date, this is our first setup interview that features a Hackintosh. Custom builds running Mac OS X have always been fascinating to me, but I've never actually tried to build one myself. After seeing Sebastian's setup, the temptation is fresh.
We'd love to hear from you. Just fill out this form with some basic information and we'll be in touch.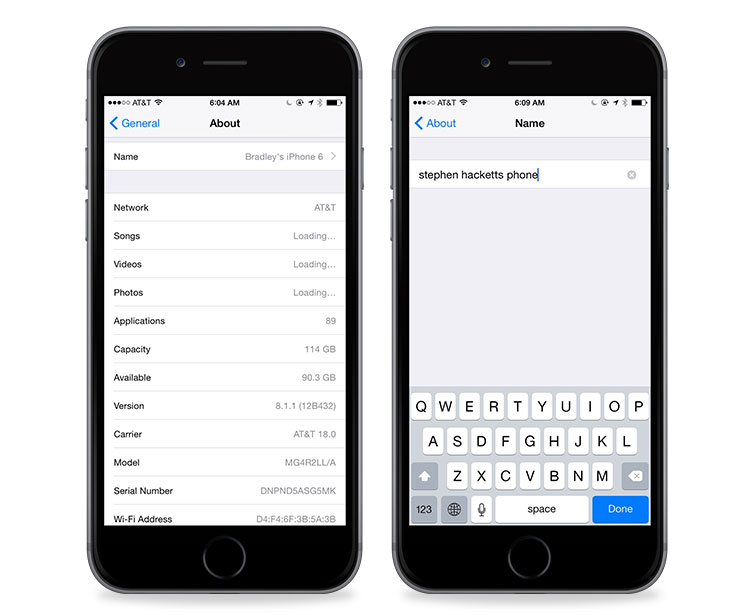 Did you know that your iOS device name can be seen by any Wi-Fi administrator? If you are at a coffee shop, it's completely possible that they could tie your device name to your order if they matched. If you want a bit more privacy, you can rename it to something that doesn't include your name. Or, if you have a more creative name for your device than what Apple can come up with, this is how to change it.
Bradley walks us through the simple steps to giving our iOS devices a more unique name.
Jason Snell wrote a quick reminder that the iPhone was announced eight years ago. Basically, time flies and it's always interesting to take a moment to look back at events that changed how things work. Jason also mentions an episode of The Prompt wherein Federico, Stephen, and Myke talk in great detail about the event. If you're feeling nostalgic, this is a great way to spend an hour and a half and marvel at how quickly technology advances.
Eight years ago today Steve Jobs got up on stage and introduced a widescreen iPod with touch controls, a revolutionary mobile phone, and a breakthrough Internet communications device: The iPhone.
Speaking of anniversaries, the Mac mini turns 10 this weekend. Personally, I had no idea it had been that long since it was announced. I currently have one tucked away in the corner of my office where it crunches through batch jobs, emails, and hosts a Plex server. These little computers are just amazing.
Macminicolo, a company that lets you colocate a Mac mini for a reasonable monthly fee, put together a fascinating timeline of the past 10 years of mini progress. Even more, they're running a special promotion on Macminicolo services to celebrate the anniversary.
Tools & Toys, our sister site, maintains a list of great items that are on sale. This week, there a several items of interest, but we want to highlight an excellent printer and the hard drives we recommend for your Mac backups.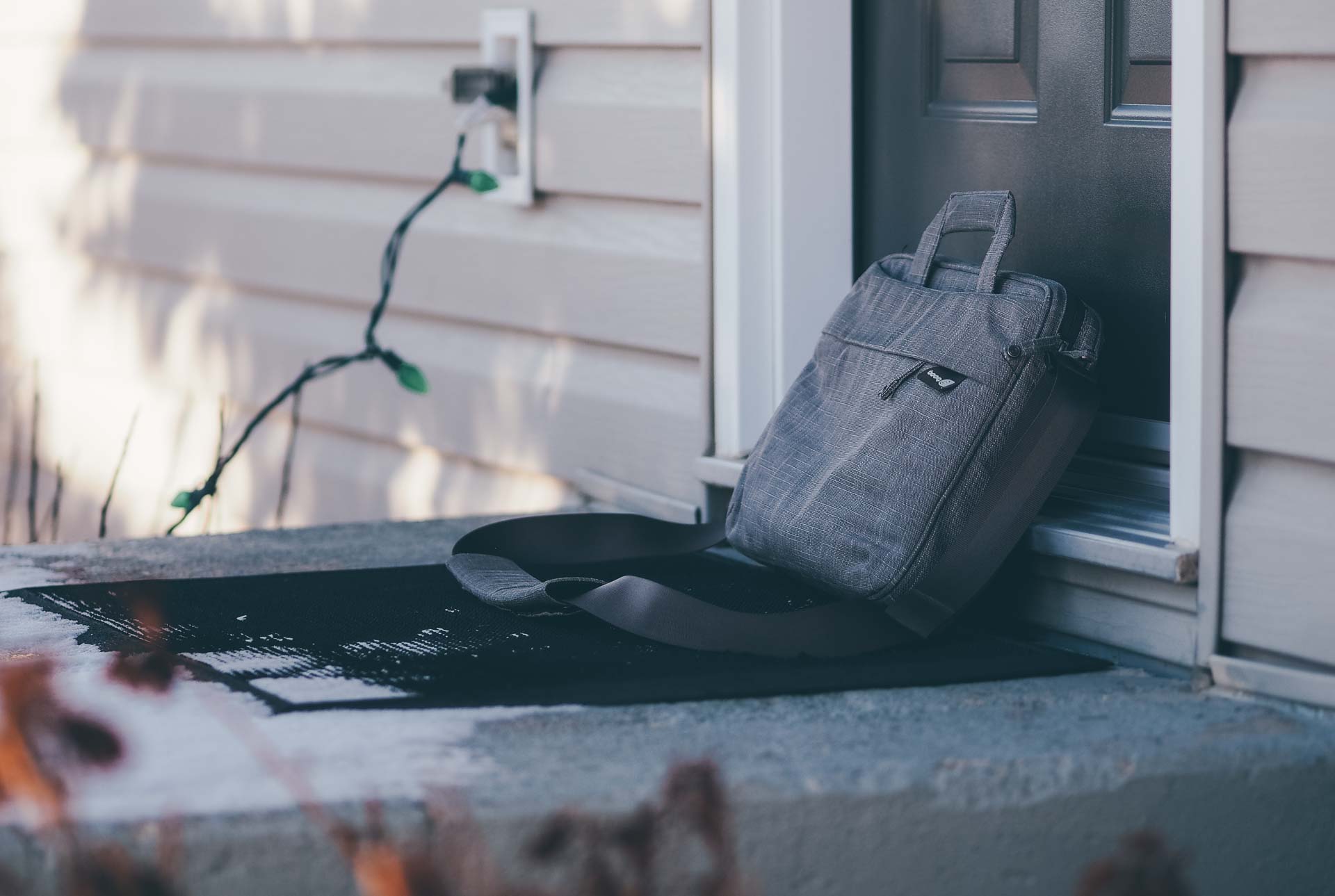 Tools & Toys also published a review for a bag that I've long been interested in. After reading Josh's thoughts about the bag and admiring the great photos, I might have to try one for myself.
There's a bag for every season. Lengthier trips may call for a backpack or suitcase. A day trip for work may call for a bigger messenger bag. A short trip to the top of the hill may only call for your camera bag.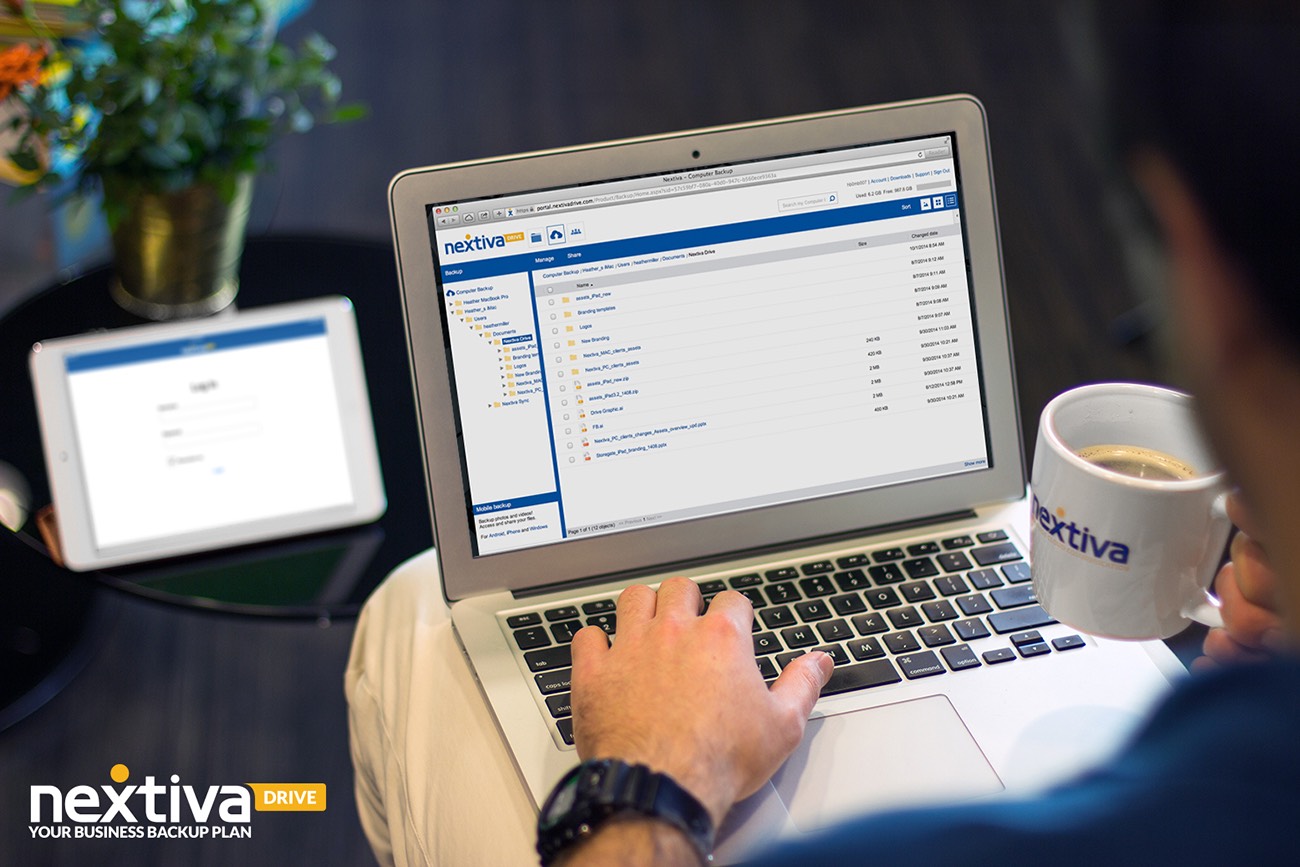 Take your business wherever it takes you. Nextiva Drive is a complete cloud storage and sync service designed just for business. You can access, edit, share and backup your data from anywhere, on any device. Finally — your business without boundaries. 
Whether you manage a small business or large corporation, Nextiva Drive is the complete storage service that's compatible with any desktop or mobile platform. The product's all-inclusive structure provides your business with the tools you need to be more productive and efficient, while reducing data loss and IT resources. In today's dynamic business environment, with teams working remotely across the country, it is imperative that your business has a secure cloud backup and storage system that teams can access anywhere.  
To learn more about Nextiva Drive and the plans available, check out this video and visit nextivadrive.com. 
---
Our thanks to Nextiva Drive for sponsoring the site this week.