What we published, and links of note
December 12, 2014
Here are the things we published this week, as well as some great link material. You can also stay up-to-date by following us on Twitter and RSS.
Also, we have a weekly email newsletter that sums up all the new and cool things published to the site. If you like to stay up-to-date via email, then you should sign up here.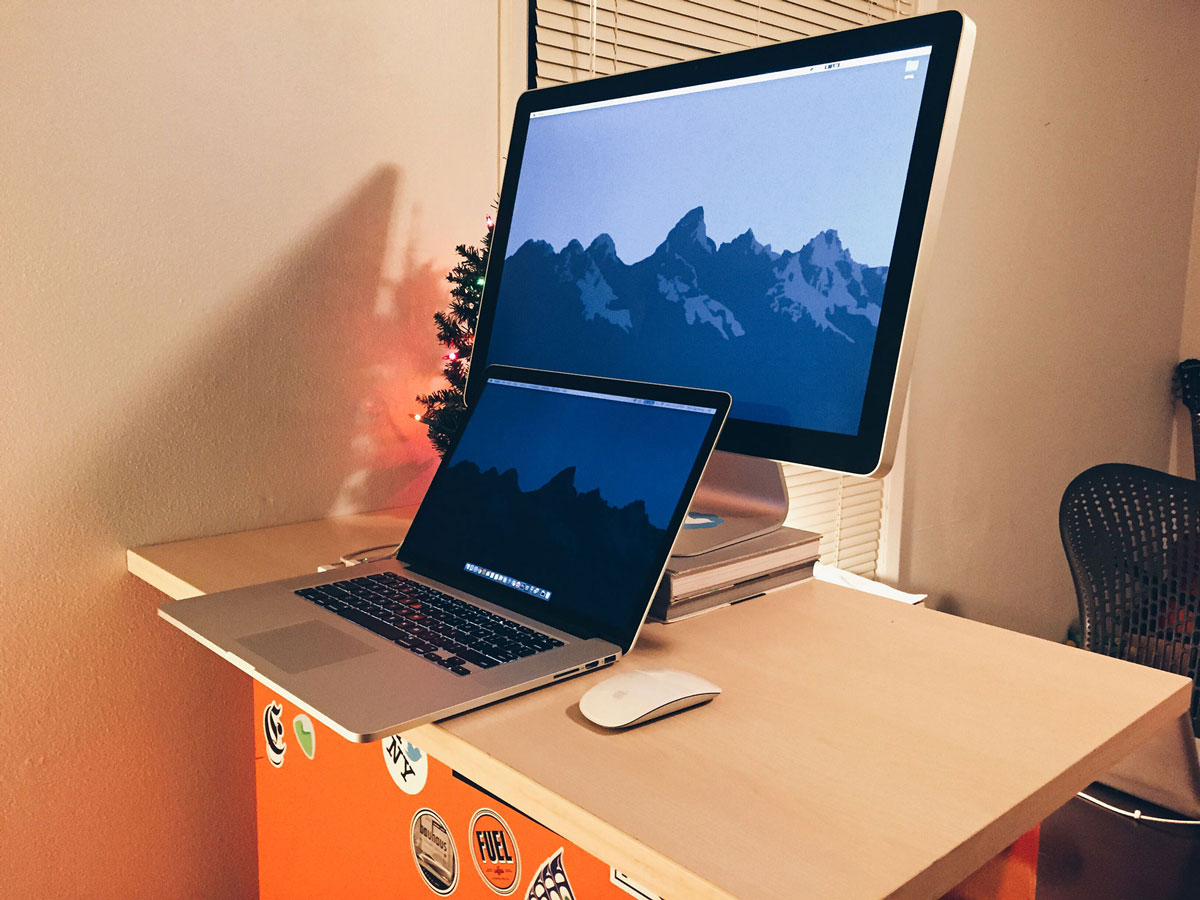 This week's setup features Tom Carmony, Design Director at Black Pixel. Tom also worked at Mule Design and the Evening Edition prior to his current engagement, and also has an impressive freelance career before that.
Tom's setup is one that features a standing desk that he fashioned out of a file cabinet a spare piece of wood. Standing desks are definitely entering workspaces in a big way, and it's always fun to see different hacks people come up with to improve their posture while pushing pixels.
I feel like both my Mac and iPhone are pretty close to my ideal rigs. I'd love to have a couple of big, beautiful, Retina Thunderbolt displays to dock to, maybe perched atop a nice reclaimed wood standing desk – maybe from Urban Wood Goods.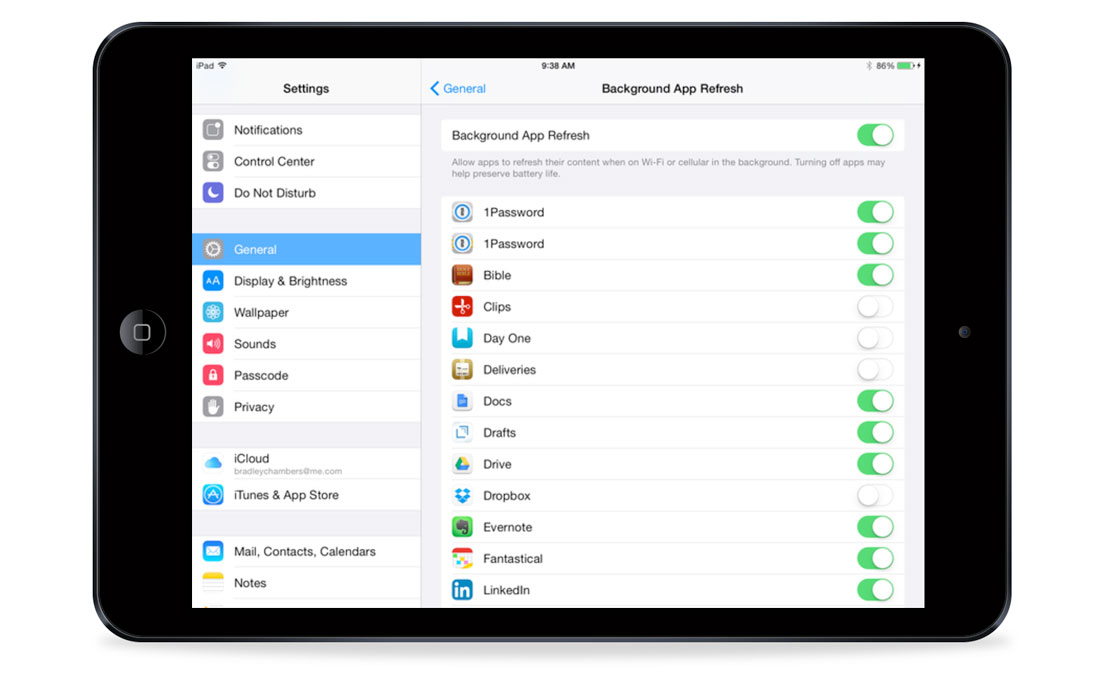 Bradley shares a tip this week that can help improve the battery life of your iOS devices. It seems like most apps we install think they really need to refresh in the background, while the reality is the opposite. Take control of which apps are using up resources in the background by following these simple steps.
You can switch off the apps that you don't want updating in the background. If you really want to save as much battery as possible, you can turn off the entire feature at the very top.
We'd love to hear from you. Just fill out this form with some basic information and we'll be in touch.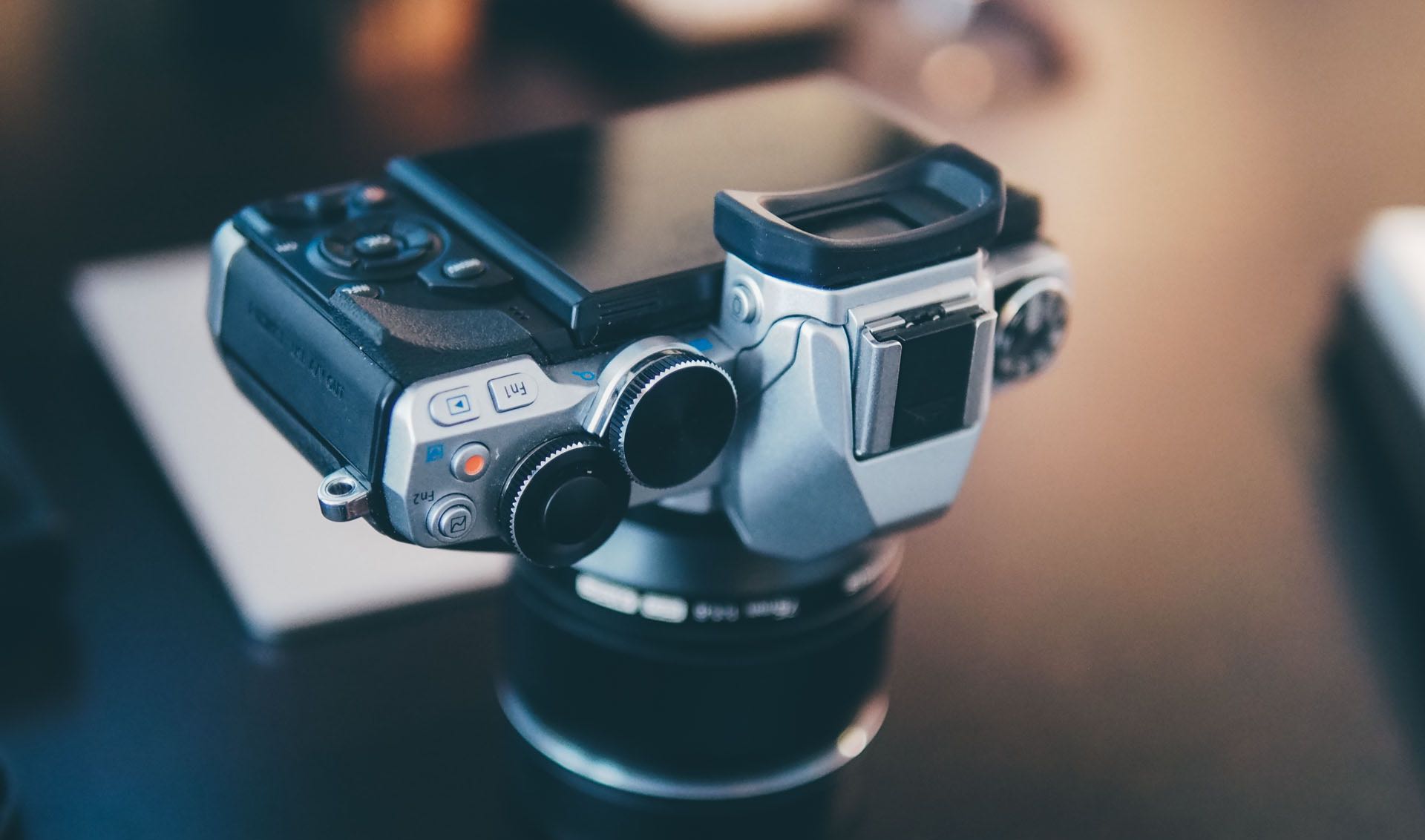 Our sister site, Tools & Toys, put together a fantastic guide for basic accessories for digital cameras. Being the holiday season and all, plenty of people will be trying out new cameras for the first time, and it's good to be prepared with the essentials.
When you buy a camera, it usually comes with all the necessary accessories right out of the box. But, to be blunt, the included accessories are usually pathetic.

The included SD card (if there even is one) is likely to be slow and unreliable. The shoulder strap is likely to be too small. The camera bag (or pouch) may not suit your taste. And what to do when you accidentally smudge your lens?
This week, a brand new iOS automation app showed up in the App Store and has caused quite a stir in the community. Federico over at Macstories likens the app to OS X's Automator, which is saying a lot.
Federico goes into great detail on the many features and uses of this application, as well as what might be coming next in iOS automation. Definitely a good read for the weekend if you're curious about Workflow.
iOS automation has mostly been limited to plain text and scripts so far. If Apple ever makes an iOS version of Automator, I bet it would be similar to Workflow, which I believe has a bright future ahead. Workflow's biggest strength is in how it hides complexity to let anyone create their own automated chains of actions easily and quickly. There's plenty of power under the hood, and the developers showed remarkable restraint in not making technical details the focus of this debut.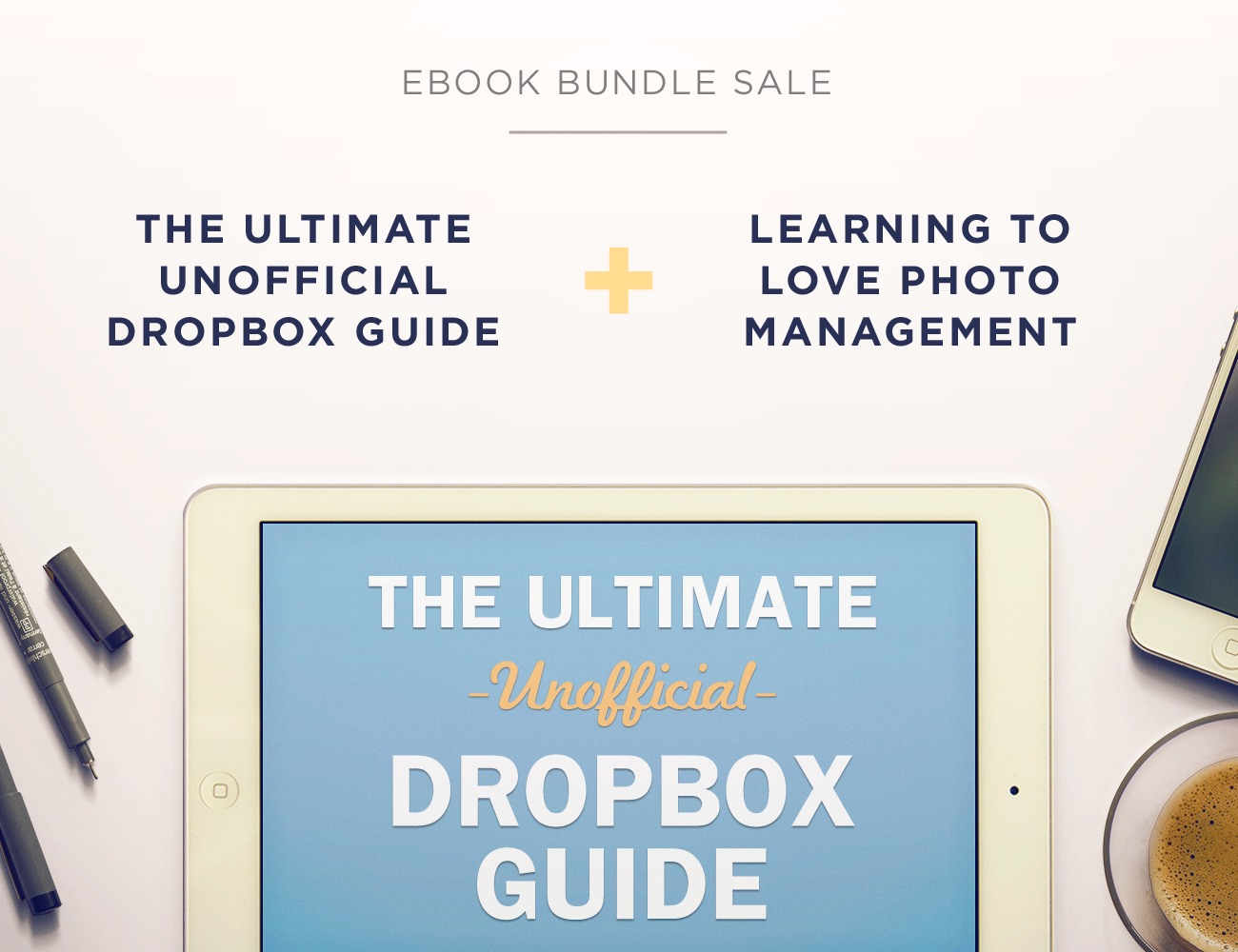 Dropbox is smack in the middle of Mac apps we think you should be using.
Our senior editor, Jeff Abbott, wrote an excellent guide to using Dropbox. It covers the basics of how to get up and running, and it'll teach you how to get additional storage space for free. But it also covers expert-level tips such as syncing your application support files, setting up symlinks, integrating with 3rd-party services like IFTTT and Wufoo, and so much more.
There are also organization tips for how to best keep your synced files and folders free from chaos and clutter. Plus there are three bonus documents that cover photo sharing and how families can get the most out of Dropbox.
This week, The Ultimate Unofficial Dropbox Guide is on sale for 25% off. And we're bundling it with another great ebook by our very own Bradley Chambers: Learning to Love Photo Management
You can read more about the guide here, or go ahead and buy your discounted copy right now.