What we published, and links of note
December 5, 2014
Here are the things we published this week, as well as some great link material. You can also stay up-to-date by following us on Twitter and RSS.
Also, we have a weekly email newsletter that sums up all the new and cool things published to the site. If you like to stay up-to-date via email, then you should sign up here.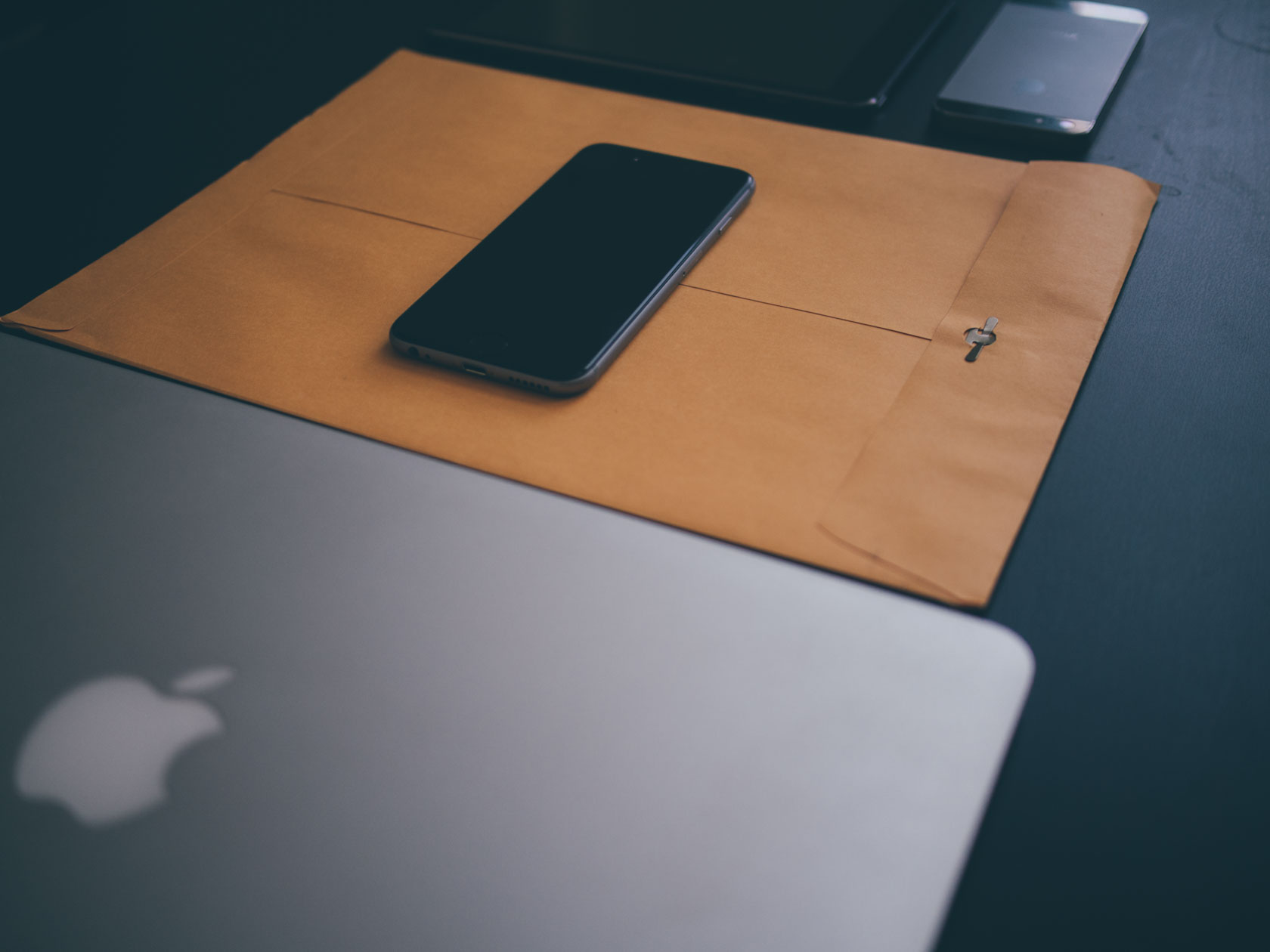 The Apple ecosystem has no shortage of ways to share files. There are countless apps and services that aim to make this as easy as possible. With a lot of the articles we write here at The Sweet Setup, we are comparing apps and services that are virtually identical outside of user interface. With this category, that is not the case. These apps, while appearing similar, all have a different focus.
With a plethora of options, what is our favorite cloud service/app for file sharing? With an incredible feature set, active development, and a sustainable business model, Droplr is our favorite way to share files, make simple annotations, and track links.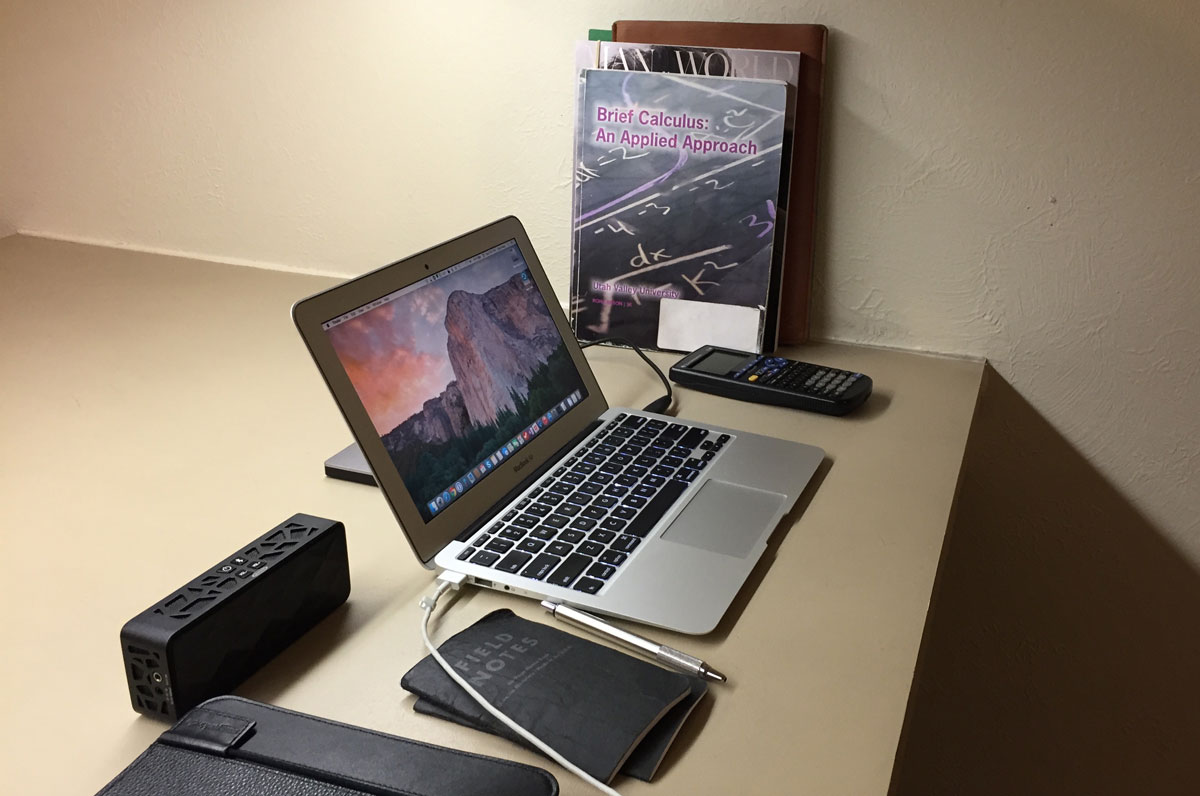 This week's setup features Kyle Gray – blogger, and co-host of Garrulous Podcast with Brian Hamilton. Kyle is a full-time business marketing student, and a web developer at his University.
Kyle's pick for the app he can't live without on his iPhone is FaceTime, and I'm sure many people feel the same way about this fantastic way to keep in touch with friends and relatives that don't live nearby.
It may be surprising because it's built-in, but FaceTime is an app I could not live without. I have a lot of long-distance friends and relatives, and most of my family lives down in Arizona. Being able to hear their voice and see their face with a few taps, FaceTime simply is 'magical', even if it is for family tech support. It's way better than a phone call, and I could be on a FaceTime call for hours at a time with some of my friends.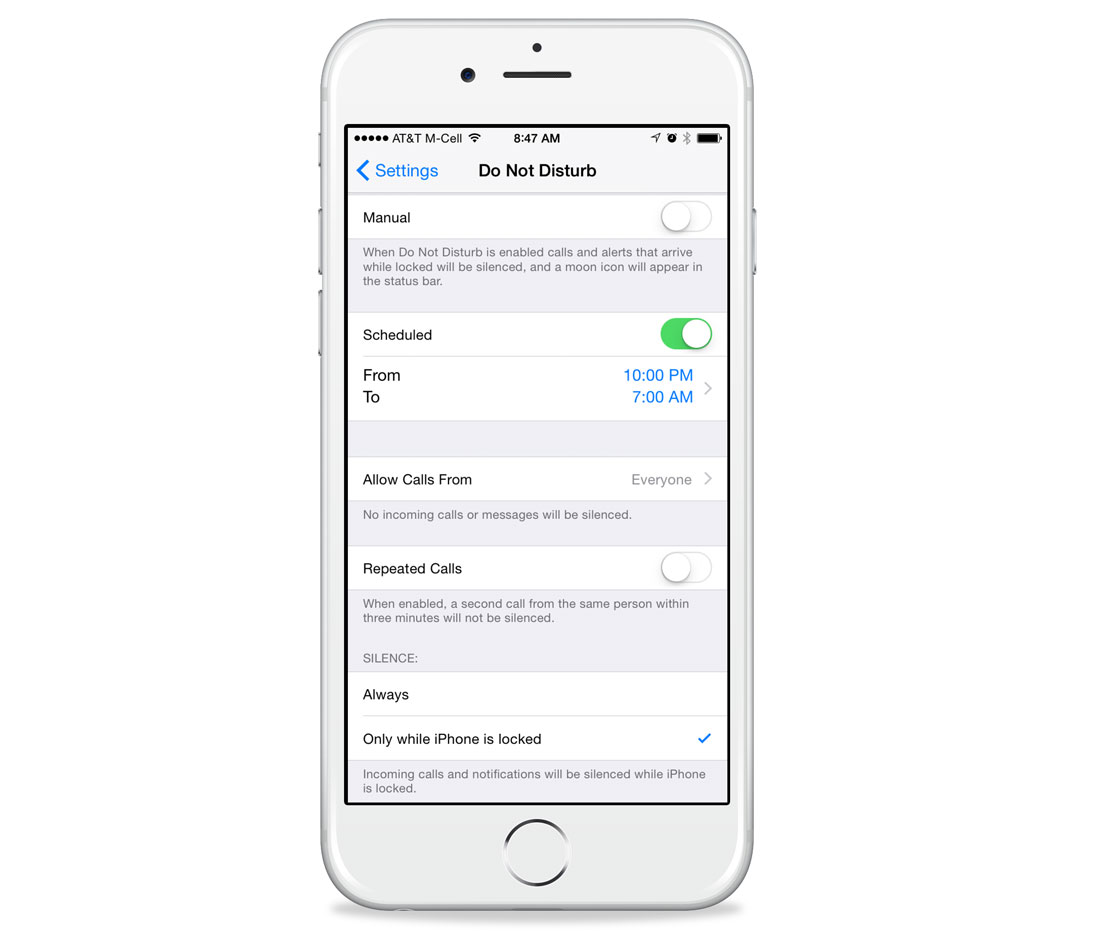 This week, Bradley explains the benefits of using Do Not Disturb on iOS devices to cut down the amount of intrusive notifications that pop up during the day (and night).
As great as iOS devices are, they often become overloaded with vibrations, dings, and banners. Do Not Disturb allows you to regain control of when you want to be notified.

Do Not Disturb is actually one of my favorite iOS features. With group iMessages and push notifications, my iPhone can feel like it's going to vibrate off the table sometimes. Do Not Disturb allows you to completely silence your iPhone for meetings, movies, etc.
We'd love to hear from you. Just fill out this form with some basic information and we'll be in touch.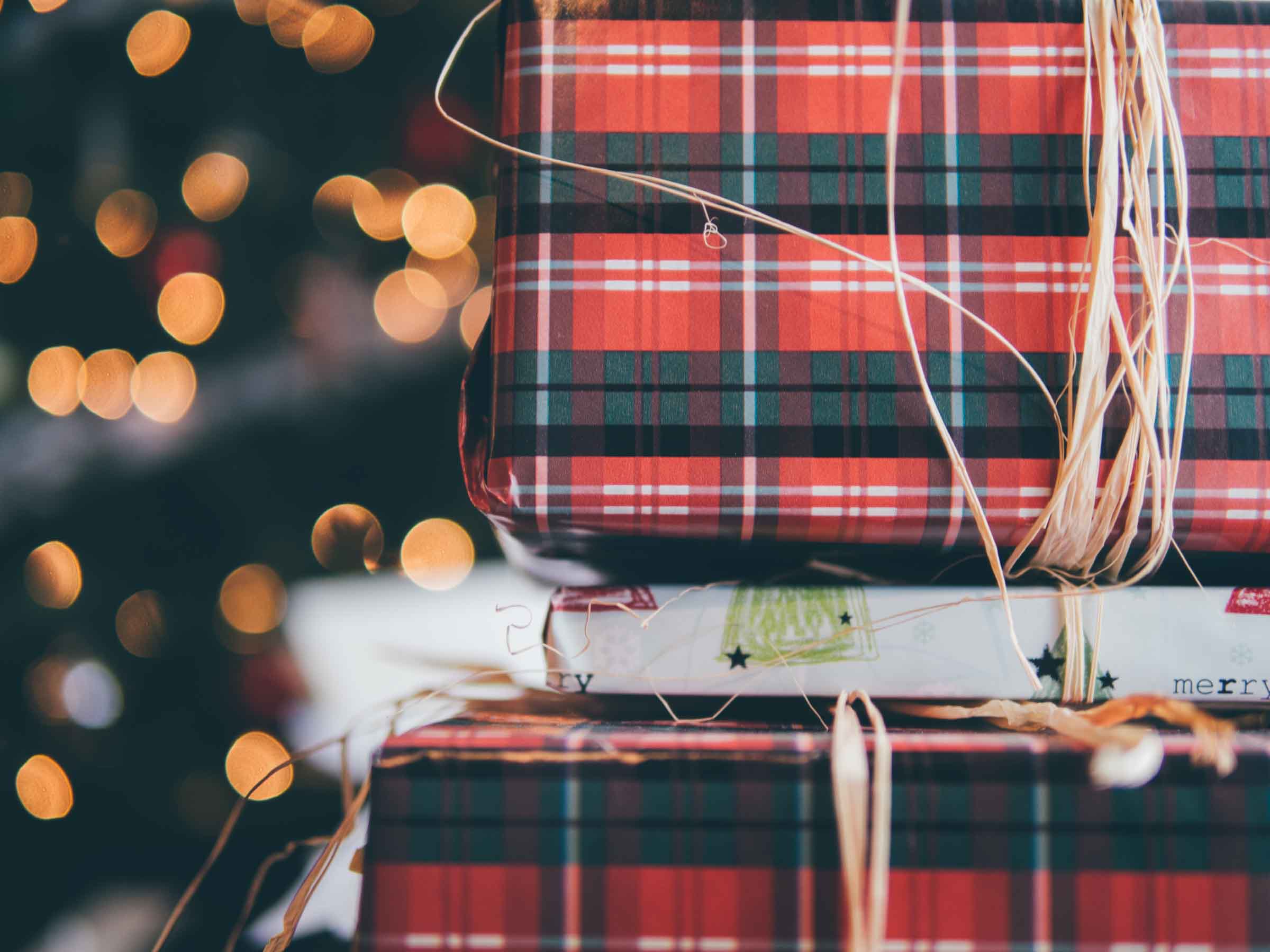 Christmas is right around the corner, and Tools & Toys has a great collection of gifts for friends and family that is sure to cover a wide range of tastes and needs. This isn't just a list of interesting stuff that will create smiles on Christmas morning – each item is something that we use and can personally vouch for its value and usefulness.
Instead, we have put together a list with short personal reviews of few items which meet certain criteria: they are products we own and use; we personally vouch for their quality; and they are useful and enjoyable.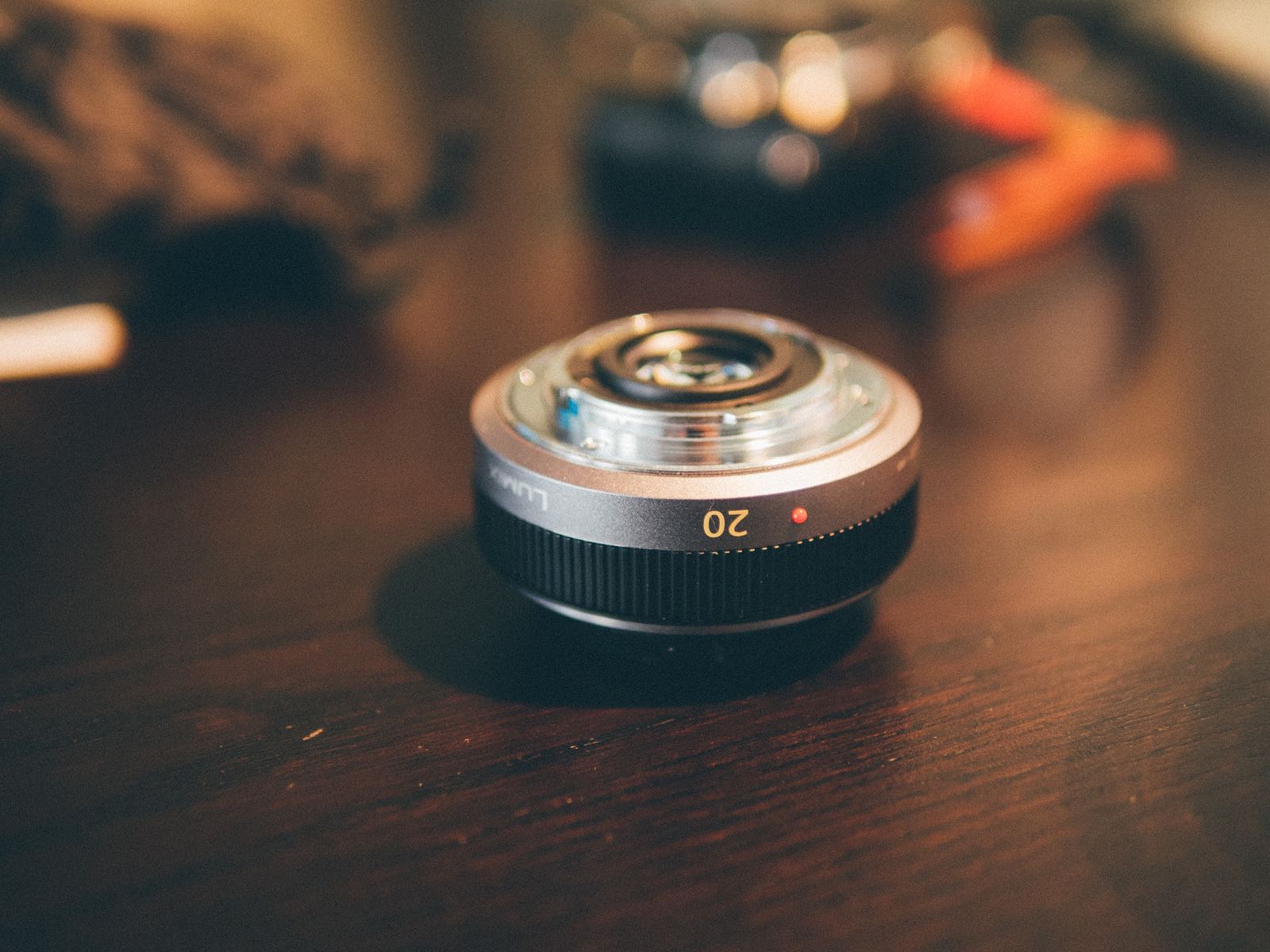 You may have heard a lot of things are on sale this week (and for the holiday season). We've listed a few of our own favorite items that can be had for a deal, yet are worthwhile even when they're not on sale.
Mixers, weight scales, ice cubes, and more. Oh, and of course: cameras.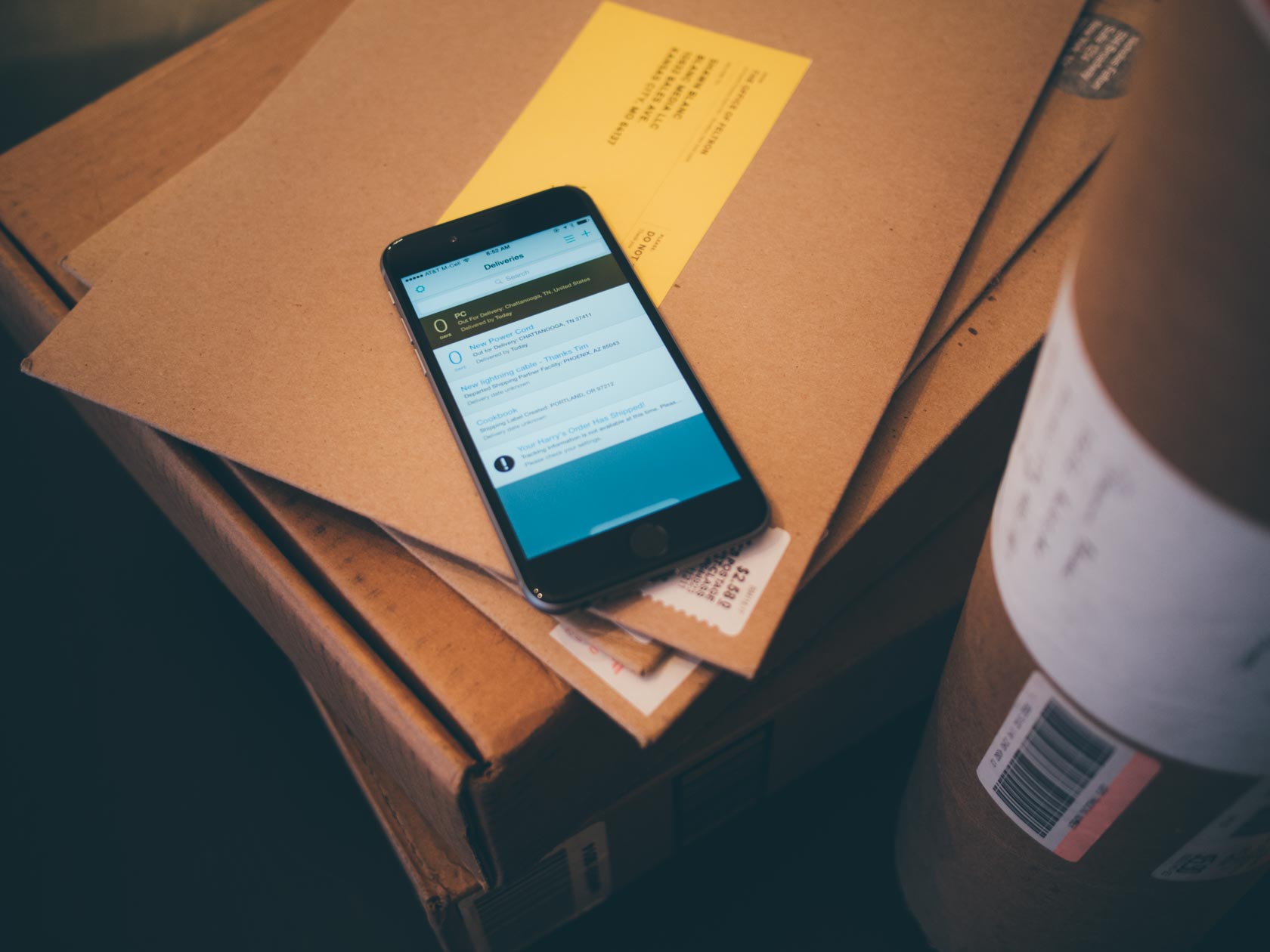 Speaking of all the Christmas shopping, you probably need an app for tracking all those incomping shipments to be sure you're around when they arrive. Recently, we named Deliveries as our favorite app for tracking shipments. This suite of apps for Mac and iOS takes the frustration out of package tracking.
On iOS and OS X, instead of having to check multiple carriers multiple times, you can have one app that manages it all.

iBank delivers the most complete suite of money management apps for Mac and iOS.
iBank 5 for Mac offers all the power and all the tools you'd expect from desktop financial software — including bill pay, bank downloads, budgets, reports, investment support and more.
Sync to iBank for iPad and put all of your finances at your fingertips, or to iBank for iPhone for true mobile money management any time and anywhere.
Always knowing where you stand gives you the power to budget better, spend wisely, save more, and build a secure financial future. With free support and a free trial of iBank 5, you can see for yourself what makes iBank the #1 alternative to Quicken for Mac users. As the Sweet Setup says: "iBank does everything well."
---
Our thanks to iBank 5 for sponsoring the site this week — we heartily recommend this app for personal and small business finances. If you'd like to sponsor the site, you can find out more info here.