Pagico: Beautifully manage all your projects and clients (Sponsor)
May 16, 2017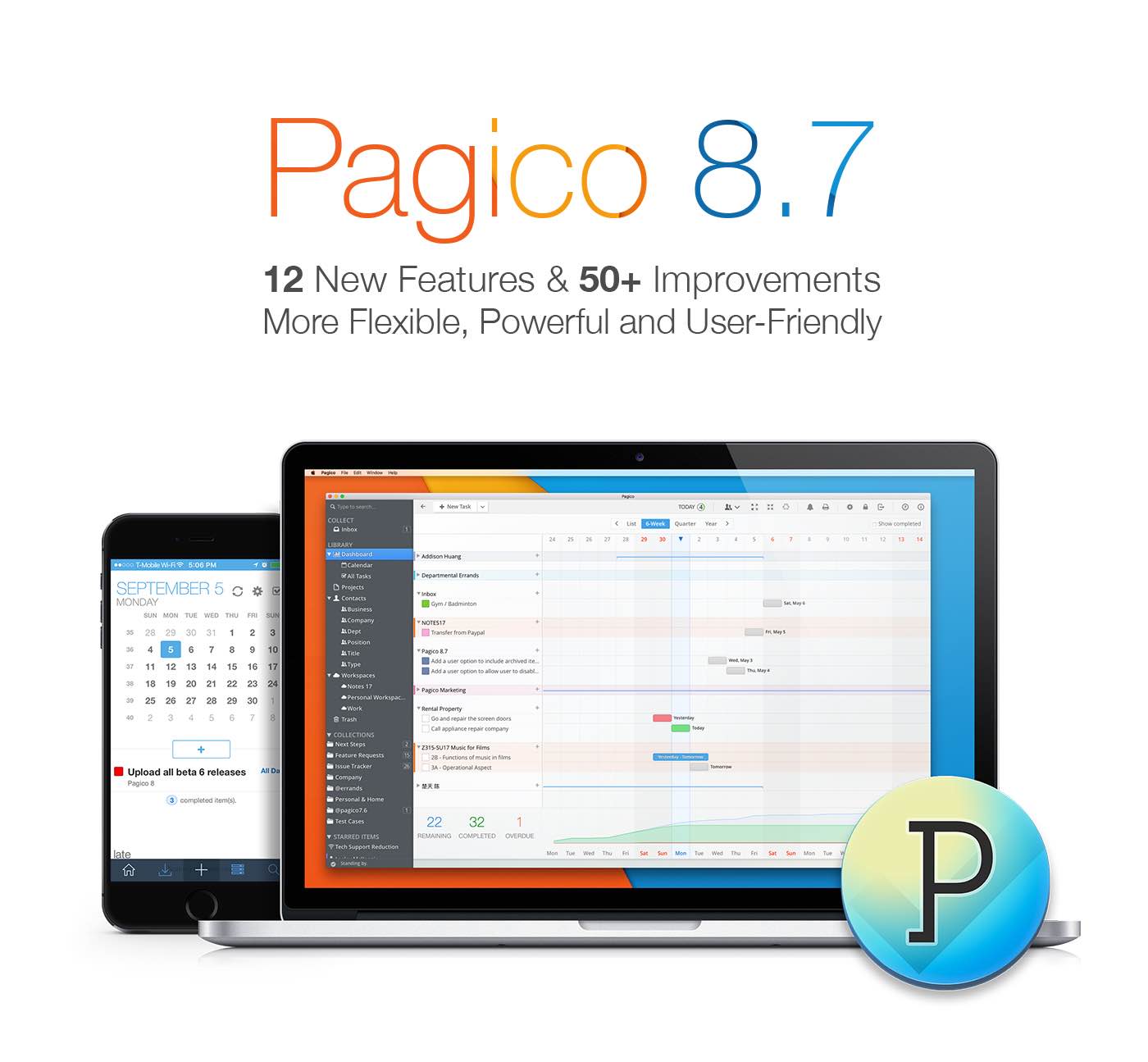 You've seen plenty of task managers, but Pagico is different. It manages tasks, notes, files, projects and clients in one beautiful package. It's arguably the best looking task/project manager you can get.
Imagine having boarding passes right next to travel itineraries, or design drafts together with meeting notes. Then, see the big picture of your workload in interactive timelines generated automatically from your data.
Ultimately, Pagico 8.7 is an enjoyable platform to help you get more done and feel awesome. Download today and see how Pagico can make your life easier. Buy now to save $10 instantly (limited time offer!)
---
Our thanks to Pagico for sponsoring the site this week. Sponsorship by Syndicate Ads.