Our Upcoming Course on Mind Mapping, Digital Decluttering, and More
January 17, 2020
Here are the things we published this week. You can also stay up-to-date by following us on Twitter and RSS.
Also, we have a weekly email newsletter that sums up all the new and cool things published to the site. If you like to stay up-to-date via email, then you should sign up here.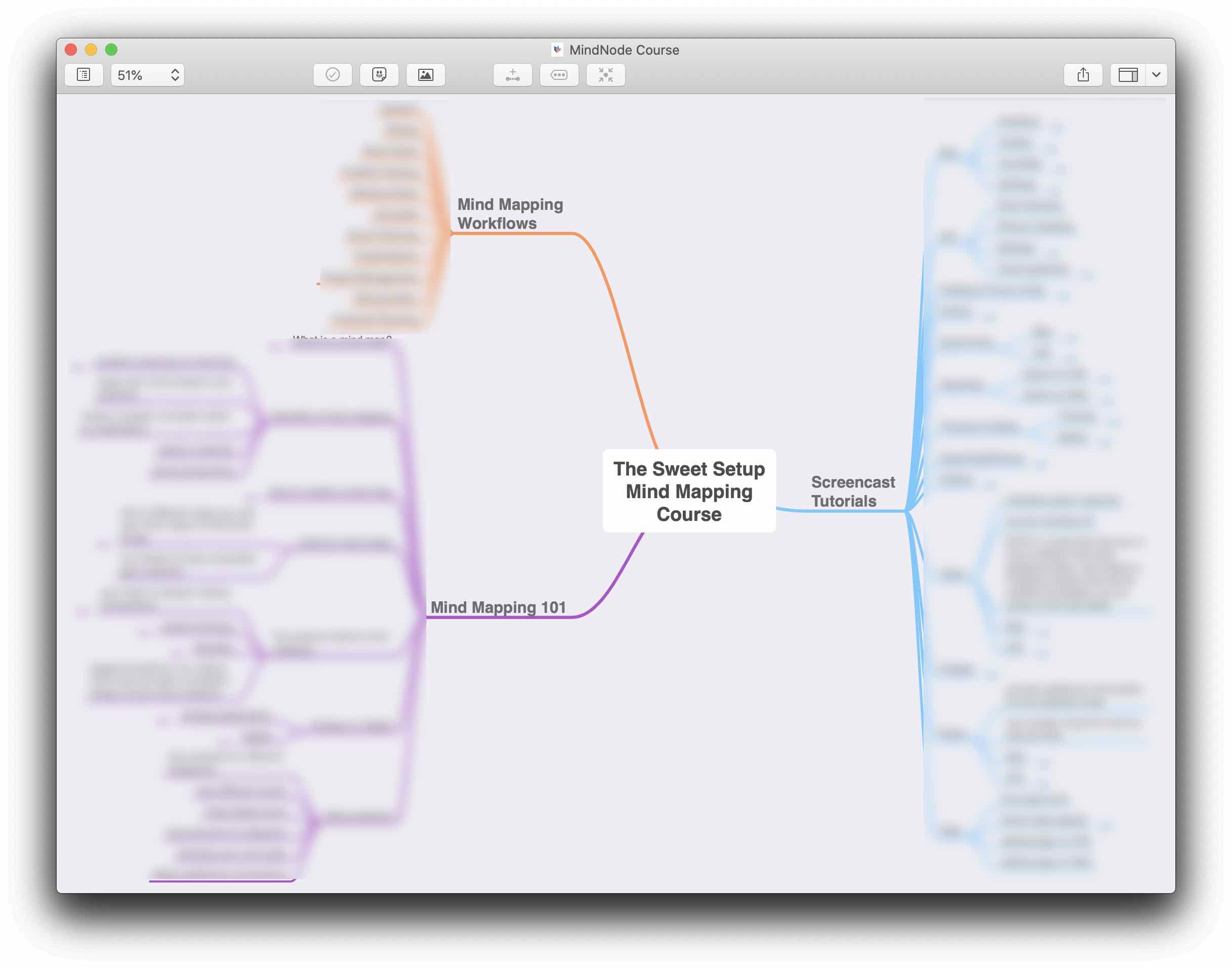 A while back, we posted a survey about capturing, developing, and organizing ideas using mind mapping.
Since then, we've been hard at work on a new course designed to help you capture inspiration when it strikes, and also to help you create a system for developing those ideas so you can be more creative and productive.
Here is a sneak peak of our mind map for the mind mapping course.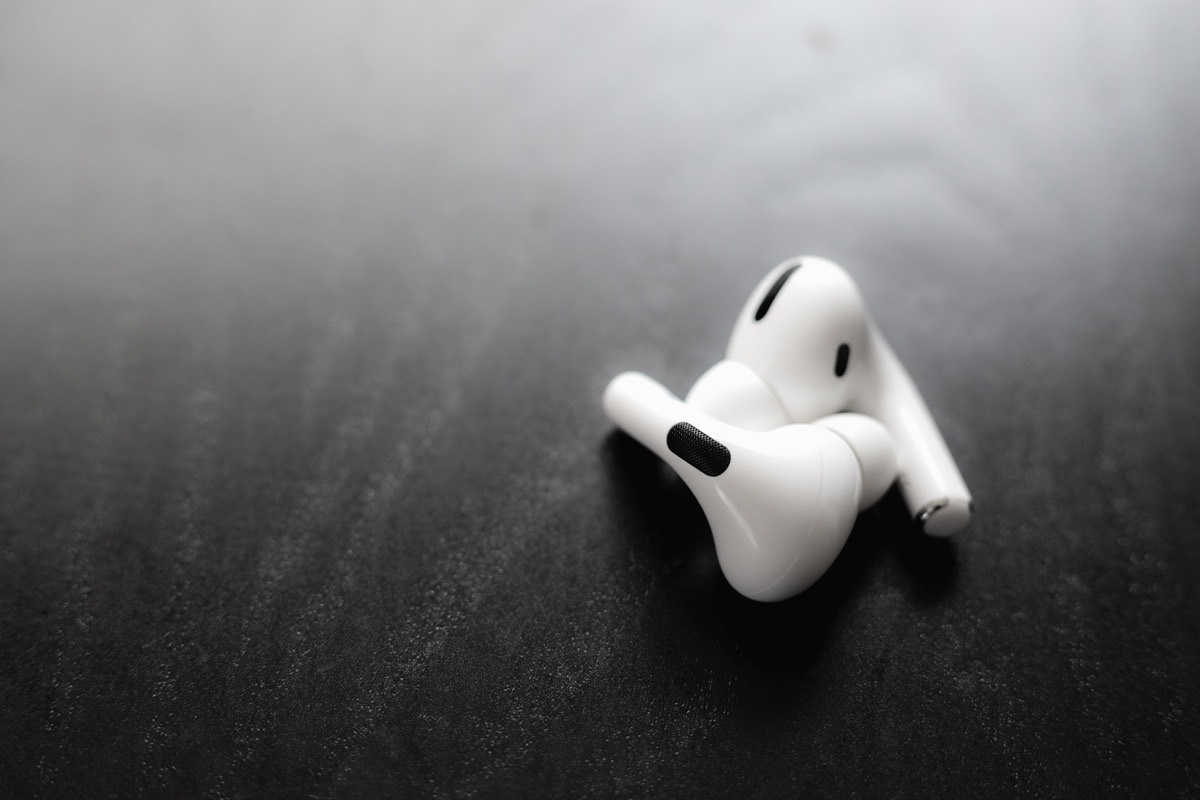 By now, you're likely familiar with the specifications and features of the AirPods Pro, so I want to focus instead on the little nuances of use that you become aware of after using them and comparing them to their predecessors for a while.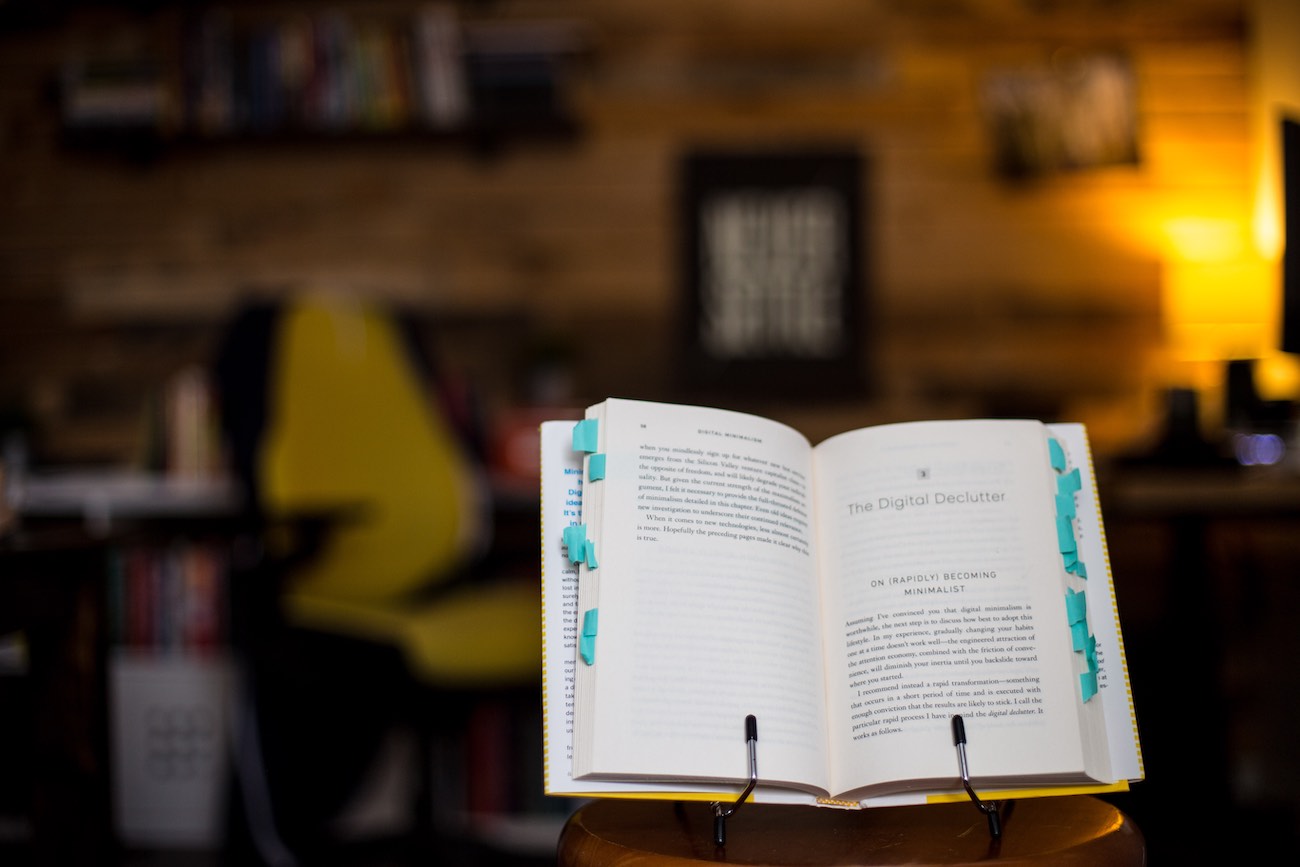 In this Mindfulness Monday post, we look at how to to maximize our intentional technology use by doing a digital declutter. This post originally appeared on our sister site, The Focus Course. If you want to join in by doing your own digital declutter, check out the 30-Day Digital Declutter Kickoff.
"Nothing is more frustrating than having a great thought and losing it."
That's what one of our readers said when we asked about their biggest struggles with capturing and developing ideas.
As a writer myself, I get it.
I hate when I get a great idea for something, then forget about it because I'm too busy doing something else. I think I can trust myself to remember it later, but I usually just forget.
Wait. There's a Bonus…
Curated List of Must-Have Apps with Shortcuts
We spend an inordinate amount of time sorting through hundreds of apps to find the very best. And based on our own usage, plus the feedback of our readers, we have put together a short list of our must-have, most-used apps in 2019.
You will get…
The current list of The Sweet Setup's top 8, must-have apps.
A special, pro tip for each app to help you save time and become more of a power user.
A hidden feature of each app that you may not have known about.
These apps work on iPad, iPhone, and Mac. And they range across several different categories but are mostly focused on productivity. We hope this will help you get the most out of your devices and your day.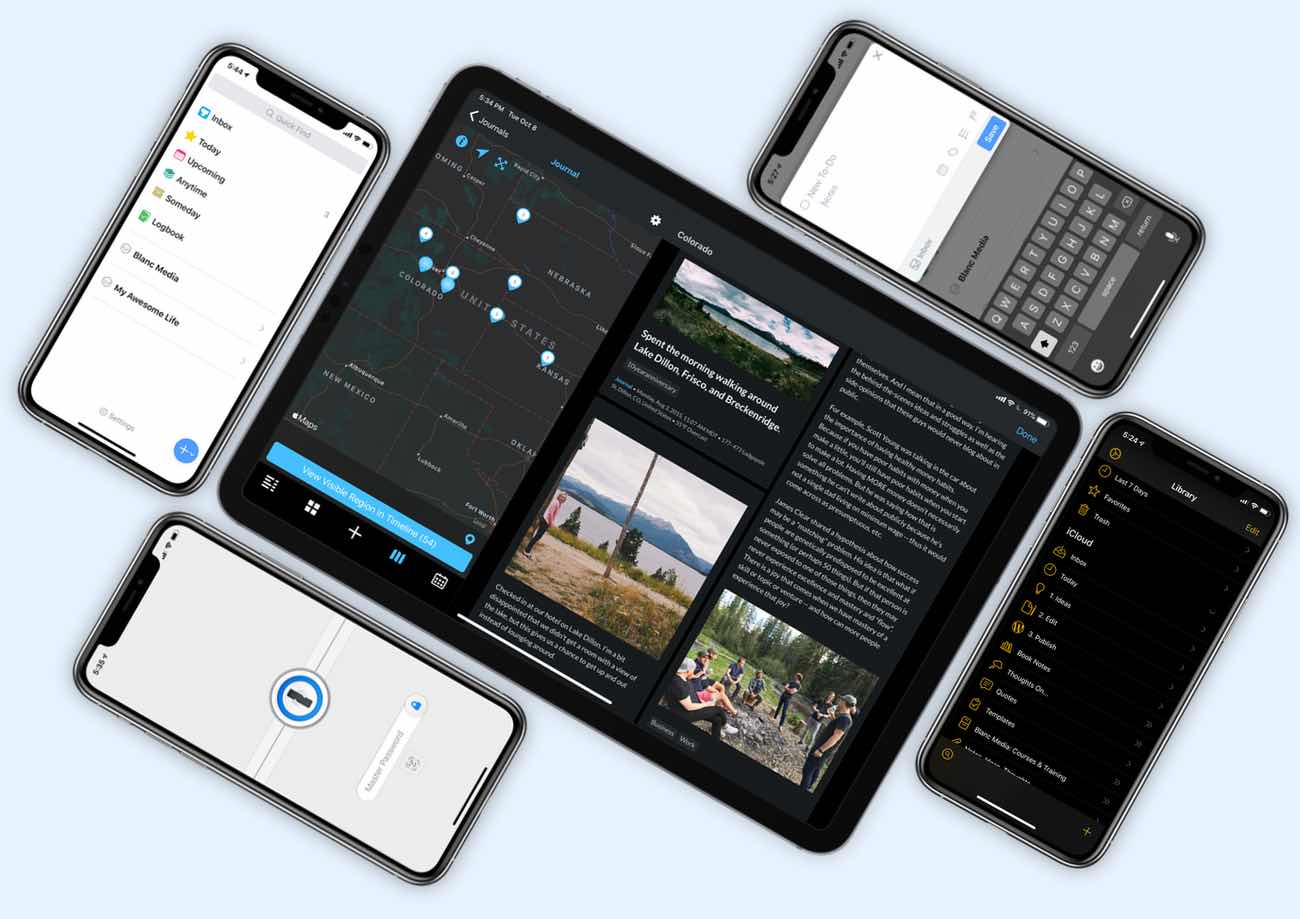 This guide is available for FREE to our email subscriber community, and you can get it right now. By joining the Sweet Setup community you'll also get access to our other guides, early previews to big new reviews and workflow articles we are working on, weekly roundups of our best content, and more.