A new version of Things for iPad, a tip on using Overcast, and other great app updates
June 1, 2018
Here are the things we published this week and last. You can also stay up-to-date by following us on Twitter and RSS.
Also, we have a weekly email newsletter that sums up all the new and cool things published to the site. If you like to stay up-to-date via email, then you should sign up here.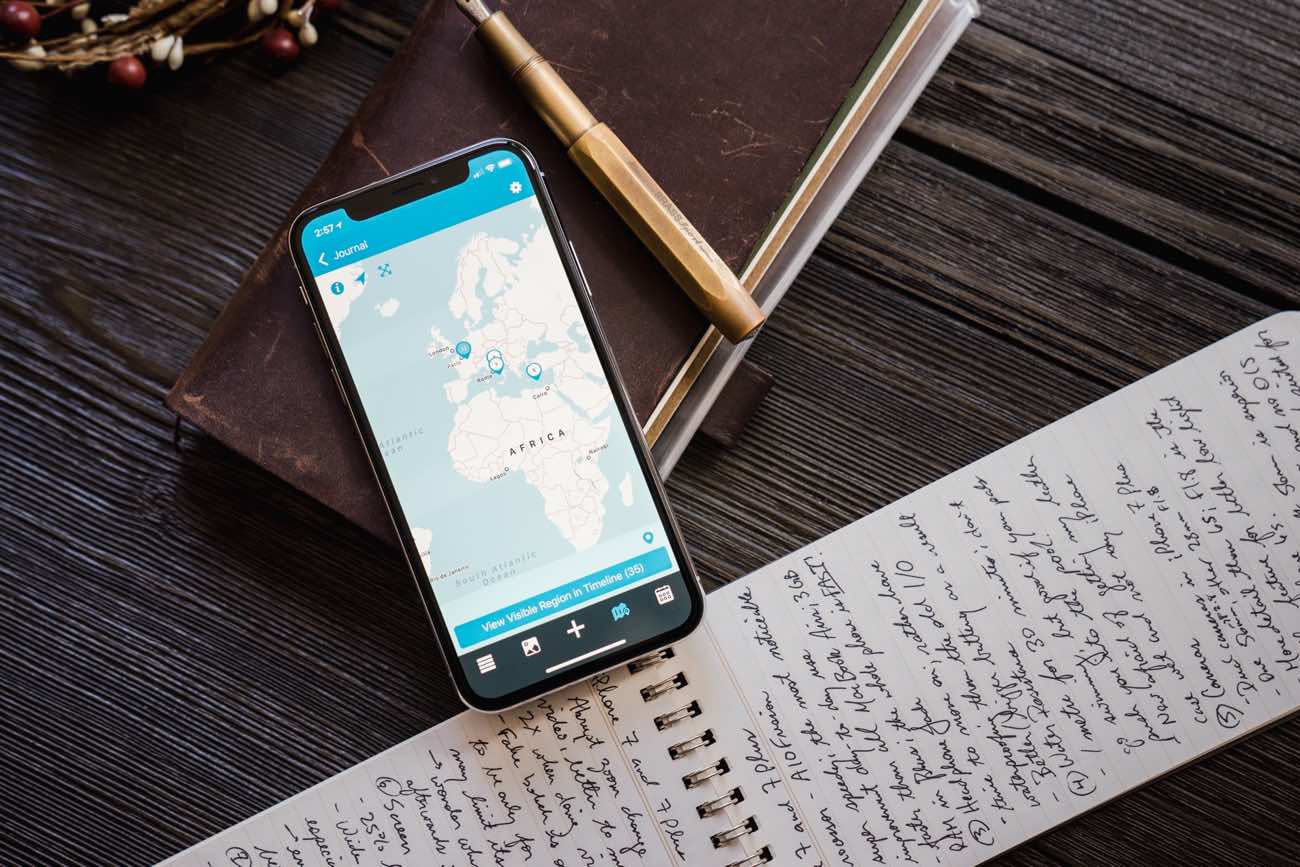 Day One is, hands down, the best journaling app out there. And it is one of the most important apps I use. It has been a staple on all my devices since it first shipped in the App Store back in early 2011.
Over the years, I have used Day One to chronicle so many moments, photos, and memories of my life. From the births of my boys, to quitting my job of 10 years to venture out on my own; from figuring out life during stressful times when money was tight, to my wife's and my 10-year anniversary trip.
Moreover, I also use Day One to track and manage the business and creative challenges I face.
Needless to say, this app plays a critical role in how I stay focused, productive, and creative every day. And that is why we hope to help you get the most out of this app as well.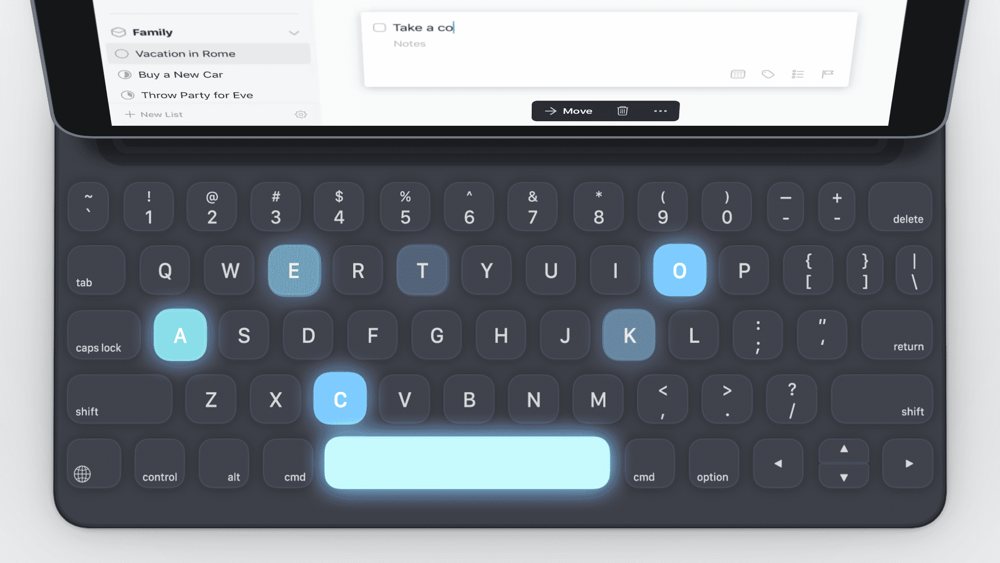 If we covered every update for Things prior to Things 3, we'd have written a maximum of two or three blog posts over the course of four or five years. With Things 3, Cultured Code seems to have flipped a page in the playbook — Things 3.4 changed how the app is used thanks to a built-in URL scheme, Things 3.5 cleaned everything up and made the app easier and faster to use, and Things 3.6 continues the trend of bringing constant improvement to the best GTD app suite for Mac, iPhone, and iPad.
Bonus! One more thing…
The Complete Guide to Managing Tasks in Things (Video)
If you struggle to keep up with all your tasks, we can show you some organization tips that may help you.
We put together a video that shows you everything you need to know about a task in Things:
The difference between start dates and due dates and how to use them effectively.
How to set up reminders so you never forget an important task again.
How to use checklists for tasks that require more than one step.
How to configure daily, weekly, monthly, or even annual repeating tasks.
And more…
You don't have to use any of these things in your tasks if you don't want to. But knowing what they are and how they all work will help you be more organized, save time, and ensure you are using Things in the way that suits you best.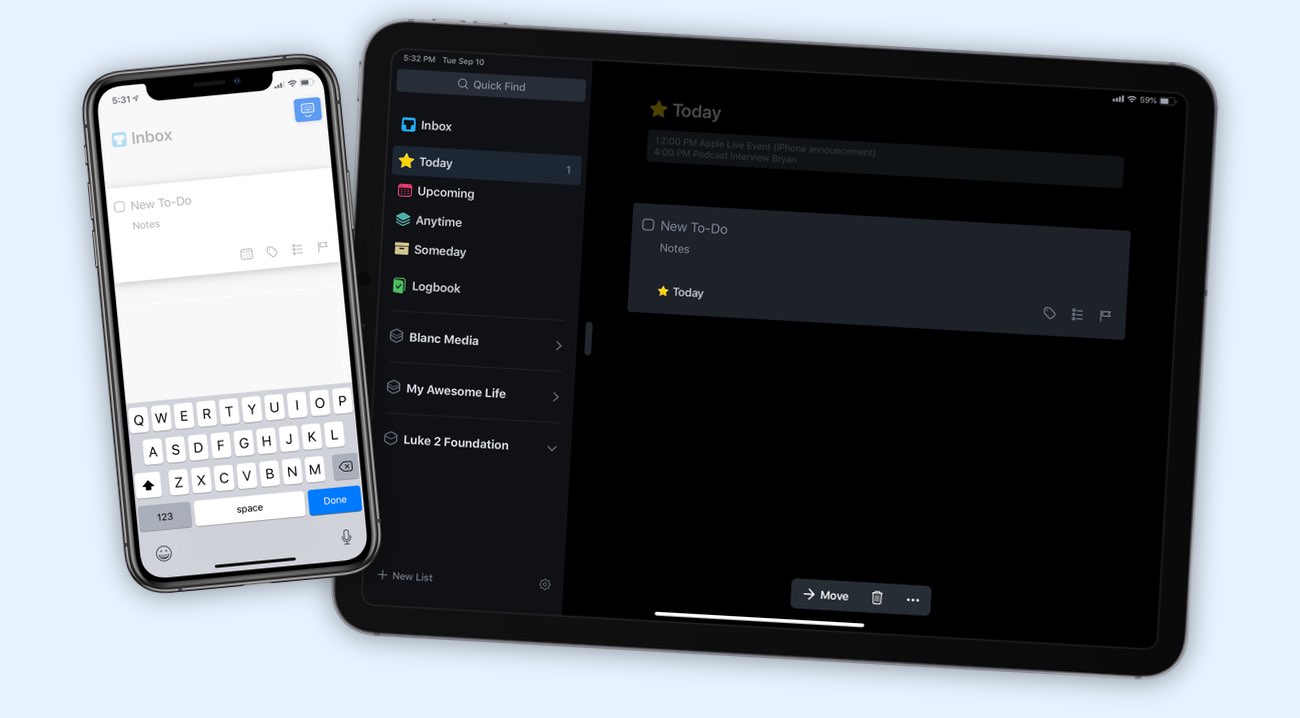 This video is something we have made available for free to our email subscriber community. You can get it right now. By joining the Sweet Setup community you'll also get access to other guides, early previews to big new reviews and workflow articles we are working on, weekly roundups of our best content, and more.
One of my most used features of Overcast is the ability to upload MP3 files to it. What kind of files do I upload? One-off interviews, DRM-free audiobooks, and other miscellaneous spoken word content. This feature, which also requires Overcast's $9.99/year in-app purchase subscription, allows me to consolidate all of my spoken word content into one single app.
It's no secret around here that all of us at The Sweet Setup love Ulysses — it's our pick for the best writing app for Mac, iPhone, and iPad, and for a few members of the team, Ulysses is the home for all research, quotes, and reading highlights. Ulysses has a few core features that make it great for extending beyond mere writing; features like goals, keywords, and the range of attachment options available for each sheet help to bring the best to your writing workflow.
Ulysses 13 focuses on updating a few of these core features to bring more of your writing process into the app, as well as a few improvements for technical writers who need to showcase code blocks in their writing.
---
Stop losing your ideas and notes to multiple apps…

An online course to help you save time, organize your notes, and master the best writing app for Mac and iOS: Ulysses.
---
OmniFocus has been the GTD application of choice for Mac and iOS users for many years. Starting life on the Mac, it came to the iPhone and iPad with a level of polish and attention to detail not found in most mobile apps at the time. Earlier this week, Omni Group released version 3 of OmniFocus, and we take a look at what's new.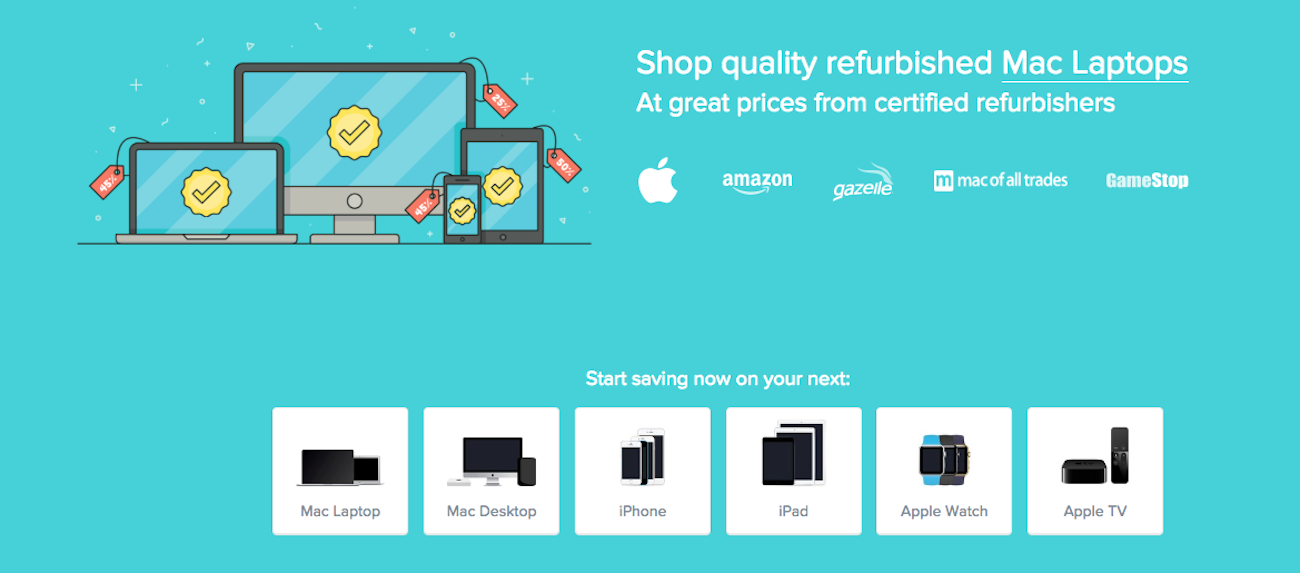 RefurbMe is a price comparison site for refurbished Apple products, allowing you to get the best prices for refurbished Macs, iPhones, iPads, Apple Watches, and Apple TVs. The intuitive interface makes tracking the latest deals and discounts simple, as you can filter by year of release, screen size, price, model and more.
Our platform allows you to sign up for email and SMS notifications, receiving alerts as soon as a new price drop has gone live or when a product is back in stock. RefurbMe lists thousands of Apple products from a range of major retailers and certified refurbished partners so that you won't have to go digging for the best prices.
RefurbMe: helping you to save money on your next Apple product.
---
Our thanks to RefurbMe for sponsoring the site this week!