Nate Boateng's sweet setup
October 20, 2014
Every week we post a new interview with someone about what software they use on their Mac, iPhone, or iPad. We do these interviews because not only are they fun, but a glimpse into what tools someone uses and how they use those tools can spark our imagination and give us an idea or insight into how we can do things better.
New setup interviews are posted every Monday; follow us on RSS or Twitter to stay up to date.
---
Who are you and what do you do?
I'm Nate Boateng, tech junkie. On the web, I guess I'm known for occasionally writing, although (admittedly) I don't write as much as I would like to. Generally, though, you can find me talking nonsense on Twitter. Off the web, I spend most of my time with my lovely wife and two sons. I also work in healthcare, doing communications for a large area hospital.
What is your current Mac setup?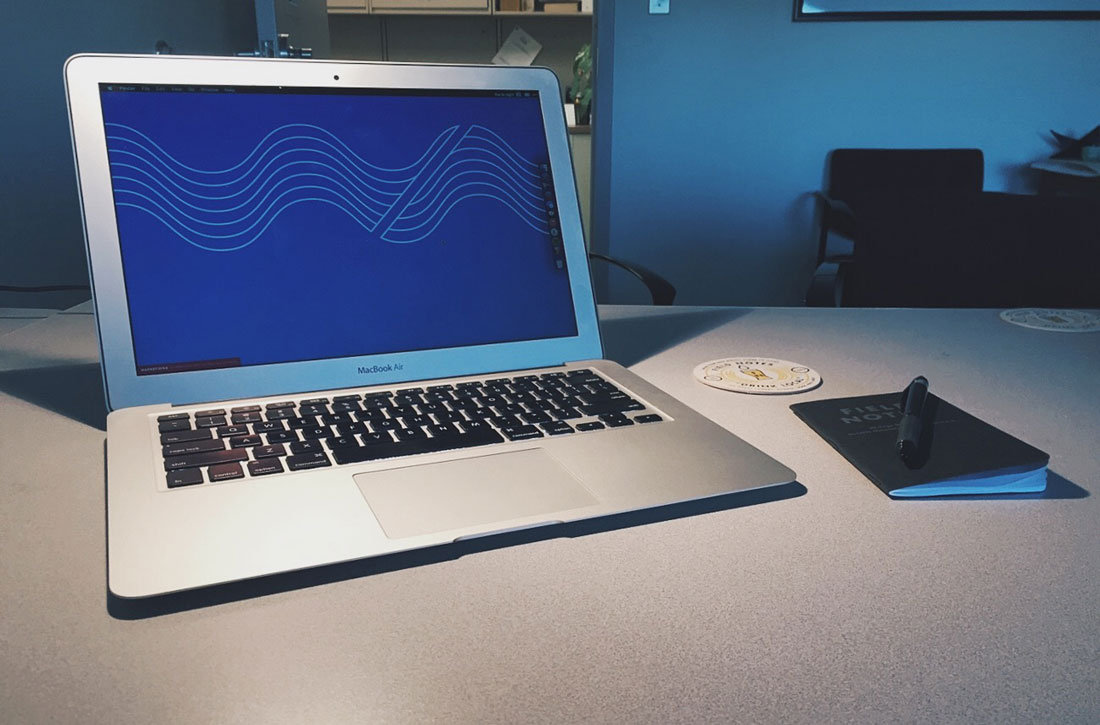 Right now I primarily work on a mid-2011 13" MacBook Air. It suits my needs perfectly. Being three years old you would think it would be slowing down, but this thing is a tank—anyone with an Air would agree, I'm sure. To augment the 128 GB SSD, I have a Buffalo 1 TB Thunderbolt drive that is pretty great. I basically use that for cold storage—keeping things that don't necessarily need to be on my Mac.
What OS X software do you use and for what do you use it?
This could get long… I'll keep it to the essentials.
I use a ton of other stuff, but there are some utility apps that I must have in order to get work done. I'd die without Dropbox (duh), FastScripts, 1Password, Fantastical, TextExpander, Hazel, Alfred, Name Mangler, and Droplr.
How would your ideal Mac setup look and function?
Honestly, it would be pretty similar to my setup now. Since I use my Mac a lot for work, portability is key. I guess if I had my choice, I'd move into a retina Mac, but I prefer the 13" size, so a 13" MacBook Air with Retina Display Unicorn Edition would be my pick. Other than that, I wish I had an unlimited app budget. There's so much great stuff out there. I'd also add a quality standing desk. I've wanted one for a long time. In my office, I lifehacked an old hospital bed tray to work as one, but it's certainly not great.
What iPhone do you have?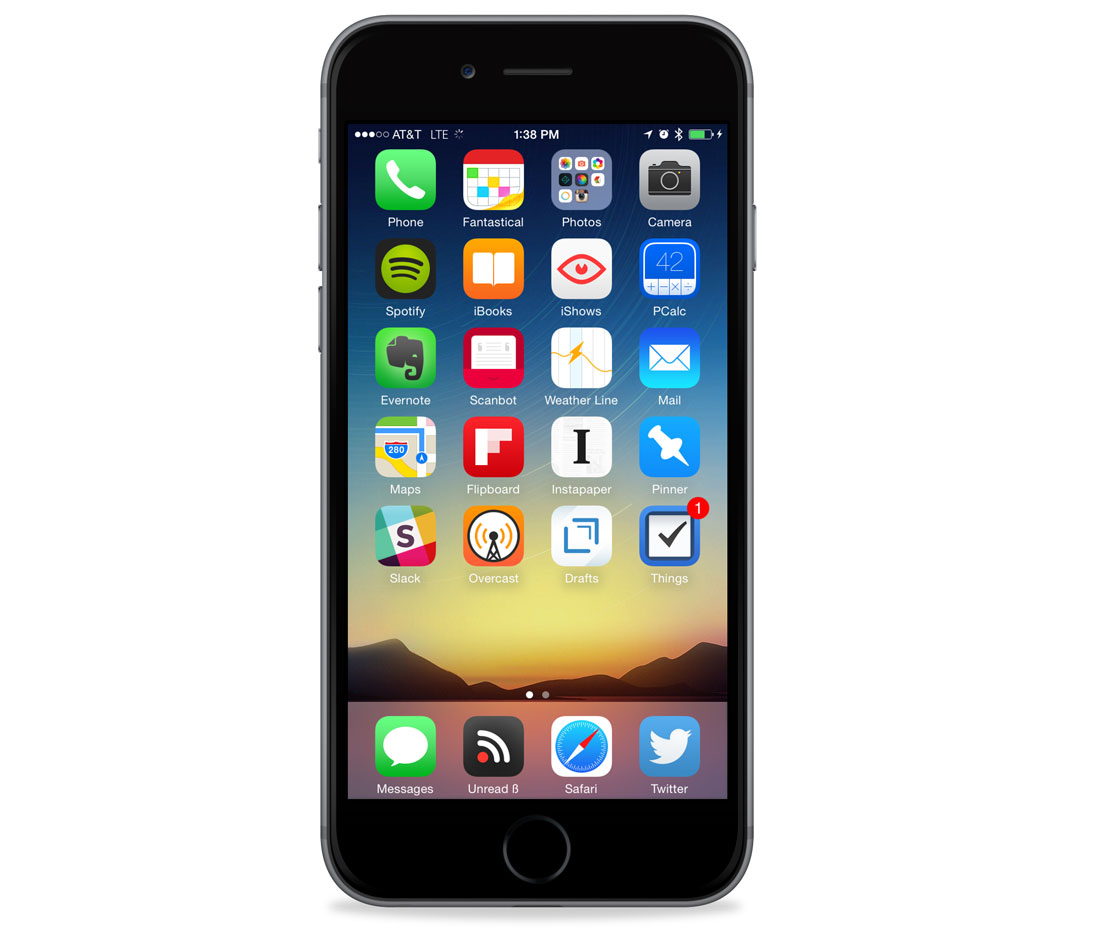 As of this writing, I have a 16 GB iPhone 6 in Space Grey.
What iOS apps do you use the most, and why?
Apps have to fit a couple of criteria for me to use them long-term. Call me what you will, but they need to look good. This is actually really important to me. Secondly, they need to provide some serious utility, especially those on the first screen. Here are the ones I love most.
Which iOS app could you not live without?
Right now, I'd have to say Overcast. It's a great podcast player, and considering I listen to a ton of shows, this is probably my most used app right now. Plus, the unique features like Smart Speed and Voice Boost make it stand out.
---
There are more Sweet Setup interviews right here.