MindNode 5: iPhone X, iOS 11, Quick Entry, and new pricing
December 1, 2017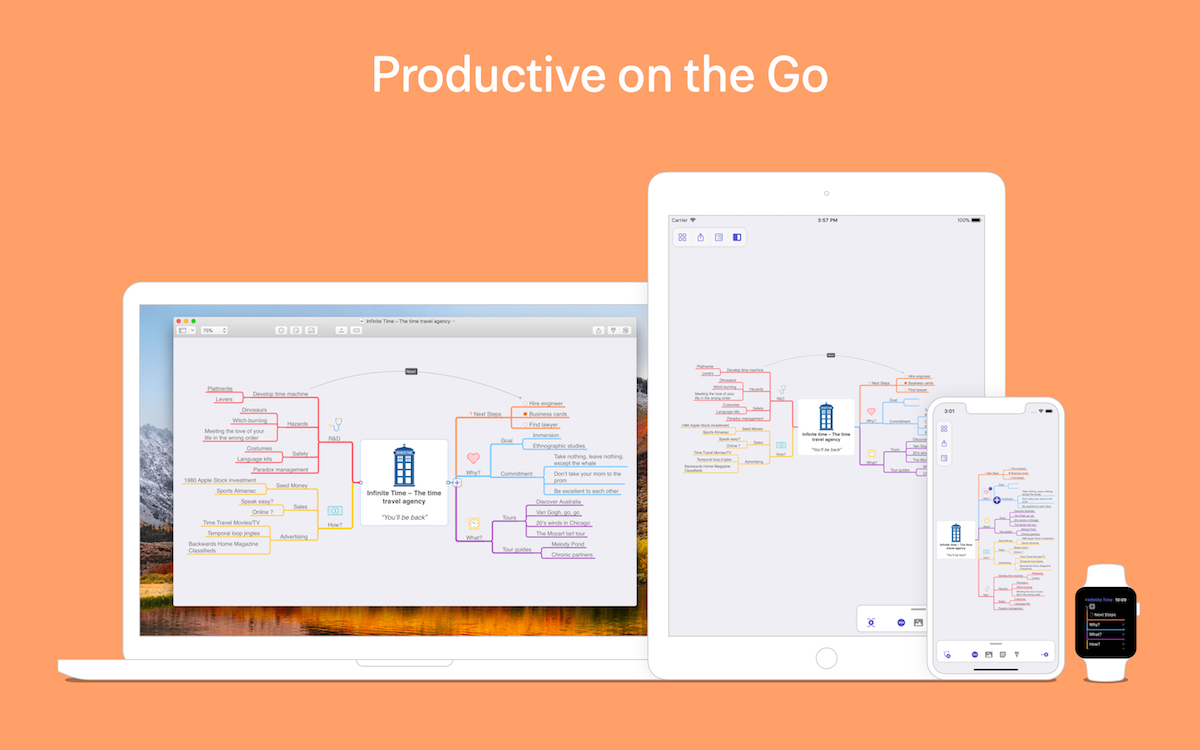 The best mind-mapping app for Mac and iOS received a major update this week with the launch of MindNode 5. MindNode 5 comes packed with iPhone X support, a brand new design for iPad and Mac, a new pricing structure, Drag and Drop on iPad, and a plethora of other new features.
iPhone X and New iOS Design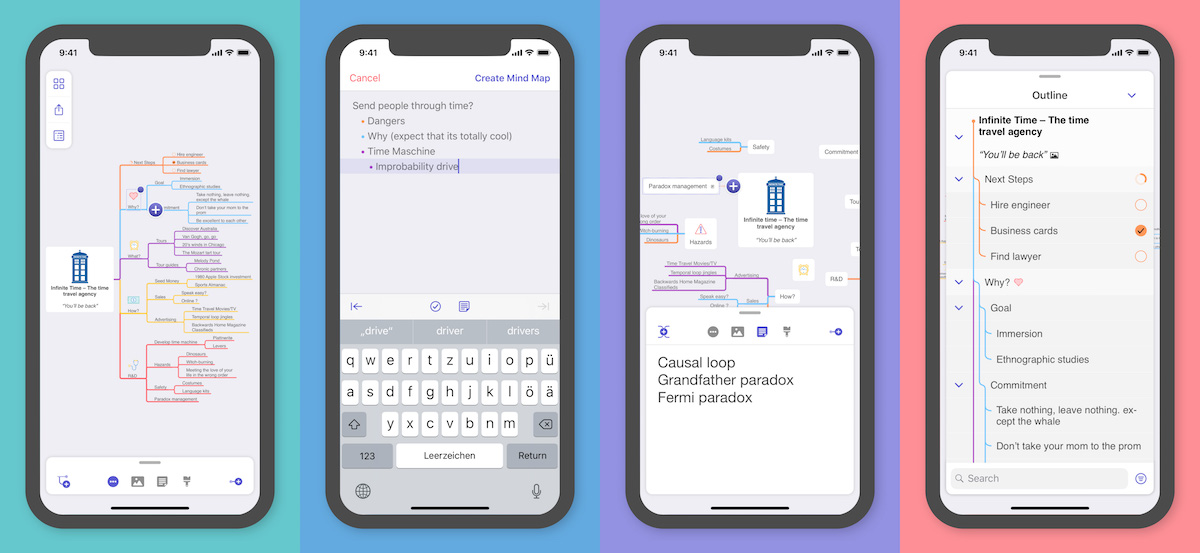 Of course, with every new app update comes the need for a beautiful new iPhone X redesign. MindNode 5's new design doesn't disappoint, sporting new floating panels showing the most relevant actions and providing quick access to other needed features.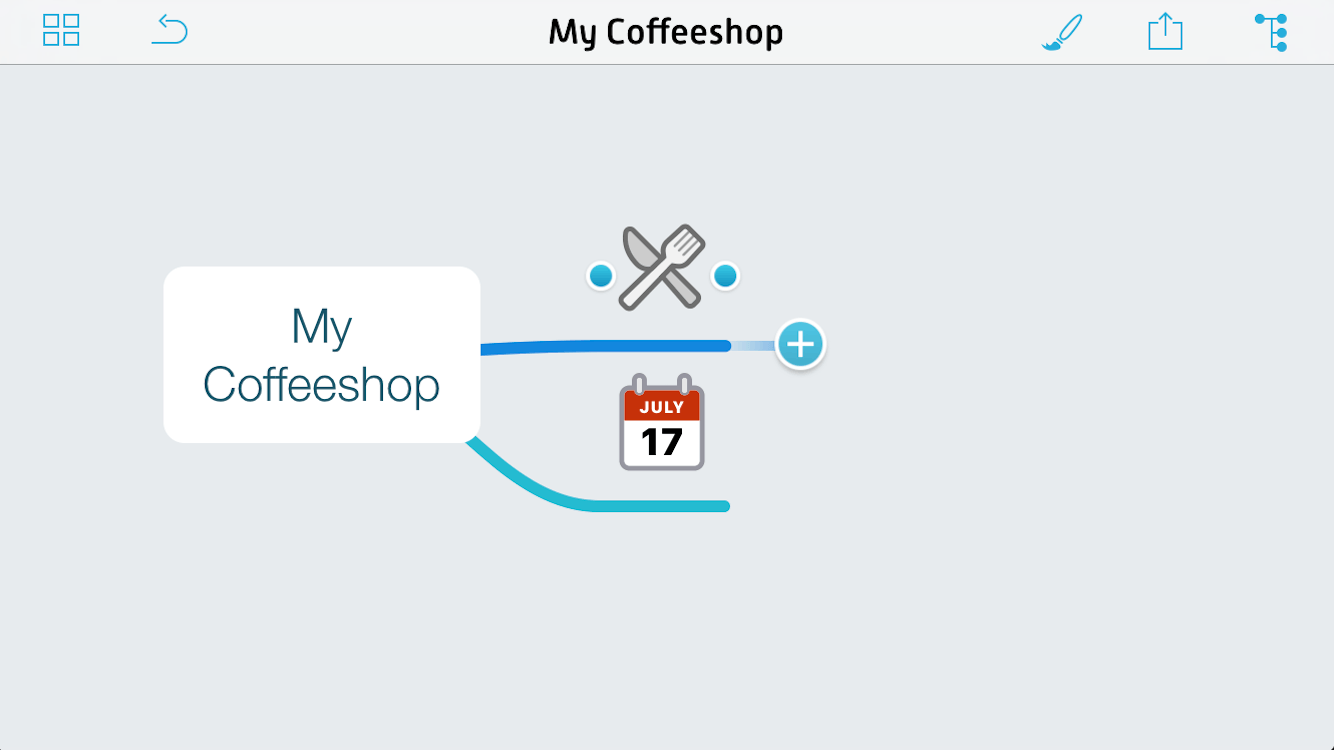 This redesign extends to the Mac version as well, completing the new fit and feel of MindNode 5 across every platform. A new toolbar provides access to the most used tools. A left sidebar displays your mind map's outline. And each mind map can now take up the full display on iPhone and iPad, ensuring you can utilize the new display in all its glory.
Additionally, MindNode 5 for Mac and for iOS received brand new icons. Both icons are a tad more withdrawn than MindNode 5, but fit the new theme inside the app wonderfully.
New Features
There are a wide range of new features in the MindNode 5 release:
A menu bar widget on the Mac provides a new Quick Entry feature perfect for getting your thoughts onto paper and saved into a file for later.
On iOS, MindNode 5 is available on iOS 11 only, ensuring appropriate Files.app integration and Drag and Drop on iPad.
Individual themes and styles can be given to any node, giving every mind map its own unique feel.
Sharing mind maps has been greatly improved, as recipients of your mind map no longer need to download software to view the document.
Keyboard shortcuts on iPad and Quick Entry on iPhone and iPad.
Pricing
Along with all these new features, MindNode 5 sports a new pricing structure as well. MindNode 5 is available for free on both the Mac App Store and iOS App Store and offers:
A free 2-week trial to get a feel for the app.
All features can be unlocked for $39.99 on the Mac and $14.99 for iOS devices.
Prior MindNode 2 for Mac customers can purchase a discounted MindNode 5 for $14.99.
Prior MindNode 4 for iOS customers can purchase a discounted MindNode 5 for $9.99.
---
MindNode 5 is the best mind-mapping app for Mac and iOS, bar none. The latest iPhone X and iOS 11 support, new design, and range of new features make it worth the upgrade price. You can find MindNode 5 for Mac on the Mac App Store as a free download and MindNode 5 for iOS on the iOS App Store as a free download.