Do You Mind Map? We'd Love to Hear From You!
November 13, 2019
To tip our hat, we have something brand new in the works for 2020.
But, as usual, we would love to hear your feedback and input before we get started.
(As you'll soon discover, it is related to idea management and mind mapping.)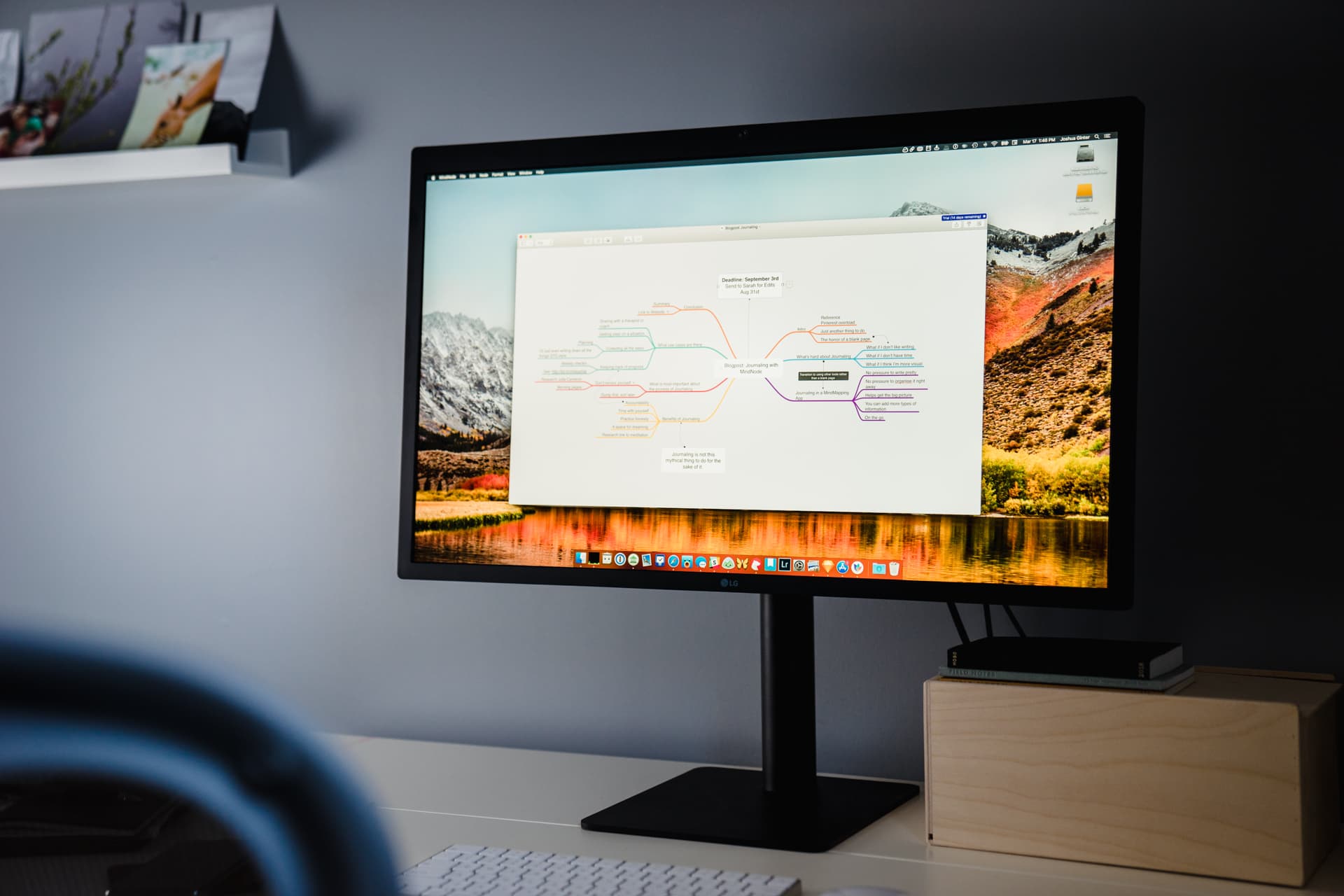 Would you mind taking a few moments to provide your feedback on this brief quiz?
Your opinions and ideas would be invaluable. Thanks!