Looking at Quick Notes in iPadOS 15, Connecting Notes in Obsidian, and More
July 16, 2021
Here are the things we published this week and last. You can also stay up-to-date by following us on Twitter and RSS.
Also, we have a weekly email newsletter that sums up all the new and cool things published to the site. If you like to stay up-to-date via email, then you should sign up here.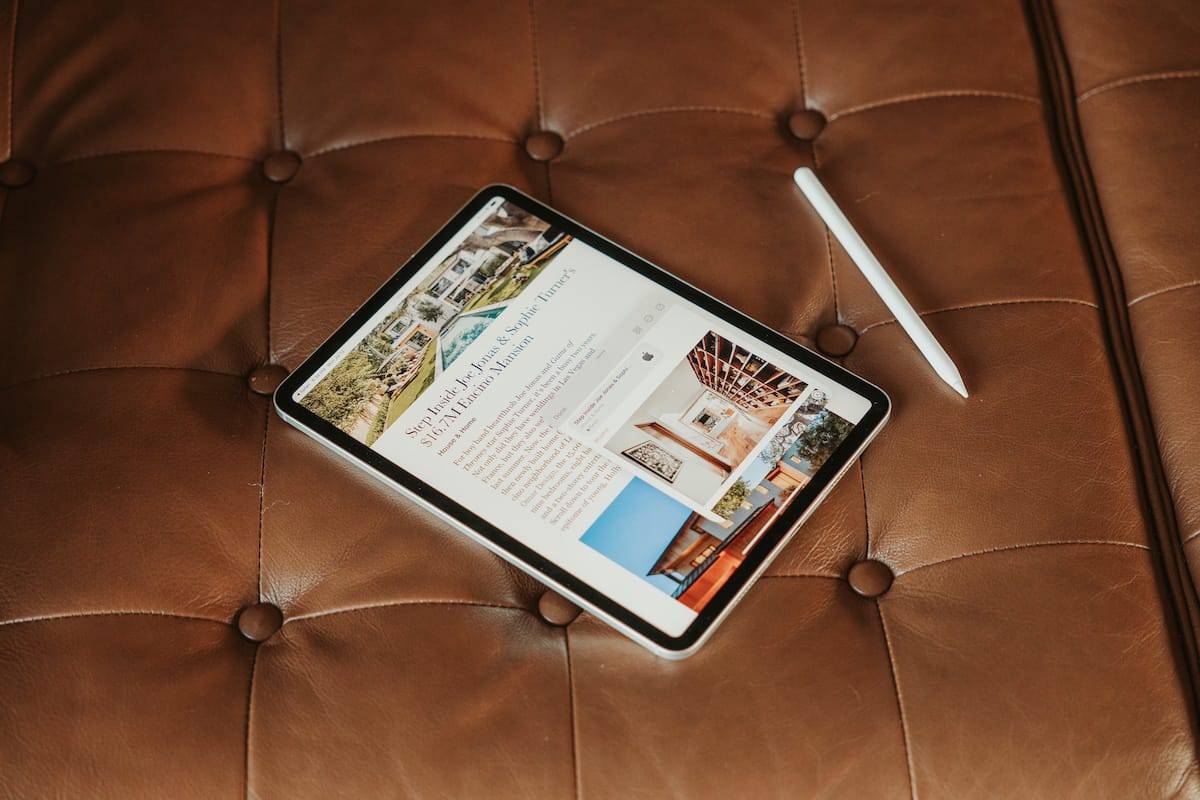 Color me geeky, but the feature I've been most excited for after Apple's 2021 WWDC keynote has been Quick Notes. I'm not even a Notes user (or at least I wasn't). Nor has the Notes feature-set ever been one that feels fulfilling to me.
But with each passing WWDC, Notes continues to get special treatment on the iPad. A few years ago, it was direct access to Notes from the Lock Screen via the Apple Pencil. Last year, it was Smart Selection and Data Detectors (wherein handwritten text behaves the same as typed text for creating tappable links for events, phone calls, locations, etc.).
This year's evolution is Quick Notes, and it appears to be the best Notes feature yet.
Some have stated Quick Notes appears to be a testing ground for future popover windowed apps in iPadOS. And while this most certainly is the case, it's the current stickiness of Quick Notes that has caught my attention.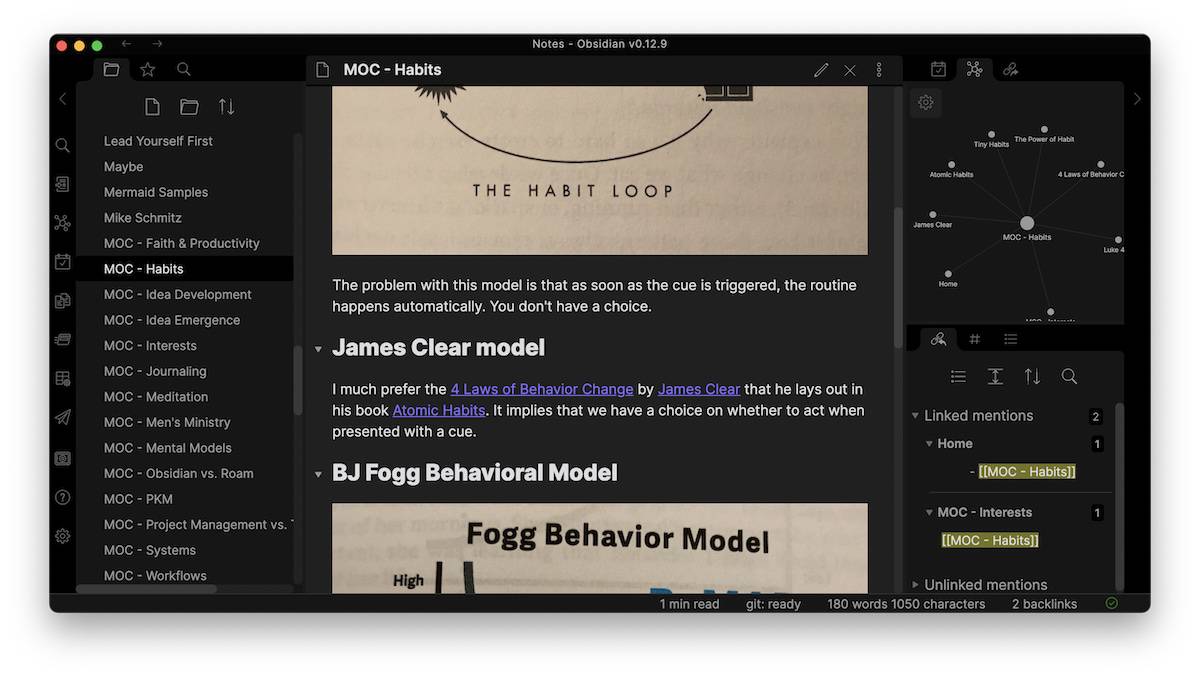 One of the most powerful features of an app like Obsidian is the ability to make connections between the notes that are in your library. In this video, I'll show you the different ways that you can connect notes and how you can use the bidirectional links that are created to navigate your notes effectively.
Follow along in this quick video, or click through for a written guide.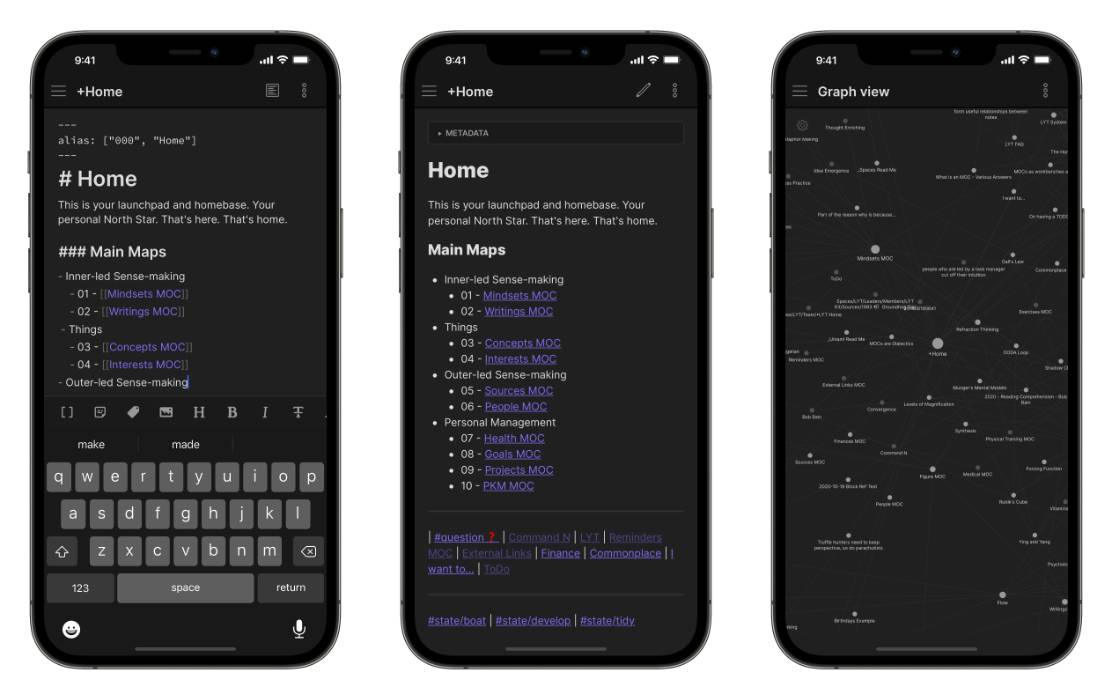 The app has been in closed beta for the last couple of months, and I've seen this app come a long way in a short time. Getting the entire Obsidian interface onto the phone in a way that's still familiar and discoverable is no small task, but the team has done a great job balancing interface changes and native features without compromising functionality.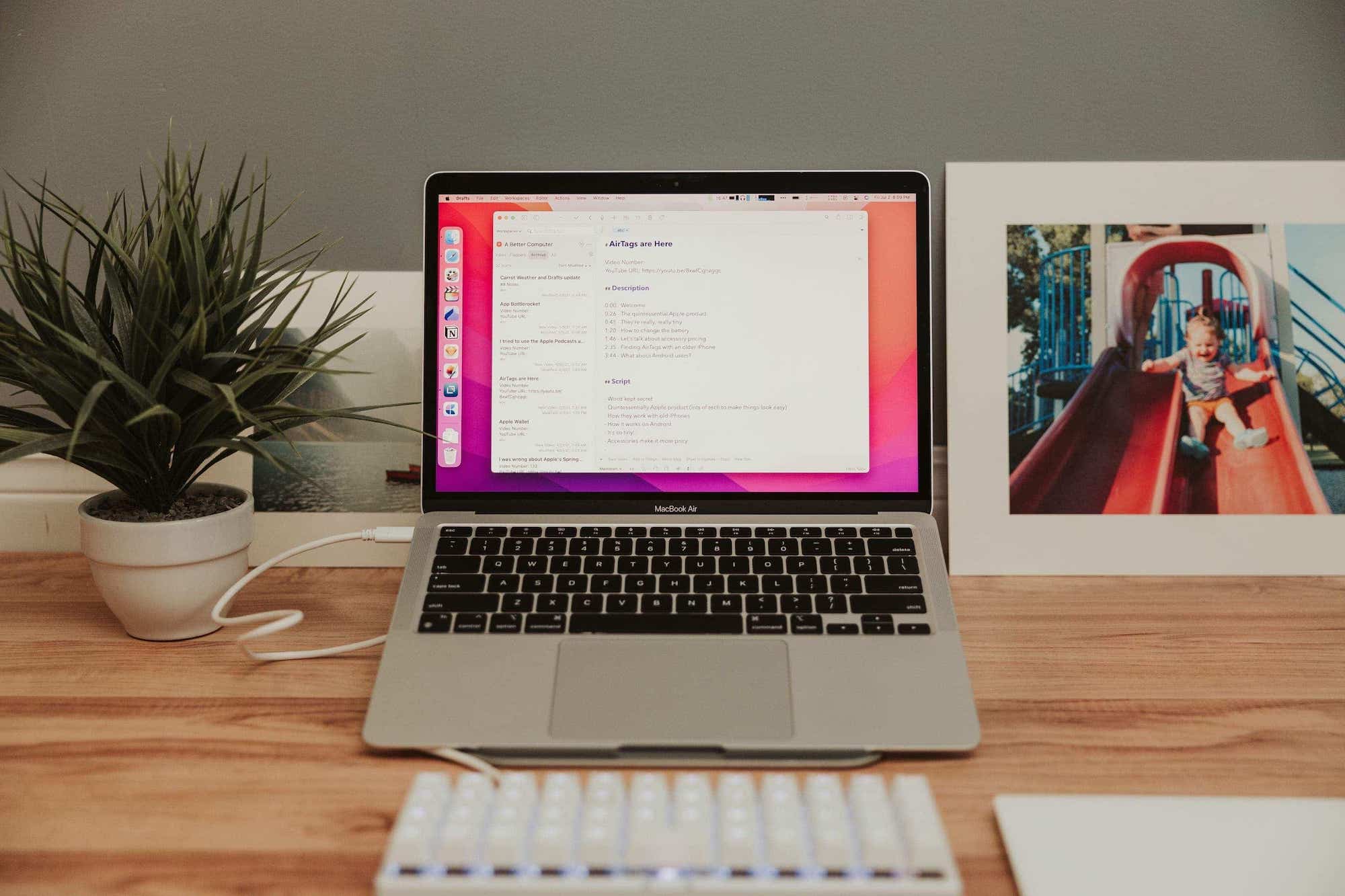 You can technically write an entire novel inside of Apple Notes or compose your blog posts in Notepad on your Windows computer. The basic concept of letting users type text into an app is not special, and yet writing apps are one of those things that everyone is very particular about. It's all about the little things, and what feels right for each person.
Drafts is one of those apps that people see and want to use. It is so powerful and the productive people you follow online always seem to be using it, so it must be great, right? Drafts is great, but it is also a bit intimidating to people the first time they open it. It's a blank canvas, which means you can turn it into whatever you want. However, you may need some help getting it there.
Today we're going to look at how I've set up Drafts to be where all my writing happens for YouTube videos. This involves a document with specific formatting, tags to sort things in my Drafts library, and a few more small details. I've been able to make this work well for me, and even if you're not working on YouTube, you could also use this process to make Drafts a nice writing app for publishing to Micro.blog, Ulysses, Day One, and more.
Interesting Links From Our Friends and Around the Web »