Josh Ginter's 2022 MacBook Pro Accounting Setup, Writing Your Own PopClip Extension Snippets, and More
January 7, 2022
Here are the things we published this week and last. You can also stay up-to-date by following us on Twitter and RSS.
Also, we have a weekly email newsletter that sums up all the new and cool things published to the site. If you like to stay up-to-date via email, then you should sign up here.
I'll start by apologizing: October 5th, 2021 is the last time I dove deep into my Mac setup, boring everyone to the ends of the earth about how I use a Mac at the accounting office. I'm sorry for dragging you through that a few months ago.
But now for my justification: This little interview series may well stand as a testament to how far Apple has pushed the Mac in the last 12 to 24 months or so. Where I had to run both a Mac (personal) and PC (business) side-by-side two years ago, I can now run everything on one laptop with two operating systems, all-day battery life, multiple external displays, proper I/O, and a great keyboard.
There was a time where this sort of Mac setup felt like a far-off dream.
Here is how I have transitioned my accounting iMac setup from October 2021 to a portable powerhouse M1 Pro MacBook Pro setup for 2022.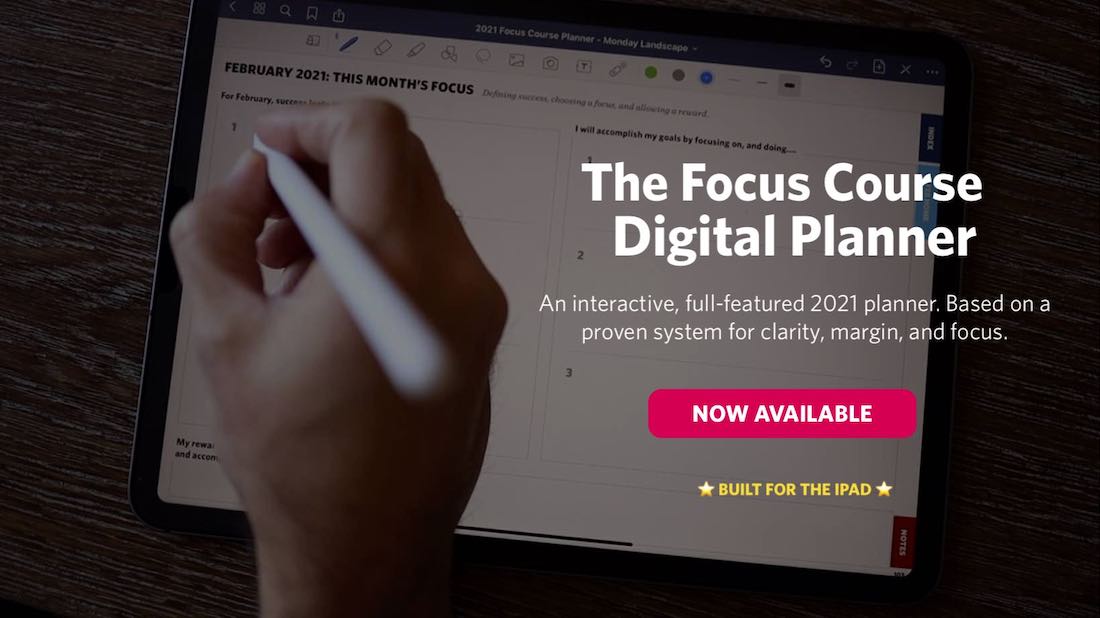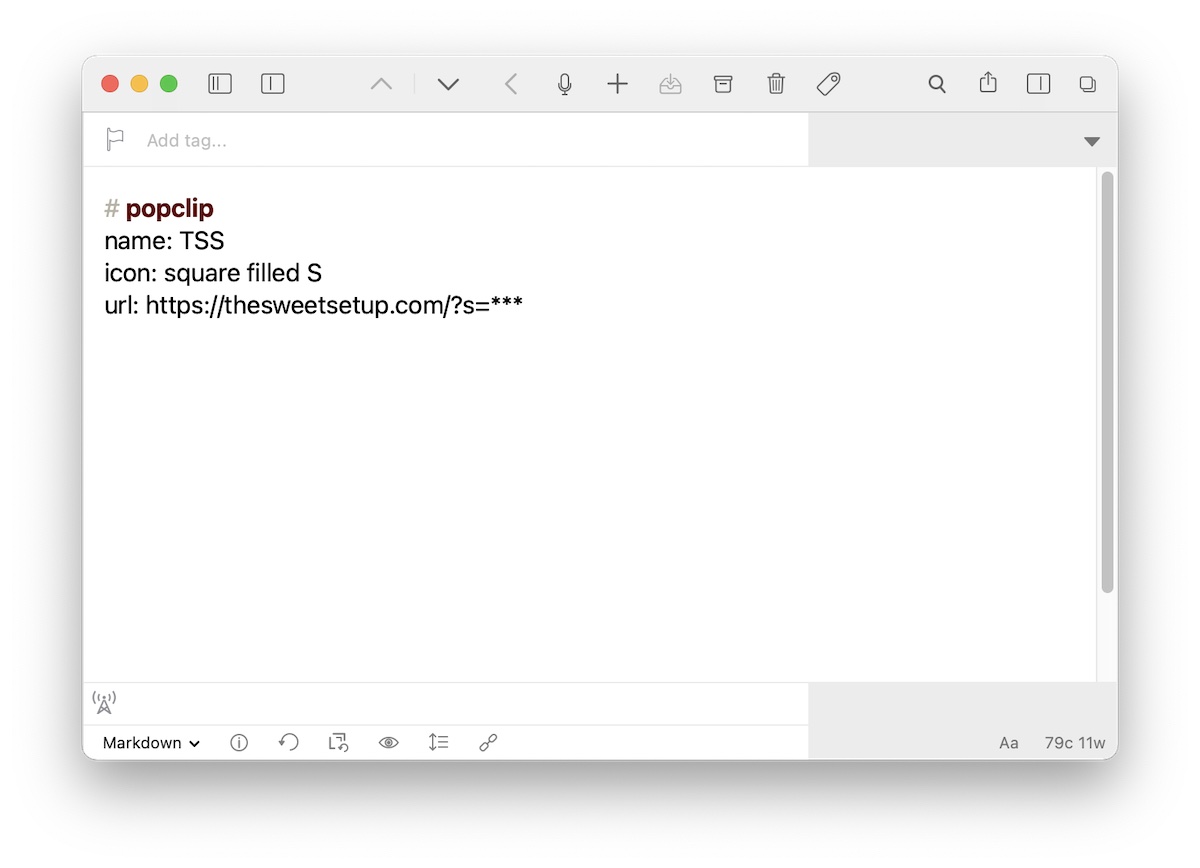 PopClip is a text utility that I've learned to rely on when working from my Mac. It gives you an iOS-style bar above any text that you select, allowing you to instantly send it to another app using over 200 available extensions. Using PopClip, you can quickly add to-dos to your task manager, events to your calendar, and a whole lot more.
And with version 2021.11, you can now easily create your own PopClip extensions using just a few lines of text with a new feature called Extensions Snippets. Here's how it works.
You can add a PopClip extension from any text editor. You just need to have text that is properly formatted.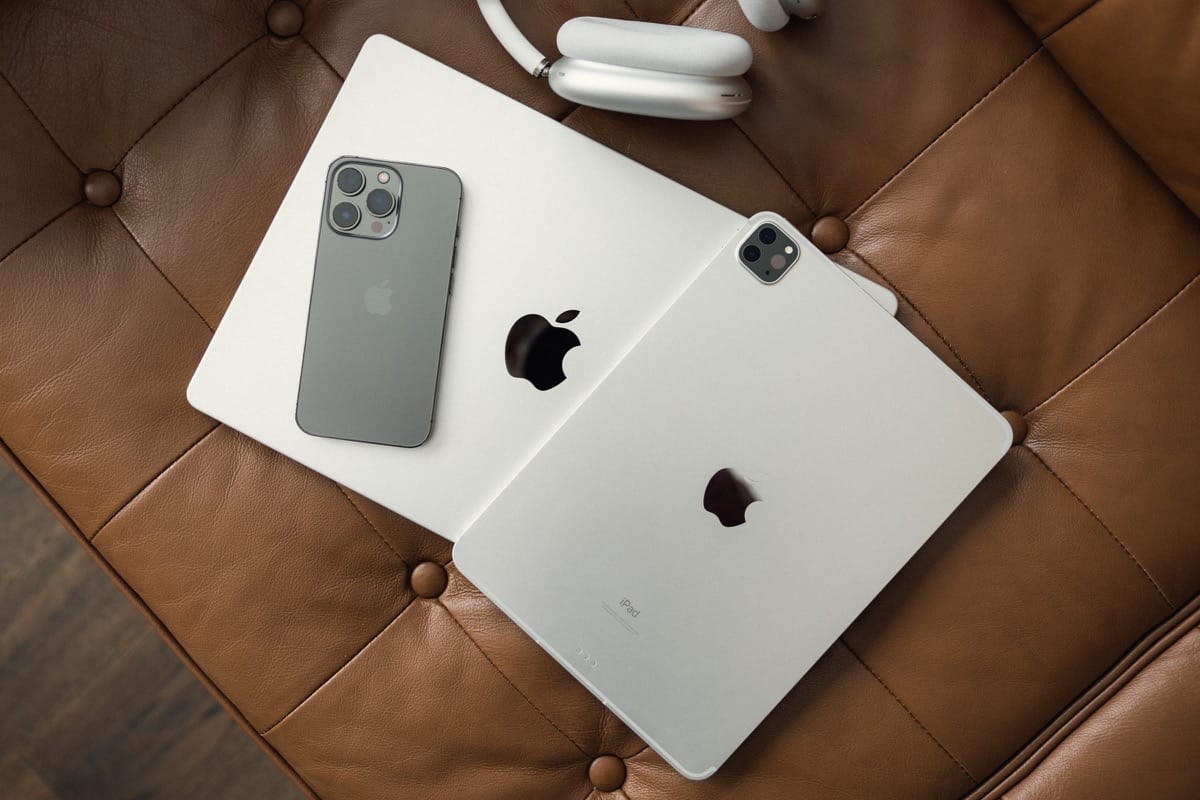 Twelve months ago feels like a long time ago. Apple had just debuted the M1 chip for MacBook Air and 13-inch MacBook Pro and was fresh off of iPhone 12 Pro delays. AirPods Max hit the Apple Store at the beginning of December 2020. We all marvelled at what 2021 had in store for us.
And what a 2021 it was. The M1 chip made its way to the iPad, pushing iPad hardware even further beyond the underlying software. The iPhone 13 Pro sports the same design as its predecessor, but the camera system made a significant leap forward. And of course, the M1 Pro and M1 Max chips debuted for new 14-inch and 16-inch MacBook Pros, sporting perhaps the most enticing notebook product Apple has ever released.
Apps had their own kind of 2021. Shortcuts in macOS Monterey is still quite buggy, but promises a future of simplified automation on the Mac. Craft Notes had a year for the memory books, launching in early 2021 and quickly usurped a dozen other note-taking/block-based/writing apps in the process. And right at the end of 2021, Pixelmator introduced Pixelmator Photo for the iPhone, sporting all of the iPad app's machine learning photo editing tricks in a smaller format.
Is your productivity busted?
If you feel like you could use a tuneup for how you manage your tasks and your time, get access to our Productivity Workshop.
Shawn Blanc (founder of The Sweet Setup) covers:
1. The four most common symptoms of a busted productivity workflow
2. What you can do to overcome them
3. How to improve your approach to managing and organizing your tasks.
You'll also get the downloadable templates and cheatsheets.
Interesting Links From Our Friends and Around the Web »