iThoughts vs. Mindnode: a Comparison, How (and Why) to Remove Email from Your Phone, and More
March 20, 2020
Here are the things we published this week. You can also stay up-to-date by following us on Twitter and RSS.
Also, we have a weekly email newsletter that sums up all the new and cool things published to the site. If you like to stay up-to-date via email, then you should sign up here.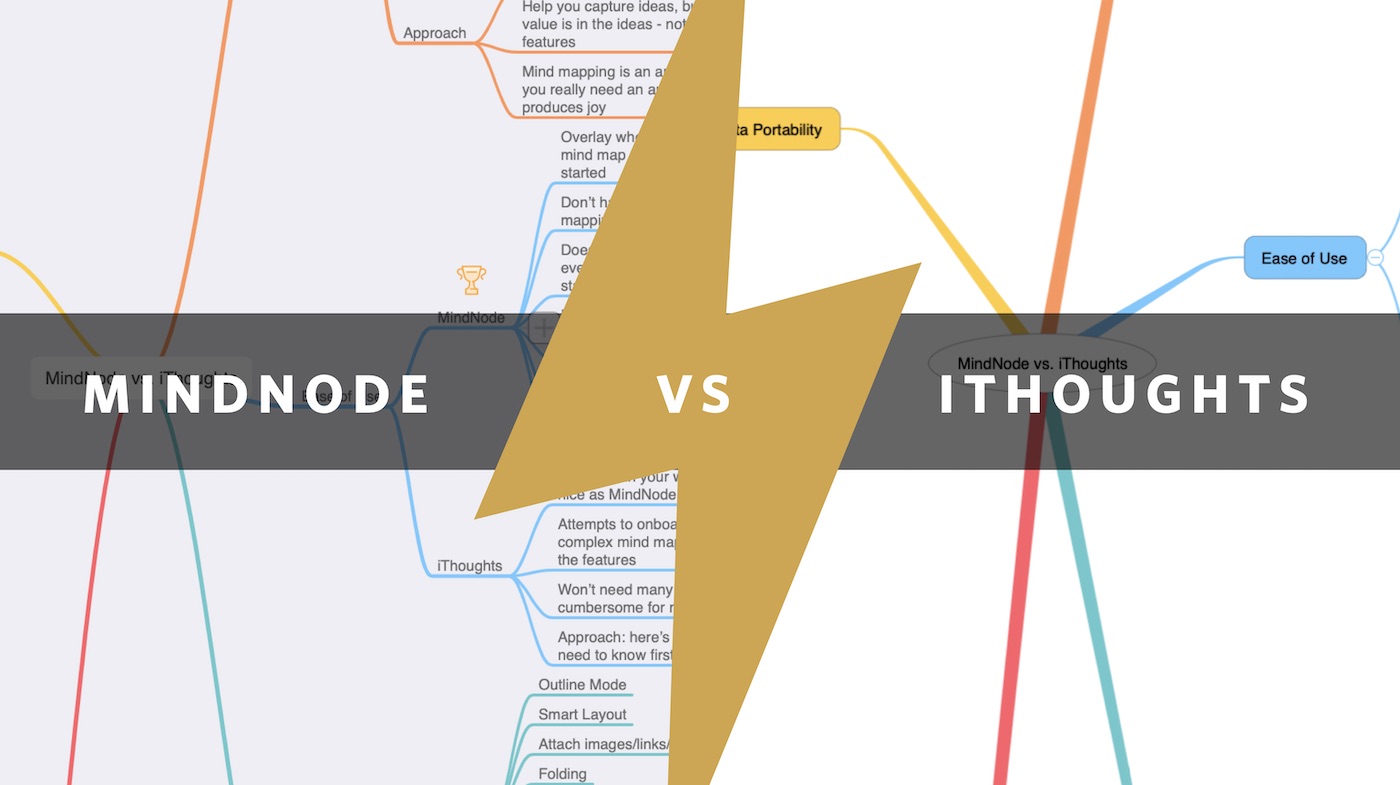 When it comes to mind mapping on Apple hardware, there are lots of great options available. But two apps rise above the others as the true cream of the crop: MindNode, with a stunningly beautiful user interface, and iThoughts, with powerful features and impressive flexibility.
Both of these apps are great, but they take very different approaches to mind mapping that can make it difficult to choose which one is right for you. In this post, we compare these two apps side-by-side, using the following criteria:
Overall Design
Ease of Use
Features
Data Portability
Price
Let's start by looking at the design.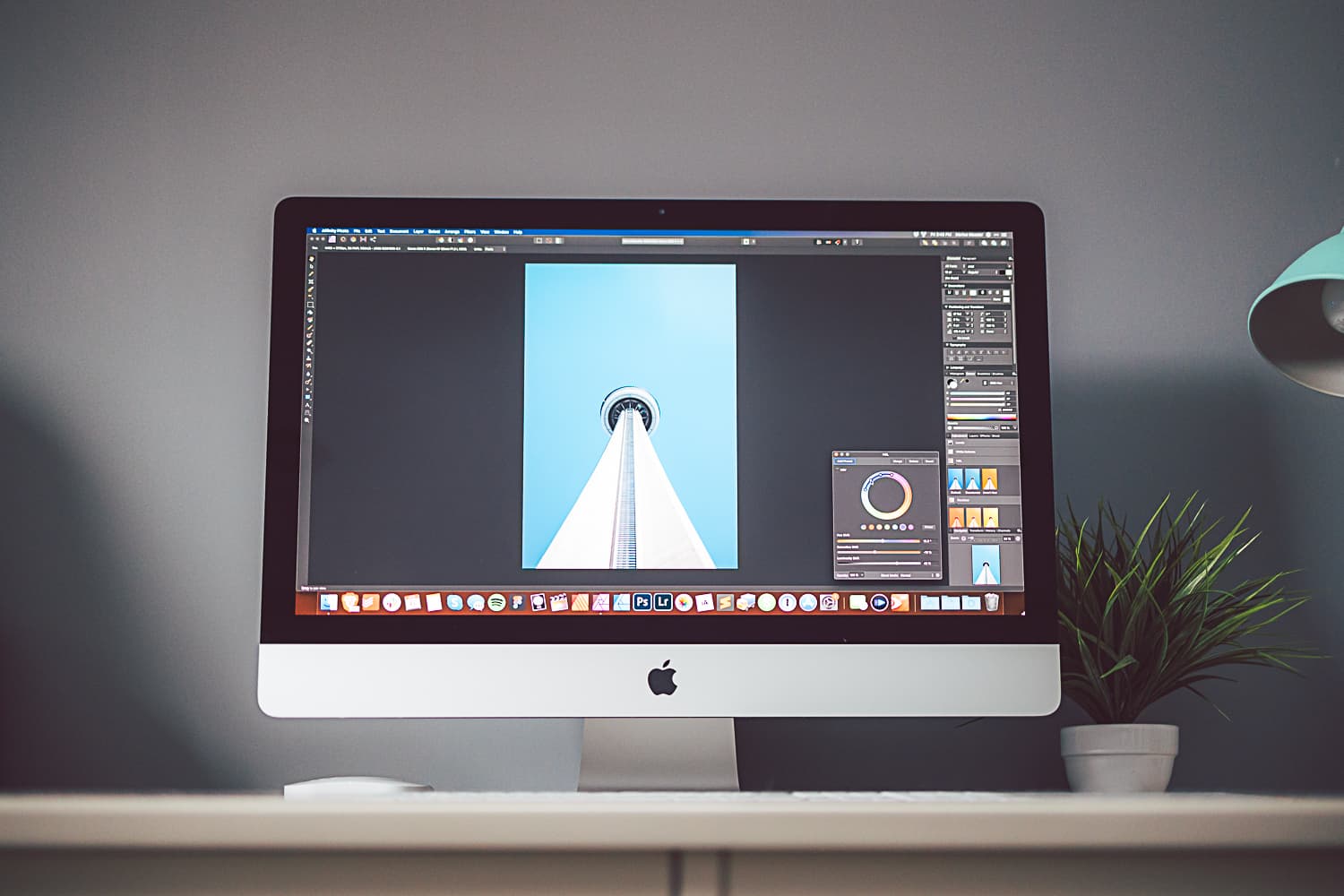 When the editing demands of photographers exceed the capabilities of solutions like Lightroom, they turn to dedicated pixel editors like Photoshop.
Photoshop has been the king of the hill in this space for many years, having had decades to establish its dominance. While it remains the most powerful option — and a great choice for anyone who's interested in exploring it — we believe that Affinity Photo is an easier, quicker solution for most users.
Affinity Photo offers most of the same capabilities for less money, and is equally at home on macOS and iPadOS — a claim that Photoshop still can't make, despite its recent re-release on iPadOS.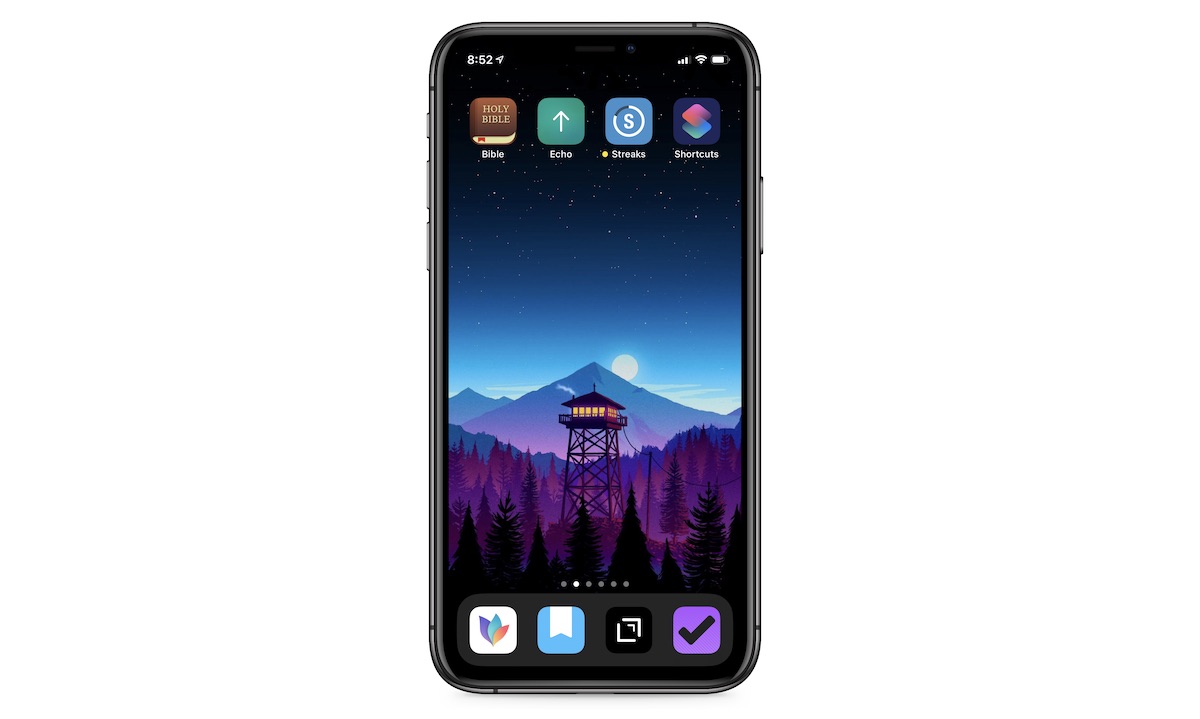 In this Mindfulness Monday post, Executive Editor Mike Schmitz shares his moment of clarity with intentional technology use and how he continues the fight to shift expectations around email.
I'm Mike Schmitz, Executive Editor here at The Sweet Setup and co-host of the Focused and Bookworm podcasts.
One of my favorite things about Drafts is that it's so easy to capture thoughts there, and with the assistance of the arrange mode (that even works on a line by line basis) you can really get your content organized. But after you've done this, I often end up wanting to see this as a mind map in MindNode, which can be a little fiddly to do manually.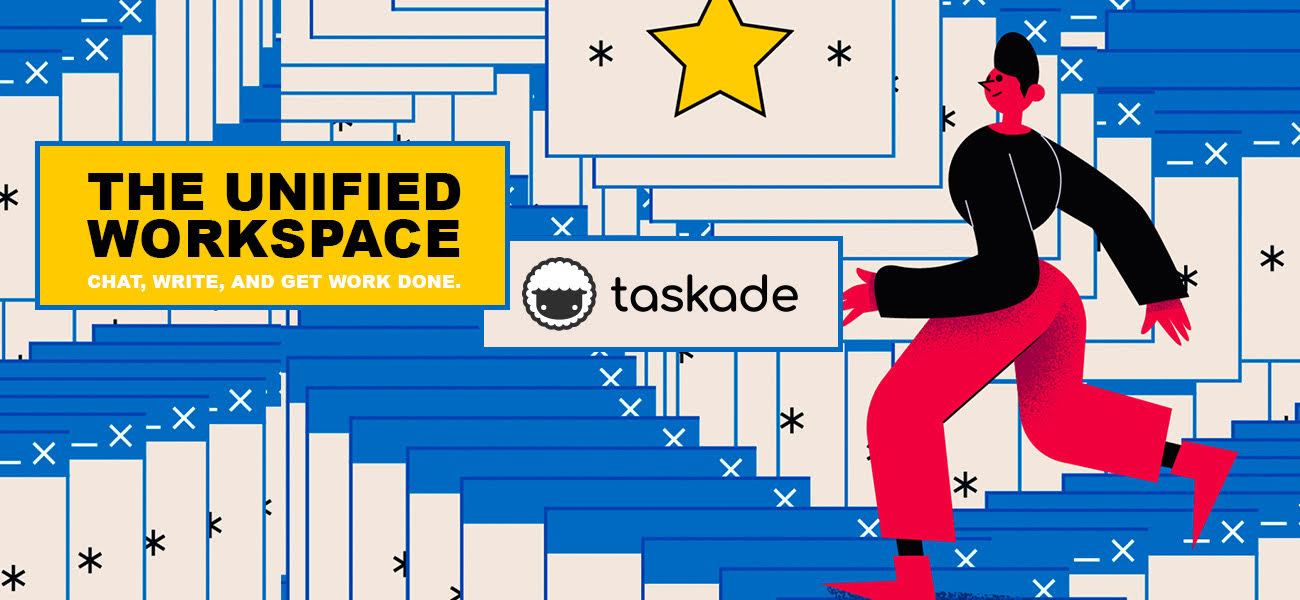 Taskade was founded with the goal of helping remote, distributed teams collaborate and get things done, in one unified workspace. Given the current COVID-19 situation and the rapidly increasing adoption of remote work, we have temporarily lifted limitations on the free version of Taskade. Know that our team is here for you!
* * *
Remote work is the future, but do you have the right tools to help your team get things done? Taskade simplifies the way your remote team organizes and collaborates. Manage your team tasks, write product specs, and video chat together, in one unified workspace.
Break down larger tasks. Turn a complex project into smaller steps and bullet points. Taskade can be used as a bullet journal, checklist, or weekly agenda, making tasks bite-sized and manageable.
Share your task lists, mind maps, and outline notes to make teamwork simple and productive. Work with team members in real-time or asynchronously to edit content together on the same page, manage group tasks, and brainstorm live via chat.
Taskade is the easiest team productivity and workflow management platform.
Taskade's app is available on the Web, iOS, Android, Chrome, Mac and PC.
---
Our thanks to Taskade for sponsoring the site this week!