iPhone 12 Pro Impressions, Getting Things Done App Review Update, and More
October 30, 2020
Here are the things we published this week. You can also stay up-to-date by following us on Twitter and RSS.
Also, we have a weekly email newsletter that sums up all the new and cool things published to the site. If you like to stay up-to-date via email, then you should sign up here.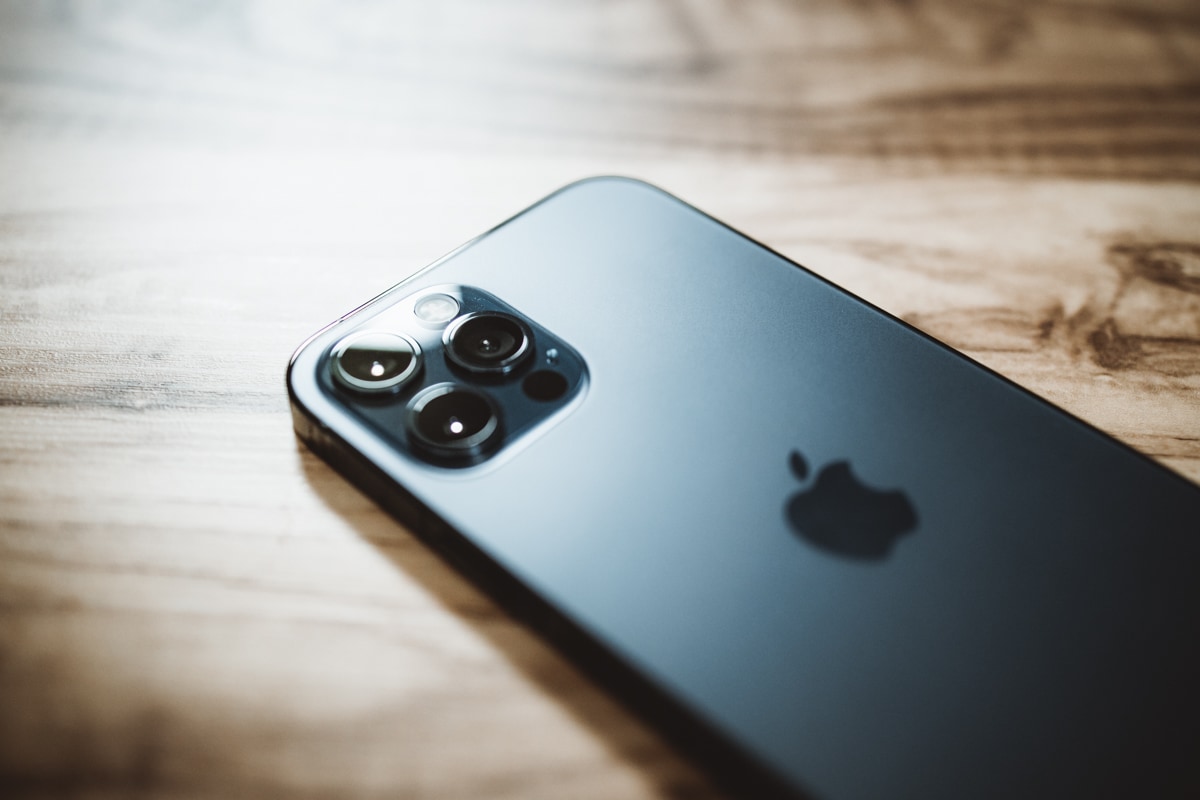 The iPhone 12 Pro is the most premium iPhone ever made. This phone exudes confidence and drips quality, and you feel it the moment you pick it up.
This is Apple design at its very best. I've truly missed the flat edges of the iPhone 5 and 5s (specifically for the ability to stand the iPhone on its edge and shoot it as a portrait subject rather than as yet another flat lay object). Utilitarian, simple, premium, dense, and high fashion, and all in the sense of making last year's iPhone look five years old.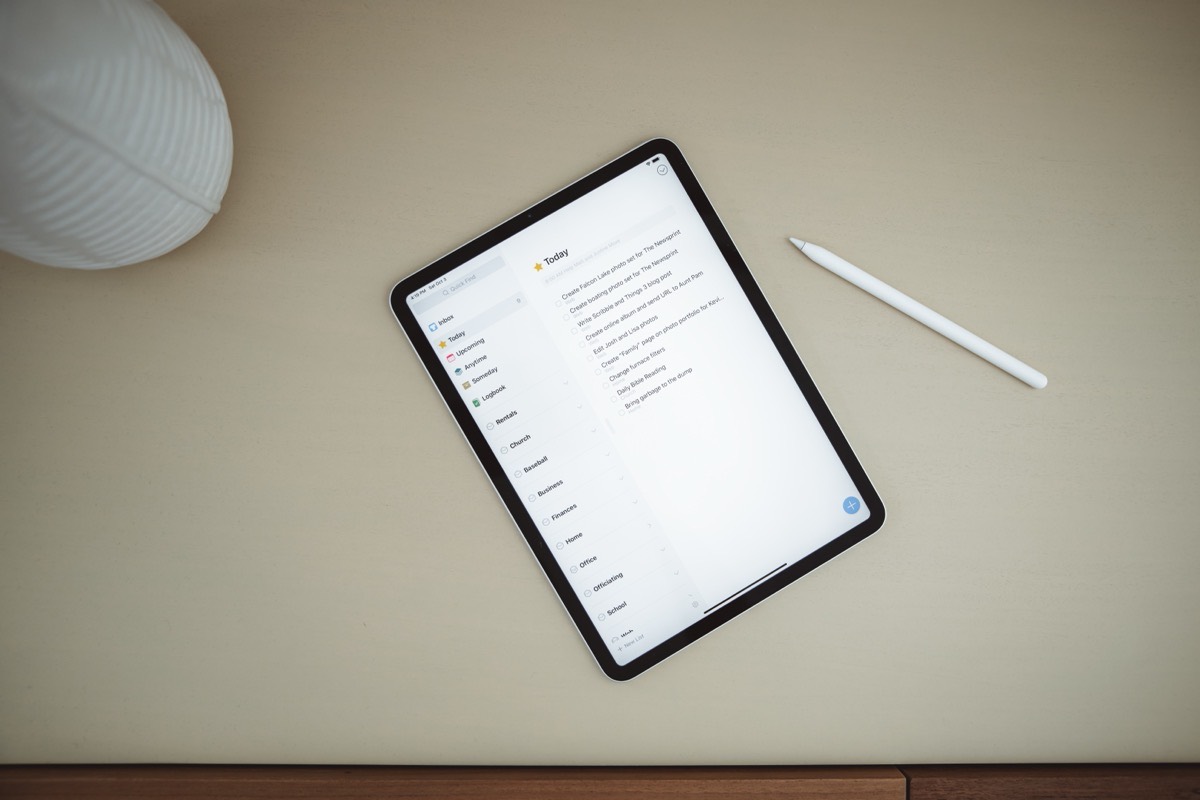 The last major update to our review of the best GTD app for Mac, iPhone, and iPad came in 2017, when Things 3 was still quite new and when many of the best GTD apps were in the midst of redesigns and major changes.
Here we are, at the end of 2020, and though everything has changed, not much has changed. We've updated our review of the best GTD app for Mac, iPhone, and iPad to reflect all of these changes.
When it comes building a daily writing habit — or any sort of endeavor for that matter — one of the biggest challenges is to keep showing up every day.
For the better part of the past ten years, I have been writing pretty much every day. My daily writing routine has ebbed and flowed over the years, that's for sure. These days, my ideal writing time is first thing in the morning before anyone else in the house is awake. The iPad, Magic Keyboard, a quiet house, and a cup of coffee make an excellent combination.
For the past 10 years, I have been able to make a full-time living and build a business that provides for several other amazing people. All of it is thanks to writing.
There are many more benefits to writing beyond building an audience.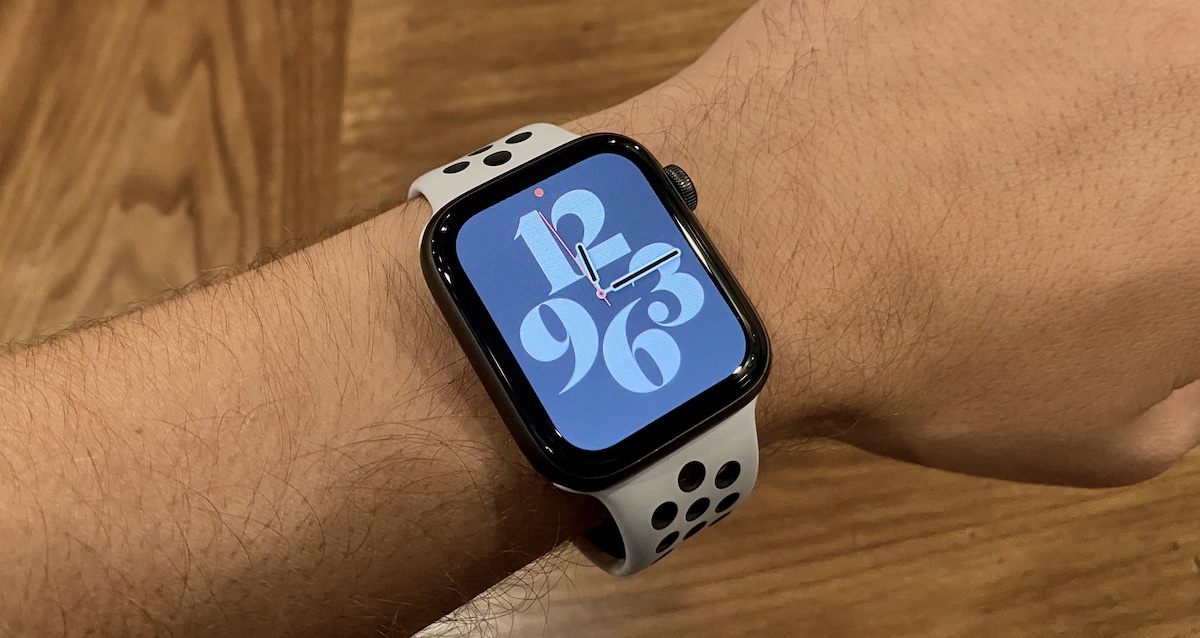 I've been wearing an Apple Watch all day, every day since the launch of the original Apple Watch in April of 2015. I wear it around the house. I wear it when working out. I wear it to church. Even more than my iPhone, my Apple Watch is the thing that I always have with me.
I've also been holding off on purchasing a new Apple Watch and making the most of my Series 3 the last couple of years. There have been cool new features that I've been missing using an older Apple Watch, but for the most part I haven't felt like I needed to upgrade. But when I ran out of space and couldn't install the watchOS7 beta to put sleep tracking through its paces, I knew it was time. So this year, I bought a new 44mm Space Gray Aluminum Series 6 (GPS).
I've been using it every day (and night) for about a month now, and there's a lot to like about it.
So many iPhone 12 reviews have hit the web over the past week — including our own — which can make it difficult to absorb all the different opinions. Luckily, Jason Snell (Six Colors) wrote an excellent review that covers both the iPhone 12 and iPhone 12 Pro. While we all wait for the new iPhone 12 mini to hit the streets, this is an excellent piece for learning more about Apple's latest iPhone offerings.
For all the sound and fury about how iPhone updates are boring and incremental—and make no mistake, incremental improvement year over year is how Apple plays this game—it's important to note that it's a rare moment when Apple restyles the exterior of the iPhone.

Important data lost by accident deletion, trash been clean-up or even an accident that results in a failure of a PC? In most cases, such files can be saved with the help of a DIY software tool. Microsoft launched such a free tool earlier this year but it's without Graphical User Interface (GUI) and can be only applied by people with solid IT knowledge.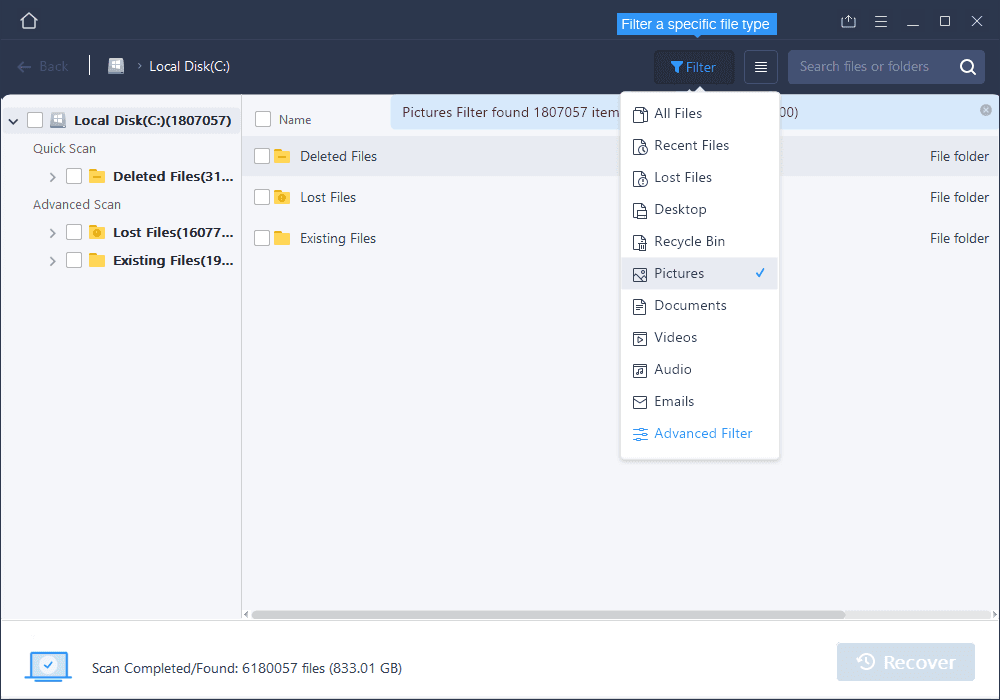 EaseUS Data Recovery Wizard is an easy to use file recovery software.
With only three steps, lost data can be retrieved back in most cases that are not caused by a physical broken of the storage devices.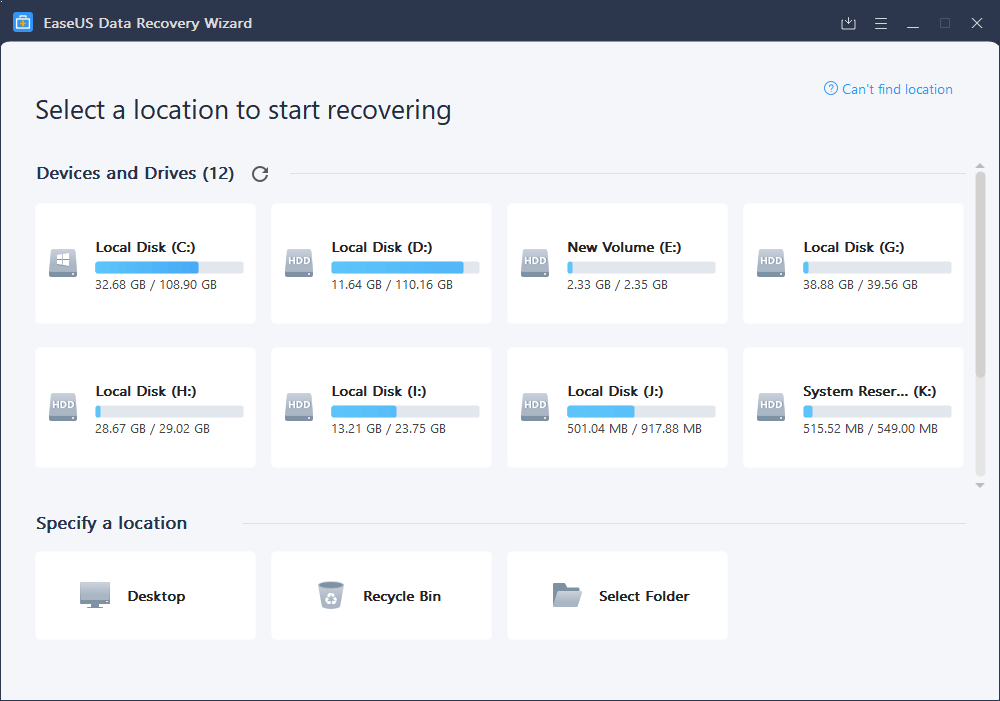 The free version of the software helps to recover up to 2GB data, which is enough in many situations. But if more amount is needed, a pro version will be the choice.
First select a location. Then scan. Finally, recover.
---
Our thanks to EaseUS for sponsoring the site this week!