iOS 14.3 Home Screen and Shortcuts Improvements
December 15, 2020
Since iOS 14 released we've seen more and more people try customizing their Home Screens. Whether they take a more widget based approach or replace individual app icons (or a combination of the two), it seems the world has gone custom Home Screen mad.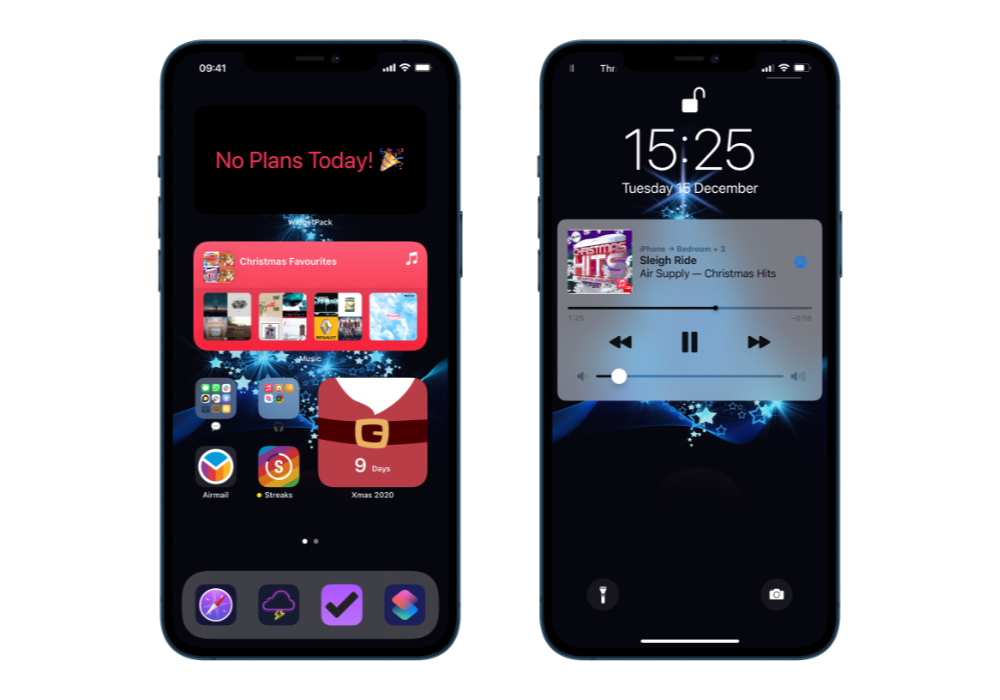 With a custom Home Screen, you can change the icon for apps you use—such as to add a theme. You can also use a variety of widgets to make sure you have all the information you want and need at hand. To change the icon an app, you can create a simple one step Shortcut with the action "Open App." Select the app you want to open, and go ahead and name the Shortcut.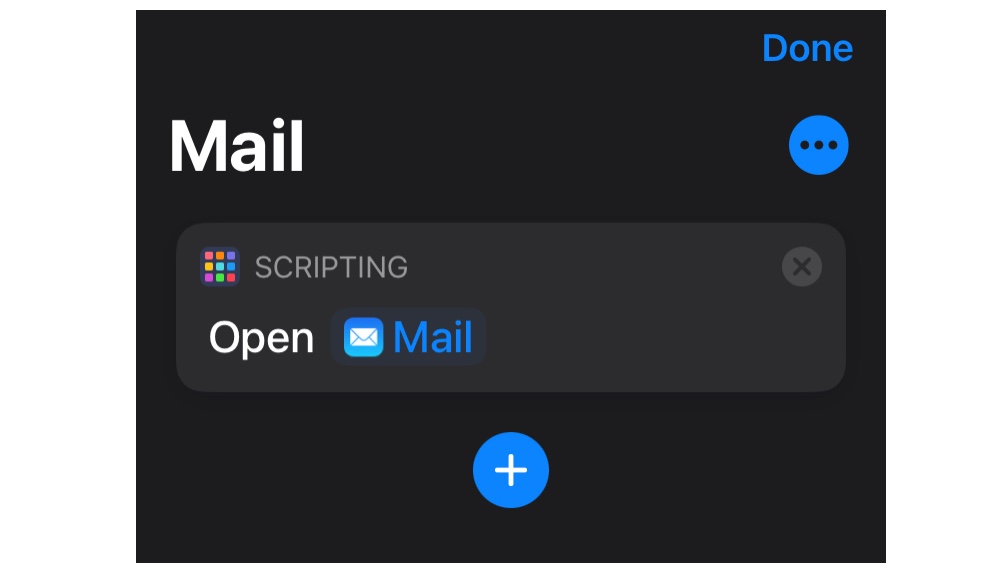 The final step is to add the Shortcut to the Home Screen. At this point you can give it a custom name, as well as a custom icon. Tap the image to the left of the name to choose an icon from a file or photos, and edit the name if you want to.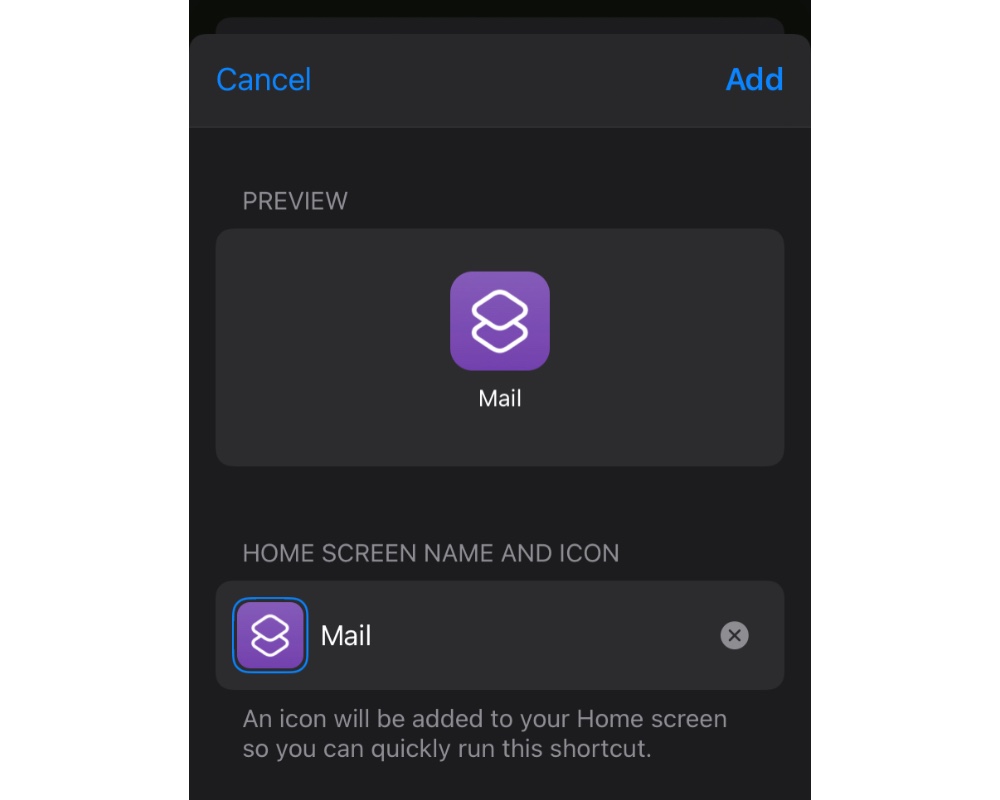 There are several advantages and disadvantages to using custom icons like this. Before iOS 14.3, it would open the Shortcuts app before it opened the app you wanted – fortunately, this has changed and it now opens the app directly. You also don't have badge notifications on the replacement icon, which can be both good and bad. Removing badges can help you focus, and if you don't use badges anyway, then it doesn't make a difference. But if you rely on them to know when you have new email, or an unread message, then you will need to develop a new system or habits to compensate for this.
Once you've added custom icons for the apps you want to see, you can move the apps into the App Library to avoid having duplicates.
---
This is not the only change which has come with the latest iOS update. Shortcuts automations have also had a significant boost. Message and Email automations both now allow access to the Shortcut Input—which allows you to access the content of the message or email itself, recipients, the sender, and more. Neither of these automations can run automatically, but it means you can parse the content of the message and email you receive, or have it check for actions in your task manager related to the sender or the subject.
Purely from a productivity basis, it is unfortunate that these actions can't run automatically — but despite this, it can still provide a boost. For example, you can create your own integrations to your task manager from emails, compensating somewhat for the unexplainable lack of a share sheet in Mail.
---
Thanks to this latest update, we can also change your wallpaper automatically. My first instinct was to make a wallpaper advent calendar, but there are other more uses for this too. If you do time tracking using Shortcuts (my favorite app for this is Timery), then you can add a wallpaper change to this. That means every time you pick up your iPhone or iPad (whichever device you decide to do this on), you'll see your custom wallpaper. This is especially good if you're trying to kick a habit of procrastinating! I've been combining this with setting a custom wallpaper so I get prompts in multiple places as to what I'm supposed to be doing.
---
These, combined with other additions found in 14.3 (such as the release of Apple ProRAW for your photos), mean we have many more opportunities to be productive and creative as we use our iOS devices.
The Sweet Setup Staff Picks for 2022
We spend an inordinate amount of time sorting through hundreds of apps to find the very best. Our team here at The Sweet Setup put together a short list of our must-have, most-used apps in 2022.