How We Use Notion to Build Courses, Some Tips on Using Obsidian, and More
July 30, 2021
Here are the things we published this week and last. You can also stay up-to-date by following us on Twitter and RSS.
Also, we have a weekly email newsletter that sums up all the new and cool things published to the site. If you like to stay up-to-date via email, then you should sign up here.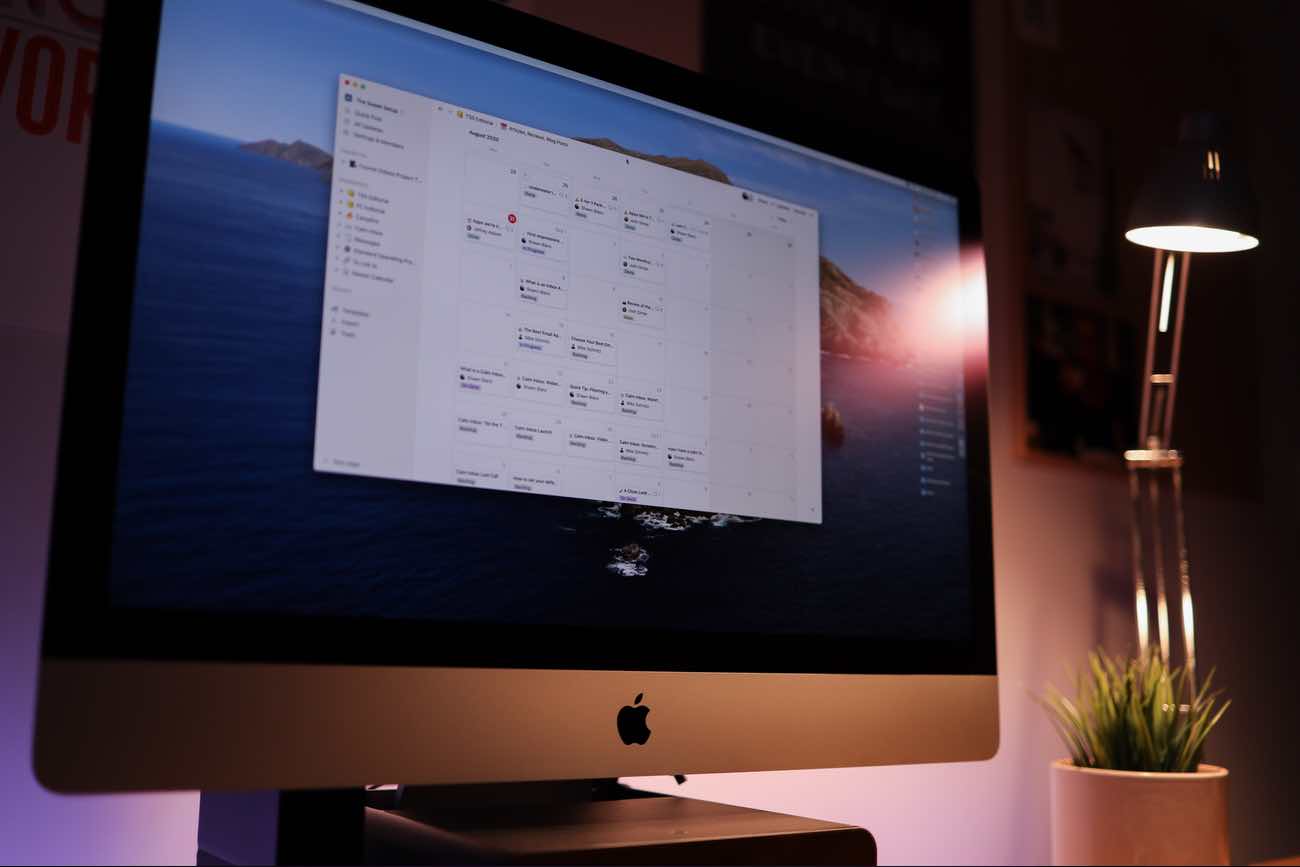 Notion can be a pain in the butt, and it can be the greatest thing ever.
In a few days (August 3) we are launching our brand-new Obsidian course. And it's a whopper. As we get down to the wire, it's all hands on deck.
We use Notion for managing all this stuff. (Yes, we are using one PKM app to build a course about another PKM app. And I'm blogging about it. It's meta for days!)
For the nerds like me who enjoy going behind the scenes, I thought it'd be fun to share some of our custom Notion templates and how we are using them to build and ship this new course.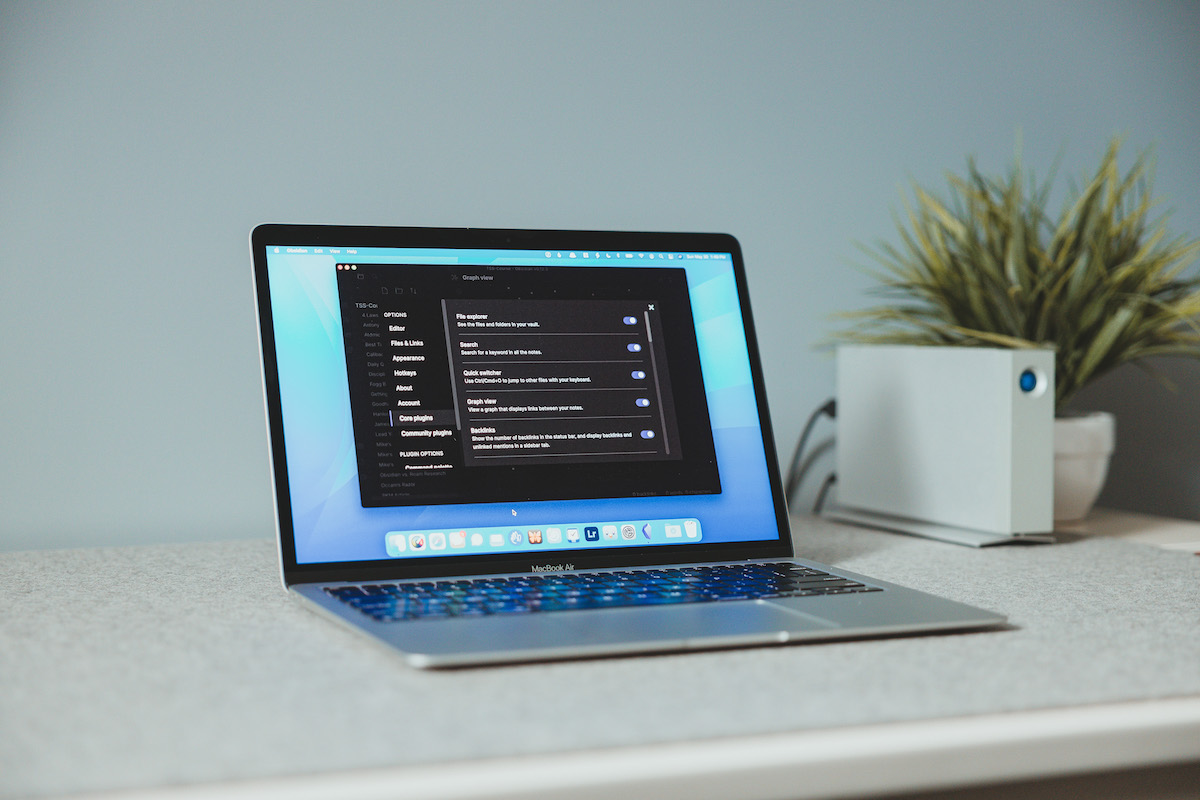 Here is an exciting housekeeping note for all those who've been following along with us the past few months related to all things Obsidian…
Next Tuesday, August 3, our brand-new, in-depth Obsidian course will finally be available.
What: A brand-new course for learning Obsidian alongside the WHAT, the WHY, and even the HOW for managing all your personal knowledge. (Frankly, there is no other course or training like this that exists for Obsidian.)
Why: Because it sucks to be drowning in your own sea of brilliant ideas, notes, and information without an easy way to connect those dots into something worthwhile.
When: Launching Tuesday, Aug 3 at 10am Eastern
How much: Just $149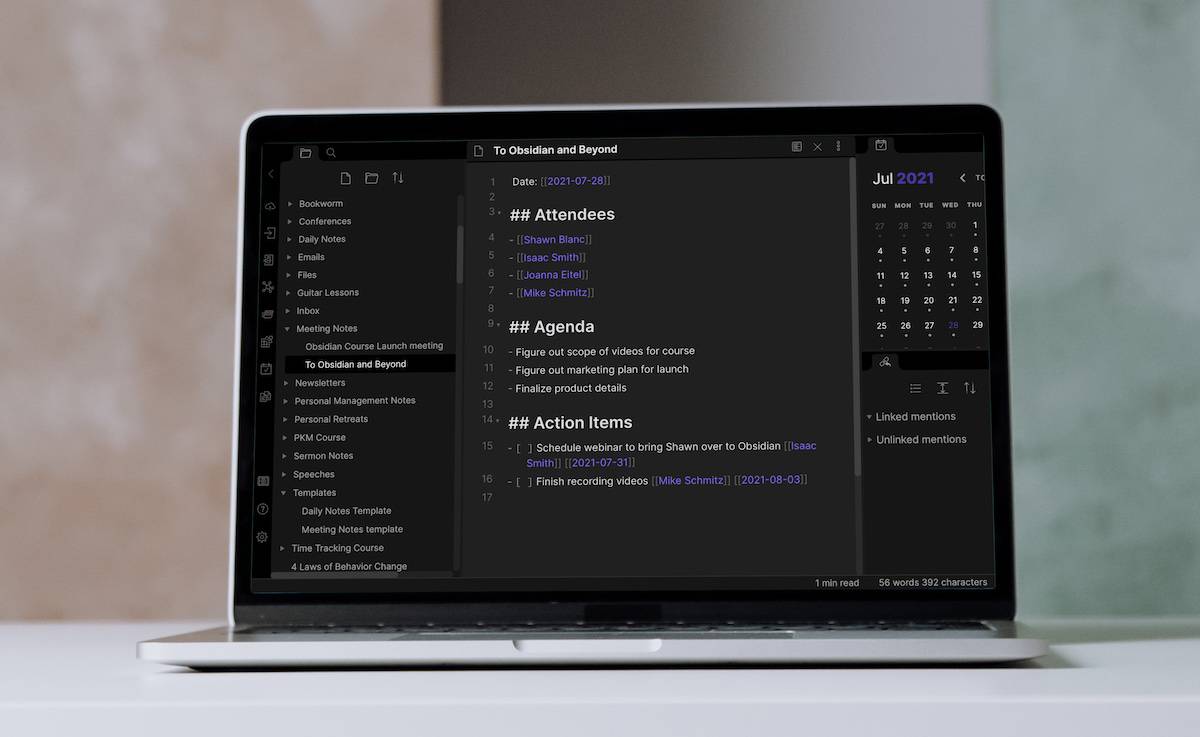 Obsidian is a great place to keep meeting notes. But there are a couple of best practices, which can make your meeting notes more effective. In this video, we walk you through setting up a meeting notes template and how to use it in Obsidian.
If you prefer the written version, click through.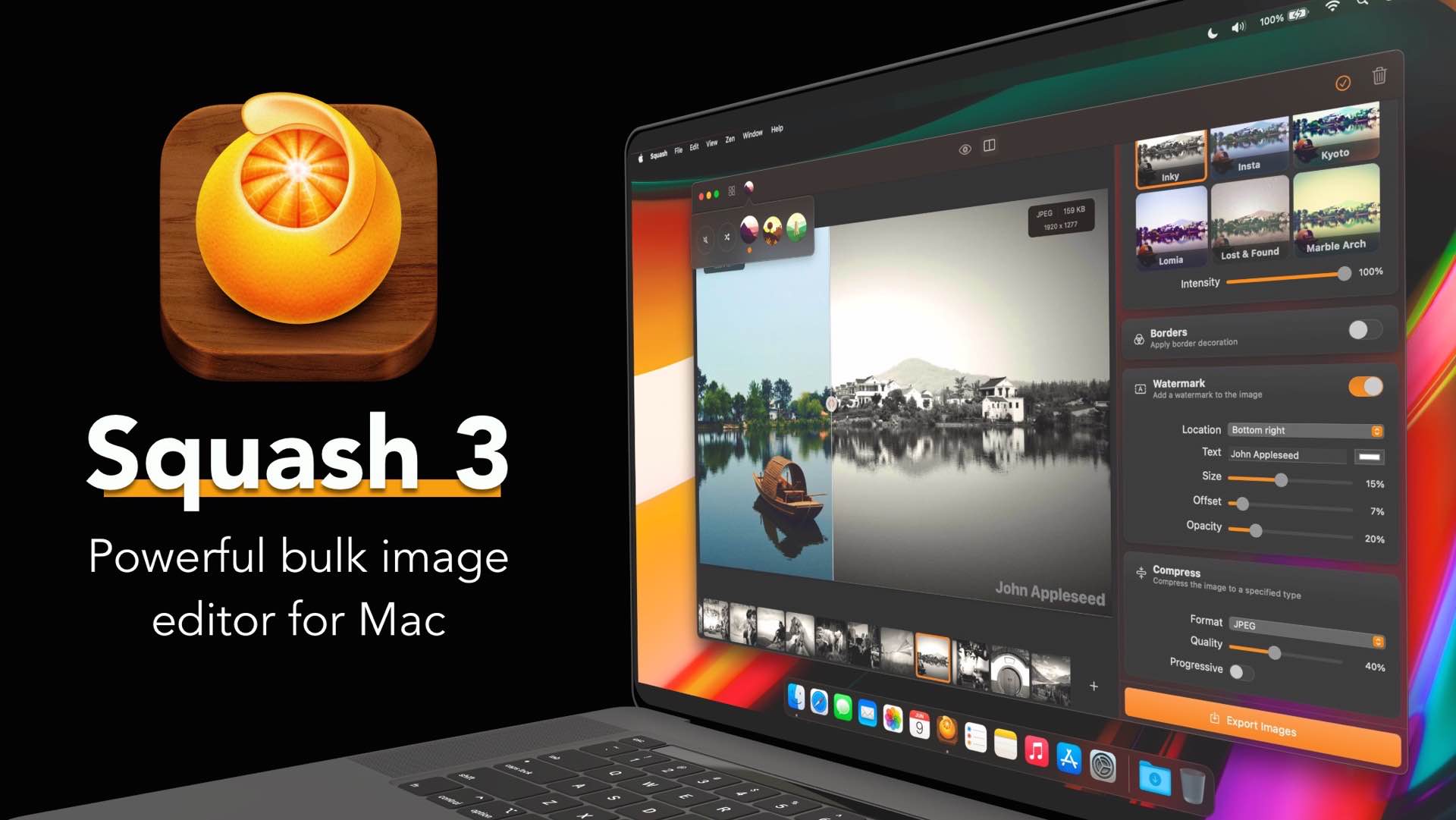 A couple weeks ago, the folks at Realmac Software [released Squash 3 for macOS][1], a powerful, fast, and easy-to-use tool for bulk-processing images — from batch resizing to compressing to filetype conversion to adding filters/effects and way beyond.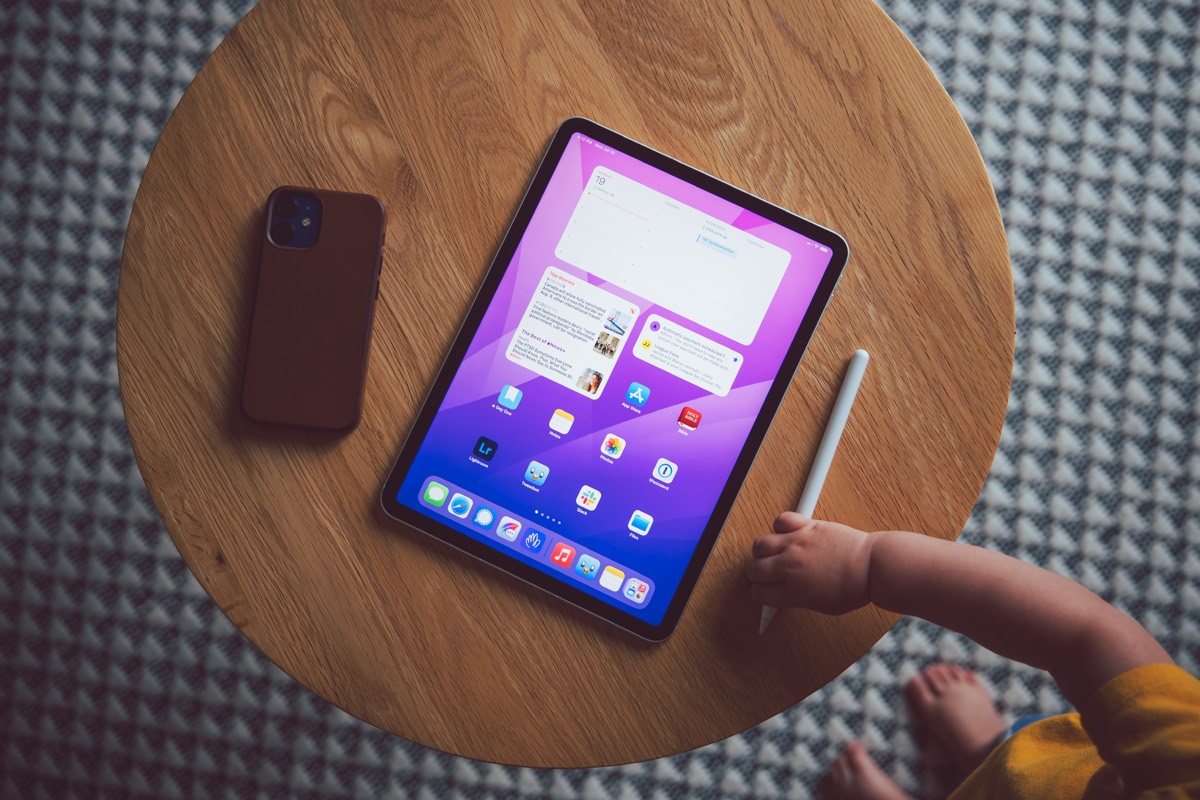 With big displays come big widgets in iPadOS 15.
Though we had a glimpse of the "larger" widgets with iOS 14's News widget (sort of), the larger horizontal widgets in iPadOS 15 mostly came out of left field. iPadOS 15 widgets are even larger than the vertical News widget in iOS 14, taking up three columns in the app spring board and displaying content in bold new ways. Apple touted these extra large widgets as being great for media apps like Music, TV, and Photos, where the media inside the app can shine brightly.
But it doesn't take long to see the value in these extra large widgets for the Calendar app and the Files app as well. More space means more room to spread out, more room for good design, and more room for quickly glancing at information.
These extra large widgets have only dipped their toe in my iPad workflow, but they've already fundamentally altered how I organize my home screens and manage apps on the iPad.
Interesting Links From Our Friends and Around the Web »