How to Use Continuity Camera in macOS Mojave
November 21, 2018
Everyone needs to add photos or scans of documents to another document every once in a while – and with macOS Mojave, it's much easier than it used to be!
To start, you need an application that has implemented the Continuity Camera feature. Some great choices include Notes, Pages and Keynote – though many other applications already support this, such as Scrivener and Airmail.
Next, right-click in the document or note, go to Import from iPhone or iPad, and choose the device you want to get the image from. Finally, you choose if you want to take a photo or scan.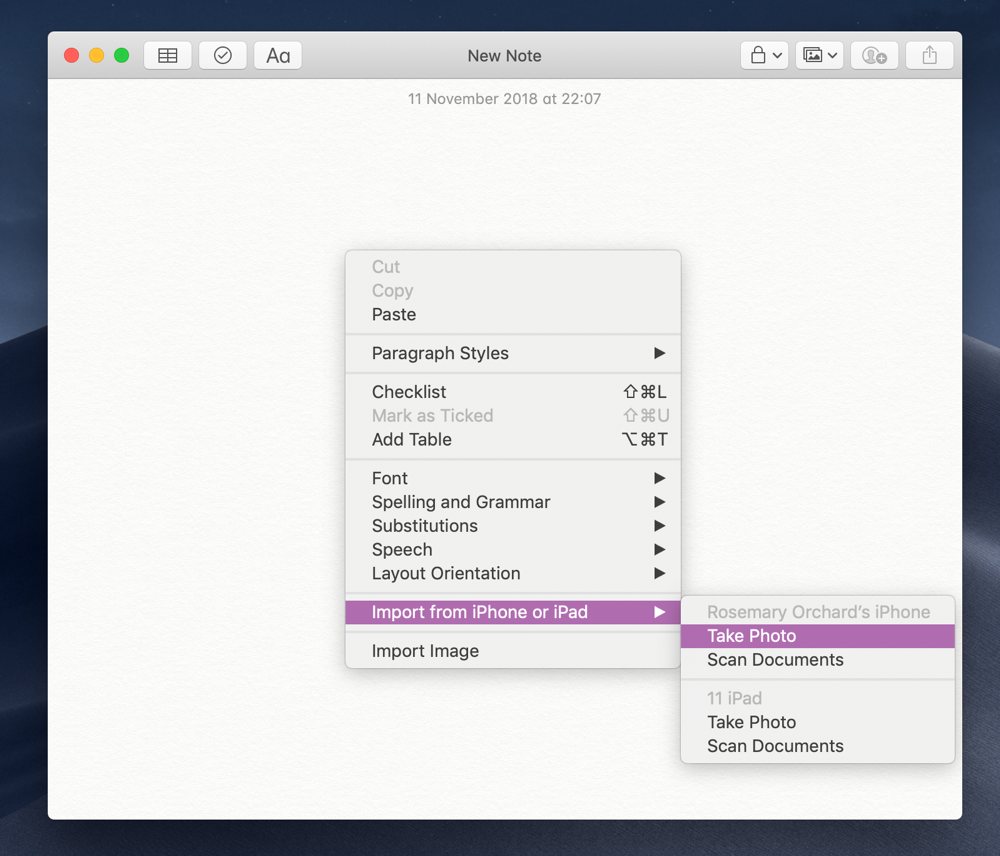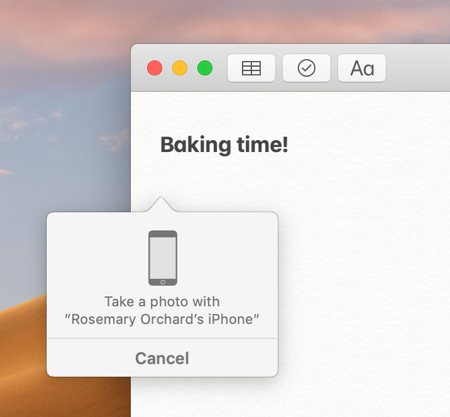 Scanning a document means that your iPhone or iPad will try to automatically recognize the edges of the document and straighten it out — resulting in an image that looks like it has been scanned — you'll see the edges being recognized when you frame the document in the camera view. Adding a photo is exactly like taking a photo normally, and then it magically appears in the document!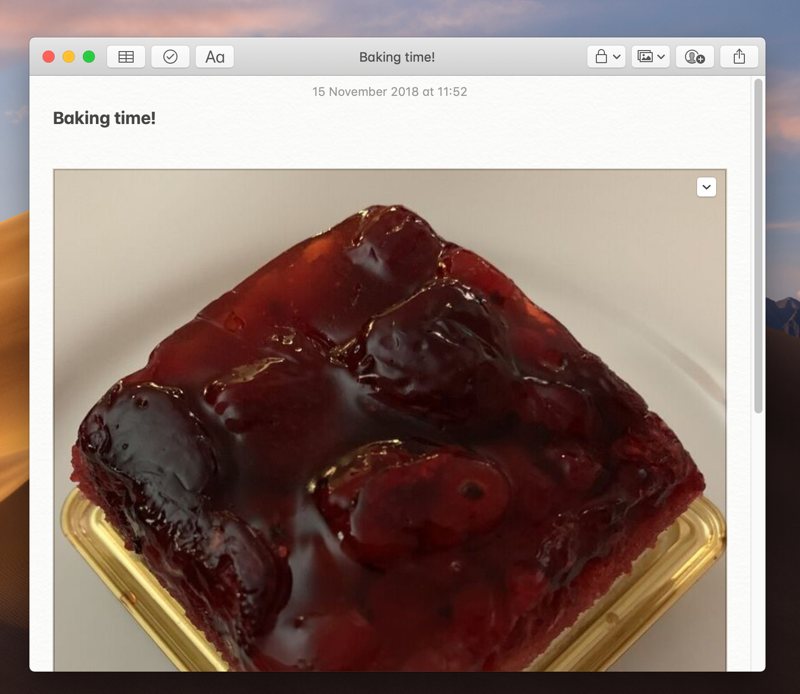 ---
We have more helpful tips right here.
---
The 5 Best Productivity Apps (Sweet Setup Favorites)
Download: We spend an inordinate amount of time sorting through hundreds of apps to find the very best. This list of must-have productivity apps includes app links, quick-start info, and pro-tip workflow recommendations for each app.