How to Make the Most of the Dock on Your Apple Watch
January 3, 2019
The dock on your Apple Watch can be extremely useful because it allows you to easily access apps on your Watch and can even give them a higher priority — which can mean more frequent syncing of data!
By default, your Apple Watch will show the ten most recently used apps in the dock. On your iPhone in the Watch app, go to Dock, and then select Recents or Favorites. You can choose Favorites and rearrange them from the same screen.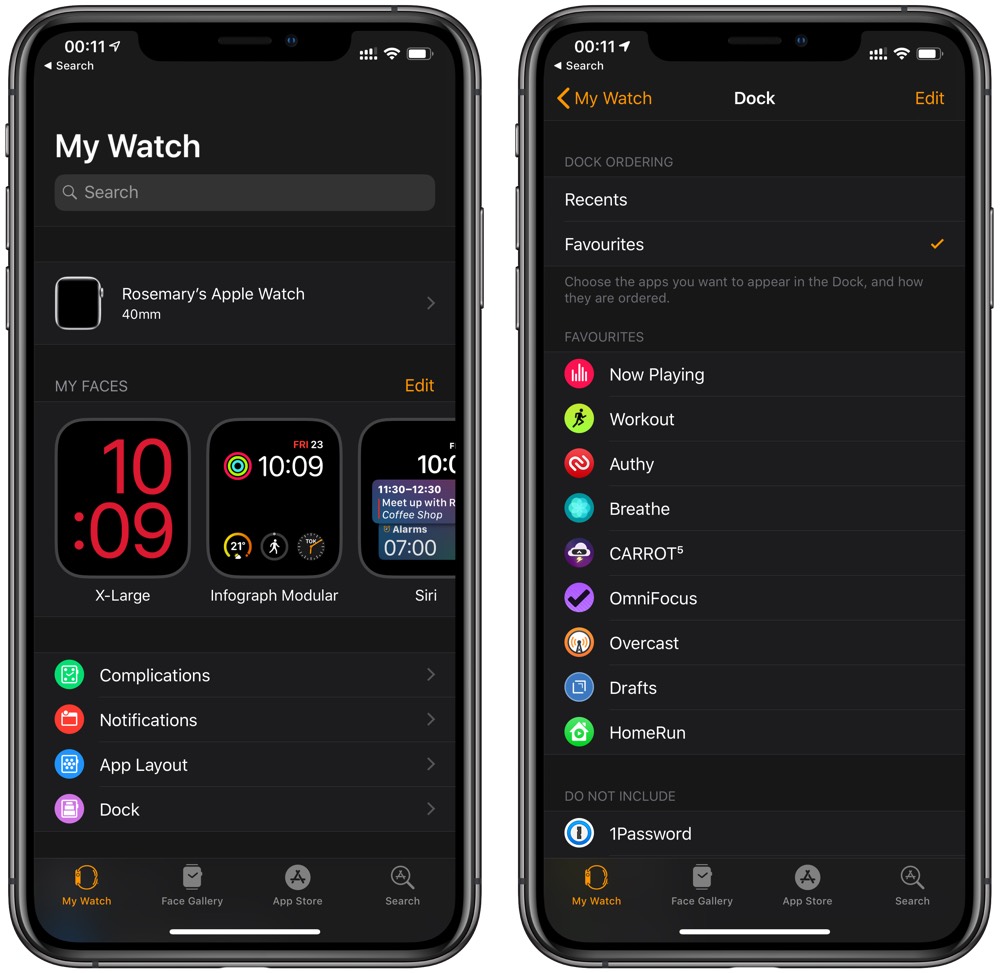 You access the dock with by pressing the side button on your Apple Watch. You can swipe left and remove the app from your dock here too. Switch through the apps either by swiping up and down or by turning the digital crown — on the series 4 there will be a click feel for each app.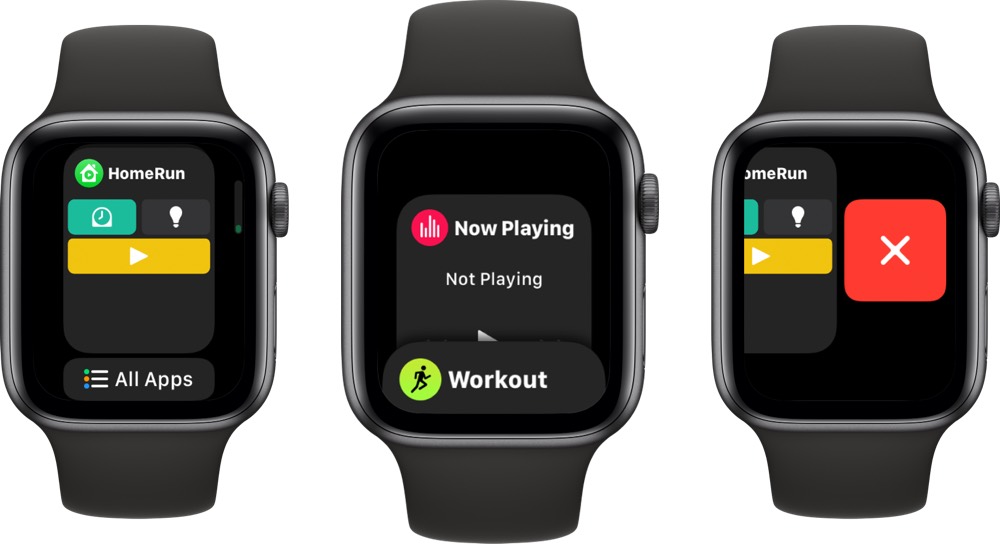 So, what's the advantage of the dock? Of course, it puts up to 10 apps within quick reach. Compared to scrolling through all of the apps on your Apple Watch, this is likely to be a lot faster, and it's easier to recognize which app is which as you get an app preview. In addition to this, some apps like CARROT Weather can take advantage of this to show more frequent data on the Siri watch face or in complications.
---
We have more helpful tips right here.
---
The 5 Best Productivity Apps (Sweet Setup Favorites)
Download: We spend an inordinate amount of time sorting through hundreds of apps to find the very best. This list of must-have productivity apps includes app links, quick-start info, and pro-tip workflow recommendations for each app.