How to Customize Control Center on watchOS
January 24, 2019
The Control Center on the Apple Watch is available by swiping up from the home screen, and it lets you do things like enable Theater Mode (which is great for sleeping), and ping your iPhone. However, some icons are closer together than others by default, and there's nothing worse than accidentally pinging your iPhone by accident because your finger didn't hit the right button!
To customize the Control Center, swipe up from the watch face, scroll down (you can do this with the crown), and tap Edit. The icons will start jiggling, which means you can drag them into any order you like. When you're done, just tap Done at the bottom of the screen. While you can't remove icons from the Control Center, you can move the least used ones to the bottom, as just 6 icons appear on the screen without scrolling. Then, it makes sense to move the ones you want to use the most to the top. For me, that's Theater Mode for sleeping, Do Not Disturb, the torch (the red is great in the middle of the night when you need to grab a glass of water), Waterproof mode, and Find my iPhone.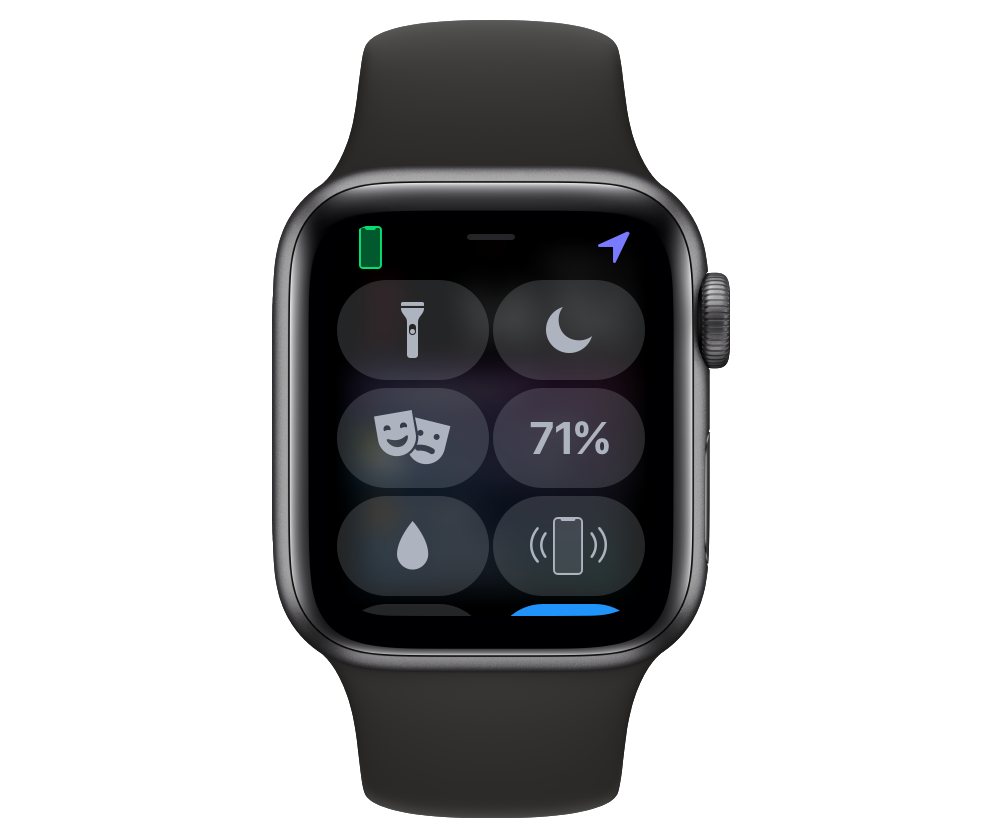 For frequent users of the Walkie-Talkie feature, you can move this to the top too – I'll be doing this for certain events I attend to easily communicate with other attendees!
---
We have more helpful tips right here.
---
The 5 Best Productivity Apps (Sweet Setup Favorites)
Download: We spend an inordinate amount of time sorting through hundreds of apps to find the very best. This list of must-have productivity apps includes app links, quick-start info, and pro-tip workflow recommendations for each app.