How to Change the macOS Menu Bar Clock from Digital to Analog
December 15, 2021
There's a state of mind called Flow where you are completely immersed in the activity you are doing. Everything else seems to fade away except the work you're engaged in. The words seem to write themselves, complex problems become simple to solve, and you are completely uninhibited in doing your best creative work.
This is where the magic happens.
But it's harder (for me, at least) to get there when you have a digital clock staring you in the face all day in the menu bar as a Mac user. Watching the minutes count down is a potential distraction whenever you're not in Full Screen Mode.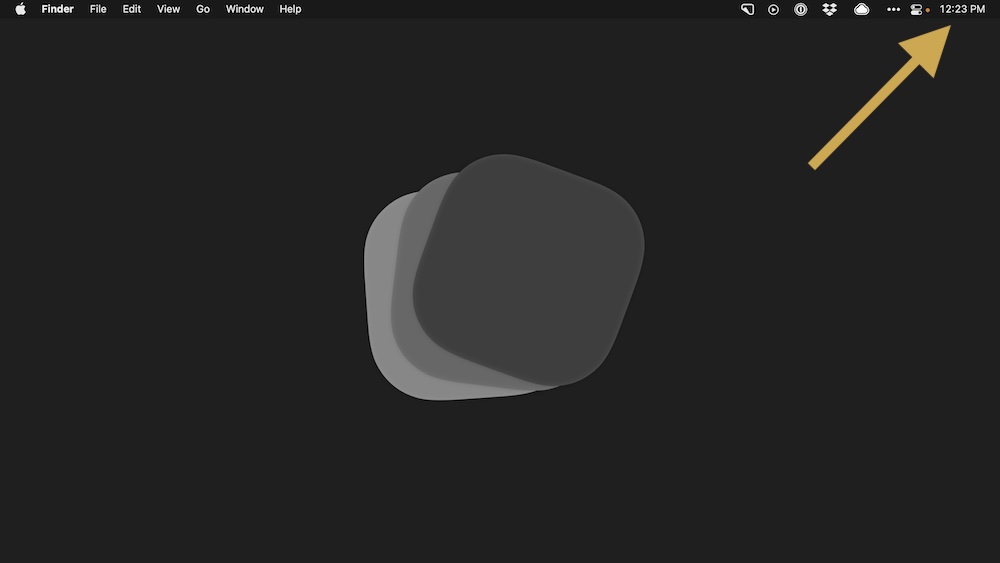 Unfortunately, you can't remove the clock altogether (even with an app like Bartender). But you can change it from digital to analog, which can help my fellow clock-watchers to channel their focus towards the task at hand and increase the likelihood of achieving that coveted flow state.
First, go into your System Preferences and click the Dock & Menu Bar icon.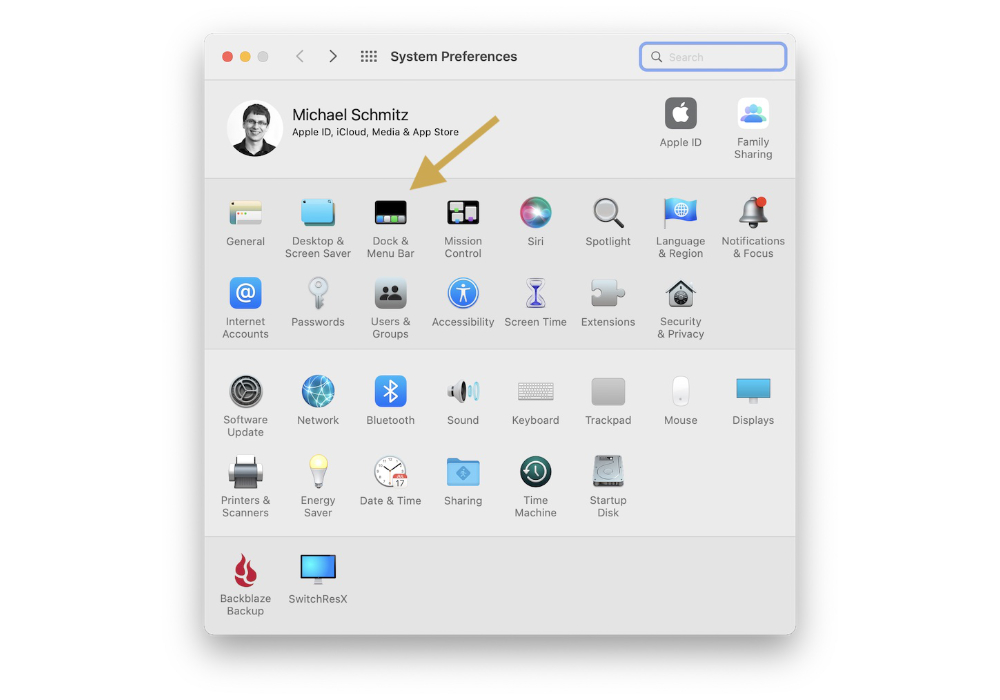 Next, scroll down the list in the left until you find the Clock option under the Menu Bar Only section. Click on it, then select the Analog option under Time Preferences.
That's all there is to it.
It's a simple tip, but I've found it to be incredibly helpful as someone who creates for a living. If you could use a little extra focus while working on your Mac, give it a try.
Curated List of Must-Have Apps
We spend an inordinate amount of time sorting through hundreds of apps to find the very best. Our team here at The Sweet Setup put together a short list of our must-have, most-used apps in 2022.
You will get…
The current list of The Sweet Setup's top 8, must-have apps.
A special, pro tip for each app to help you save time and become more of a power user.
A hidden feature of each app that you may not have known about.
The Sweet Setup Staff Picks for 2022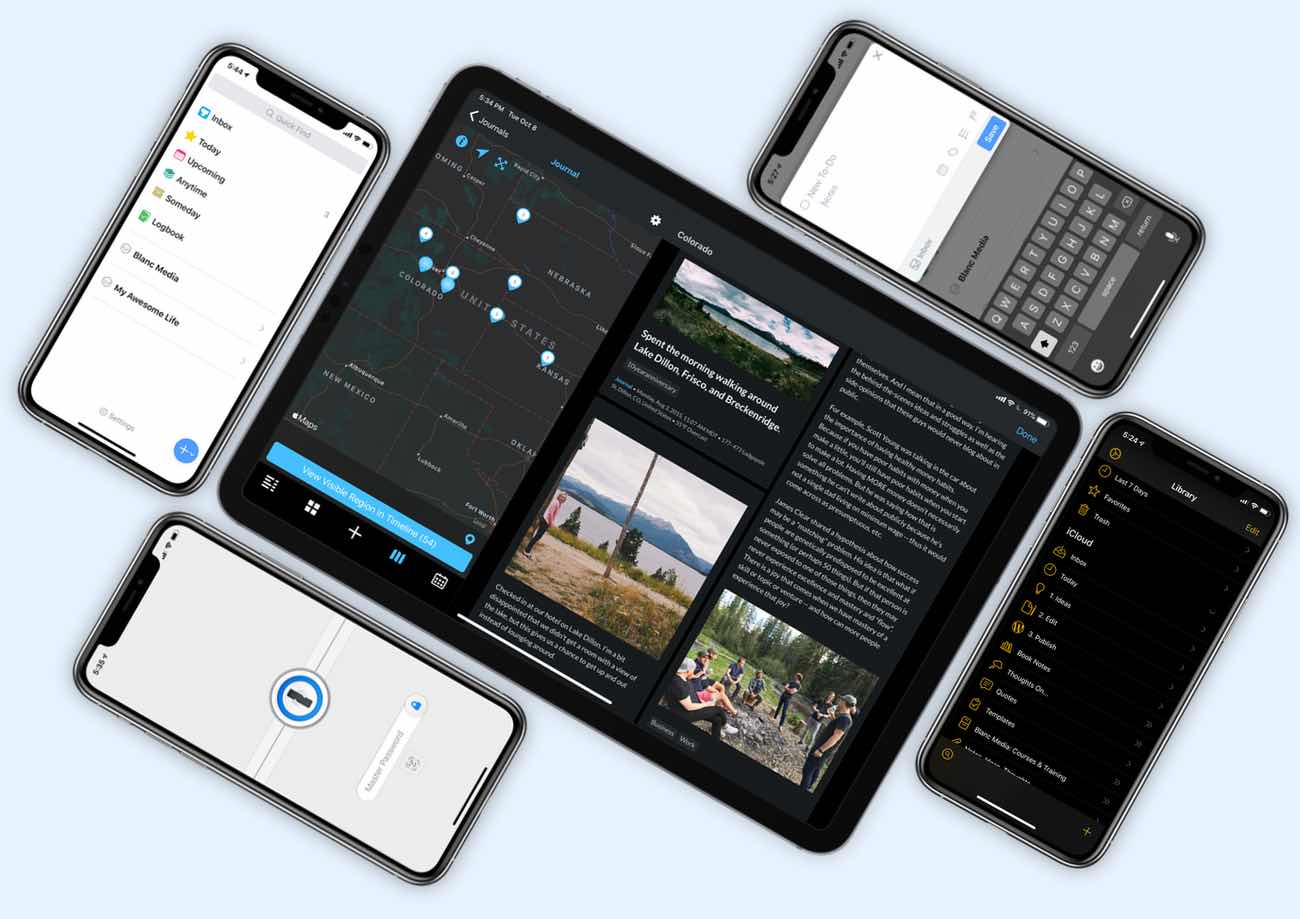 These apps work on iPad, iPhone, and Mac. And they range across several different categories but are mostly focused on productivity. They will help you get the most out of your devices and your day.