Holiday tech tips for 2017, apps and services we love, and more
November 24, 2017
Here are the things we published this week. You can also stay up-to-date by following us on Twitter and RSS.
Also, we have a weekly email newsletter that sums up all the new and cool things published to the site. If you like to stay up-to-date via email, then you should sign up here.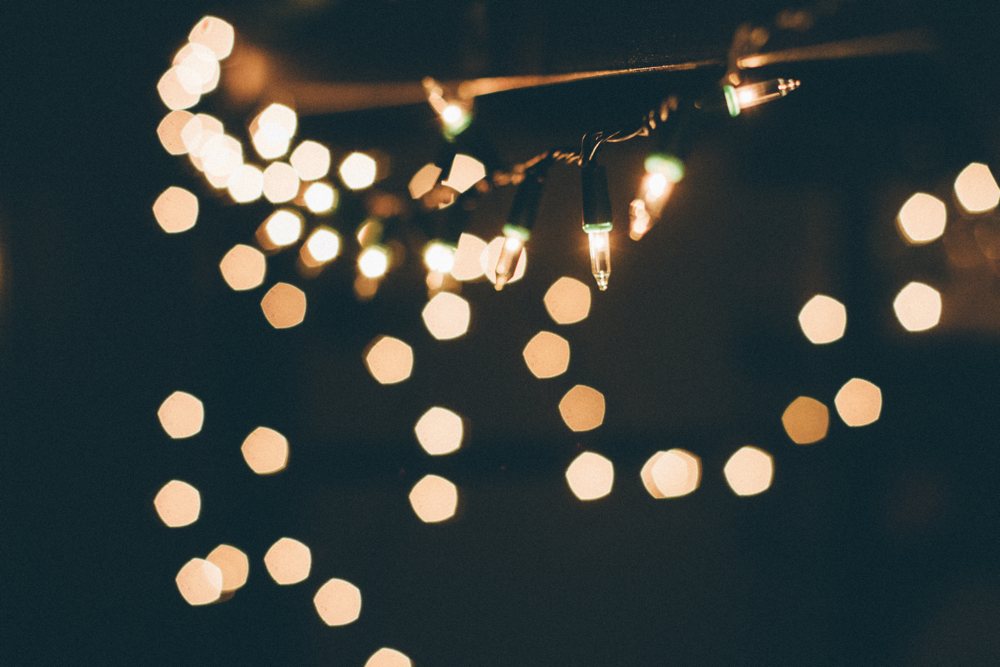 The holidays are here, and that means that nerds like us are about to be pressed into service when we visit family and friends. From broken iPhone screens to slow Macs, people always save their tech questions for the end of the year.
There are things you can do to be prepared, and these are some of our favorites.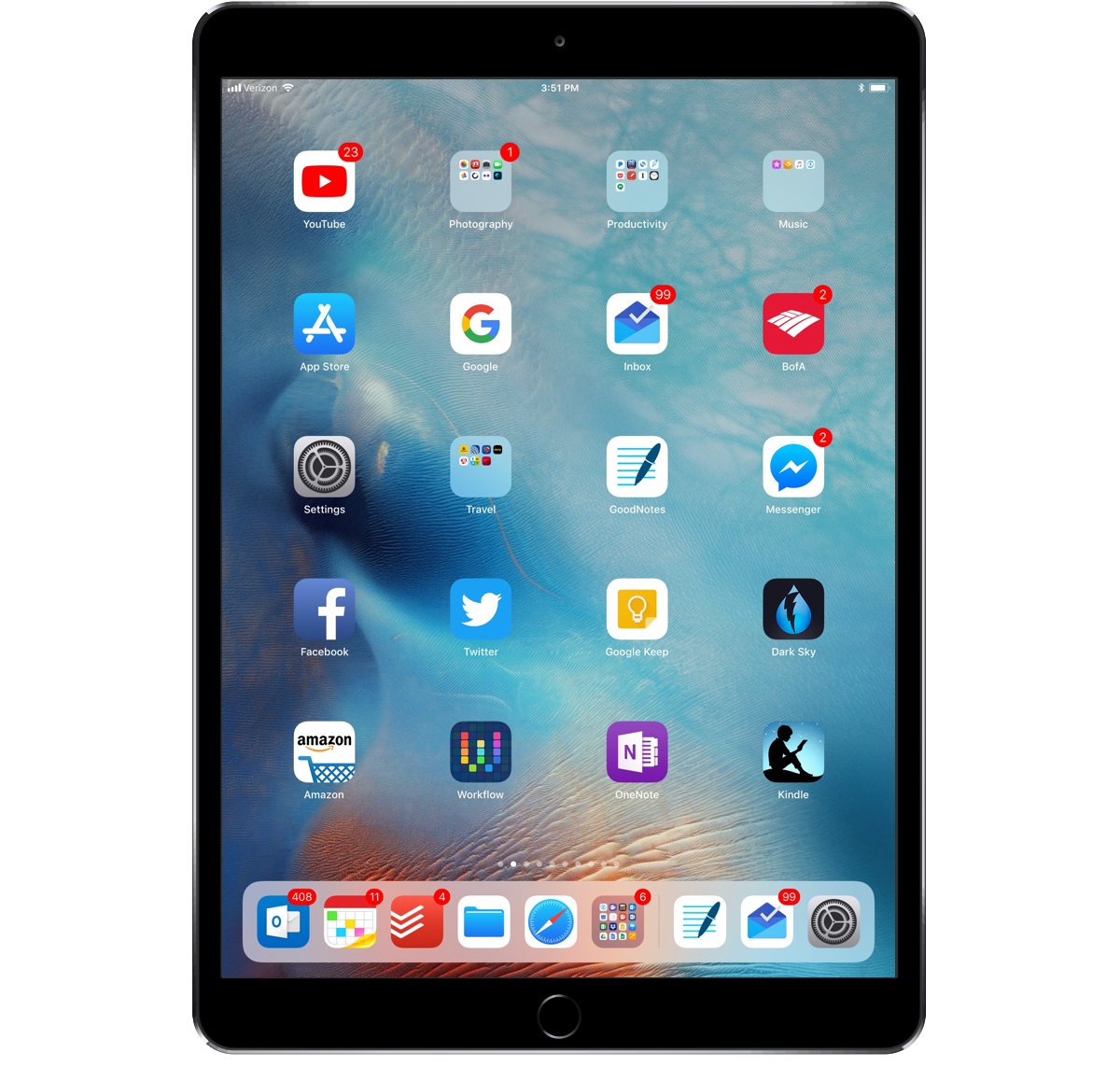 Joan Erwin is the Senior Vice President of Expansion Operations for CleanSlate Centers where she spearheads the expansion of patient care services.
The holidays are once again upon us. As is our annual tradition, we like to select a handful of apps and services to help you get through the season with your sanity intact. You might even manage to feel relaxed and productive along the way! (We can dream, right?)
Despite the fact that our attention spans seem to get shorter each passing day, humans are reading more than in our entire history. From our news to our entertainment to our work, many of us read most of the day, every day. Chris Bowler explains the idea of a commonplace book and how to use one.
If there is one thing I have learned about focus and time management over the years, it is that how we spend our time and energy is an ever moving target.
Why? Because seasons of life change. Priorities and goals change. Our daily routines change. And thus, so too must we change how we spend our time.
Let's talk about how to avoid squandering your time (and, thus, your life).

Nowadays, VPN services are in great demand among users that prefer to protect their privacy and hide online activities from a prying eye. VPNs are essential for securing sensitive information while unsuspicious users are connected to public Wi-Fi networks.
Bestvpnrating is an online platform allowing its visitors to find the best VPN service that meets all the requirements. The site provides a top of the best VPNs (by the way, ExpressVPN is our leader), where users can check the main features of the services. The resource also offers information about proper VPNs to run for specific purposes, such as for Netflix streaming or sharing devices.
Browsing Bestvpnrating to select i.e. a reliable VPN for MAC, users will learn about services' pricing, number of VPN servers worldwide, strong encryption protocols, number of simultaneous connections and many other features offered by the preferred service.
---
Our thanks to Bestvpnrating for sponsoring the site this week!