Focus Course Giveaway (with 2020 Digital Planner)
December 13, 2019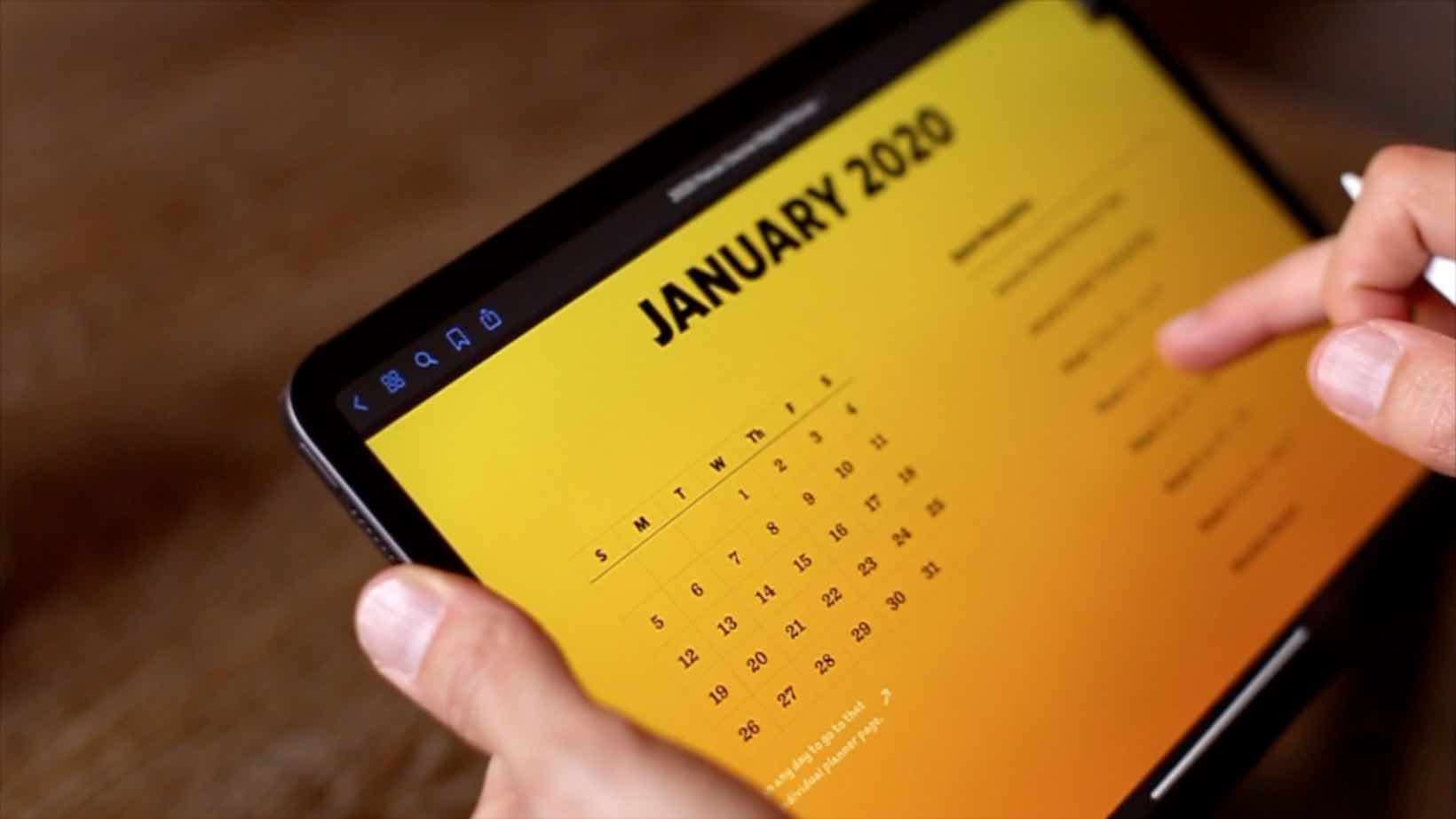 When it comes to getting your work done, there are few things more frustrating than having too much to do, and not enough time to do it.
But…
When you are clear and you have the time you need… it is liberating.
That's a huge part of my own "system" for managing tasks and time.
And it's the very heartbeat of our brand-new, 2020 Focus Course Digital Planner.
Now, as the name gives away, this new planner is something we did in conjunction with our sister site, The Focus Course. (You can read more about how the two are combined on the video here and the text below.)
The Focus Course is where all my high-end training on productivity, time management, and margin exists. We have a series of advanced online courses we've produced and we also do live workshops and public training events each year.
And so… what I mean when I say that the planner was done in conjunction with The Focus Course is that we took the productivity ideas taught inside The Focus Course and we incorporated them into a digital planner built for the iPad.
Focus Course ideas + nerdy iPad planner = Mashup!
Anyway….
Because we built this planner with The Focus Course, we thought it would be fun to do $2,500+ worth of giveaways from our Focus Course training. (Tis the season!)
We are giving away three copies each of:
Our popular, Time Management course ($247 value)
Our newest course on Margin ($247 value)
And, our flagship, The Focus Course itself ($397 value)
These are our high-end, advanced training courses. If you are someone who cares about being more productive and creative, then we think you will get so much out of them.
Here's how the giveaway works:
Everyone who purchases the 2020 Digital Planner before tonight – Friday, Dec 13 at 11:59 CST — is automatically entered to win one of the courses.
Or you can email us (desk@blancmedia.org with "Giveaway Entry" in the subject line and include your name and phone number in the body. (Official rules.)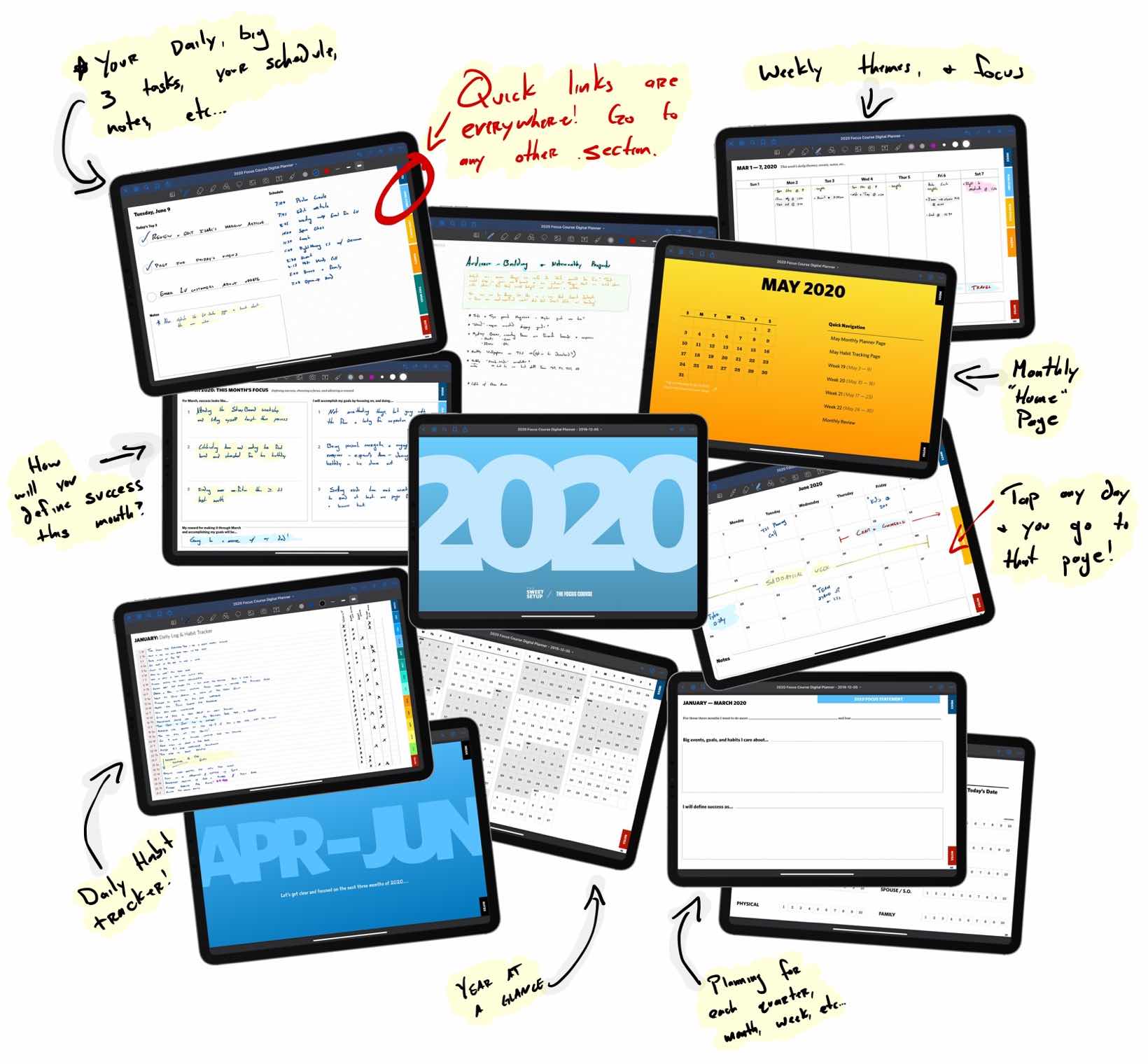 The giveaway is ending tonight: Friday, Dec 13 at 11:59 CST.
You can get your copy of the new 2020 Digital Planer, right here, and you'll automatically be entered to win one of the high-end Courses.