How to customize the interface in CARROT Weather
October 5, 2017
One of my favorite features in CARROT Weather is the ability to customize the interface. I am not as concerned with the temperature as I am the precipitation chance at any given time, so being able to control what it displays is a welcome option.
Tap the gear icon, and go to Customization → iPhone. From there, you can choose between Current, Hourly, and Daily. For reference, current is at the top of the main screen, hourly is in the middle, and daily is in the bottom. By tapping on each one, you can customize the interface exactly to your preferences. If you want to know the humidity index, you can put that in a prominent slot. The "current" weather includes 3 customization slots. The "hourly" and "daily" sections include 2 slots.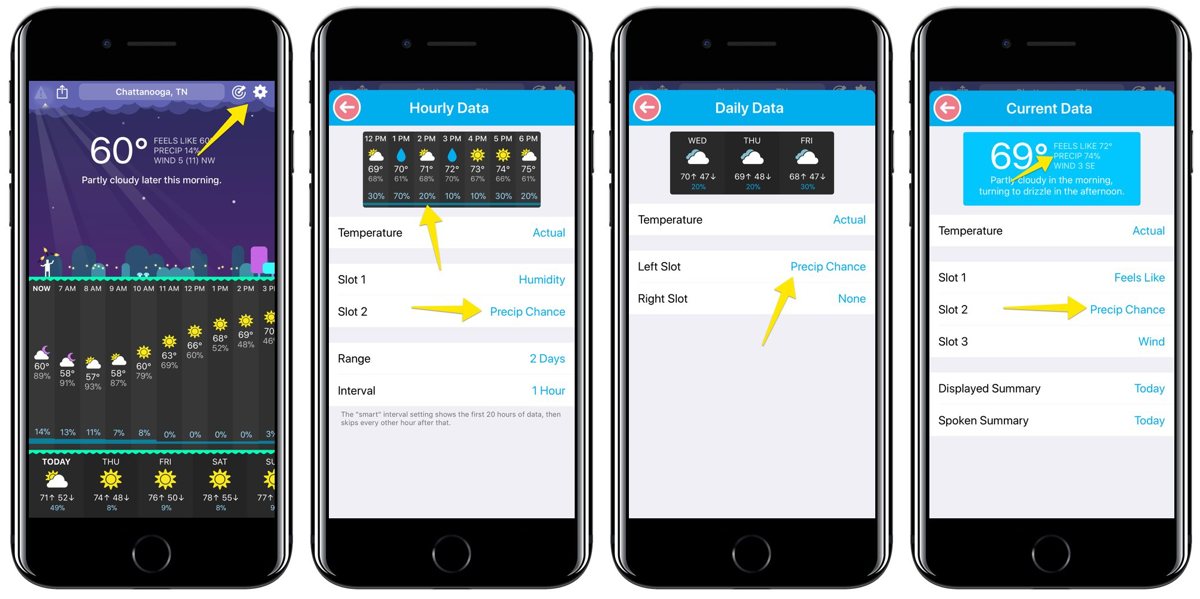 ---
We have more helpful tips right here.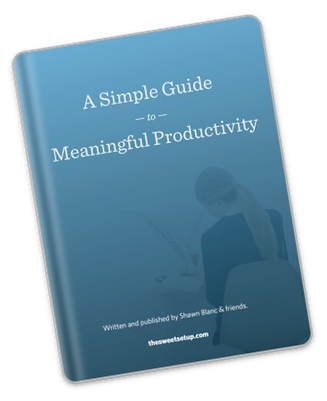 Get Back Hours Per Week
Discover how to improve your workflows and get more focus with this free, in-depth guide to productivity.