Brand-New Learn Ulysses Course
March 25, 2019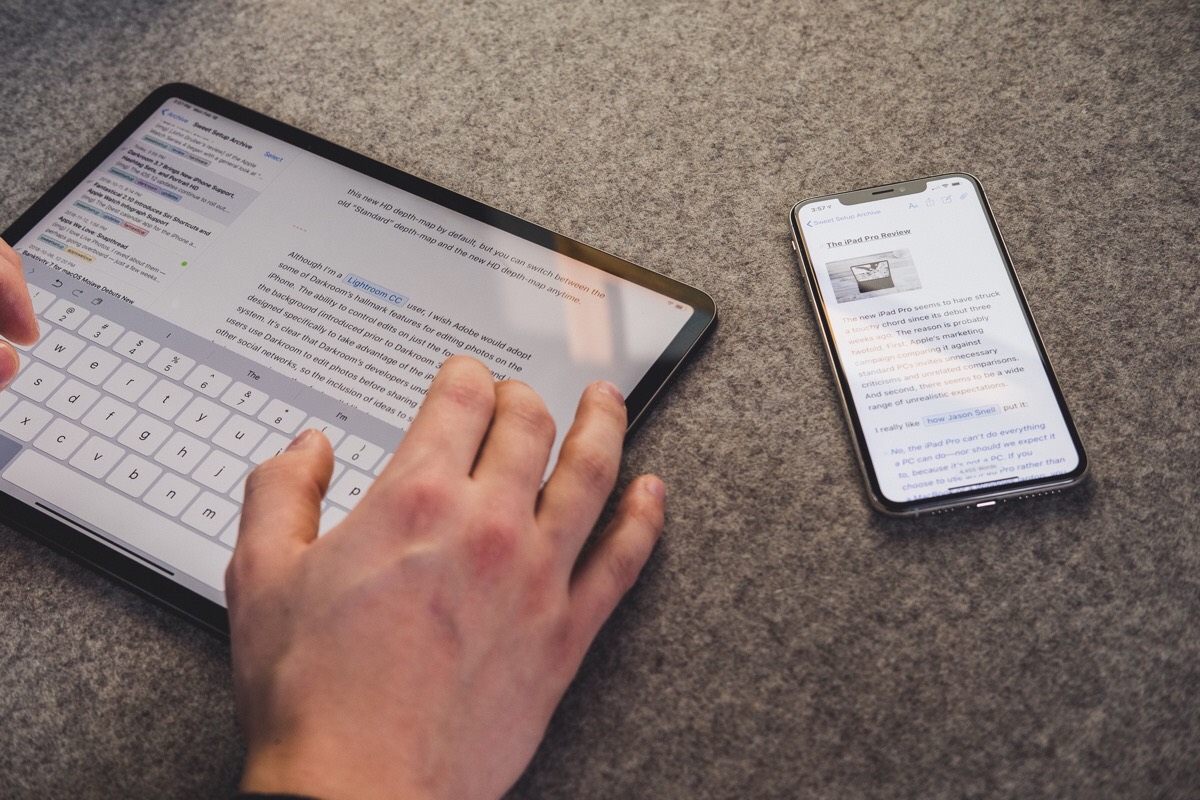 Capture Your Ideas and Organize Your Writing with Learn Ulysses
Learn Ulysses 2.0 is now available!
Learn Ulysses is our popular video course to help you take your notes, ideas, and writing from scattered to structured.
Over 2,500 folks just like you signed up for the original version of this course. After listening to their feedback, we made a bunch of improvements: We re-did every single video and added a whole bunch more of advanced workflows plus additional writing coaching.
Save time with your new, improved workflows.

Enjoy the benefits of having a spot to quickly capture your ideas and enjoy the writing process.

Relax as you finally get a structure for your notes and writing.
Today, we want to give you all the heads up so that you will know exactly what you're getting when you sign up for Learn Ulysses tomorrow. Basically, we want to convey just how much value there is in the new materials!
Here is an overview of the entire Learn Ulysses course:
APP TUTORIALS
Meet Ulysses: Why Ulysses is the right tool for the job.
Ulysses Interface Basics: Getting to know the Ulysses Mac interface.
The Writing Interface in Ulysses on iOS: Advantages & features in the iOS version of Ulysses.
Markdown 101: Everything you need to know about writing in Ulysses using Markdown
Tagging 101: An introduction to the philosophy behind how Ulysses uses keywords.
Organizing Your Writing in Ulysses: Keeping all your writing projects neat and tidy in the Ulysses library.
Finding Things in Ulysses: How to find anything instantly using the power of search.
How Ulysses Can Help You Achieve Your Writing Goals: Using the Goals feature to track your writing progress.
Smart Copy & Paste: How to move text from multiple sources into and out of Ulysses easily.
Customizing Ulysses: How to make the Ulysses interface your own.
Backup & Restore: Keep your writing safe and secure with backup and version history.
Exporting from Ulysses: Moving your text from Ulysses to the final destination.
ADVANCED WORKFLOWS
Publishing to WordPress: How to publish straight to WordPress from within Ulysses.
Publishing Your ebook with Ulysses: Exporting your book project for digital distribution.
Managing Writing Tasks in Things: Track your tasks and link your sheets using Things.
Transferring Analog Notes to Ulysses using GoodNotes: How to transfer analog notes to digital text in Ulysses.
Turning Your Ulysses Outline into a Mindmap with MindNode: How to convert your outlines to mind maps and vice versa.
Quick Capture with Ulysses on iOS: Use these example Shortcuts to improve your efficiency and focus when using Ulysses on your iPhone and iPad.
Ulysses and Shortcuts on iOS: An overview at what all you can do with Ulysses, the Shortcuts app, and x-callback URL on iPad and iPhone.
WRITING COACHING (From Shawn Blanc)
Keeping Margin for Your Thoughts and Creativity: How boredom and media consumption are connected to your creative output.
How to Write with Consistency and Focus: Eliminate dual focus from your writing process at all cost.
How to Create a Writing Habit: Don't leave your writing time to chance.
How to Take Notes and Take Action: Great wisdom not applied to action and behavior is meaningless data.
My Writing Process: From Idea to Published: A good writing process is like a compass.
SETUP INTERVIEWS
A whole bunch of interviews with other Ulysses users to showcase how they use the app to manage their writing, notes, ideas, and more. Featuring 12 interviews, including Sean McCabe, André Chaperon, Veronica Domeier, Aaron Hockley, and more.
PLUS
Full, professionally-edited transcripts of all videos.
Downloadable HD video files for offline viewing.
Lifetime access to the course.
30-day, money-back promise.
A special bonus that will be delivered to your inbox after you sign up.
---
Many folks have their ideas, notes, and writing scattered all over the place.
You shouldn't be fumbling around, trying to remember which app or folder (or even which device) has that one thing you were working on the other day.
Ulysses is the best writing, researching, note-taking and organizational app out there for Mac, iPhone, and iPad. It offers a ton of power and flexibility, while maintaining its simplicity and ease of use.
Learn Ulysses will teach you how to organize all of it so you can save time, get organized, and fall in love with your creative process.
---
Stop losing your ideas and notes to multiple apps…

An online course to help you save time, organize your notes, and master the best writing app for Mac and iOS: Ulysses.
---
---
Do you already own the original version of Learn Ulysses? Here is all the info about how to get your upgrade.