How to clear Twitter's storage cache on iOS
May 25, 2017
While is not our favorite Twitter client, The official Twitter app for iOS is a lot better than it used to be. In fact, I tend to use it day to day because it includes all the latest features that sometimes don't make it to 3rd-party apps.
One problem that a lot of iOS apps have is a cache that seems to grow without regard for what else you might have planned for that storage. An easy fix has often been to delete to offending app and reinstall it. This is a hack, though. Twitter for iOS has been a frequent problem here as well. Fortunately, they recently added a way to wipe out the cache without reinstalling the app, giving you back precious storage.
From the main Twitter screen, tap Me → Gear icon → Settings → Data usage. In the Data usage screen, there is Storage section at the bottom. In each one of these options, tap Clear media storage to immediately clear the cache. Of course, it will continue growing as you use Twitter, so be sure to do this every few weeks.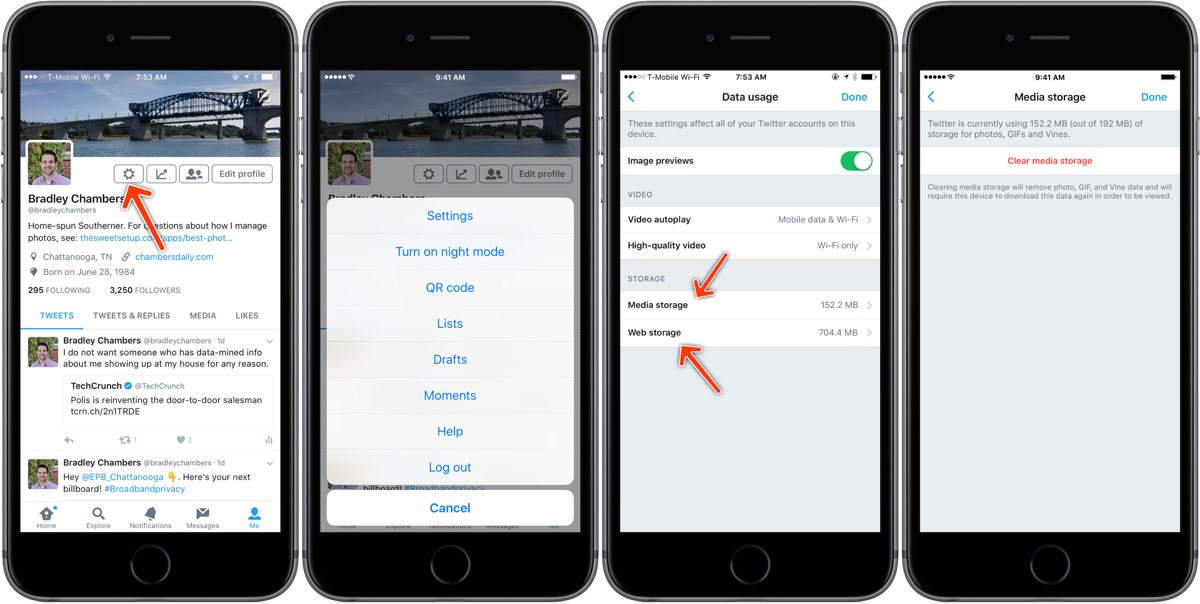 ---
We have more helpful tips right here.
---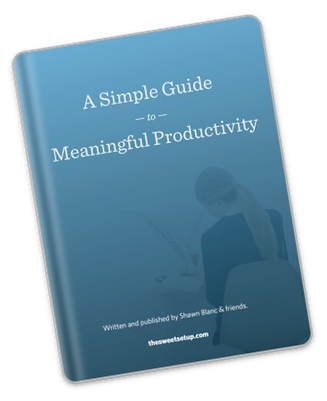 Get Back Hours Per Week
Discover how to improve your workflows and get more focus with this free, in-depth guide to productivity.