CANSHN Crystal Clear Case for iPhone
September 24, 2019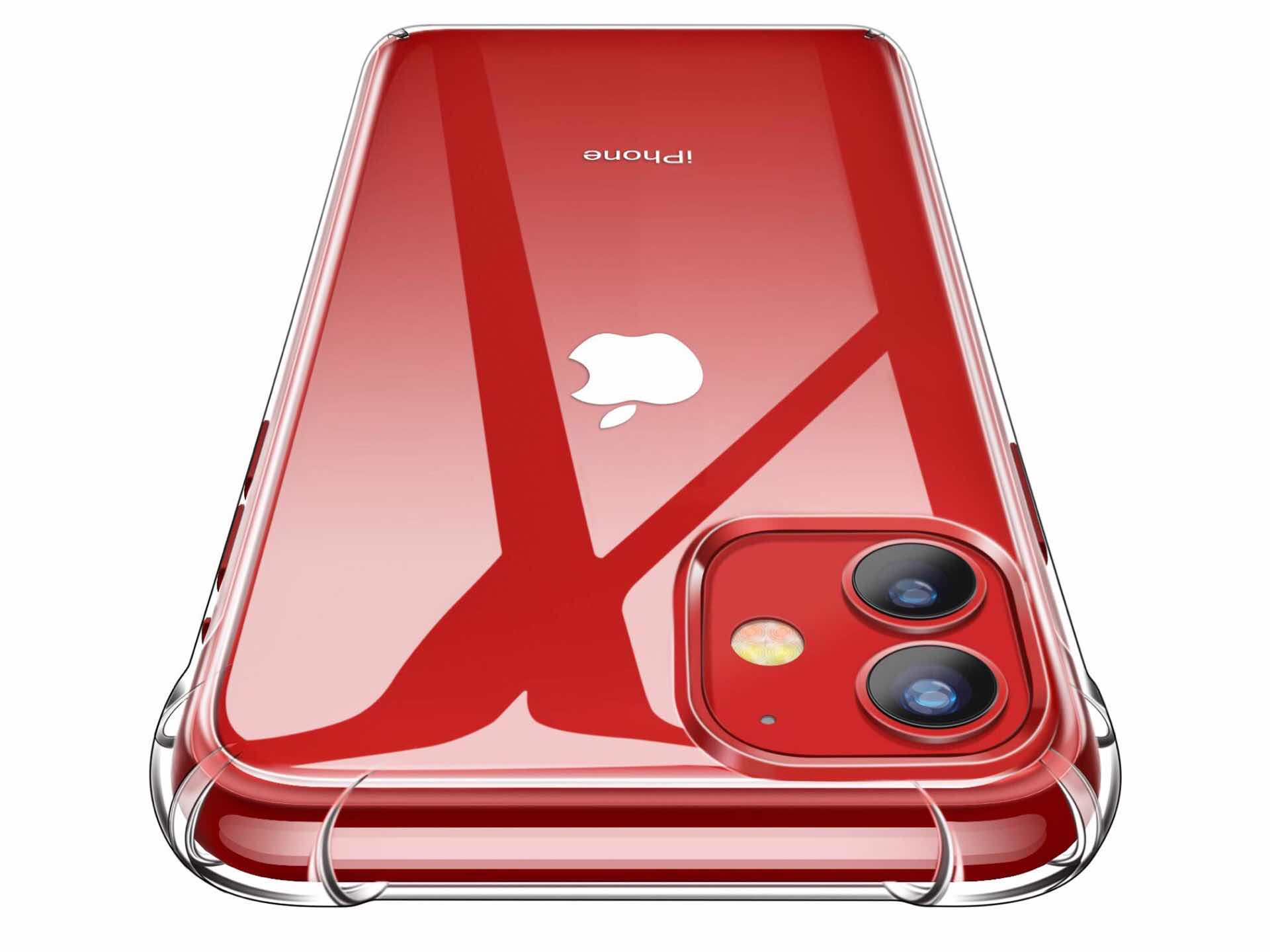 I'm the type of guy that puts a lot of thought into the color of any iPhone I buy. For that reason, I don't often like to put a case on the phone — but if I'm going to, it has to be a crystal clear case like this one.
It's a flexible, soft-touch case that's easy to install (without scuffing!) and offers pretty good protection for something so slim, all while showing off your iPhone's pretty color.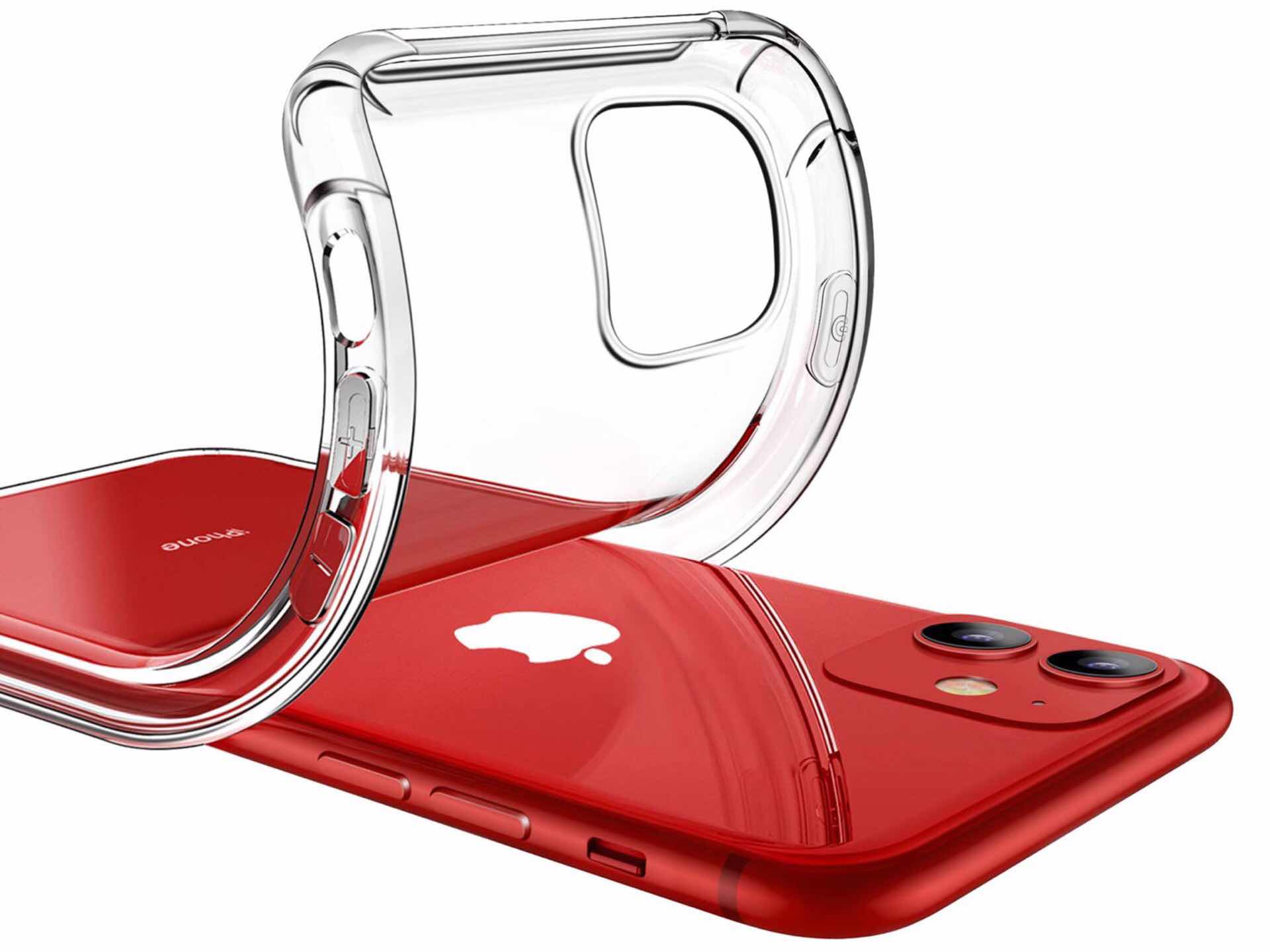 The main body of the case obviously protects from scratches and dings, but there is some additional defense against drops in the form of "airbag" bumpers at the corners. It's also covered with an oleophobic coating to prevent fingerprints and any yellowing over time from skin oils.
They make the case for various iPhone models:
* * *
This post was syndicated from our sister site, Tools & Toys, which curates awesome gear and product recommendations for discerning readers like you.