Bumpr 1.2 adds Custom Browser Rules, Browser Plugins, and More
July 24, 2019
Bumpr is a Mac App Store utility that allows you to select a browser in which to open links when clicking them. It's a handy little app that is great for anyone who occasionally has a need to open links in various browsers, and it recently received an upgrade to version 1.2 that adds several new features.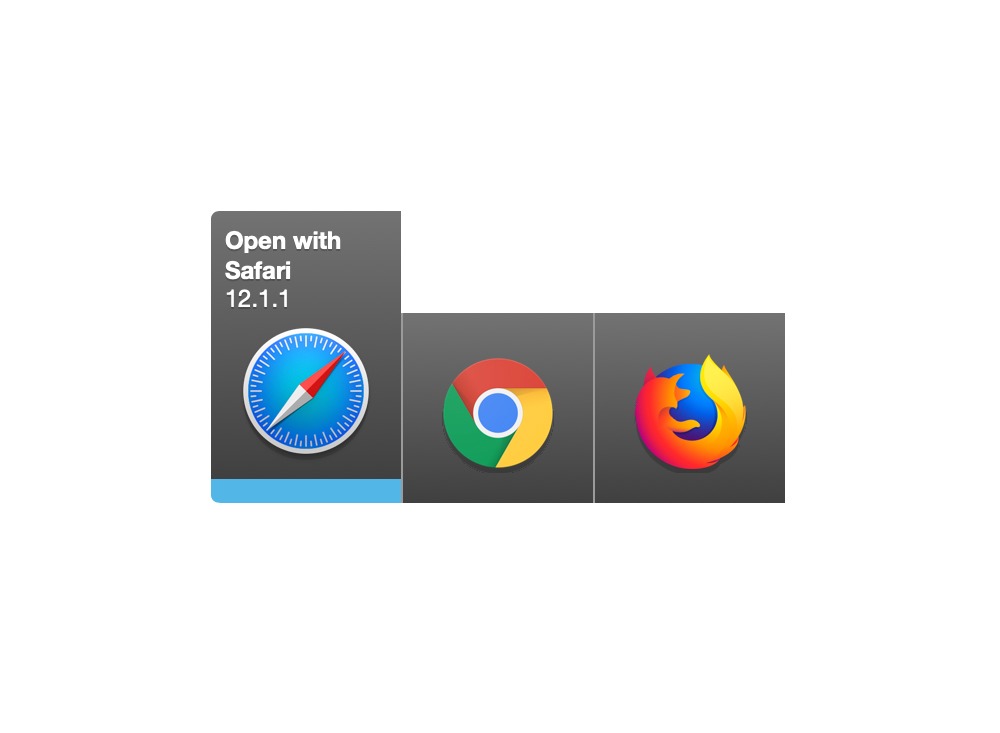 One new feature we really like is the available browser extensions for Safari and Chrome. This is really handy if you use web apps that force you into Chrome or Firefox instead of Safari. Instead of opening another browser application and re-entering the URL, just click the toolbar icon to open the URL in any other browser you have on your machine. (You can also open any link in a new browser by right-clicking it.)
You can also create custom browser rules in Bumpr. This lets you to choose to always open links to individual domains in a specific browser. By creating custom rules, you can save an extra click every time you access a specific site. It's a handy feature that reduces the friction of surfing the web via multiple browsers even further as once you set a custom rule, you never have to think about it again.
The last big feature that comes with version 1.2 is keyboard shortcuts. Just press the corresponding number key to launch the appropriate browser from the Bumpr menu.
Bumpr is available on the Mac App Store and is normally $5.99, though currently is available for $3.99.
Curated List of Must-Have Apps
We spend an inordinate amount of time sorting through hundreds of apps to find the very best. Our team here at The Sweet Setup put together a short list of our must-have, most-used apps in 2022.
You will get…
The current list of The Sweet Setup's top 8, must-have apps.
A special, pro tip for each app to help you save time and become more of a power user.
A hidden feature of each app that you may not have known about.
The Sweet Setup Staff Picks for 2022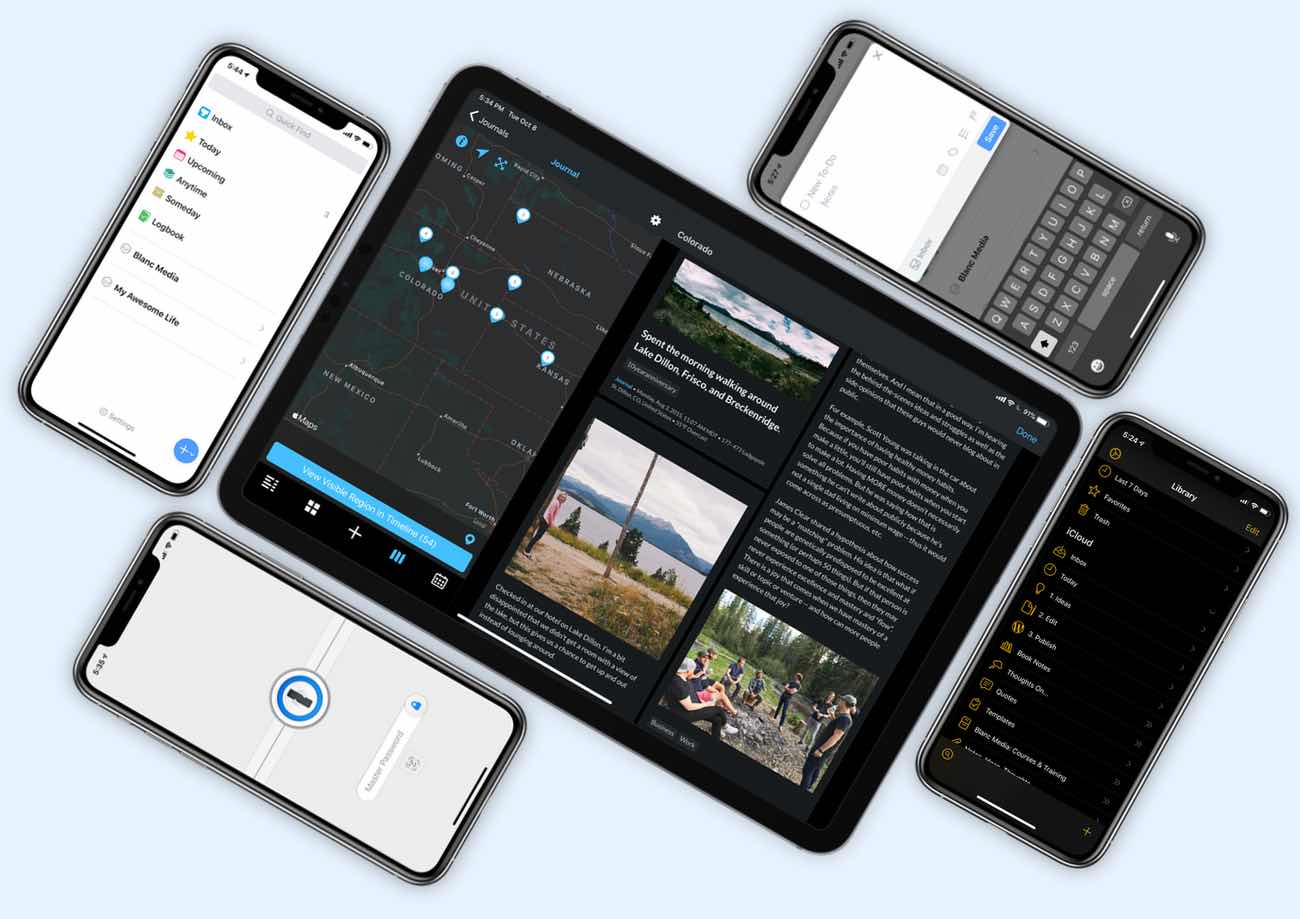 These apps work on iPad, iPhone, and Mac. And they range across several different categories but are mostly focused on productivity. They will help you get the most out of your devices and your day.