Brother HL-L2300D Monochrome Laser Printer
May 27, 2020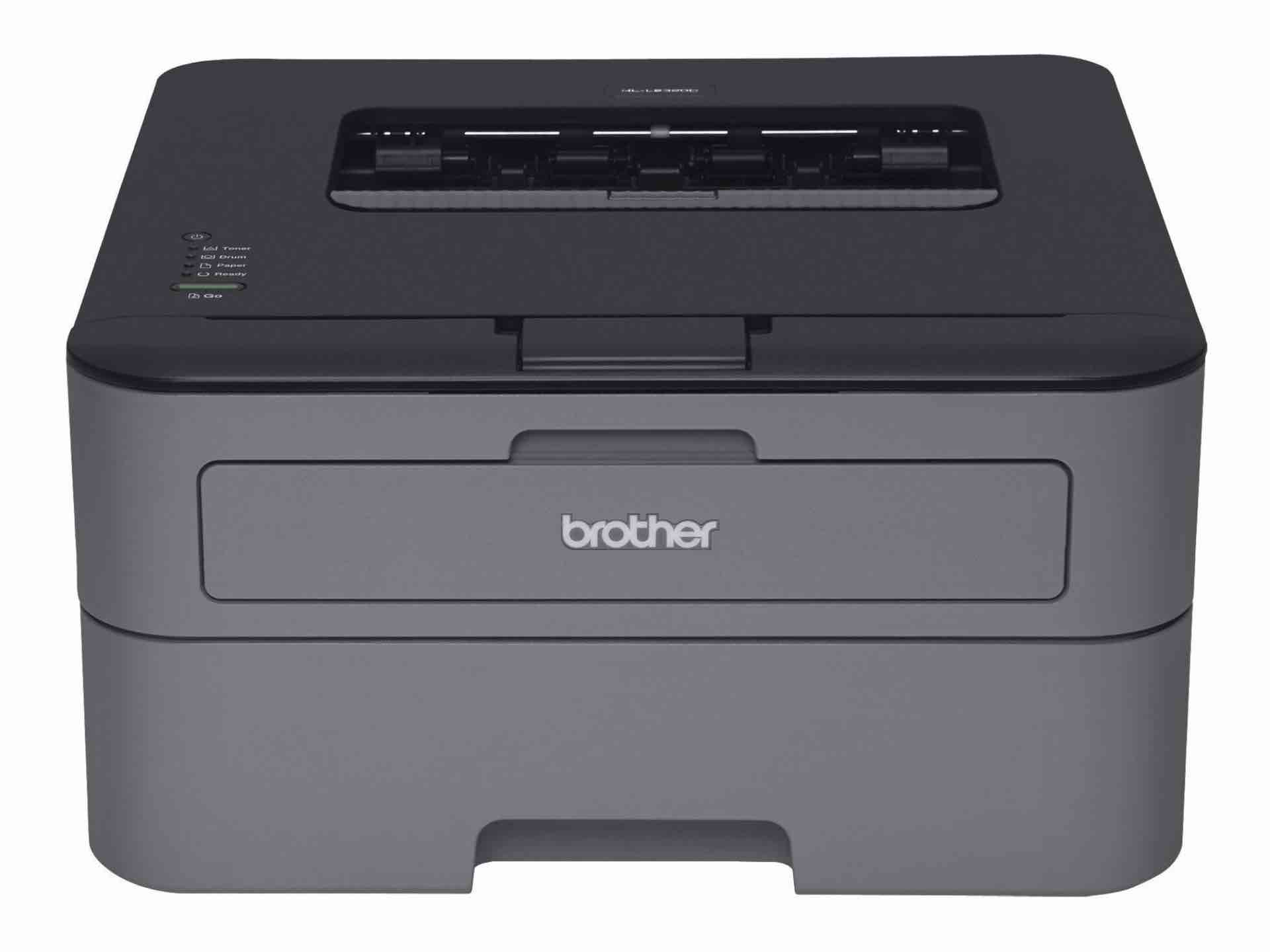 Sometimes you just want a printer that works. You're not interested in fancy features, wireless connectivity, ink colors, scanning, or special paper sizes. All you need is the ability to print in black ink on 8×11 white paper — that's it.
The Brother HL-L2300D personal laser printer is what you're looking for. It costs seventy bucks, it only has two — count 'em, two — buttons ("On/Off" and "Go"), and it spits out 27 pages a minute. Its only ~fancy~ features are the ability to duplex-print on both sides of the paper and a "Toner Save" mode that uses less toner for less critical documents.
It's fast, reliable, compact, prints in crisp resolution, won't break the bank, and it couldn't be easier to use. Turn it on, print what you need, turn it off. Badda-bing, badda-boom.
Like I said, the printer's just $70. You will need to provide your own USB cable though, which is the one fault I have with it.
* * *
This post was syndicated from our sister site, Tools & Toys, which curates awesome gear and product recommendations for discerning readers like you.