Brand New Course: Simple Time Management
April 7, 2021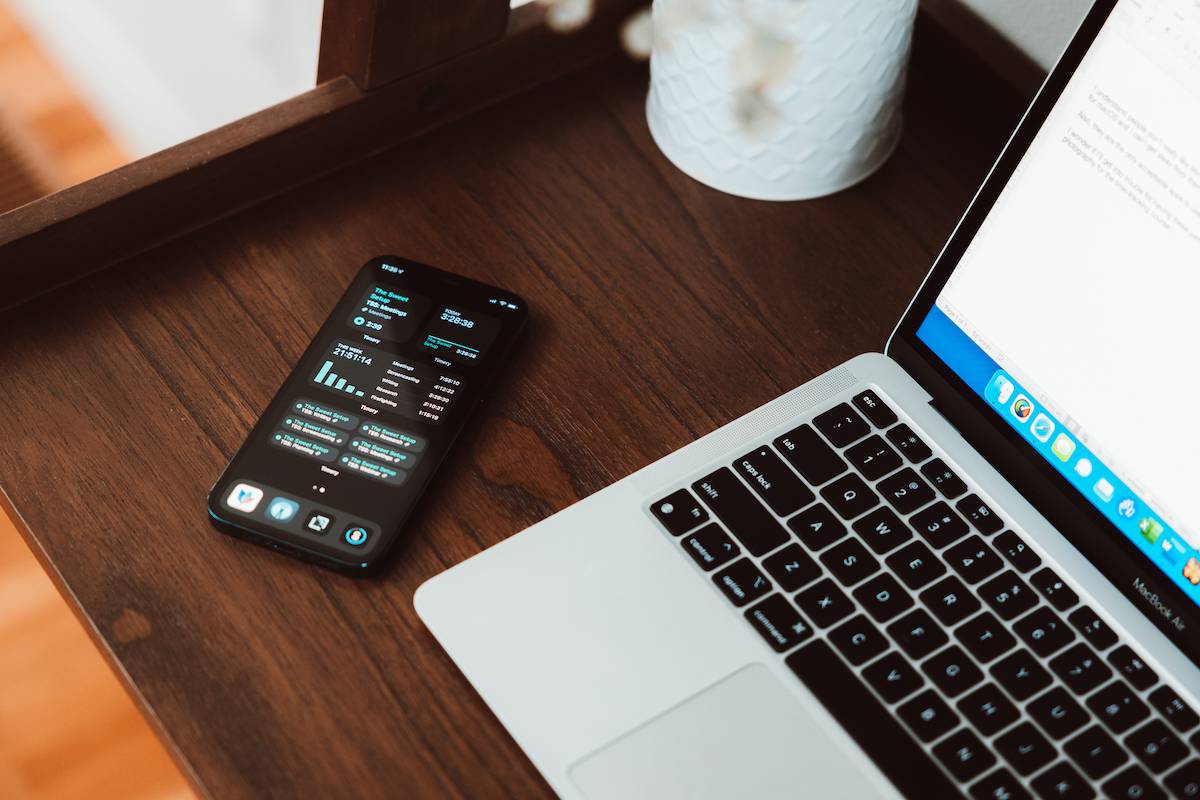 Remove the mess and stress from organizing your schedule, and get back hours of your life each week.
In our brand new course we'll help you win the game of time management.
We keep it simple with our 3-step approach for Simplified Time Management:
1: Track It
Have you outgrown your schedule but don't even realize it? Fret not! We'll walk you through the step-by-step process for how to track your time so you can assess where you are at right now.
2: Block It
Your to-do list should be on your calendar (something we'll explain in the course).
And likewise, anything that is important to you should be scheduled — including time for resting, having fun, and being present with your loved ones.
3: Enjoy It
Life is too long for a crappy schedule. The whole point of this is to show you how to build a schedule that you enjoy — and that you can maintain.
When you don't have Schedule-Value Fit, then life can feel frustrating and stressful. Let us help you get more done in less time, without creating more anxiety for yourself in the process.
---
Save 20% This Week
The complete course with all the training for both Time Tracking and Time Blocking is on sale this week during launch. Normally $58, you can get it right now for just $45.
For a complete list of all the lessons and training, you can learn more about the course right here.