Finding That Schedule-Value Fit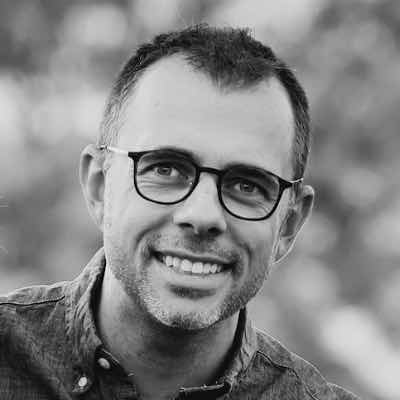 Hello! I'm Shawn Blanc. Founder of The Sweet Setup.
I've been writing app reviews and tutorials for over a decade, and in that time The Sweet Setup has become a go-to site for in-depth app research. That's why our site is visited by hundreds of thousands of readers every month.
Over 13,000 folks have been through our online courses. And our work has been featured by and referenced in sites such as The New York Times, Forbes, LifeHacker, The Wirecutter, Inc., MacStories, Entrepreneur, MacSparky, and more.
Since we began in 2013, we have published hundreds of app reviews and picks. And we've served thousands of customers with our courses on productivity...
If there is one thing we have learned, it's that one of the greatest challenges our readers are facing is related to managing their time.
That's why we created this simplified time management course. It focuses on just the essentials; the foundational things you've just got to know in order to really get a good foundation for managing your time better.
We made this course to help you save time, get more focus in your day, and spend your time on things you want.
— Shawn & The Sweet Setup team