Automating Drafts to Create Documents, Splitting Notes in Obsidian, and More
July 9, 2021
Here are the things we published this week and last. You can also stay up-to-date by following us on Twitter and RSS.
Also, we have a weekly email newsletter that sums up all the new and cool things published to the site. If you like to stay up-to-date via email, then you should sign up here.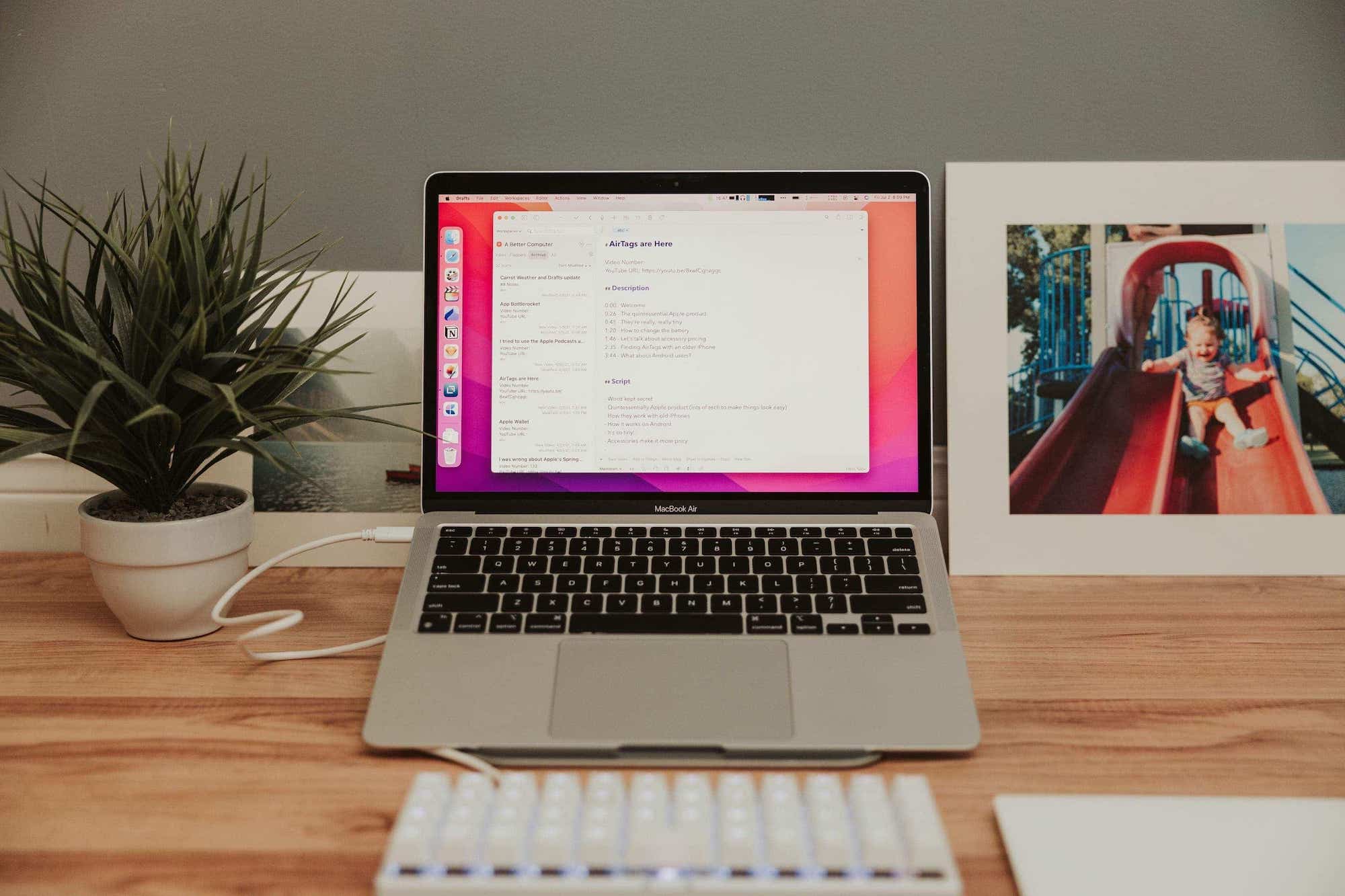 You can technically write an entire novel inside of Apple Notes or compose your blog posts in Notepad on your Windows computer. The basic concept of letting users type text into an app is not special, and yet writing apps are one of those things that everyone is very particular about. It's all about the little things, and what feels right for each person.
Drafts is one of those apps that people see and want to use. It is so powerful and the productive people you follow online always seem to be using it, so it must be great, right? Drafts is great, but it is also a bit intimidating to people the first time they open it. It's a blank canvas, which means you can turn it into whatever you want. However, you may need some help getting it there.
Today we're going to look at how I've set up Drafts to be where all my writing happens for YouTube videos. This involves a document with specific formatting, tags to sort things in my Drafts library, and a few more small details. I've been able to make this work well for me, and even if you're not working on YouTube, you could also use this process to make Drafts a nice writing app for publishing to Micro.blog, Ulysses, Day One, and more.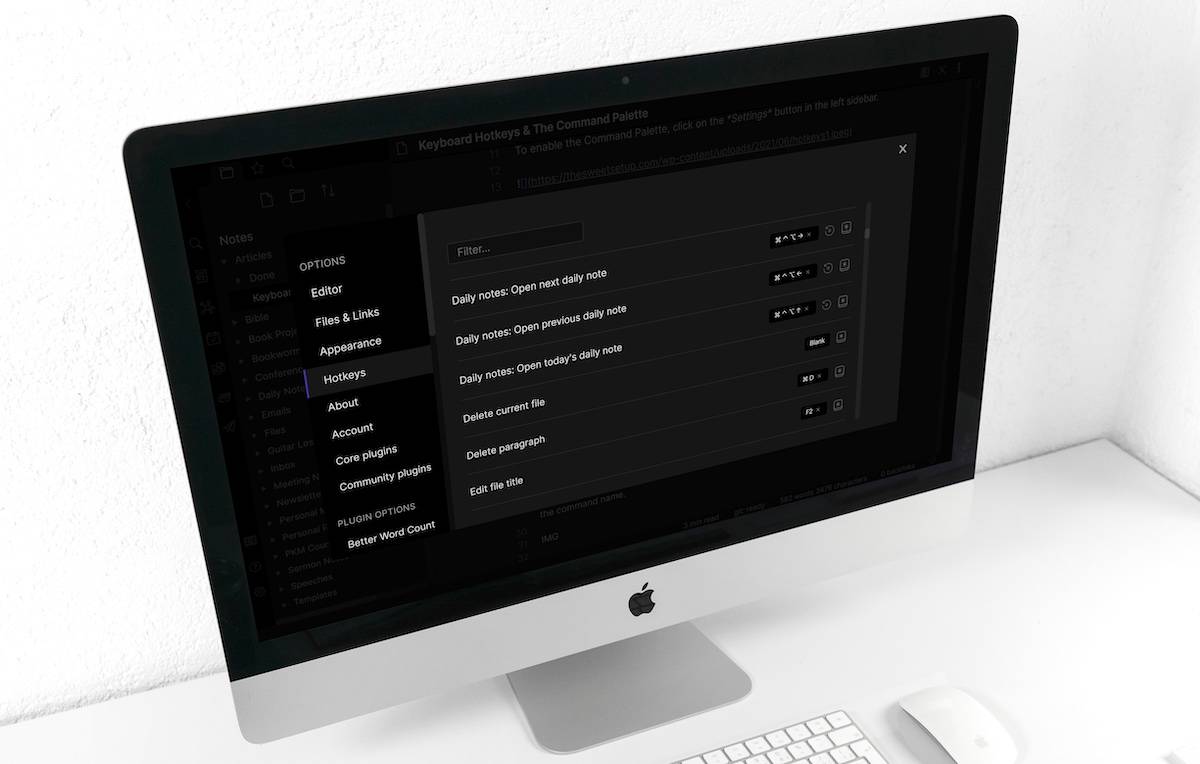 One of the key things you need to understand about Obsidian if you really want to make the most of it is the concept of atomic note-taking. The basic idea is to break down your notes into the smallest possible pieces, which allow them to be linked together and makes them visible inside the Local Graph view.
This can come in handy when you're navigating the notes inside your Obsidian vault, but this is also very different than the default way most of us have become accustomed to taking notes. If you're like me, most of the time when you're taking notes, you just jot down a bunch of things at once. But with Obsidian, you can actually break apart those notes after the fact and effortlessly link those notes together.
There are a couple of ways that you can do this, and we'll walk you through them in this article. And of course, there's also a video version of the same workflow.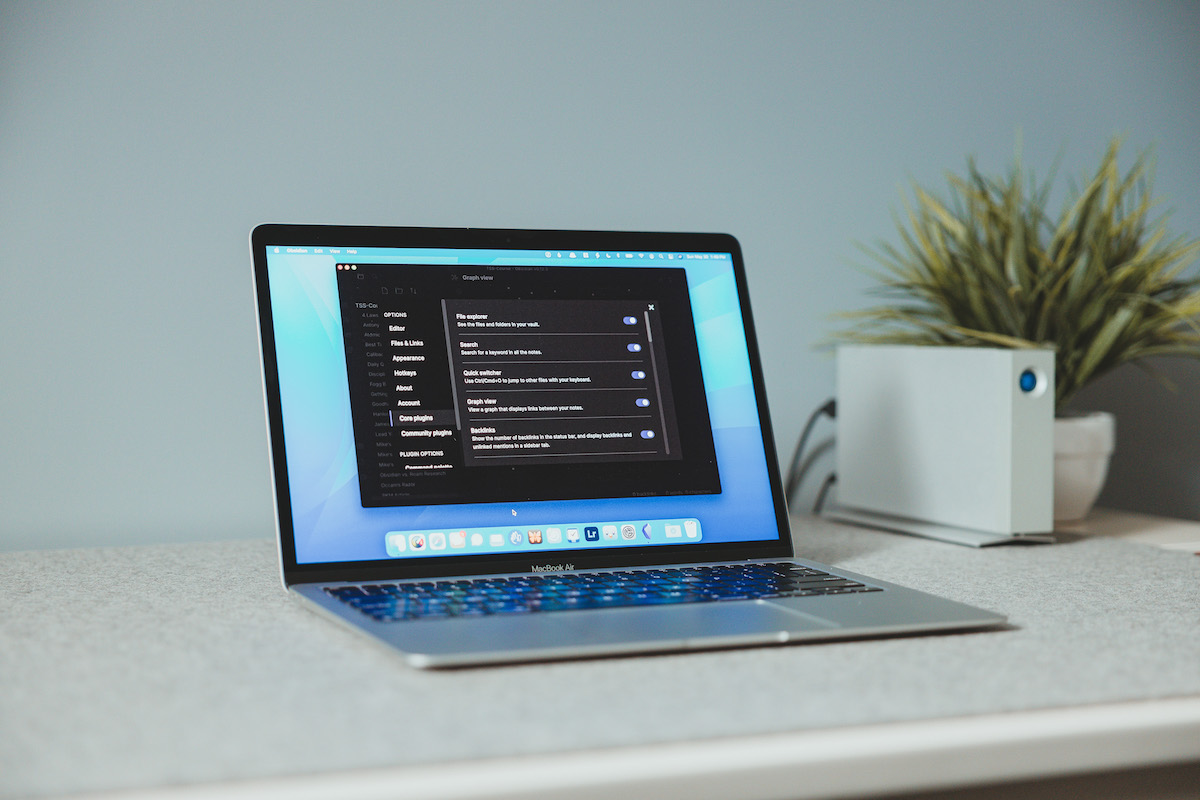 Ever feel like the notes and ideas you capture are going in one ear and out the other?
If so, you're not alone.
We have been getting a slew of emails from readers recently regarding better note taking, writing, and idea management (and the apps that put idea management on steroids).
That's why Mike Schmitz spent several months in his "focus cave" to prepare for our most ambitious workshop ever…
Zero to Obsidian (Encore Event)
At the Zero to Obsidian workshop, we have one, ambitious goal: To get you up and running with Obsidian in just 2 hours.
We hosted this workshop about six weeks ago in early June and the response was fantastic. So much so, that we are doing a live encore event for everyone who wants to join us live again.
After this workshop you will understand what is possible with Obsidian, how it can serve you best, and be set up and ready to use it.
Join us on Tuesday, July 13 at 2:00pm EDT! (Additional Details)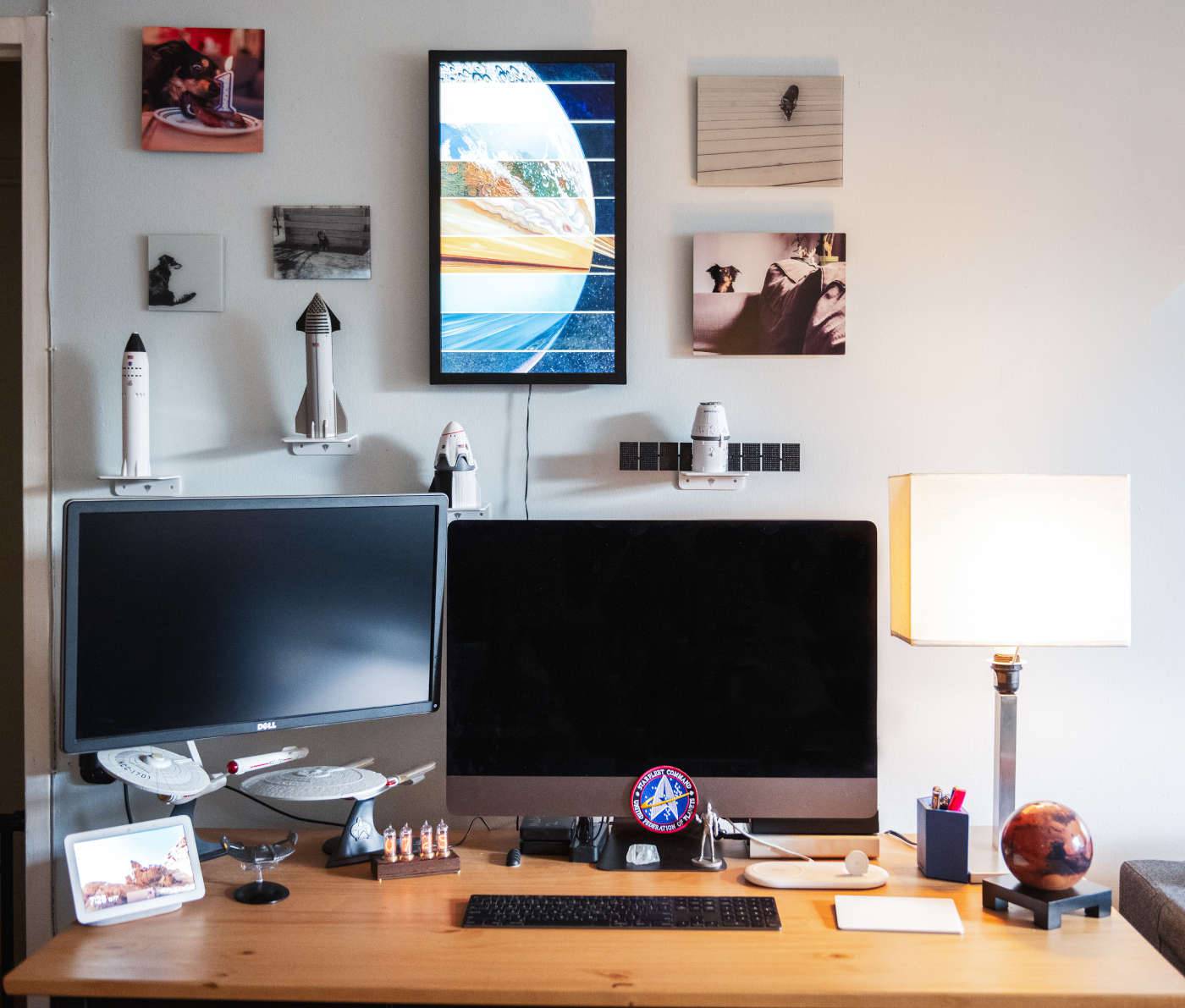 I'm Chris Ferenzi, a Washington DC wedding photographer, and I capture authentic moments for unconventional couples. I appreciate bold aesthetics, expansive compositions, and squash anxiety by letting laughter lead the way.
Interesting Links From Our Friends and Around the Web »