AUKEY "Omnia" 100W USB-C PD Charger for MacBook Pro, Nintendo Switch & More
July 8, 2020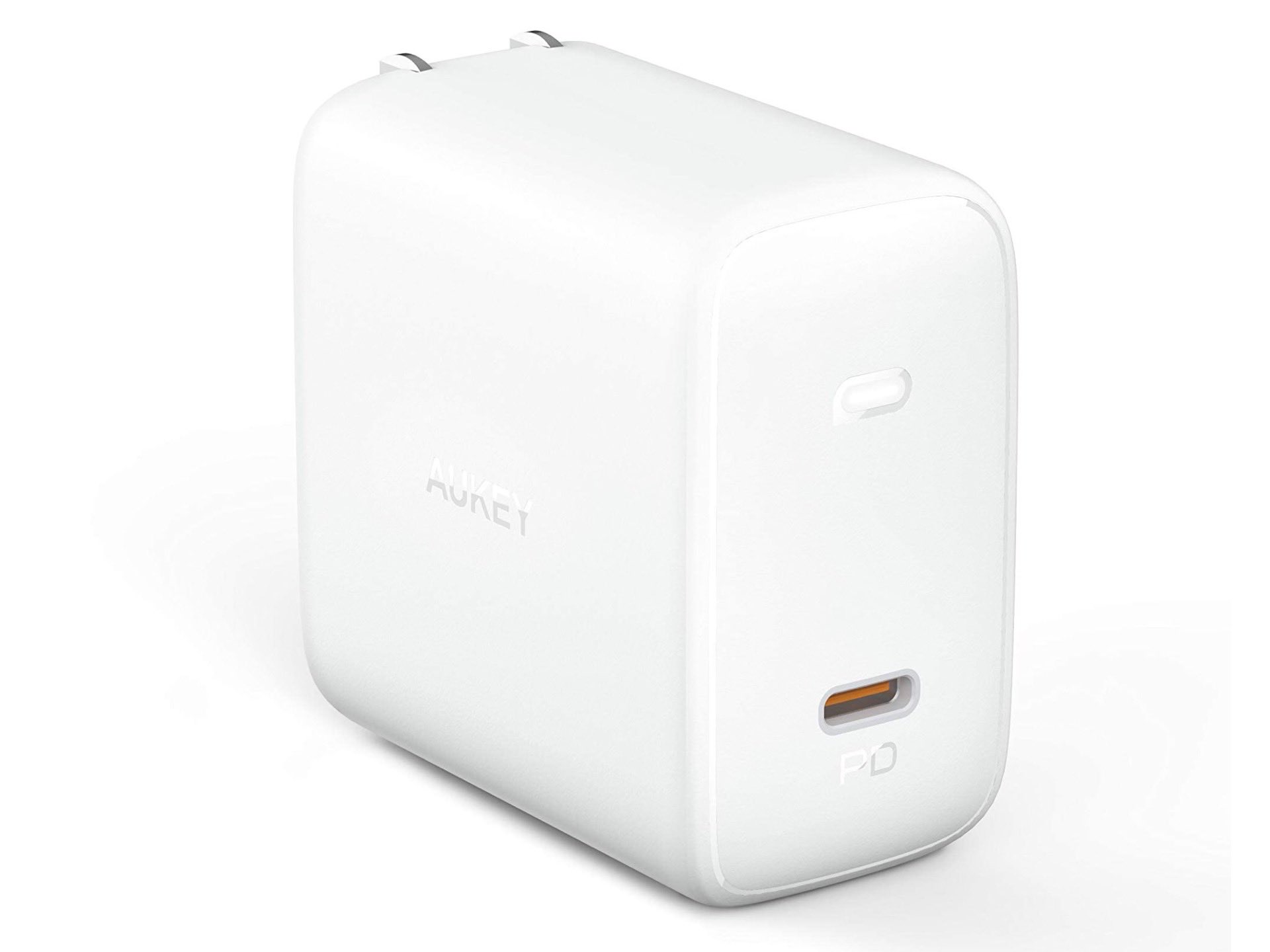 AUKEY's much-anticipated new "Omnia" USB-C charger with Power Delivery is here, and it's ready to change your whole device-powering game. What makes the Omnia special is that it's much smaller and lighter than the 96W adapter that comes with the latest MacBook Pro 16″, yet readily supplies full-speed charging for all kinds of USB-C devices.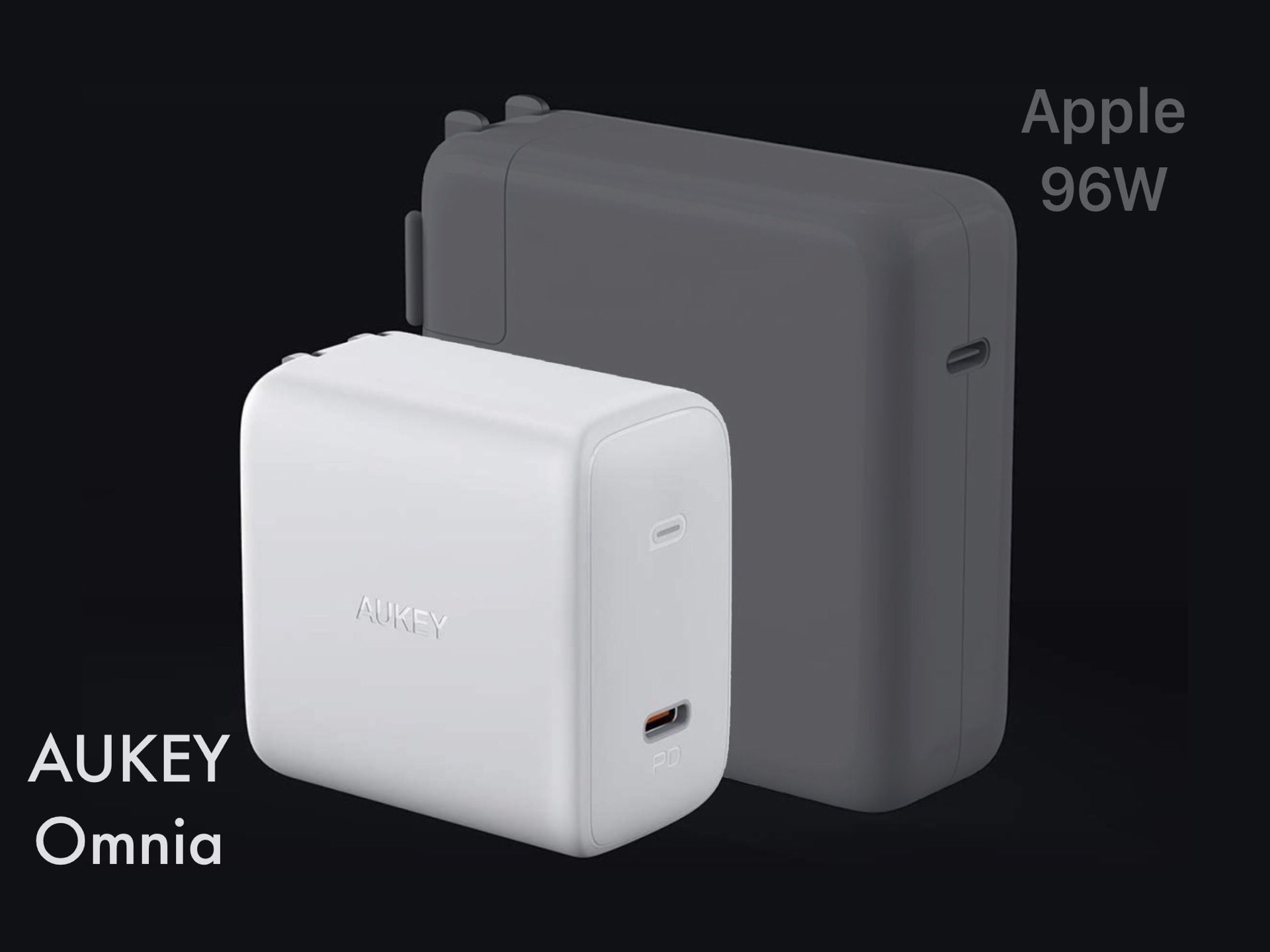 This much power in such a small package comes courtesy of its state-of-art gallium nitride (GaN) circuitry, which moves electrons much more quickly and survives much higher voltages than plain old silicon.
This makes it not only more travel-ready than many chargers in this field, but still more than capable of powering a MacBook Pro, a Nintendo Switch, an iPhone 11/Pro/Max, or an iPad Pro without breaking a sweat.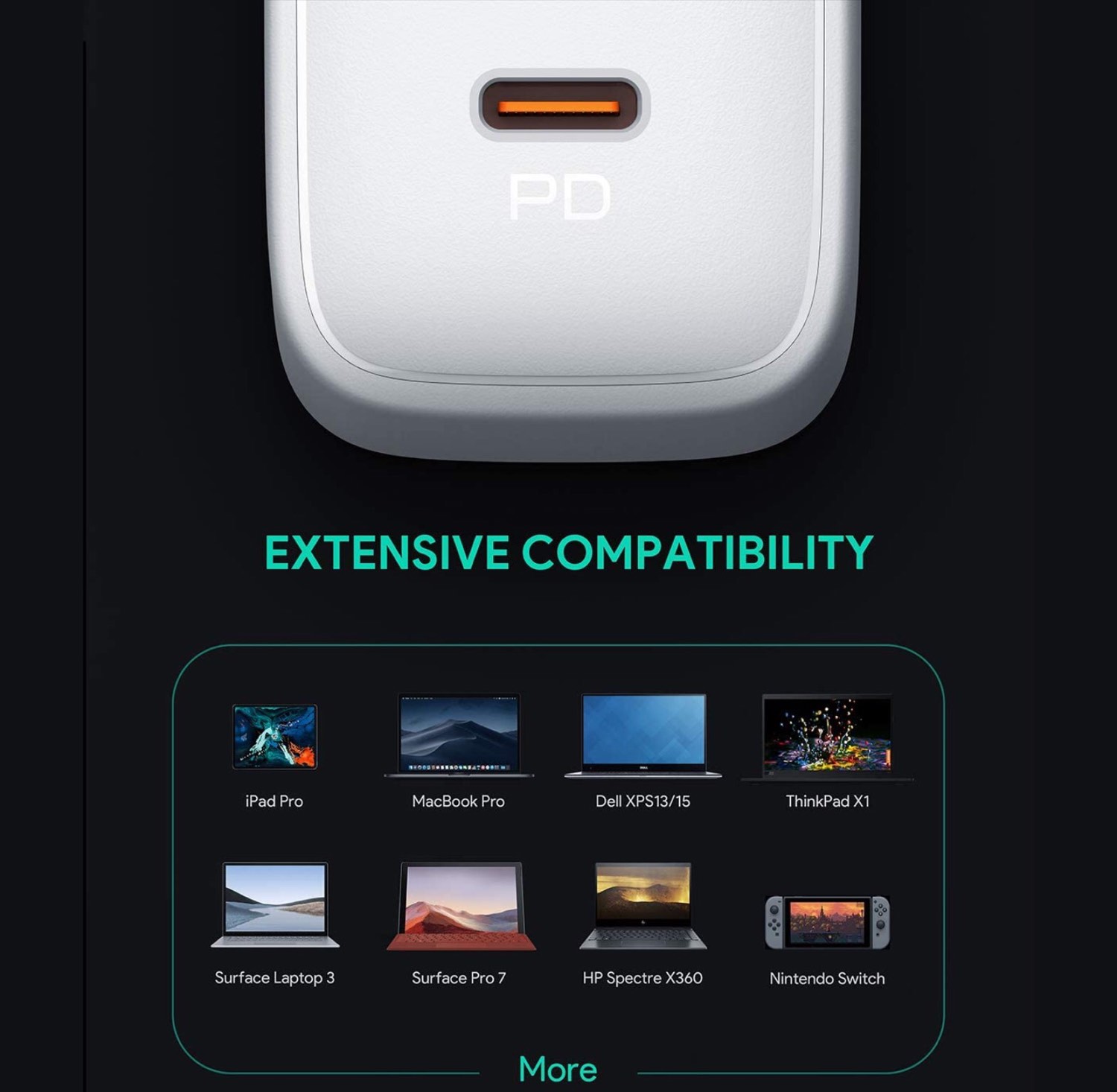 Just to give you an idea of the numbers involved, the Omnia can fully charge…
A MacBook Pro 16" in 1.9 hours, or a 13″ one in 1.8
An iPad Pro 10.5″ in 1.7 hours
An iPhone 11 in 1.5 hours — or, you can fast charge it up to 50% in just 30 minutes!
I mean, the only way I can think to improve this thing would be giving it more ports ?
Get the AUKEY Omnia 100W for $46 on Amazon.
* * *
This post was syndicated from our sister site, Tools & Toys, which curates awesome gear and product recommendations for discerning readers like you.