AgileBits launches 1Password for Teams
November 3, 2015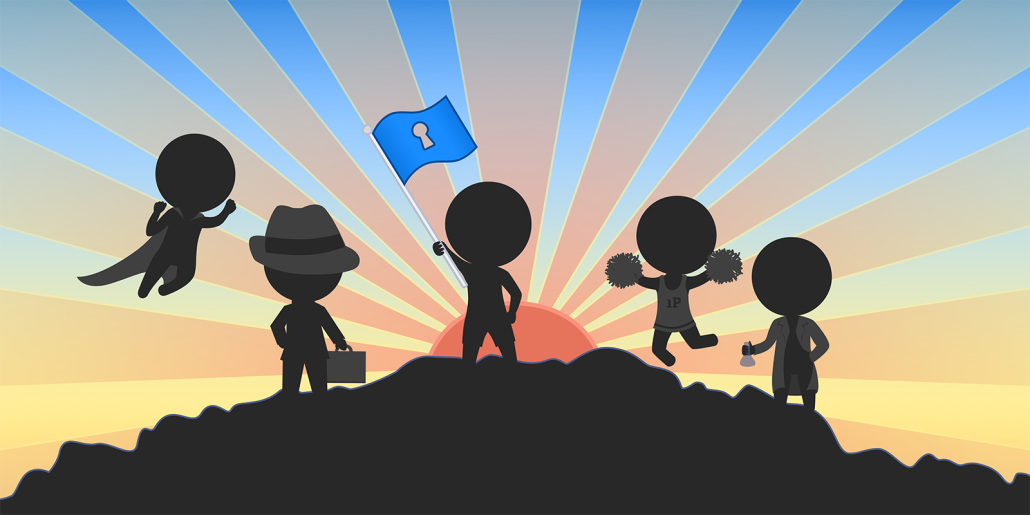 1Password — the best way to manage your passwords — has always been a tool for individual users. Yes, you could easily share credentials with others, but today, truly sharing 1Password information gets a lot better.
1Password for Teams is designed to let groups of people share and use the same central database of passwords. All the great features of 1Password can now protect your entire company, department, or project team.
There's an Admin console with which you can not only manage users, but what they can do with the team's information. Is Robert over in the UX department a little shady? Well, he doesn't have to have the same rights as Julie on the Design team.
1Password for Teams will cost $4.99/user/month, but is free during the beta, which is expected to last 90 days or so.