A Review of a 40% Keyboard, Customizing Obsidian Hotkeys, and More
July 2, 2021
Here are the things we published this week and last. You can also stay up-to-date by following us on Twitter and RSS.
Also, we have a weekly email newsletter that sums up all the new and cool things published to the site. If you like to stay up-to-date via email, then you should sign up here.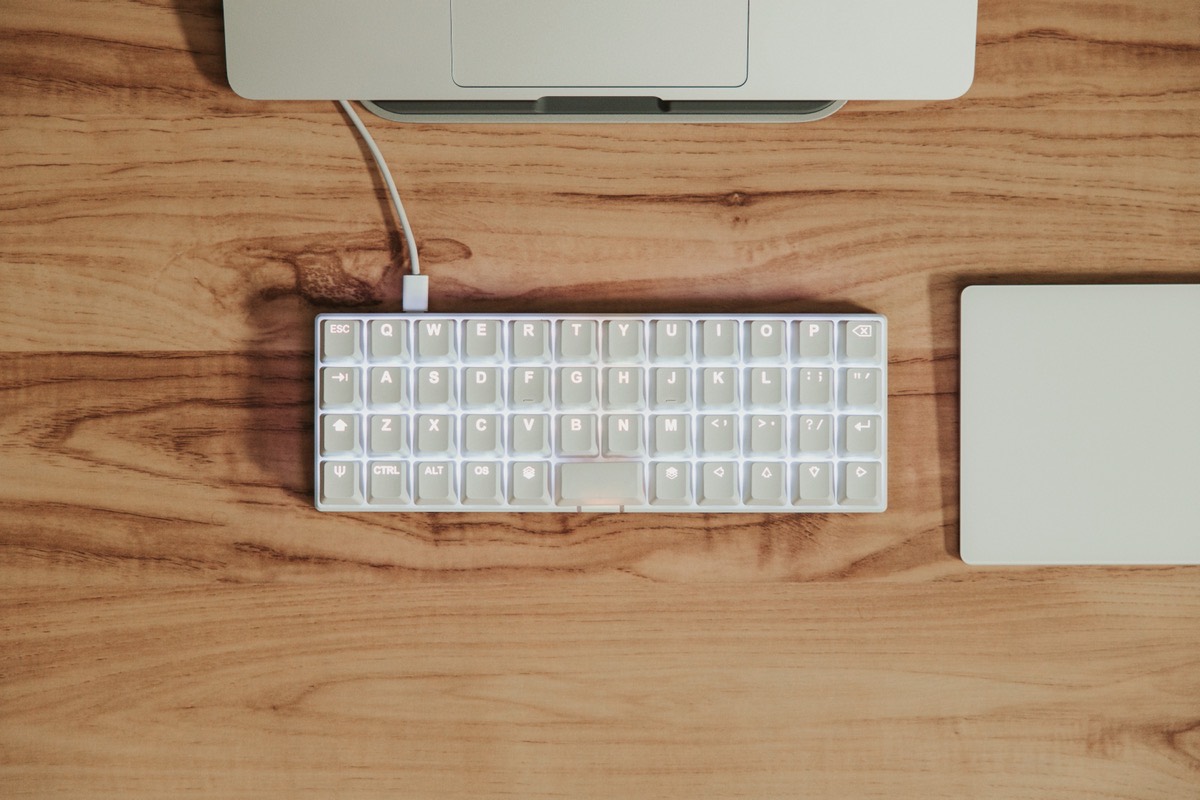 I've officially gone off the deep-end — after a year or two of trying out different mechanical keyboards, I've made the deepest of dives into the world of 40% keyboards.
40% keyboards are as their name sounds — they sport 40% of the keys you'd find on a regular full-size keyboard and rely heavily on programmable layers to meet all key function needs. So while a 40% board omits the top number and function rows, number pad and arrow keys, and other navigational keys, you can still program capabilities into the keyboard to reach these functions in a small and light package.
The Planck is a specific type of keyboard — created by Jack Humbert — that sports an ortholinear key grid (rather than the standard staggered key layout found on 99% of other keyboards) and a 40% layout. Planck keyboards are often bought as a build-it-yourself kit, but you can purchase a pre-built Planck EZ from ZSA, the makers of the popular Ergodox EZ mechanical keyboard.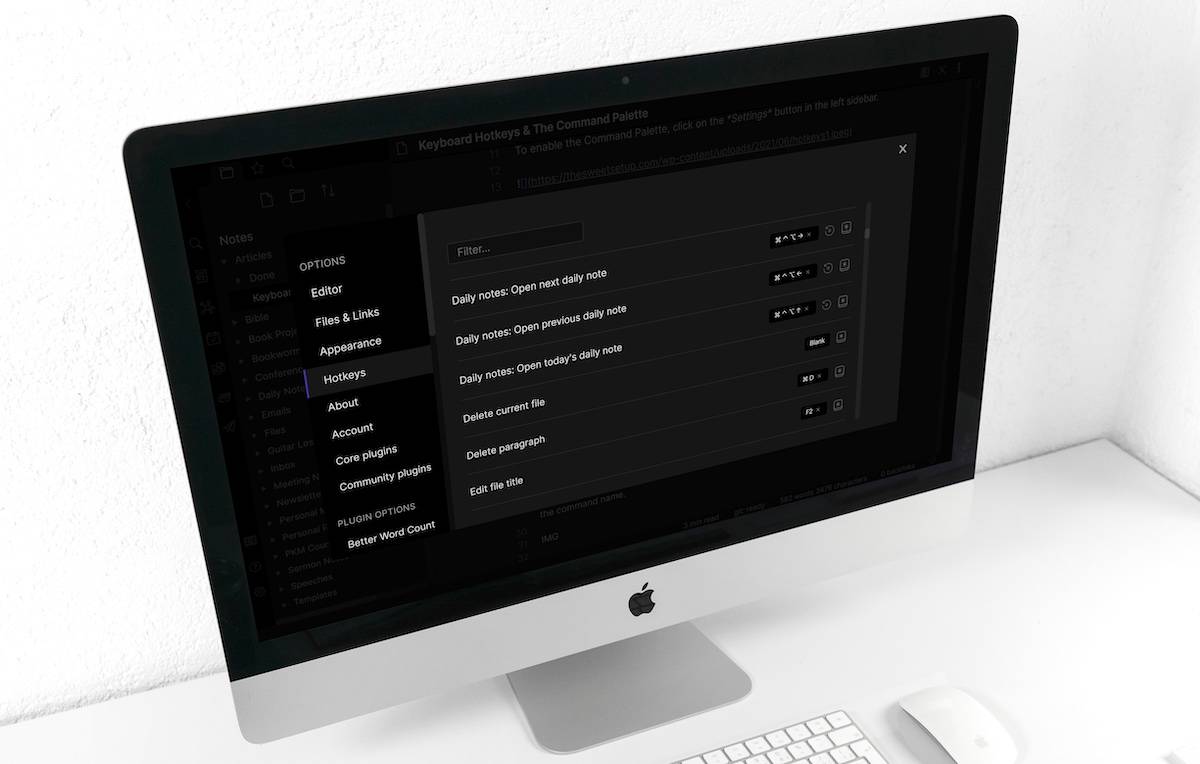 Obsidian is great for Mac nerds like me who like to do everything from their keyboard. In this video, we'll show you how to access commands from the Command Palette and set custom hotkeys for triggering commands using keyboard shortcuts. And if you'd prefer to read through the workflow, click through.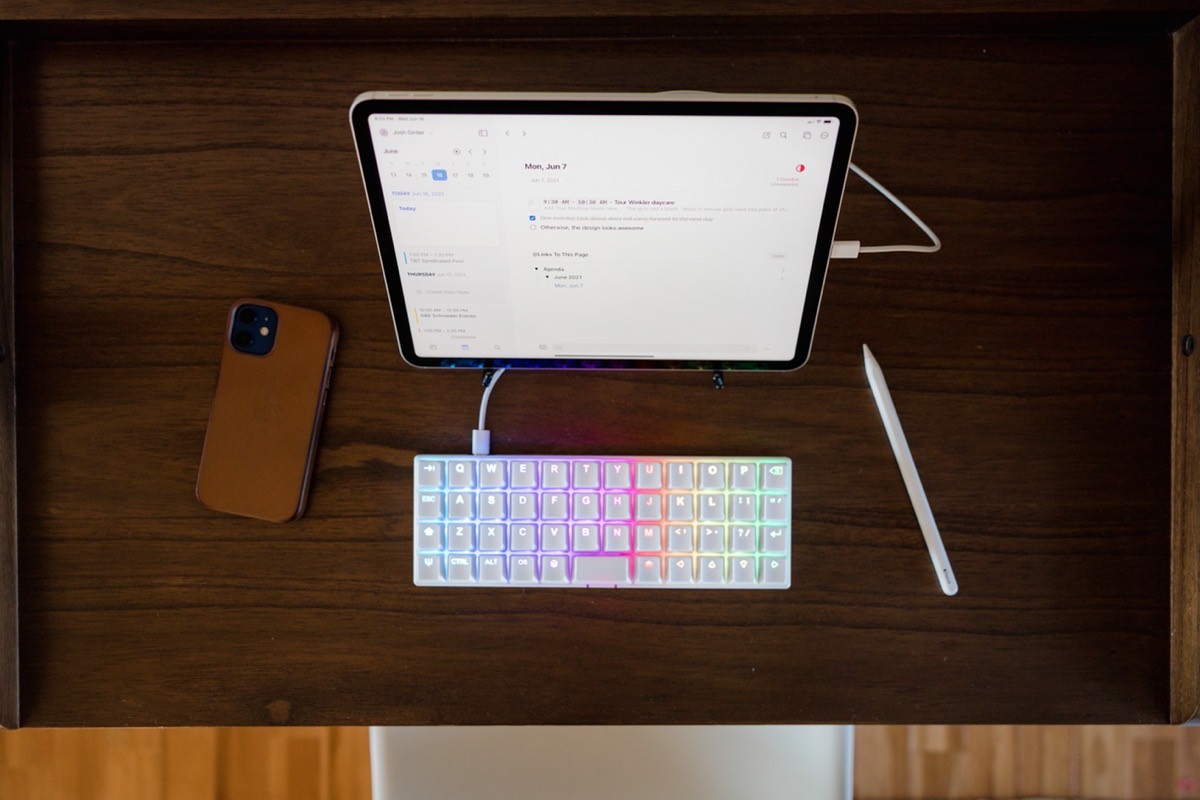 I've bounced around daily note-taking apps for the last 18 months or so. The search started with Roam Research, then moved over to NotePlan 3, and now rests in Craft. Each has its own intricate set of features and shortcomings, and I'm still not perfectly jumping for joy with any option.
Daily notes are the core driver of this specific type of note-taking. In general, I attempt to track my work day each day — specifying which client's work I'm performing, for how long I'm performing the work, and storing meeting and phone call notes for later reference. But how does Craft and NotePlan 3 measure up to this task?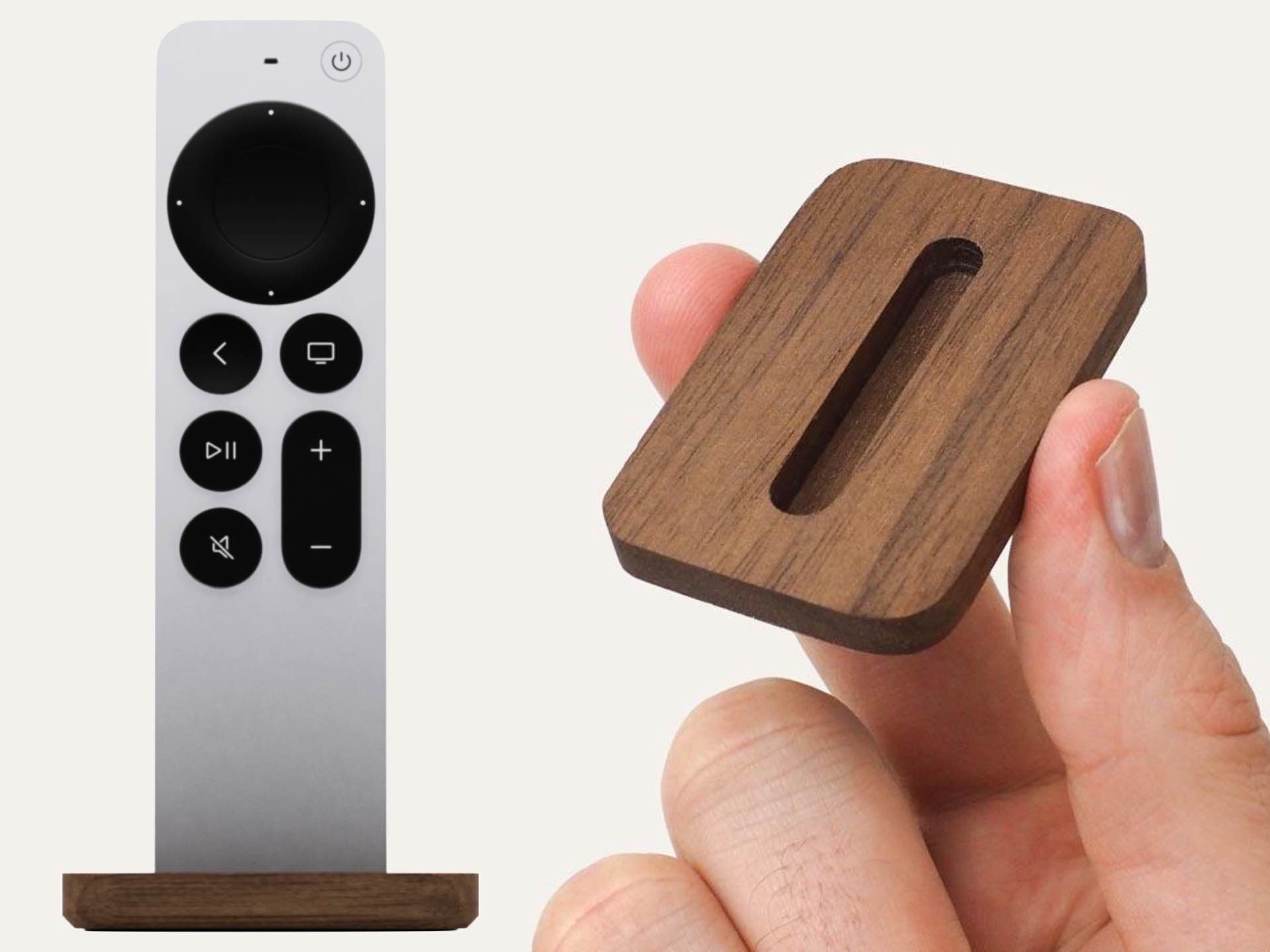 A couple months ago, Tom and Dan of Studio Neat released a new version of their Apple TV Remote Stand for the latest Siri Remote model.
Like the original version from 2015, the stand is milled from solid walnut and small enough to live unobtrusively anywhere in your living room when you're not using it. Underneath is a micro-suction surface that keeps it in place without leaving a residue, should you decide to relocate it.
For just $15, you can nab this handsome little accessory and have a lot more peace of mind about where your Siri Remote is.
Interesting Links From Our Friends and Around the Web »